We are Ronald and Kelly
from Virginia

Stay-At-Home Parent? Part-Time

Adopted Children at home? No

Biological Children at Home? No

Pets? Yes

Gender Preference? Either

Ethnic Preferences? All Races/Ethnicities

Ronald

Occupation: Juvenile Corrections Officer

Education: HS/Firearms Instructor

Religion: Christian

Hobbies: History, Camping, Kayaking, Hunting

Kelly

Occupation: Master Police Officer

Education: BS/Firearms Instructor

Religion: Christian

Hobbies: Kayaking, Camping, Brazilian Jiu-jitsu, Motorcycles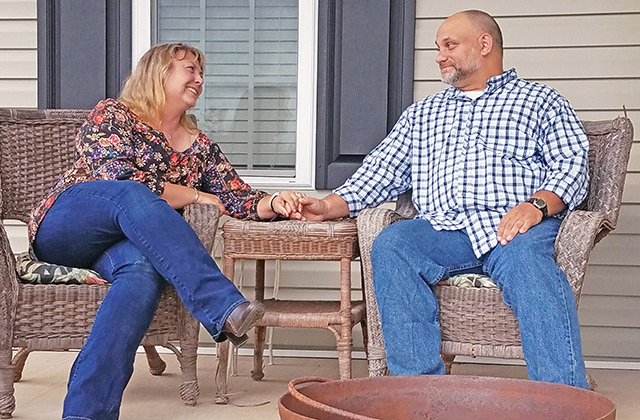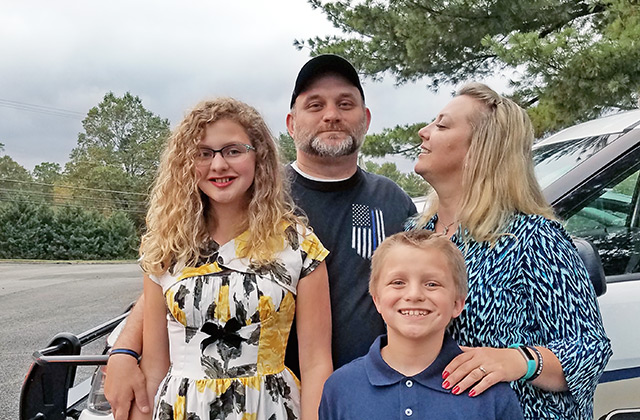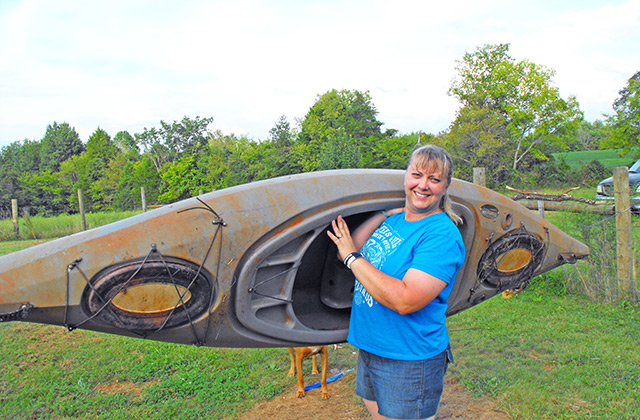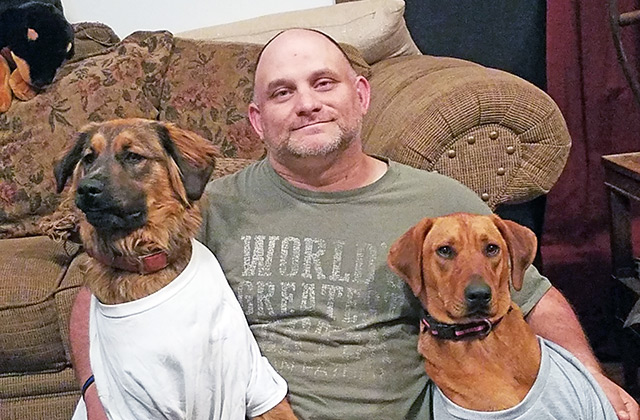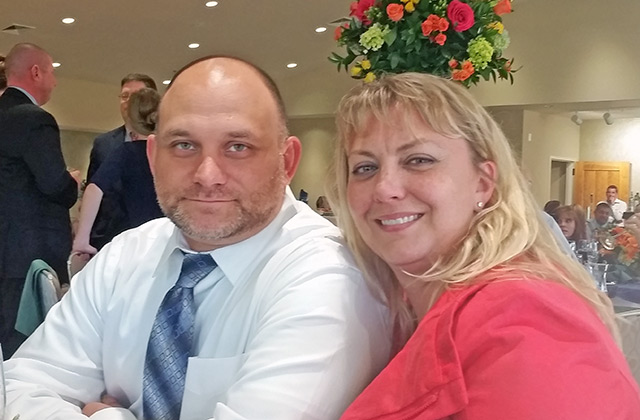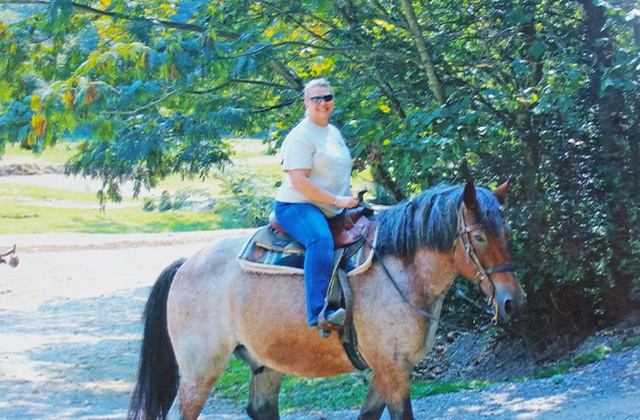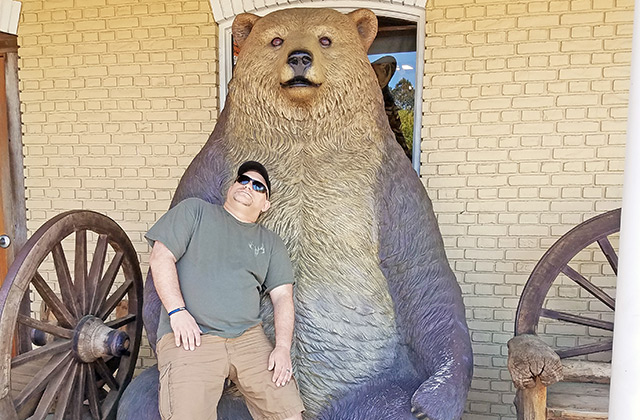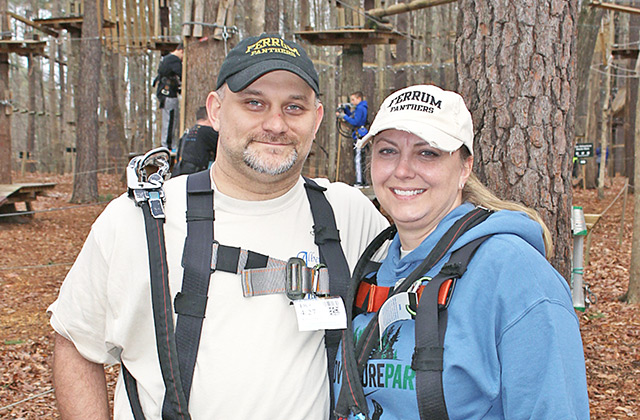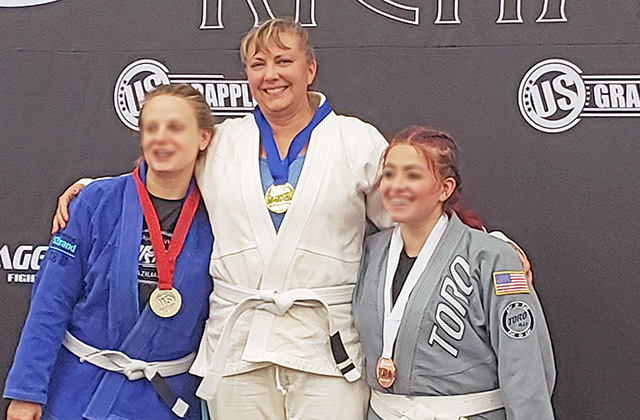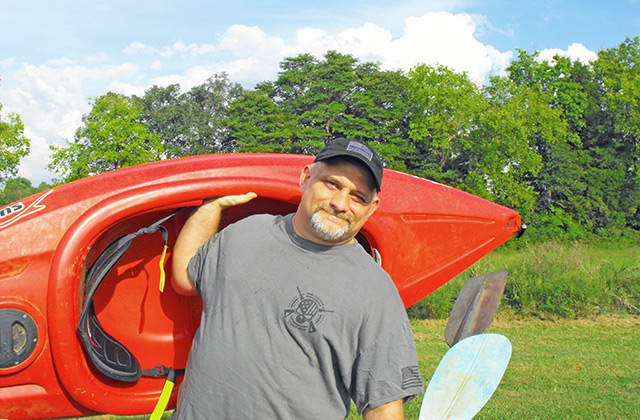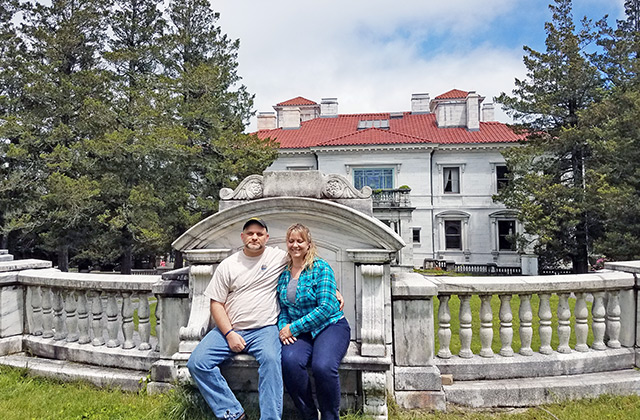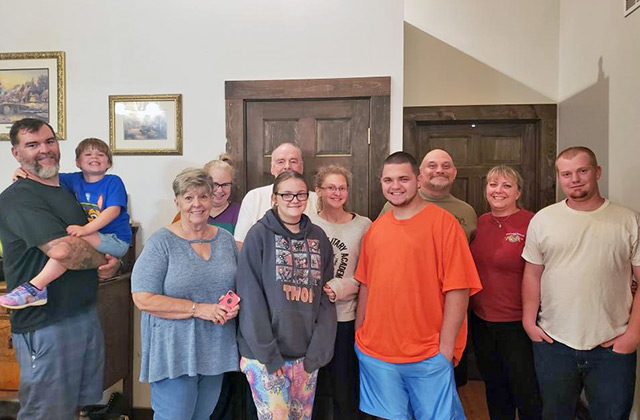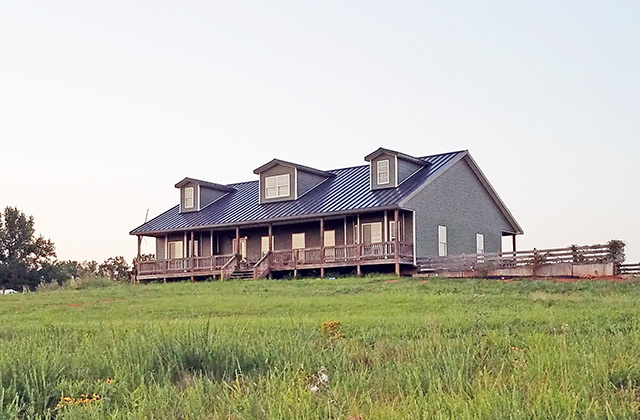 Dearest Expectant Mother,
Life is sometimes full of surprises, and sometimes overwhelming. Life is not often easy, and while I cannot imagine what you are going through right now, you are strong and God has a way of carrying us through the most overwhelming times. You are strong and courageous in the decision you are considering, and we hope to be blessed by your decision. While we have not met you, we already feel that God has a plan for us to be united.
We want you to know that if you choose us, we will love and cherish your baby! We want to provide a loving, safe, nurturing home and your child will be an addition to our family. I've (Kelly) always dreamed of being a mom, and never thought I would have an issue having a child of my own. I had not met the "right one" to share my life with and I kept putting off having kids until I met my life partner, never thinking it would ever be "too late." When Ronnie and I first dated, I told him right away that I wanted children, and he told me he had once dreamed of having 4 or 5 kids! It was a match made in heaven, except he could no longer have kids biologically! Ronnie has three wonderful kids! They are caring, smart, lots of fun, and well-mannered, and I love them all as my own! But I did not have the opportunity to hold them as babies and I long for those first bonding moments. I want to be a mom. Our kids are very supportive of this choice, and are excited to have a baby sister, or brother to play with, be protective of, and help teach all the things that siblings pass along to each other. Ronnie and I want very much to have our own child to love and raise together, and to pass on our experiences and knowledge to.
We enjoy camping for a weekend, taking our dogs with us, setting up the tents and cooking over open fires. We often go kayaking on the local rivers, and may even spend a weekend camping on the islands as we paddle down river. We have taught the kids how to kayak and camp, and they love cooking hot dogs over the fire, followed by s'mores! We live on the family farm, so some weekends are spent herding up the cows and separating them, or working on the equipment to get ready for hay season. Caleb and Joey love throwing the football, while Abi likes to walk through the fields and brush the horse. Ronnie and I both love shooting, and enjoy a little friendly competition. We are both firearms instructors, so we are big on safety, and take every opportunity to show the kids how to be safe while shooting. We enjoy going to National and State Parks and learning about the history of our nation, while enjoying the beauty of the land. Ronnie loves history, and we often get a history lesson wherever we go. Most of all, we cherish the time we get to spend with family and friends. We both appreciate the blessings in our lives, and know that the people we call family are the biggest blessing of all.
Our prayers are with you, just as our family and friends pray for us. In choosing us to raise your child, you will be choosing a family that laughs every day, has strong faith, believes in supporting one another, and knows that with hard work and determination, ANYTHING is possible. We would be blessed by your selfless choice, and ever thankful.
With our sincerest regards,
Kelly & Ronnie