We are Bobby and Laura from Virginia

Stay-At-Home Parent? Yes

Adopted Children at home? No

Biological Children at Home? No

Pets? Yes

Gender Preference? Either

Ethnic Preferences? Asian, Asian/Caucasian, Asian/Hispanic, Caucasian, Caucasian/Hispanic, Caucasian/Indian, Caucasian/Native American, Caucasian/Pacific Islander, Hispanic, Hispanic/Native American, Hispanic/Pacific Islander, Native American Indian, Pacific Islander

Bobby

Occupation: Electrician

Education: Some College

Religion: Christian

Hobbies: Outdoor Activities, History, Automotive

Laura

Occupation: Bank Service Rep

Education: Some College

Religion: Christian

Hobbies: Clothing Design, Home Decor, Cooking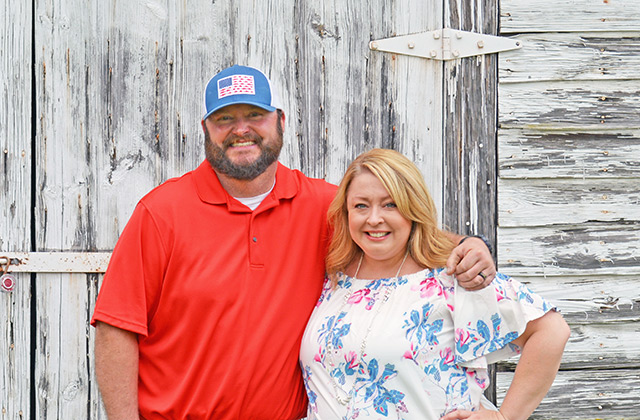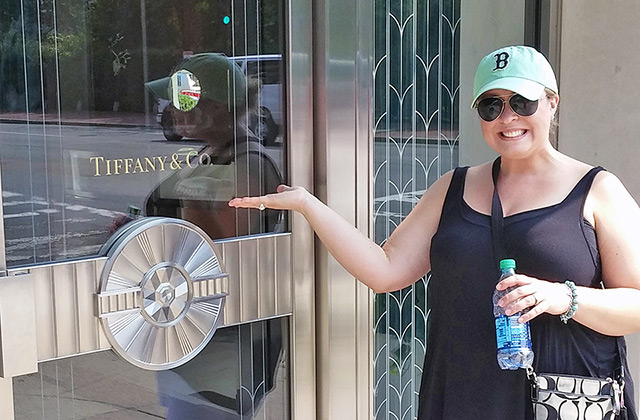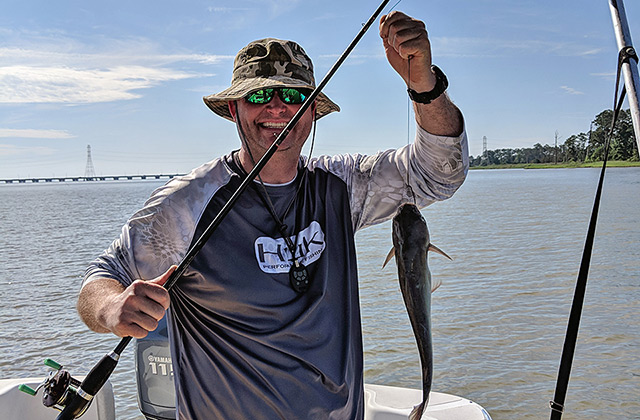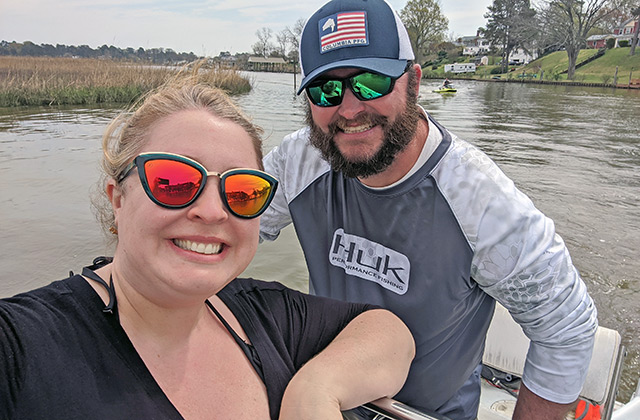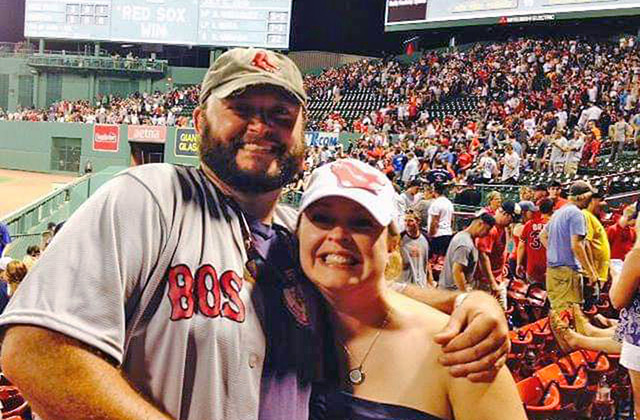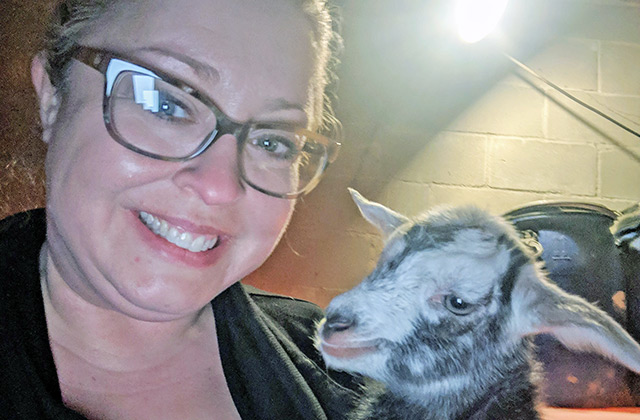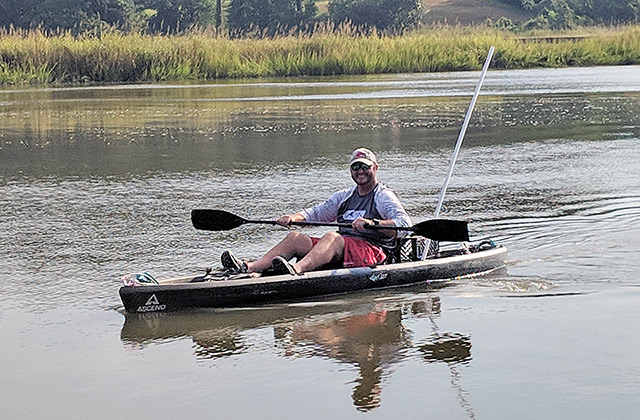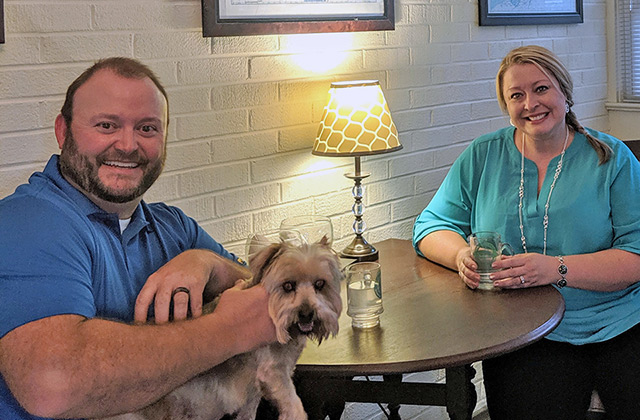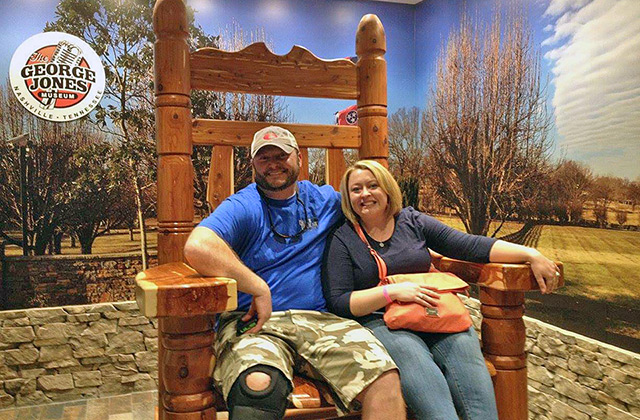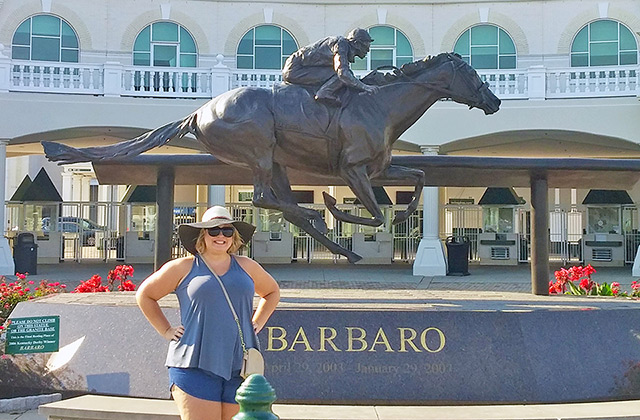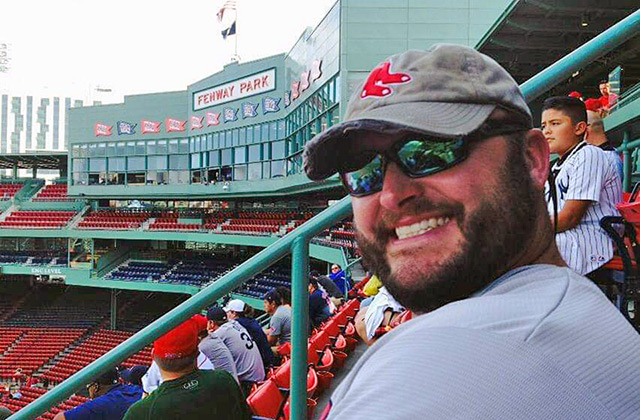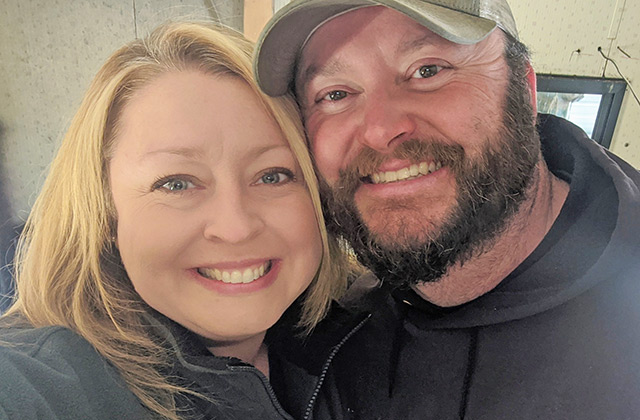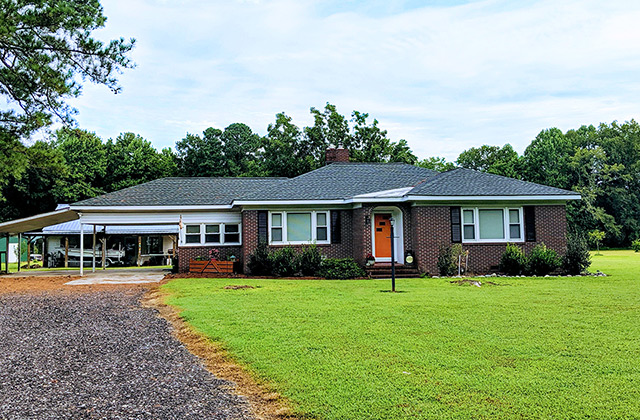 Dearest Expectant Mother,
Life! We're all given one, but oh how different they turn out. We never thought that our path would lead us here, but here we are and what a great journey it has been so far. We are Bobby and Laura, and we want to thank you from the bottoms of our hearts for considering us to be a part of this life-altering decision. We are two deeply rooted people who are very much in love with each other and want more than anything to have a family of our own.
We have been happily married for over 14 years. We've laughed, loved and experienced life together through all of the highs and the lows. We always thought that we would fill our home with children the old fashioned way. After years of trying, and three unsuccessful rounds of IVF, adoption was our next step. Just like you, we have had hard decisions to make and have sometimes struggled with the questions that follow. It has been tough to get the kind of news we have, but that's the good thing about us, we are our own support group. We recognize that your decision is not an easy one, but hopefully after reading this short view into our lives together maybe you will see the blessings and opportunity we can provide for your unborn child.
We live in the country, and were both born and raised in working class families; Bobby's family is mostly farmers and Laura's are US Military. We were fortunate to be raised around strong family values. We have been taught that love and hard work conquer all, and are proud to be a good example of "Small Town America." It is through adoption that we will be able to carry on the values we hold dear, priding ourselves on integrity, honesty, caring for others, self-reliance and family. We have a home that is surrounded by God's creation – wildlife and crops, some of which we grow ourselves. This community is built on faith, with family and friends on all sides, and love and support at all corners. There are open spaces with room to grow. We want to raise your child like we were, teach your child like we were, and love your child like we were, and still are.
It is with this letter that we pray you consider us, hoping you know we want nothing more than to hold your precious child in our hearts. We want to fulfill not only our wishes but yours for your baby to be raised in a home full of support and compassion. It is on this foundation that we will be able to raise a family and start our next journey together, one that will surely hold new adventures and make wonderful new memories.
With thanks from both of us,
Bobby and Laura