We are Glen and Jodie from Hawaii

Stay-At-Home Parent? No

Adopted Children at home? No

Biological Children at Home? No

Pets? Yes

Gender Preference? Either

Ethnic Preferences? All Races/Ethnicities

Glen

Occupation: Vice President of Operations

Education: MBA

Religion: Christian

Hobbies: Running, Triathlon, Movies, Games

Jodie

Occupation: Financial Planning Vice President

Education: BA/Financial Planner Cert.

Religion: Catholic

Hobbies: Running, Triathlon, Home improvement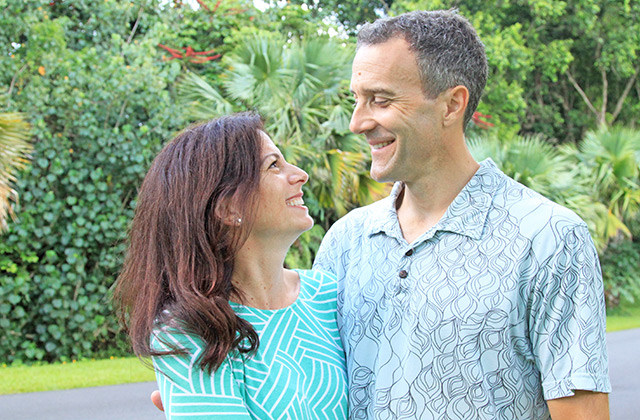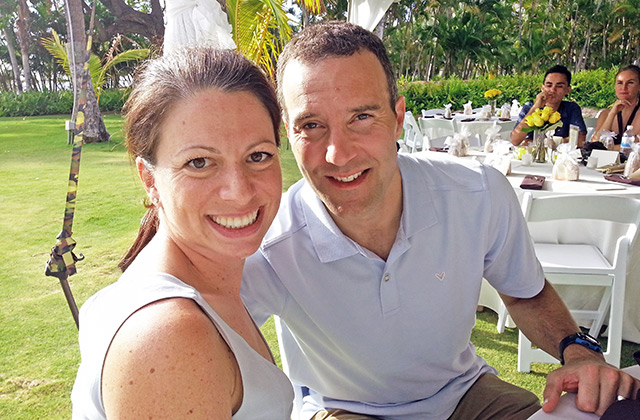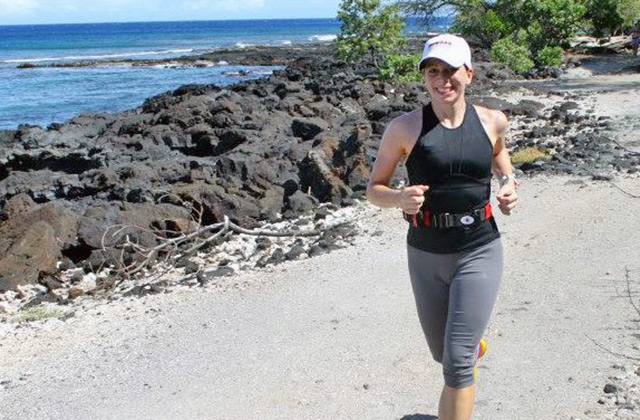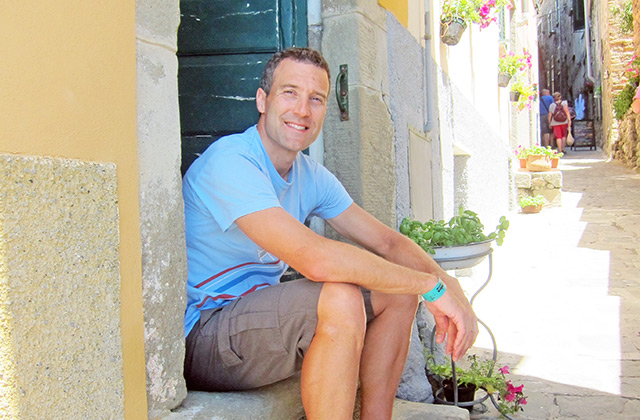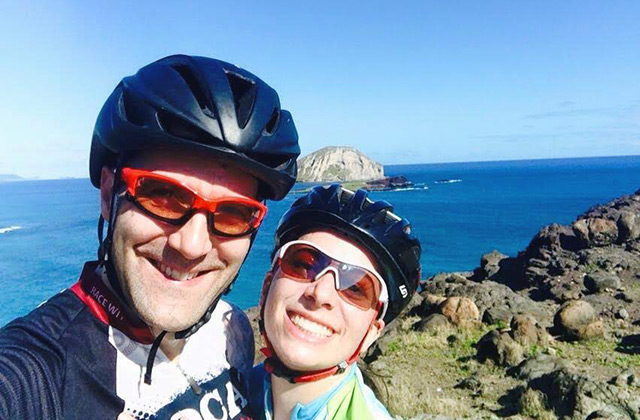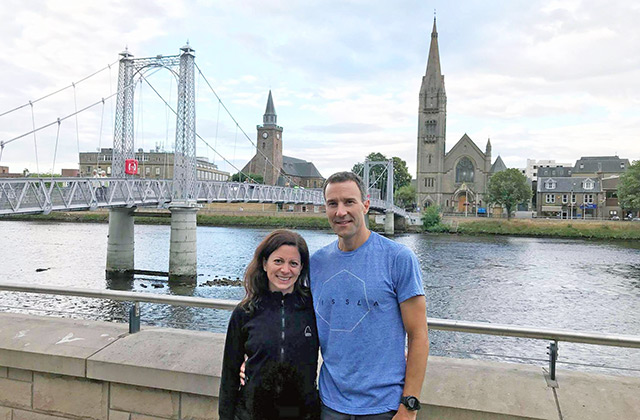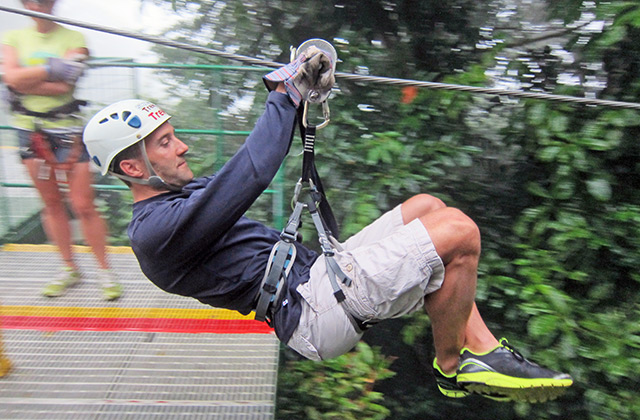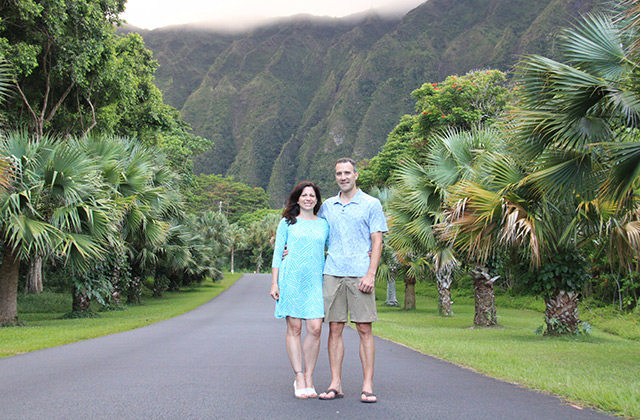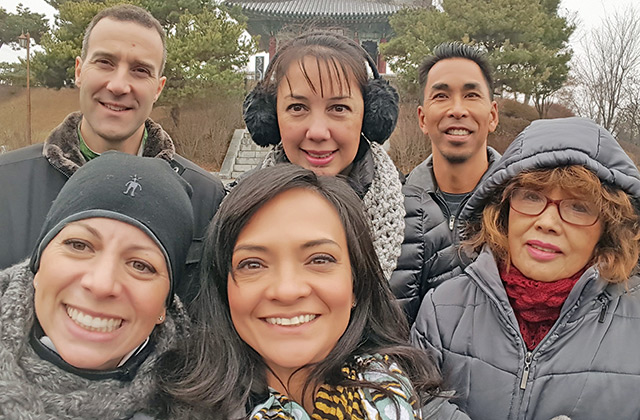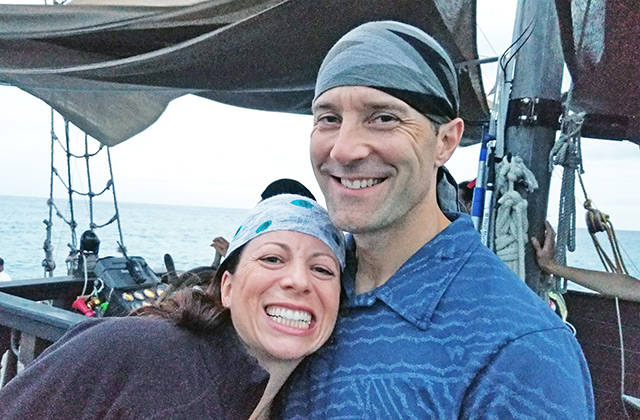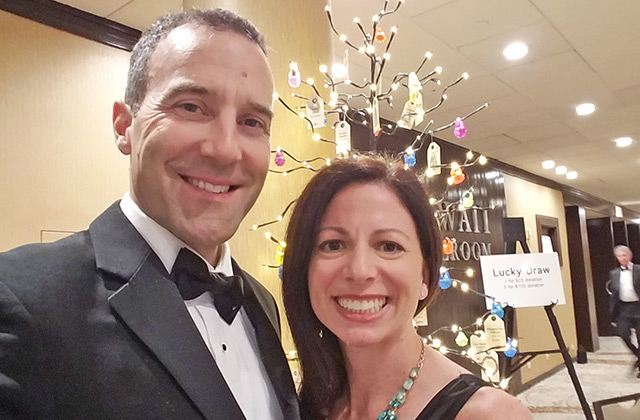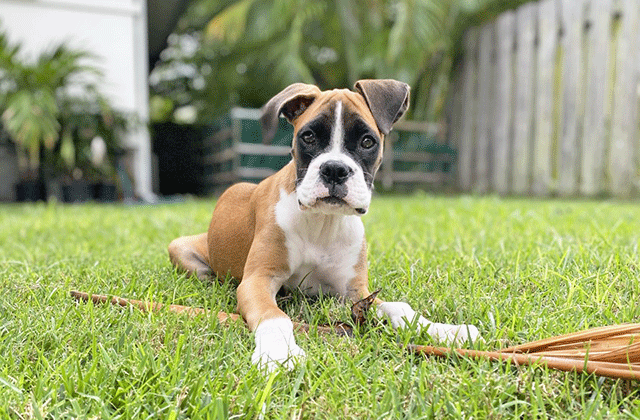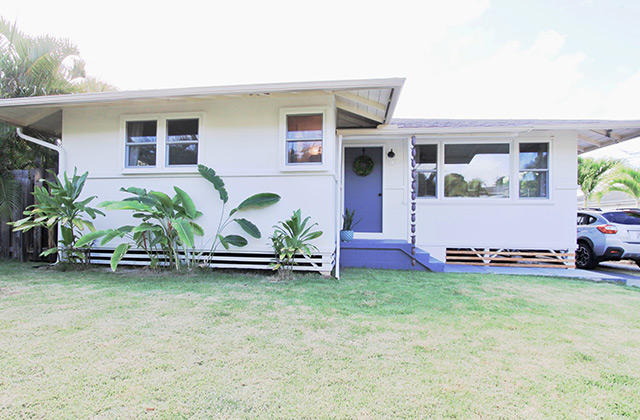 Dear Expectant Mom,
Thank you for taking time to read our letter and view our profile. We can't begin to comprehend the difficult choice you are making, but we want you to know that we are committed to supporting you in every way possible throughout the adoption process. It would be such a tremendous honor if you chose us to become the adoptive parents of your child, but how can you possibly be convinced of that from a few words in a letter? We invite you to dive into our profile and imagine the loving home and life we will provide for your baby. We hope that you view the pictures and begin to realize that we are an active and fun family ready to give all our love, support, and dedication to your baby.
We are Jodie, Glen and our dog, Maia. We live in a small community in Hawaii where you can't go to a store without running into a friend and our home is close to some of the best beaches in the world. Our backyard has a large mango tree that provides fruit every August and a pool that we can play in year-round because of the warm weather. We have a quiet bedroom for baby to sleep and dream about the future.
We have a passion for living a healthy lifestyle that includes eating tasty food and getting outside often for exercise and fun. We like to ride bikes, go for a run and play in the ocean with friends. We have each completed 9 Ironman triathlons and various other races which has taught us to work hard, learn from our mistakes and stay committed to our goals. We have built a network of friends that support each other through the ups and downs of work and family. We love to travel to different countries to see new places, meet interesting people and learn from other cultures. We picture your child joining us in what we love to do and also finding adventures and hobbies of their own.
We are also surrounded by our Hawaii Ohana, which means "family" in Hawaiian. We are ready to begin an incredibly rewarding journey that we've dreamed and planned for. You are giving us hope and we would be honored to return the favor by providing your baby with the most awesome life experiences imaginable. Additionally, Glen was adopted as a child and brings a unique perspective that will help to answer questions and offer support as your baby grows.
We know that you have many choices available to you and that it must take incredible courage and trust to choose adoption for your baby. Thank you for the opportunity to share our lives with you and we hope that you can imagine your baby as part of our family knowing for the rest of your life that you made the right choice and that your baby is loved unconditionally and supported always.
Warm and loving regards,
Glen and Jodie