We are Michael and Silvia
from California

Stay-At-Home Parent? Part-Time

Adopted Children at home? No

Biological Children at Home? No

Pets? Yes

Gender Preference? Female

Ethnic Preferences? Asian, Asian/Caucasian, Asian/Hispanic, Caucasian, Caucasian/Hispanic, Caucasian/Indian, Caucasian/Middle Eastern, Caucasian/Native American, Caucasian/Pacific Islander, Hispanic, Hispanic/Middle Eastern, Hispanic/Native American, Hispanic/Pacific Islander, Indian, Middle Eastern, Native American Indian, Pacific Islander

Michael

Occupation: Project Manager

Education: MS, MBA

Religion: Catholic

Hobbies: Exercise

Silvia

Occupation: Project Manager

Education: PhD

Religion: Christian

Hobbies: Yoga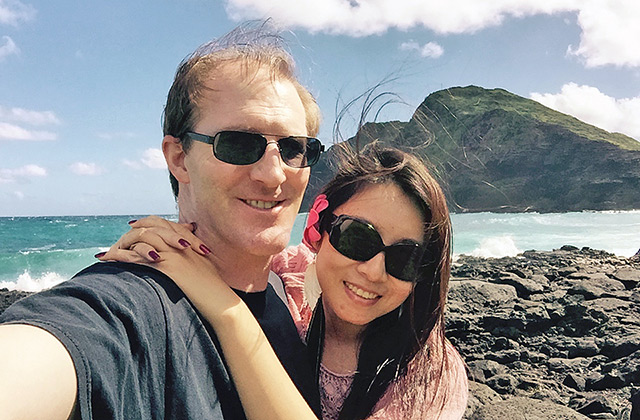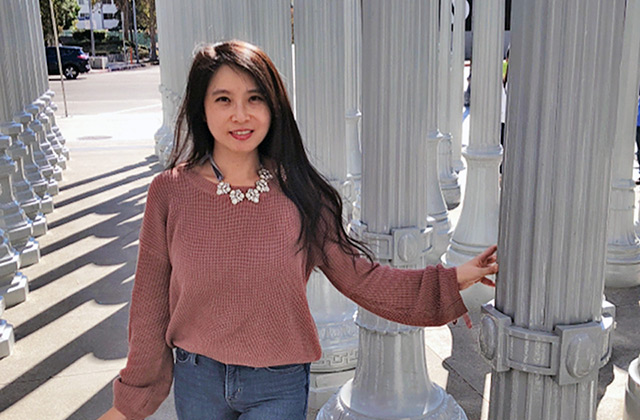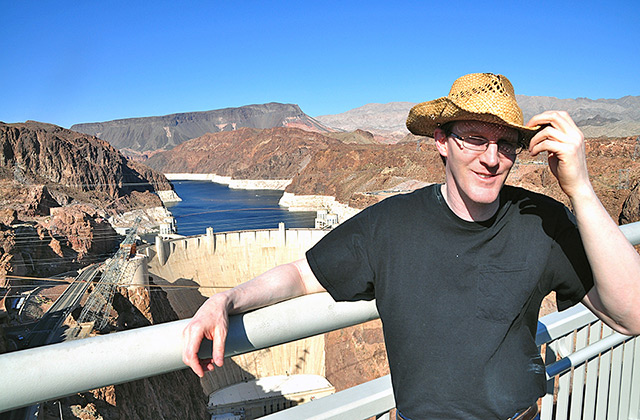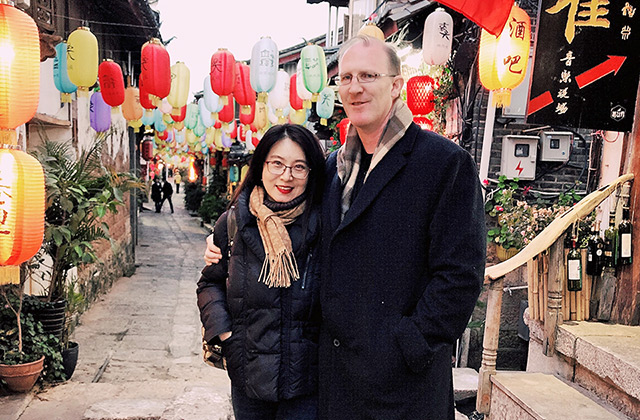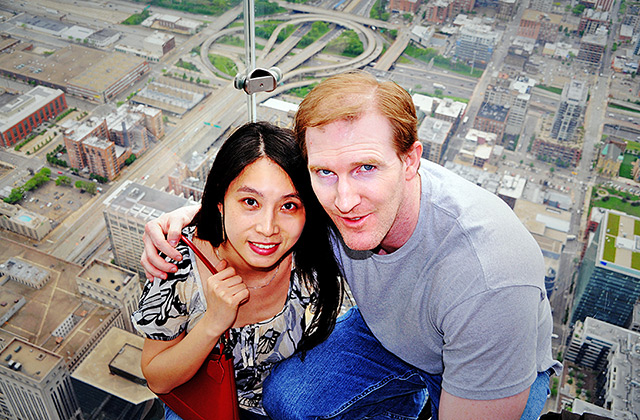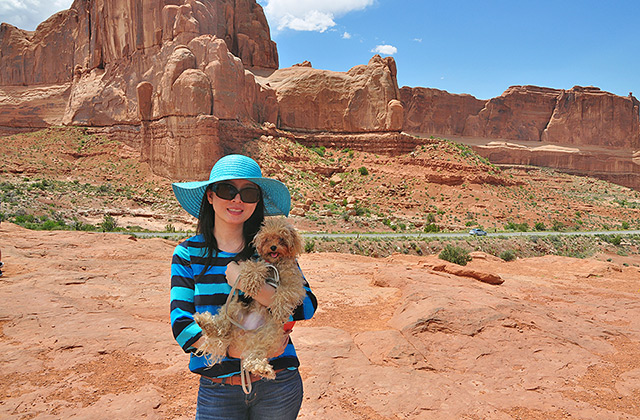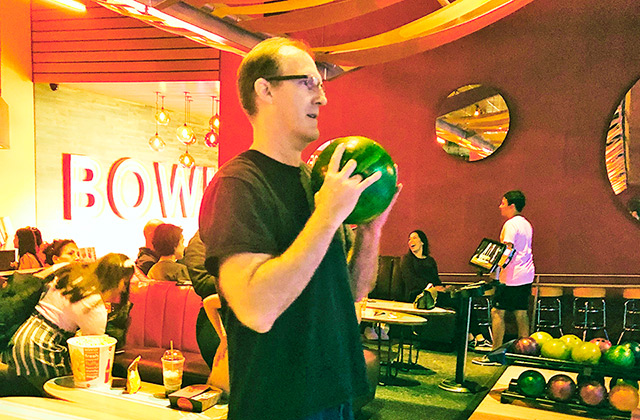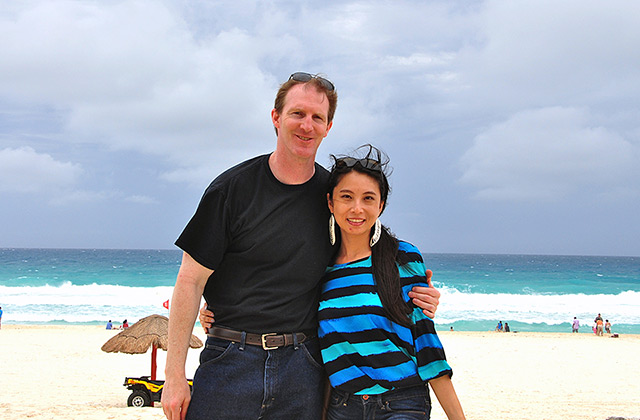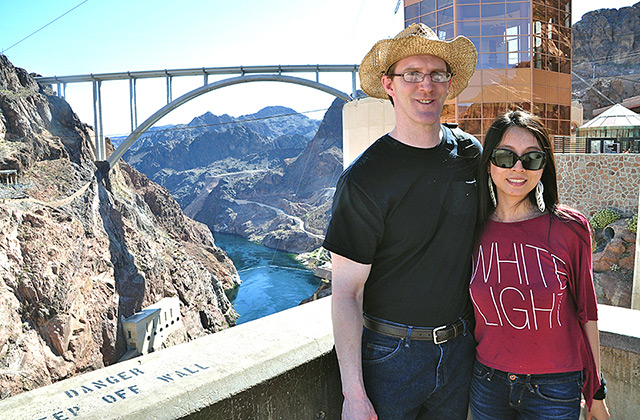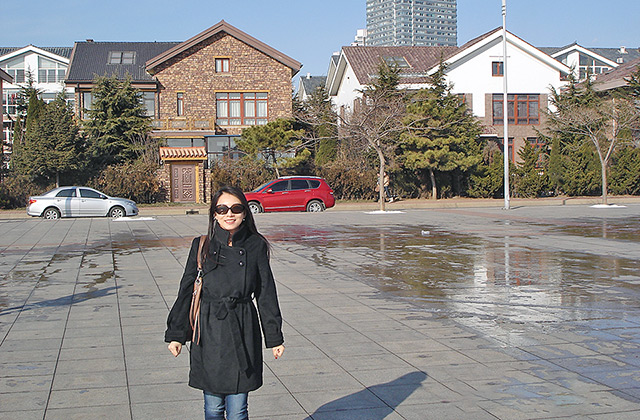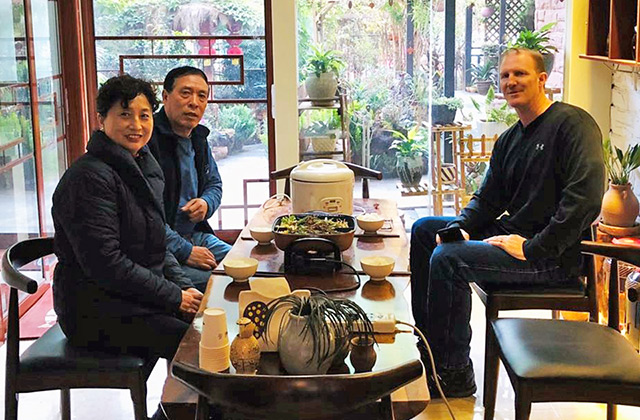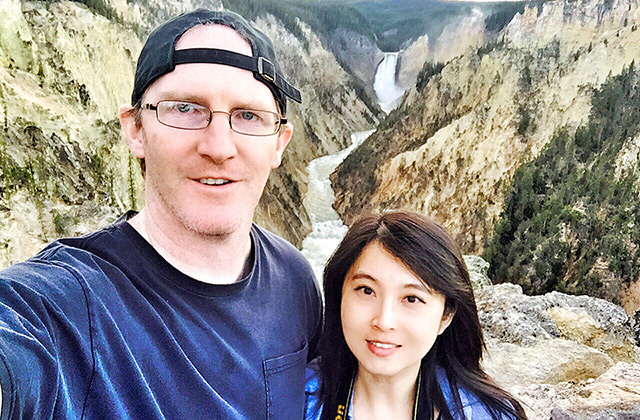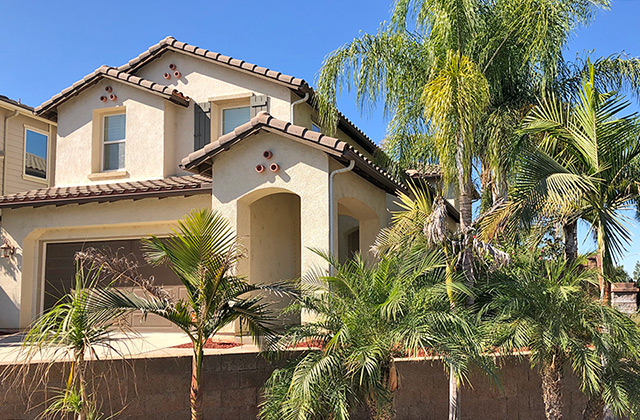 Dear Expectant Mother,
We are so glad that you are reading our profile! We understand that you have been through a lot to make this decision and we want to let you know that you and your baby are not alone and you have our full support along this journey! We really appreciate having the chance to introduce ourselves we look forward to getting to know you so that we can share our life stories!
Part of our story is that we live in California, are happily married, have a kind and loving home and desire to bring a child into our family. As a mixed race couple, we are passionate about the unique cultural aspects that each of us brings to our family and feel lucky to share our lives together. We have been wanting a child for years but have been unable due to some infertility issues. As heartbroken as we felt after so many times trying with IVF, we don't want to stop trying to build our family so we can provide a loving environment for a child. We have decided to go through the journey of adoption, knowing there are many children in the world who need love and support. We believe that there is an adorable angel waiting somewhere, and we long to open our hearts and welcome him or her into our home!
We want your son or daughter to grow up as a happy, responsible and fulfilled person, just as we were raised to be. We believe that good parenting is very important for a child, especially during the early years. We will emphasize good values and teach your child to be honest, self-confident, independent and humble. We will raise your child in an open environment with a lot of opportunities, and will allow them to express their own wants and desires. We want them to become the person they want to be and we will respect their differences. Your child is an individual will be fully appreciated and respected, and we look forward to learn from each other and growing together as a family!
We are often considered a "power couple," as we are both well-educated and have good careers. We feel strongly that education is the foundation to future success in life. We live in an area that provides great opportunities for children to blossom, because nearly all the schools are ranked at least 9 out of 10. When choosing where to live, the local schools are one of the most important factors to consider.
Raising a child is a huge commitment, which requires a lot of patience, wisdom and responsibility. We know that it won't be easy, but we are ready to take this on. We believe that love, care, kindness, faith, support and laughter are the key elements holding us together to have a happy, warm and healthy family!
We simply want to give our love to someone, to help them grow and achieve much in their life, and to experience family life for ourselves. We believe adoption is the right way to go!
We wish you peace and health on your journey,
Michael & Silvia