We are Zach and Shannon from Florida

Stay-At-Home Parent? Yes

Adopted Children at home? No

Biological Children at Home? No

Pets? Yes

Gender Preference? Either

Ethnic Preferences? Caucasian, Caucasian/Hispanic, Hispanic

Zach

Occupation: Real Estate Agent/Attorney

Education: JD

Religion: Spiritual

Hobbies: Songwriting, Photography, Traveling, Swimming, Cycling

Shannon

Occupation: Film Business

Education: BFA

Religion: Christian

Hobbies: Reading, Traveling, Spinning, Theater, Concerts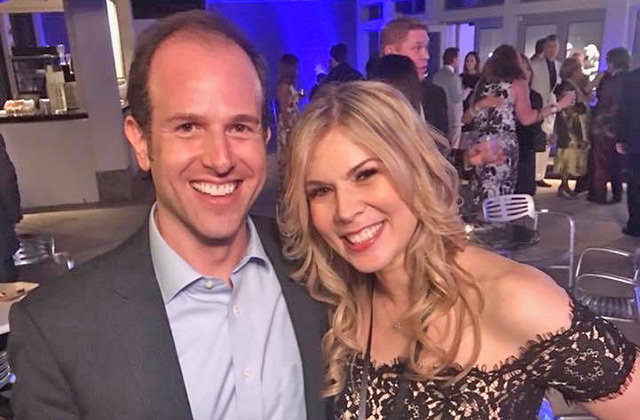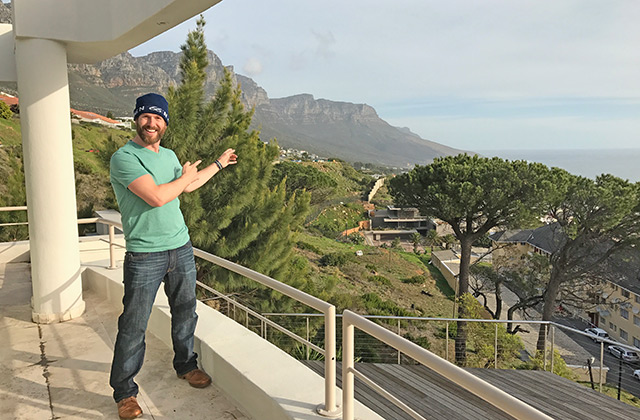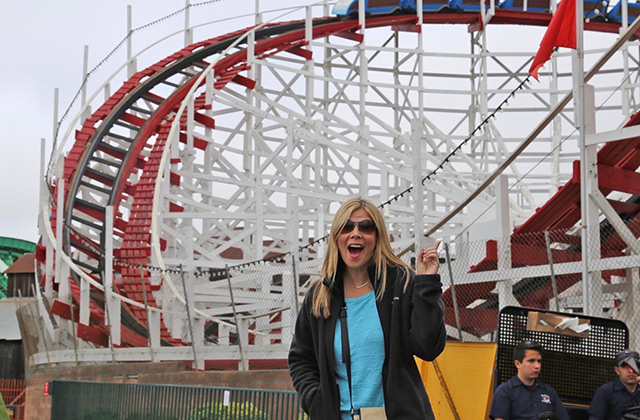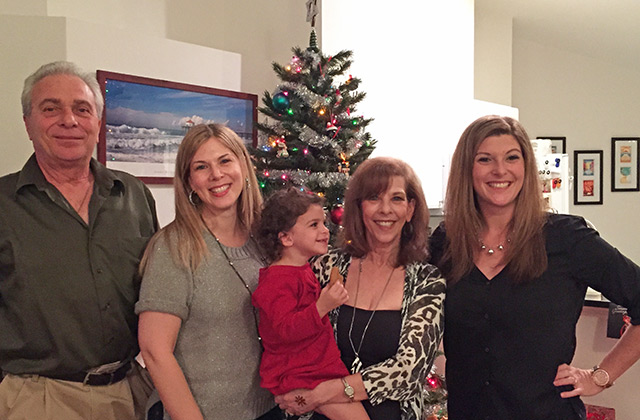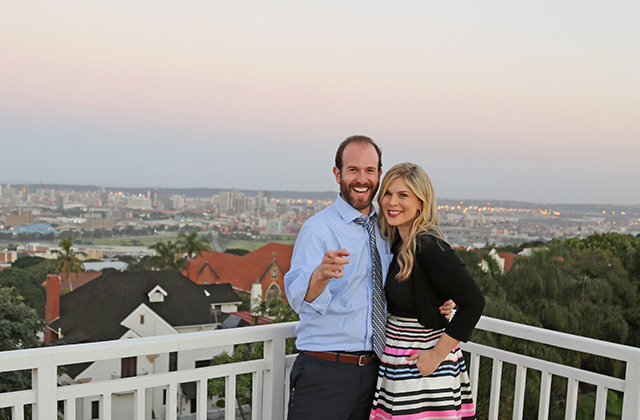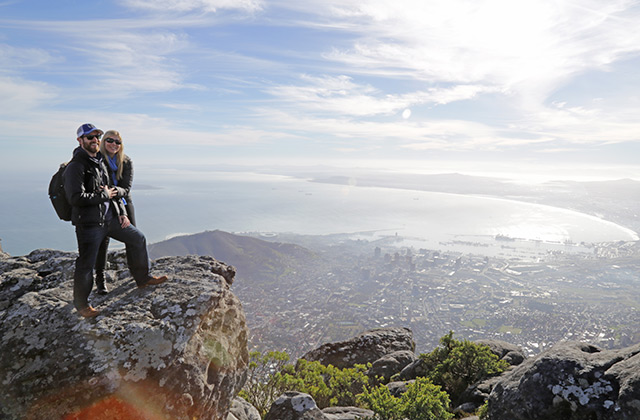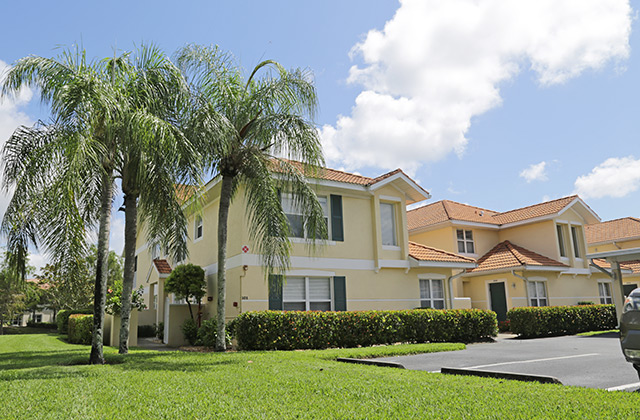 Dear Expectant Mother,
We want to start by acknowledging and honoring your courage, strength, and love. We cannot begin to understand the challenge that you are facing at this time. Thank you from the bottom of our hearts for considering us to care for and cherish your child. We believe we were always meant to be adoptive parents, having struggled with infertility for many years. We know that sometimes life's greatest joys come when we adapt to difficult circumstances and allow ourselves to walk the path in front of us. We're so incredibly thankful and excited for the opportunity to expand our family.
When we first met, we instantly knew there was something special between us. We shared a lot of the same interests and goals and instantly felt comfortable with each other, like coming home. We've been married since 2006, and over that time, we've been so lucky to work together often, supporting each other's goals. We're fortunate to be able to work from home most of the time. Shannon is now a film industry consultant, and Zach is a real estate agent and attorney. We also believe it's important to be active in our community and spend time volunteering and supporting various nonprofit organizations.
For several years, we've lived in a beautiful, safe, family-friendly community that's just ten minutes from the beach. We're steps away from two community pools, outdoor barbecues, a playground, basketball and tennis courts, and a community recreation room and library. We love animals and have two very sweet and adorable cats named Uta and Stella. They're sisters, and they bring so much laughter and joy into our home. We think it's great for children to grow up being comfortable around animals. We love to sit with "the girls" out on the lanai of our bright, cheerful condo and gaze out at the lake that is often visited by all kinds of wildlife like deer, turtles, and ducks! We can't wait to share all of this with your child.
We have a passion for the arts, having both grown up doing school plays and community theater, which later lead us to screenwrite together. We're definitely huge movie buffs. We enjoy seeing bands in concert, and we really love traveling to new and interesting places. We're always making each other laugh, which is one of the key things that drew us together and keeps our marriage strong.
Both of our parents encouraged and supported our education as well as extracurricular activities so that we could grow into well-rounded adults. Shannon loves to read, and Zach is an avid musician, and we want you to know that your child will be supported in every way to thrive and pursue their passions and to become the extraordinary person they're meant to be.
We're blessed to have Shannon's immediate family and many close friends living right here in town. And believe us, they're all brimming with anticipation for the day we become parents! Your child will grow up in a loving environment where their curiosity is encouraged, and their inspiration is allowed to truly flourish.
Again, we can only begin to contemplate what you are going through at this time. Please know that your child will be so very warmly welcomed into our home and showered with all the love, compassion, and joy that they deserve. We want you to know if you choose us, we are committed to talking honestly with your child about the true love and bravery you've shown. And we're fully supportive of having an open adoption and finding a plan that works for all of us. Thank you for taking the time to get to know us a little, and we look forward to meeting you soon!
With love and gratitude,
Shannon & Zach