I am Robin
from Pennsylvania

Stay-At-Home Parent? No

Adopted Children at home? No

Biological Children at Home? No

Pets? Yes

Gender Preference? Either

Ethnic Preferences? All Races/Ethnicities

Robin

Occupation: Bank Controller

Education: MBA

Religion: Christian

Hobbies: Hiking, Biking, Kayaking, Swimming, Attending Music, Theater, Sporting events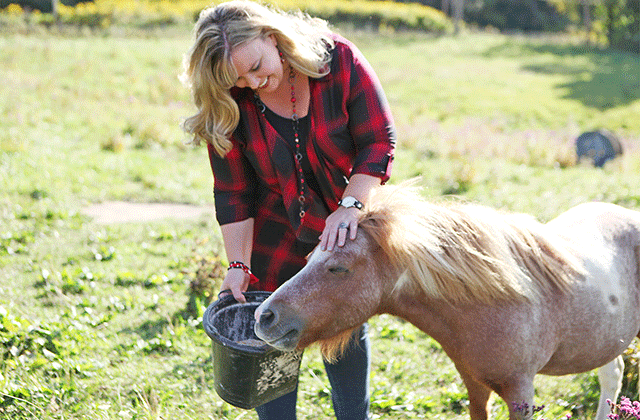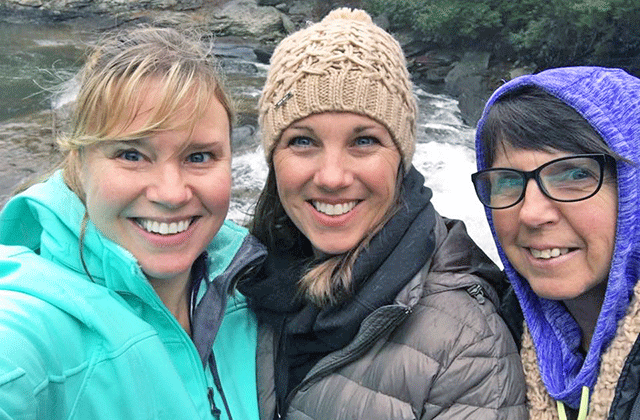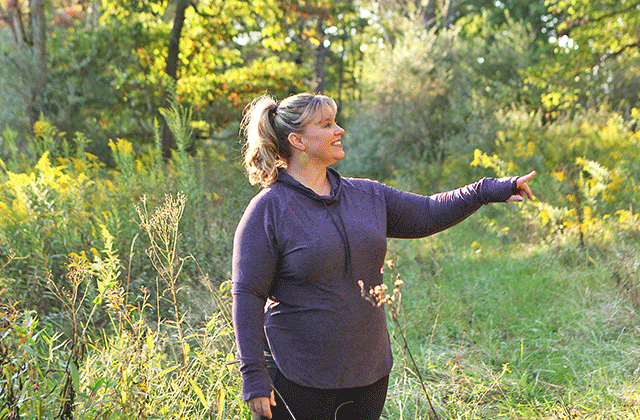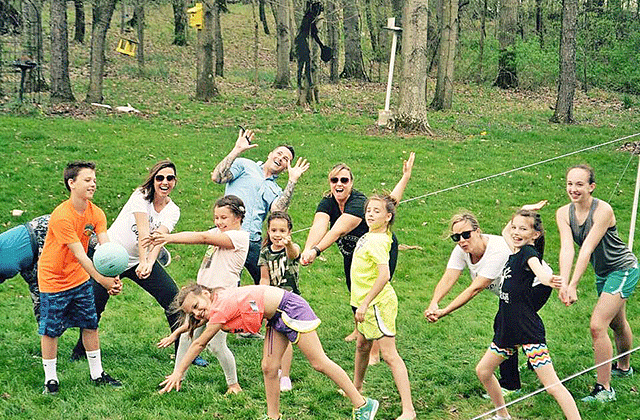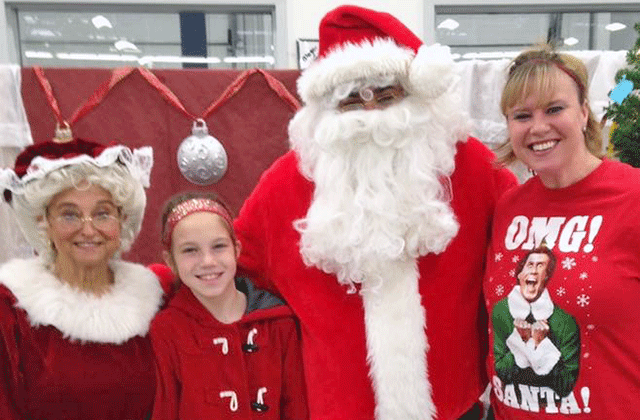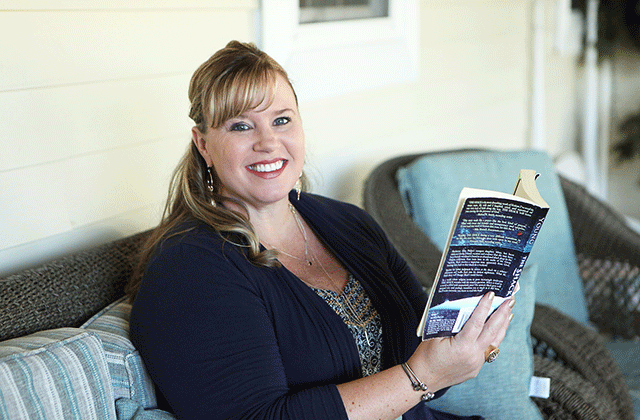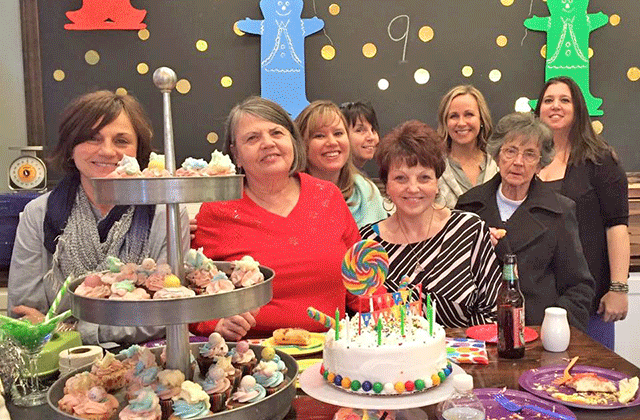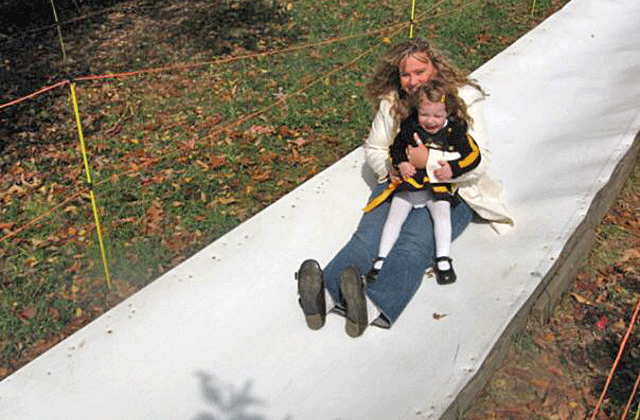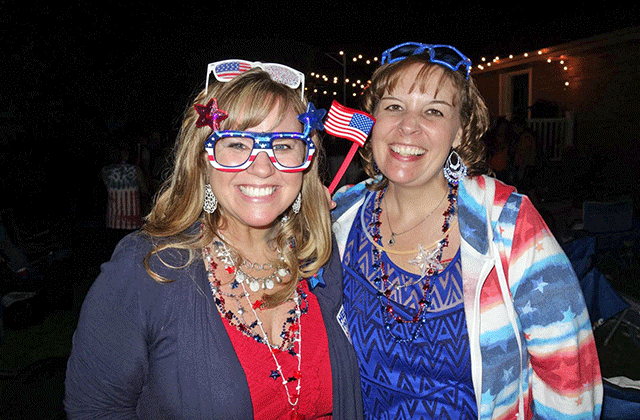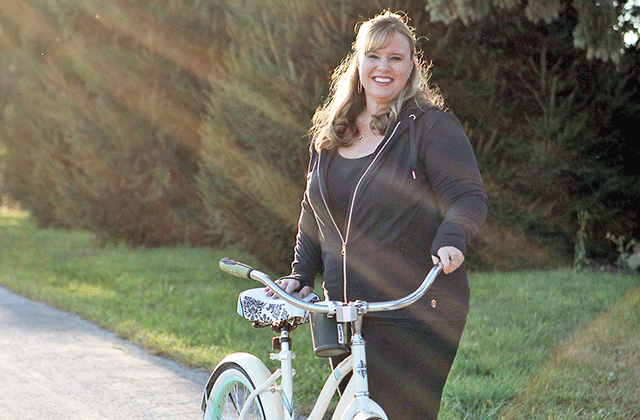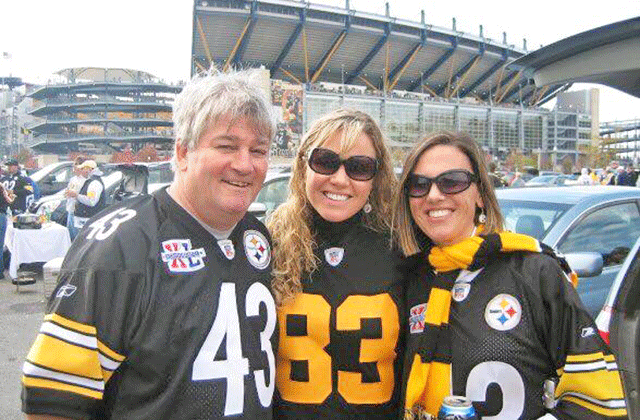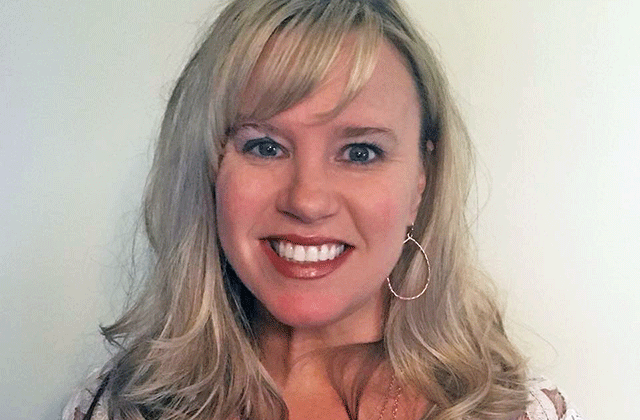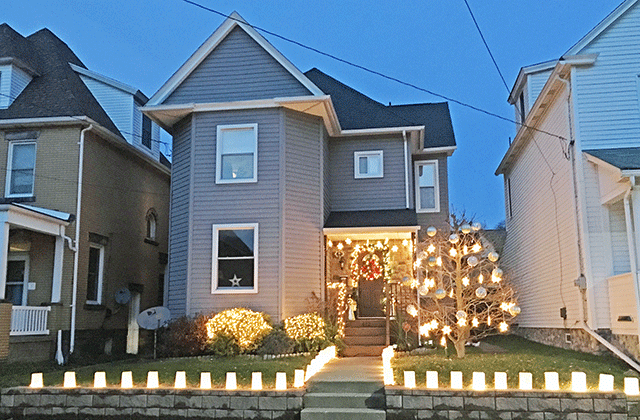 Dear Expectant Mother,
Thank you for taking the time to view my profile and learn more about me. I cannot pretend to understand how difficult this decision may be, but I am grateful that you are considering adoption, and I pray that you can see that I would be a wonderful mother for your precious baby. I admire you for making this loving, courageous, yet difficult consideration. Thank you for your willingness to provide the gift of family to others. It is my lifelong dream to become a mother, and I hope that you find comfort in knowing that your child will be raised in a loving, caring, and supportive home. I have a huge heart and lots of love to give. Your child will be the number one priority in my life, and I look forward to teaching him/her family values, kindness, acceptance, and surrounding them with love.
I know that you may have concerns that I am a single woman, but I want to assure you that your child will have a very large, loving family supporting him or her, and me. I seriously cannot wait to be a mom! I just haven't met the right guy yet, but I don't want that to stand in the way of what I know is my destiny. Being a mother is something I've dreamed about since I was a child, and I feel my life is incomplete without a family of my own. I do plan to adopt more than one child, so your child will have a sibling to experience life with. My sisters are my best friends, and I want that closeness for my children as well. I moved back to my home town specifically for adoption and to have the help and support of my family and community. The outpouring of love and support from everyone around me as I journey into adoption, is amazing. Not only are my parents, sisters and their families excited and supportive of my dream, but my entire extended family is as well. Family is our top priority! My extended family is extremely close-knit, and we do just about everything together. I have 15 cousins, and they have 25 children among them, on top of all the aunts, uncles and grandparents that will fill your child's life with love and laughter. We are constantly getting together for birthdays, events, holiday traditions, sporting events and Sunday dinners. They will all be very involved in your child's life, including spending time together, going on family trips, playing at the pool, park and river, and so much more. They are all anxiously awaiting with open arms to meet the newest addition to our amazing family! Anyone that knows me would attest to my ability to be a wonderful, caring, supportive mother. I pray that you can find comfort in knowing that your child will have so much more love and support than I can give them, but they will have an entire family and community behind them. Every day your child will know love and joy. I will strive to provide the best life for your child, and give them the upbringing that I had: safe, loving, stable and supportive.
I am a happy, kind, compassionate and hard-working woman, who always puts others needs above my own. I have a Masters in Accounting, a great job with a wonderful company and my stable career has allowed me to fulfill my lifelong dream of becoming a mother. I own my home in a great neighborhood, with children all around, and a church at each end. I specifically bought this house because of the location, which is less than a quarter mile from my parents in one direction, and my younger sister and her family in the other direction. I live right along the 36 mile trail that goes through my town and several others, as well as close to the river, ball parks and schools. I take pride in taking care of my home, and love hosting family and friends! Whether it is around my backyard pool, a BBQ or game night, we're always having a good time! Growing up, I was a very active girl, who always loved being around babies and children. Since I was a young girl, I always knew I was meant to be a mother. I babysat since I was 14 years old for different families of 7 children, 5 children, and quite frequently for a family with 4 children. It seems that children are drawn to me, and people are constantly commenting on what a wonderful mother I will be. I was in gymnastics for 10 years, and played basketball, tennis and softball in high school. I spent my summers swimming in my parents' pool, which was always bustling with friends and family. We always went on (and still do) a family vacation together to the beach. I still love being active: golf, tennis, basketball, swimming, traveling, camping, etc. I enjoy hitting the trail for a bike ride or walk with friends or family. My grandparents live along the river near me, so we are often kayaking, paddle boarding, swimming, fishing or jet skiing. My faith is important to me, and through my most difficult times, it is that faith that has carried me through. I am crazy about every holiday! I love decorating, wearing fun clothes, and partaking in every bit each holiday has to offer, and I cannot wait to share that passion with a child. My niece recently called me Clark Griswold from a Christmas Vacation! I absolutely love spending time with my nephew and three nieces! Whether it's a slumber party at my house, painting pottery, the trampoline park, an amusement park, musicals, plays, a sporting event, exploring the city or out to a fun hibachi dinner, we're always having a blast together. They really look forward to the packages I've always sent them for every single holiday (it's as much fun for me to prepare, as it is for them to open). They are beyond excited to welcome a new baby to the family!
I cannot thank you enough for your consideration. I am often brought to tears with thoughts of finally becoming a mother, and consider you an angel on earth for making that dream a reality. I believe God has crossed our paths for a reason, and brought your child to me to love and care for. I can't imagine how difficult this decision has been for you, and I want you to know that you are one of the most courageous, compassionate, and selfless people I know. Having a child in my life would make it complete. I am constantly imagining my life with a child, dreaming of family vacations, our crazy holiday traditions, going to the park, reading them a book at bedtime, cuddling them to sleep, movie nights, playing with their cousins, having their friends over, and supporting them in whatever is their passion. I know that raising a child isn't always rainbows and butterflies, but I feel I am equipped and ready to handle all trials and tribulations. I hope this letter gave a glimpse into the life your child would have with me. I want you to feel confident in your choice and hope you trust in my ability to love and care for your precious child. Please know that your selflessness is an amazing gift that will never be forgotten. I pray you will find peace in knowing that your child will be adored and cherished in a very stable, understanding and supportive home with many opportunities available.
Family First. Family Always. Family Forever!!
With all of my love and sincere gratitude,
Robin