We are Keith and Bobbie
from Iowa

Stay-At-Home Parent? No

Adopted Children at home? No

Biological Children at Home? No

Pets? Yes

Gender Preference? Either

Ethnic Preferences? All Races/Ethnicities, Biracial (African American + any other)

Keith

Occupation: IT Programmer

Education: B.S.

Religion: Christian

Hobbies: Hiking, Biking, Gaming

Bobbie

Occupation: Finance Manager

Education: B.S.

Religion: Christian

Hobbies: Hiking, Biking,Baking bread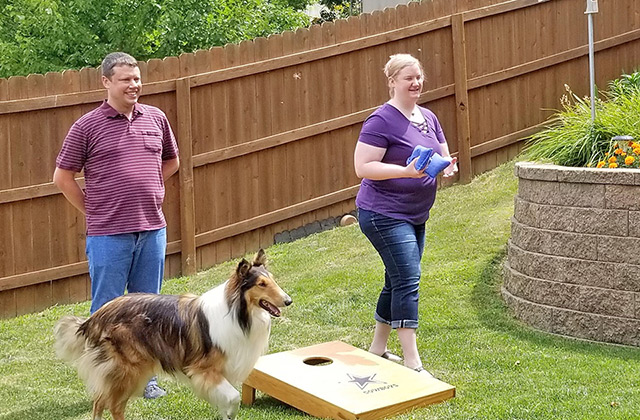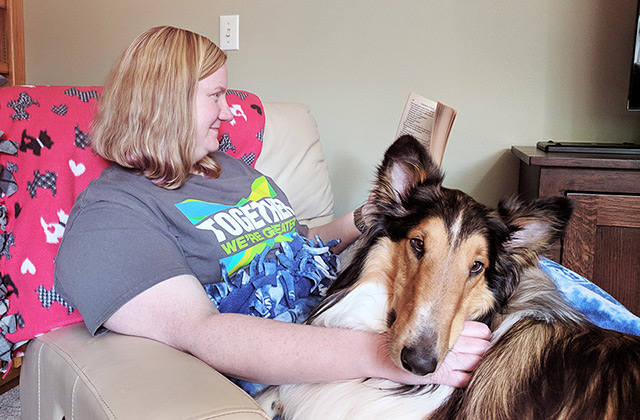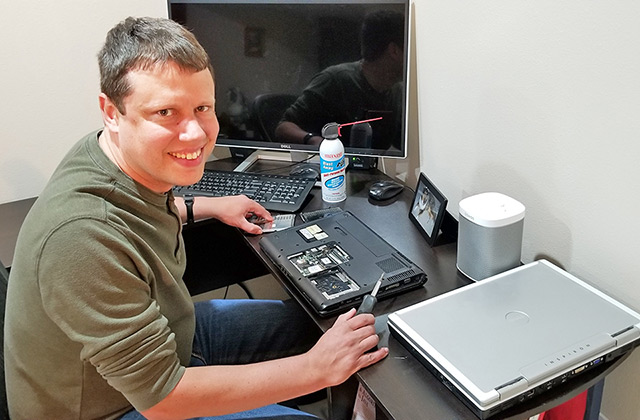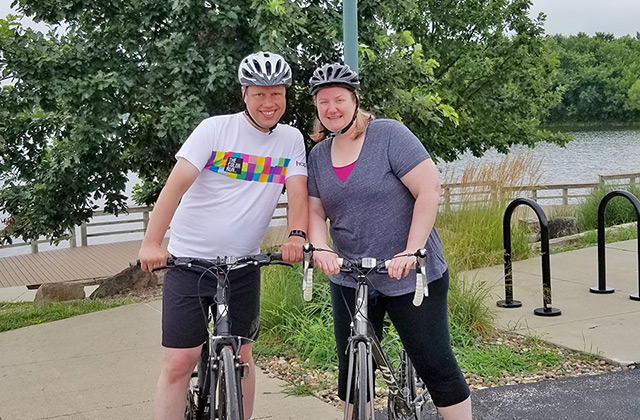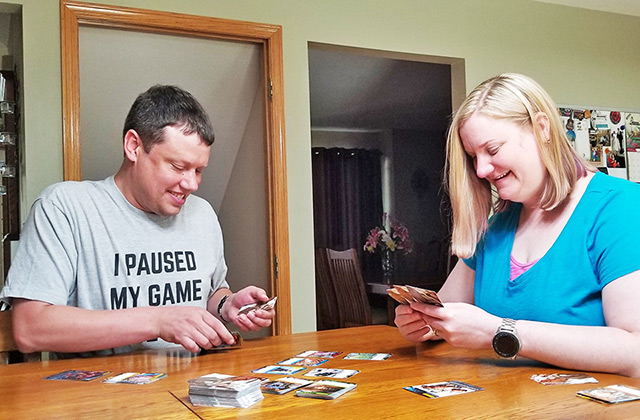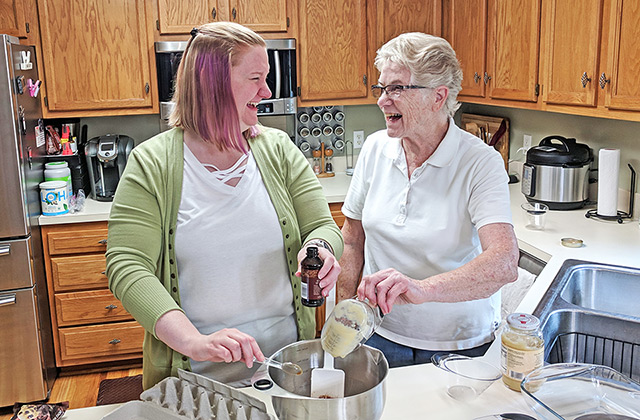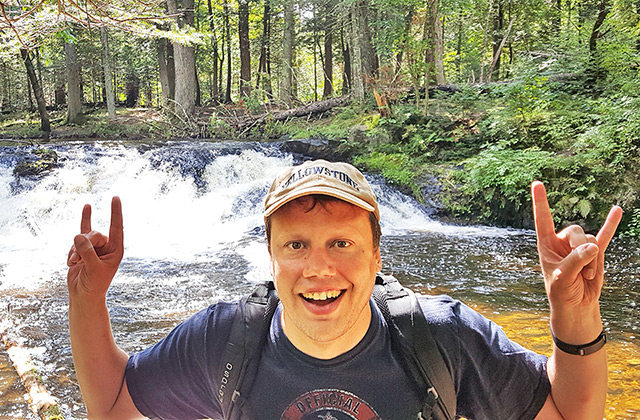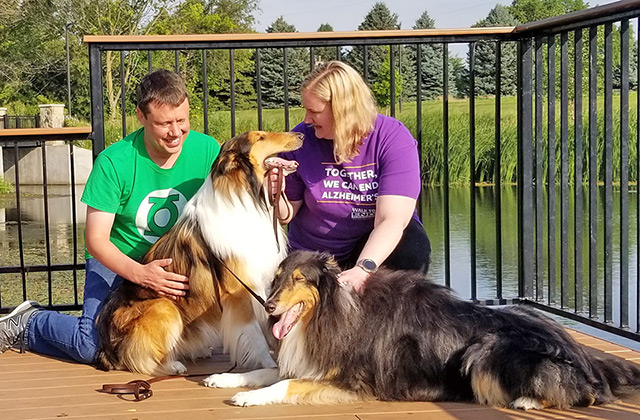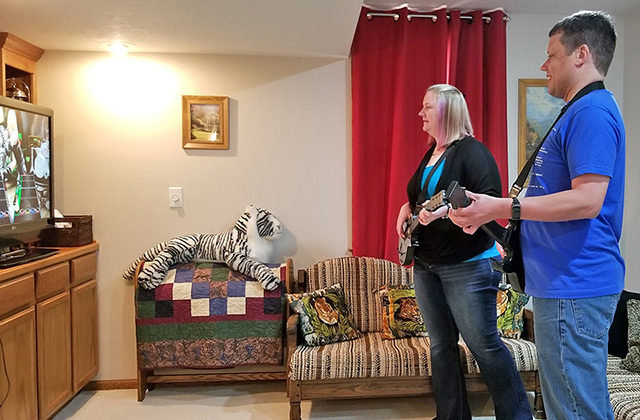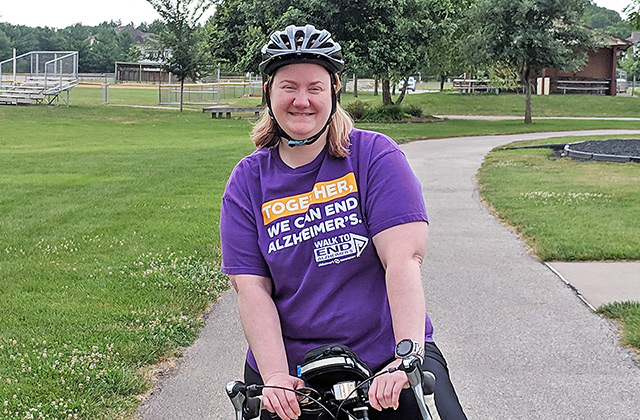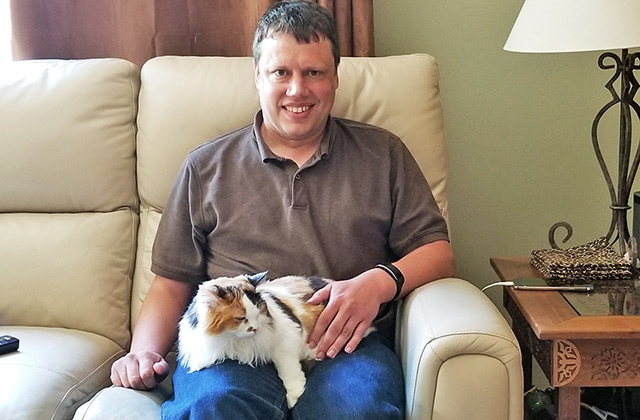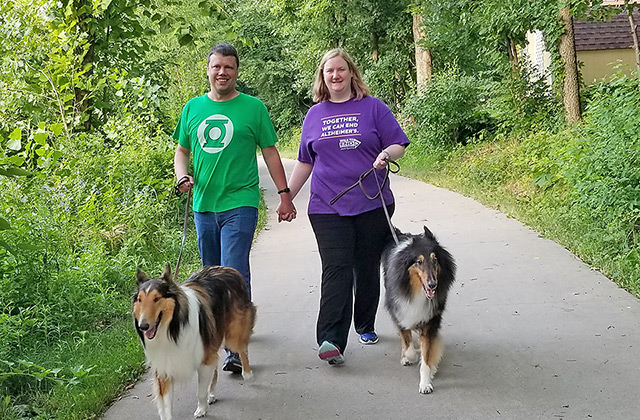 Dear Expectant Mother,
Words alone cannot express the admiration and respect we have for your love, courage and selflessness in your decision to consider adoption for your baby. Thank you for taking the time to consider us as adoptive parents for your child. Please know that if you select us, your child will be raised in a loving home full of joy and laughter and will always know how much they are loved and loved by you.
We are Bobbie and Keith and we have been together for nineteen years and married for fifteen. We have always wanted to have a family but decided to wait awhile before starting one. Adoption was always something we talked about even before we were married. Bobbie has always known that was what she wanted, and adoption was in her heart, even when she was in high school. We tried for several years to conceive to no avail, and that was when we knew it was meant to be, that we were meant to begin our adoption journey.
We are both very family oriented and grew up in families who encouraged us to try new things, work hard and be the caring people we are today. Both of our families are very excited and supportive about us adopting and can't wait to meet the newest addition to the family. Bobbie's mom, who lives a few miles away, is looking forward to helping out once we return to work. We, as well as our families, will always support, encourage, and cheer on your child throughout their life. We look forward to eating dinner together every night as a family, spending holidays with extended family, traveling together and just having fun.
We both enjoy hiking, biking, playing games and spending time with our furry kids. Austin and Kingsley are our two rough collies, and Fluffy is our calico cat. All three will be great with kids, but Kingsley will especially. He was two years old when we got him and he grew up with children. He is always so happy when we see kids while we're out walking and always wants to run right up to them for pets and snuggles.
We want to teach your child so many things – kindness, compassion, openness and how to be strong and independent. Our families have always been supportive of us and encouraged us through every step of our academic years and our professional careers. As parents we know we will be your child's first teacher and look forward to helping them with their schoolwork, hearing about their day, and going to all their extracurricular activities. We want them to find their passion in life, whether that be in helping others, playing sports, animal rescue, or a million other things that are out there to experience. We will encourage and support them in anything and everything they want to do and have a lot of fun along the way.
We hope this letter gives you some idea of who we are and how much your child will be loved and cared for. We know this decision is not an easy one and we admire your courage and strength and the amount of love you have for your child to make it. Please know that we look forward to getting to know you so we can share stories and traditions that you hold dear with your child and your child will grow up knowing their birth mother and how much they are loved.
With love,
Keith & Bobbie