We are Chris and Deanne from Tennessee

Stay-At-Home Parent? No

Adopted Children at home? No

Biological Children at Home? No

Pets? Yes

Gender Preference? Either

Ethnic Preferences? African American/Caucasian, Asian, Asian/Caucasian, Caucasian, Caucasian/Hispanic, Caucasian/Indian, Caucasian/Pacific Islander, Hispanic

Chris

Occupation: Sales Director

Education: BSM

Religion: Christian

Hobbies: Golfing, Guitar

Deanne

Occupation: Account Manager

Education: MS

Religion: Christian

Hobbies: Yoga, Gym, Exercising, Playing with dog, Gardening, Traveling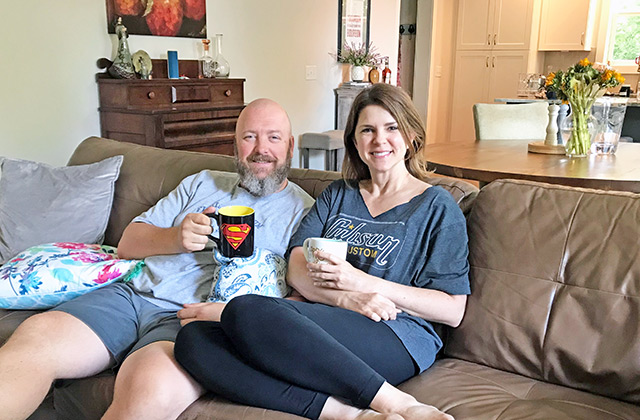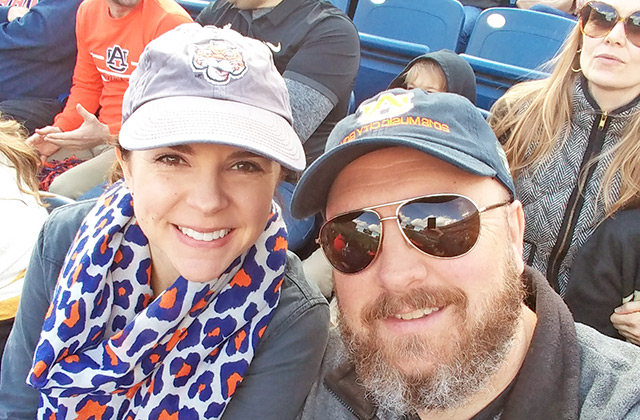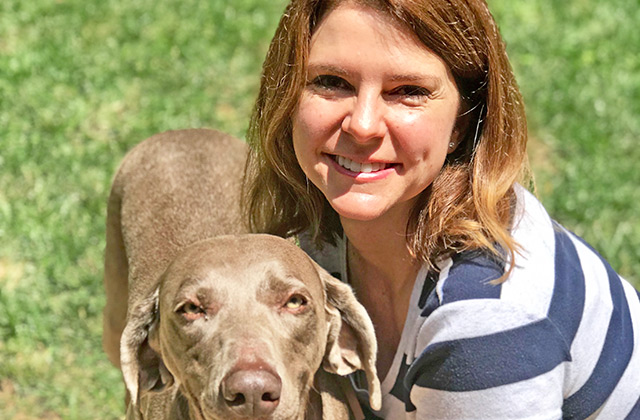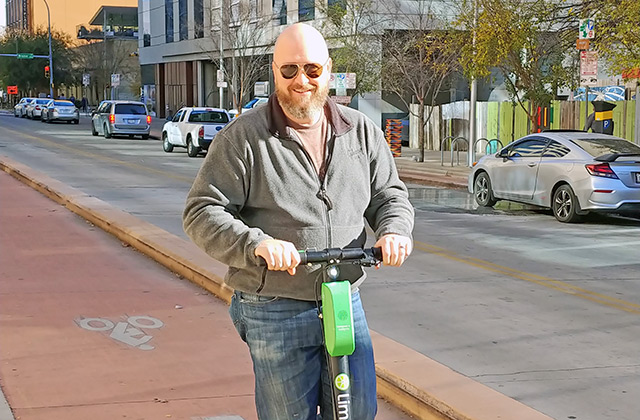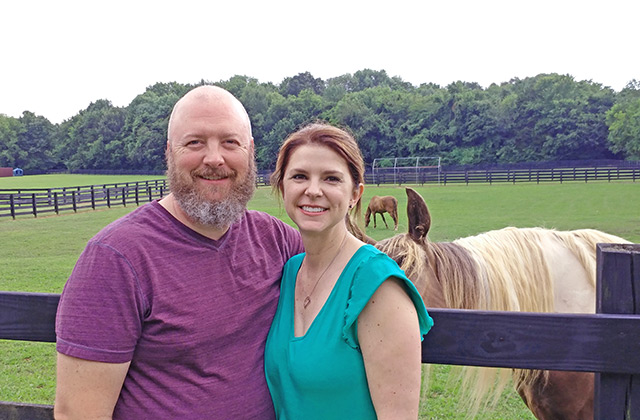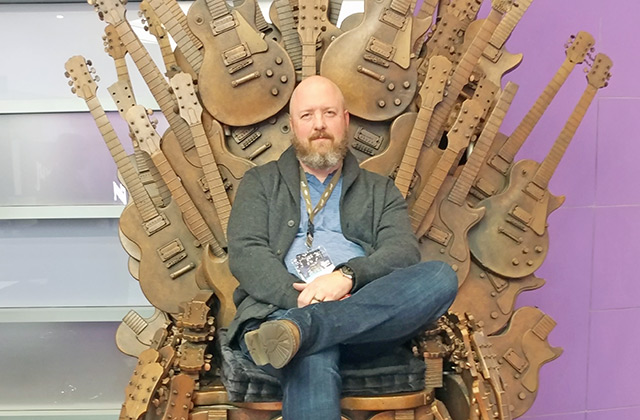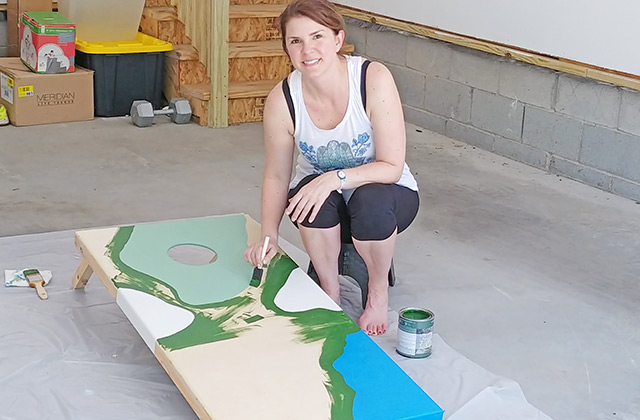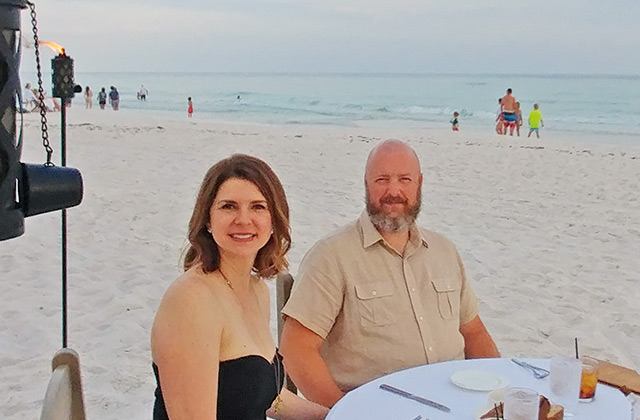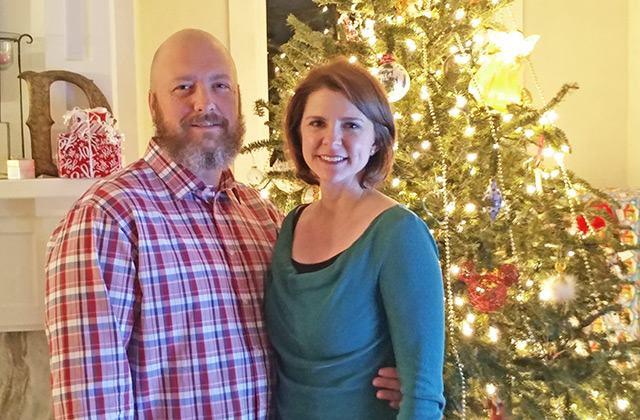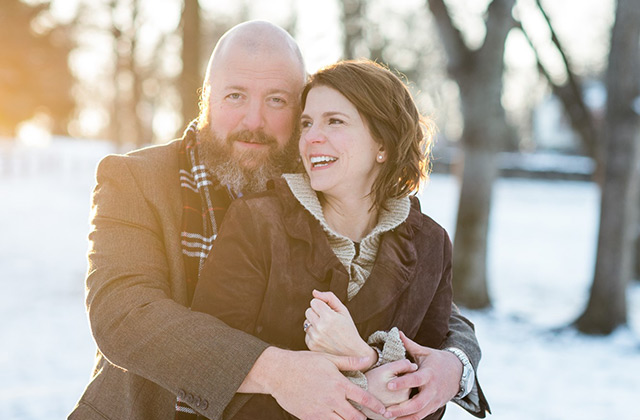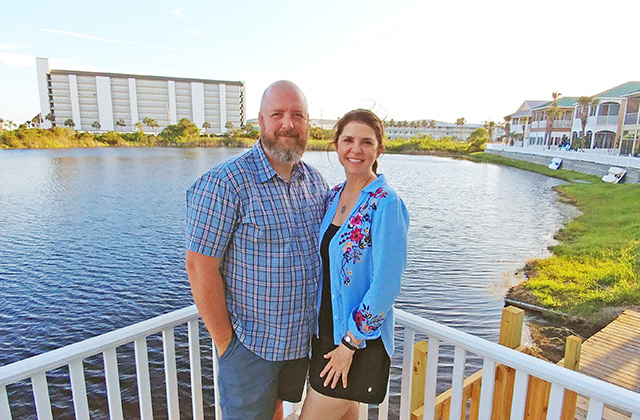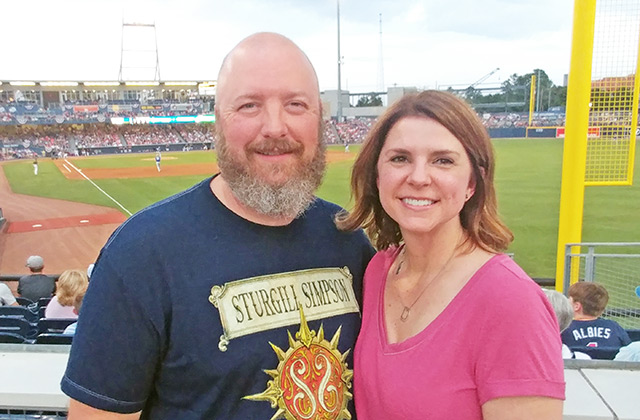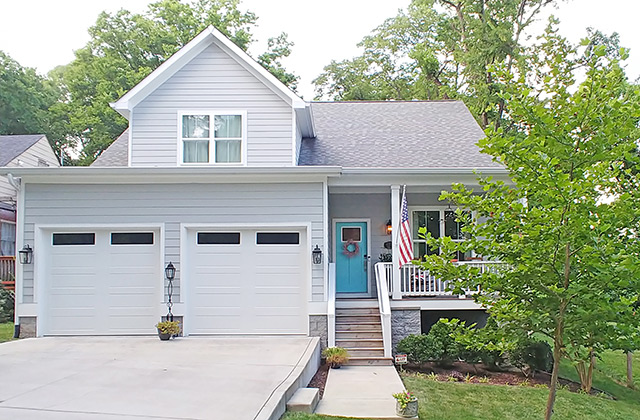 Dear Expectant Mother,
Thank you for considering us to raise your child. We won't pretend to understand how difficult this time is for you. Please be encouraged that you are the best person to make the right decision for your baby.
We met and got married, each of us for the first time, a little later than most. Although we wouldn't change a thing, we were disappointed to learn we couldn't have a baby of our own. Even so, the egg donor and embryo adoption options just don't seem right for us. We would prefer to share our lives with a baby already in need of a loving place to call home.
Our relationship started several years ago after meeting through a dating app. Shortly after meeting, Deanne started a new job and moved into a new house. Also, Chris's father was hospitalized for an extended period. We became each other's refuge and soon realized that our futures could only be together.
We have loved taking this journey together as a married couple and are so hopeful and excited to share our life with a little one. Our home is filled with music and joy. We have an active and healthy lifestyle, but love the occasional junk food splurge and movie nights on the sofa. We have a big back yard, perfect for games and running barefoot to catch lightning bugs. We live near the zoo, numerous parks and a children's learning center.
Deanne's mom is a schoolteacher and instilled an interest in reading skills when Deanne was young. This transitioned to Deanne's strong interest in education as she advanced through school and into adulthood. Deanne is currently a volunteer reading tutor working with adults. She is so excited to teach your baby letters and, when she or he is older, how to read story books and learn more about his or her interests through reading.
Deanne and Chris have a love of the outdoors. Chris grew up fishing, playing baseball and basketball and making new bike trails with friends every summer. Golf has become a passion of his in recent years. He can't wait to share his knowledge and love of sports and the great outdoors with your little one. If your baby is more interested in dance or gymnastics, he's ready for new adventures.
Chris' family lives nearby and includes 6 children, with more expected in the coming years. Your child will have many cousins to grow up with and share those special memories from Grandma's house. The closeness we have with both our families makes for many fun weekends and wonderful holidays. Our families are as excited as we are to welcome your baby into our hearts.
Thank you for considering us to raise and care for your baby. As a part of our family, your child will know the love of Jesus and know that he or she is loved and adored by us. We'll help your baby to grow up to love others as well as herself or himself and know how to make good decisions for a happy life. Your child will receive nurturing, encouragement, education, opportunity and support to be who ever he or she wants to be.
Deanne and Chris