We are Chris and Deanne from Tennessee

Stay-At-Home Parent? No

Adopted Children at home? No

Biological Children at Home? No

Pets? Yes

Gender Preference? Either

Ethnic Preferences? African American/Caucasian, Asian, Asian/Caucasian, Caucasian, Caucasian/Hispanic, Caucasian/Indian, Caucasian/Pacific Islander, Hispanic

Chris

Occupation: Sales Director

Education: Master's Degree

Religion: Christian

Hobbies: Golfing, Guitar

Deanne

Occupation: Account Manager

Education: Master's Degree

Religion: Christian

Hobbies: Yoga, Gym, Exercising, Playing with dog, Gardening, Traveling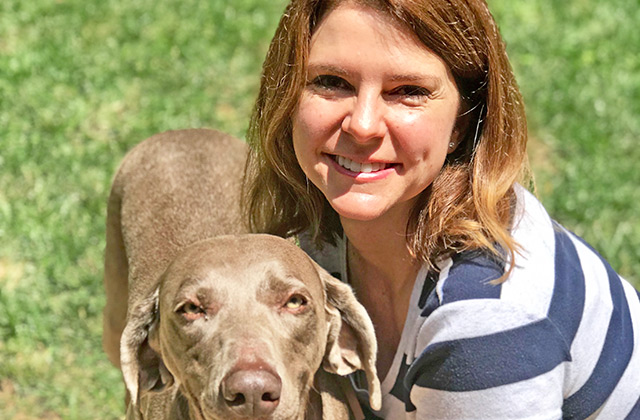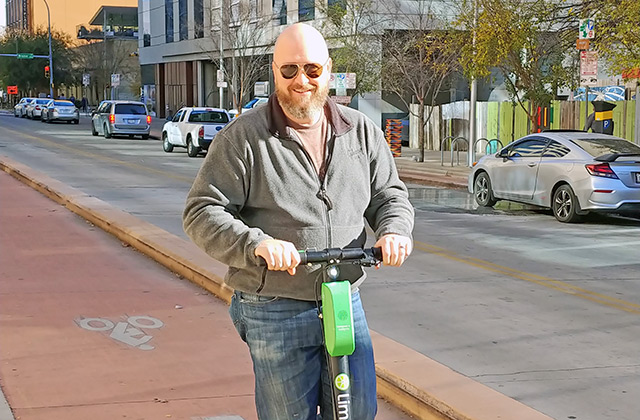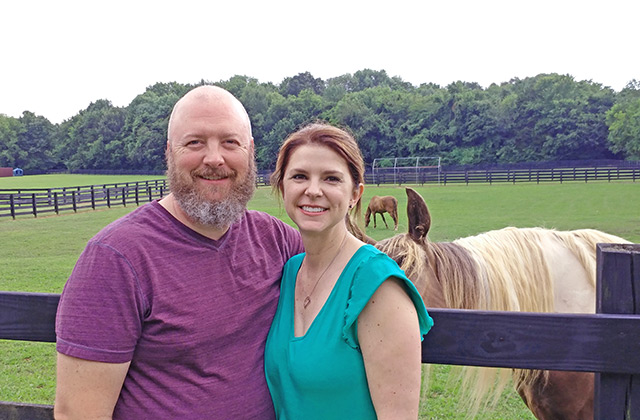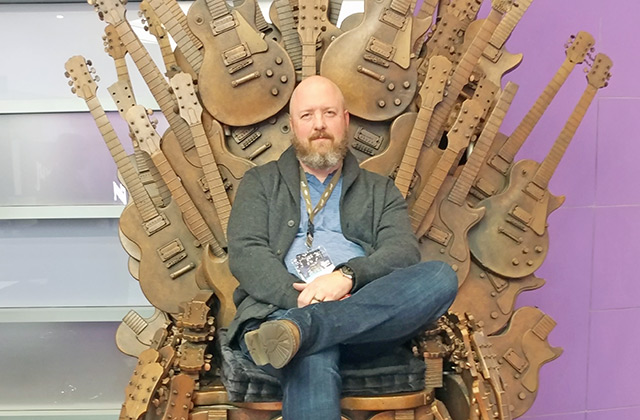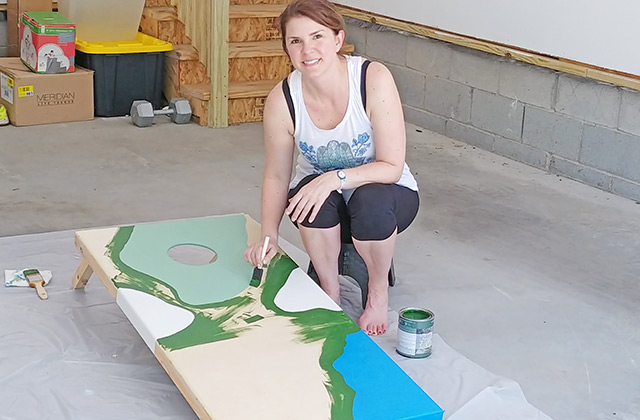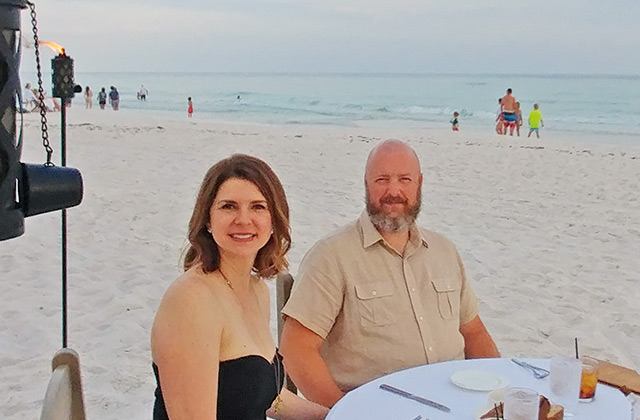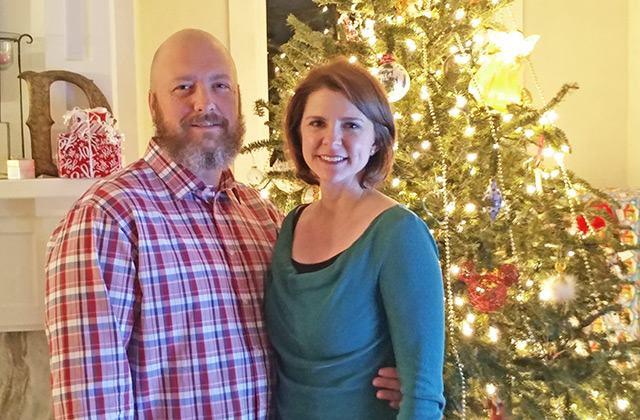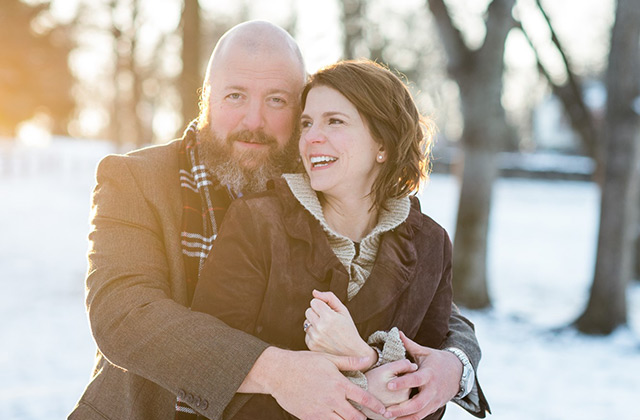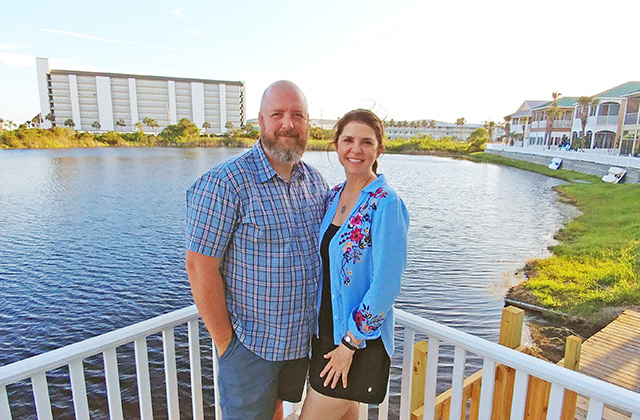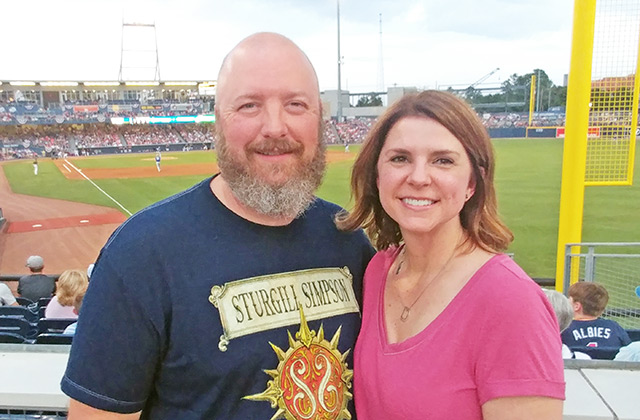 To love, guide, and watch a little one grow is something each of us dreamt about since before we became a couple. We met and married a little later in life than most. Through sharing the fun childhood memories from growing up, we realized how much we wanted to be parents together and provide a child with a childhood full of love and wonderful memories. Although we wouldn't change a thing, we were heartbroken to learn we couldn't have a baby on our own. We dream of hearing a child's laughter filling our home and can't wait to share our lives with your child.
When we first met, it was with great delight to find out how much we have in common, most importantly was our faith in a kind and loving Jesus, kindness towards others, a love of travel, and really yummy meals, just to name a few. Shortly after meeting, we both went through big life events and we became each other's safe and happy place and soon realized we would be together forever.
Your child will be so very loved by our family, who will be a part of helping your child grow up to be strong and confident and have a happy life. Your child will receive abundant nurturing, encouragement, education, opportunities, and support to be whoever he or she wants to be.
We know you face a difficult decision and we wish you peace. Thank you for considering us and know that we would be so blessed should you choose us to love, raise and care for your baby.
With love,
Deanne and Chris