We are William and Christi from North Carolina

Stay-At-Home Parent? Yes

Adopted Children at home? No

Biological Children at Home? Yes

Pets? Yes

Gender Preference? Either

Ethnic Preferences? All Races/Ethnicities

William

Occupation: President of Family-Owned Business

Education: Some College

Religion: Christian

Hobbies: Farming, Homesteading, Fishing, Family game nights

Christi

Occupation: Stay-at-Home Mom

Education: Some College

Religion: Christian

Hobbies: Photography, Homesteading, Family games, Family movie night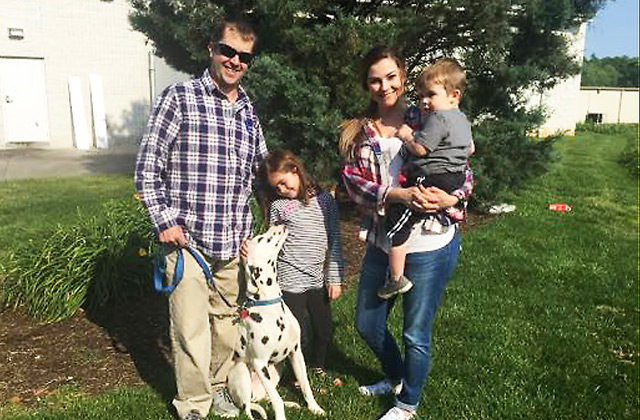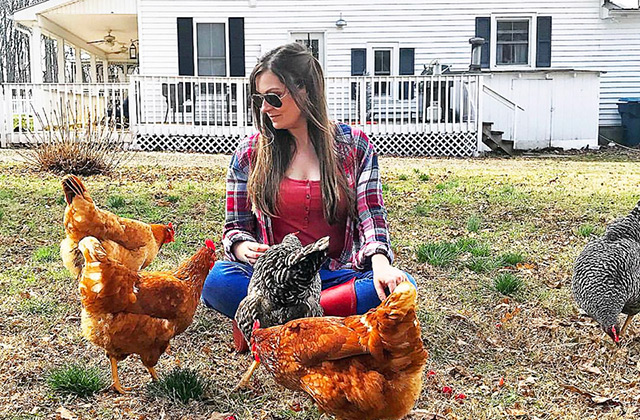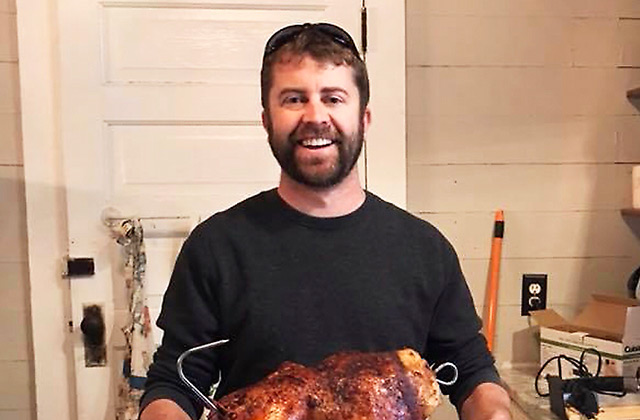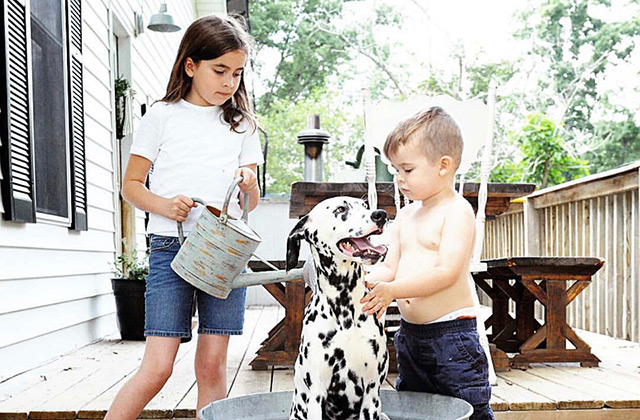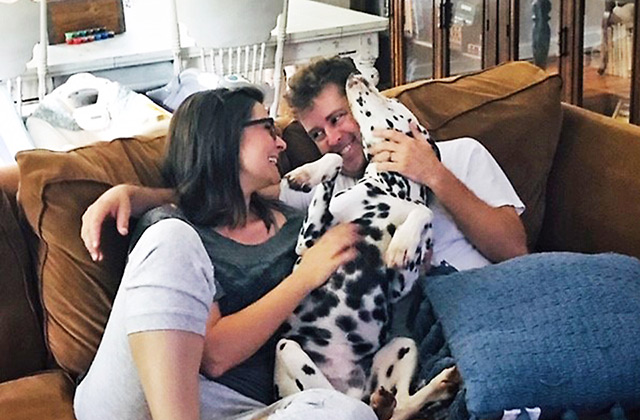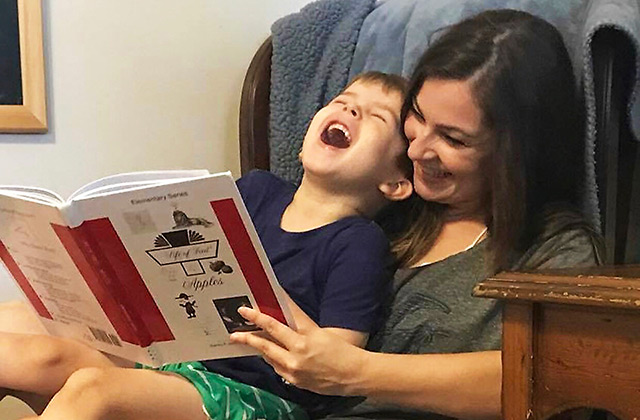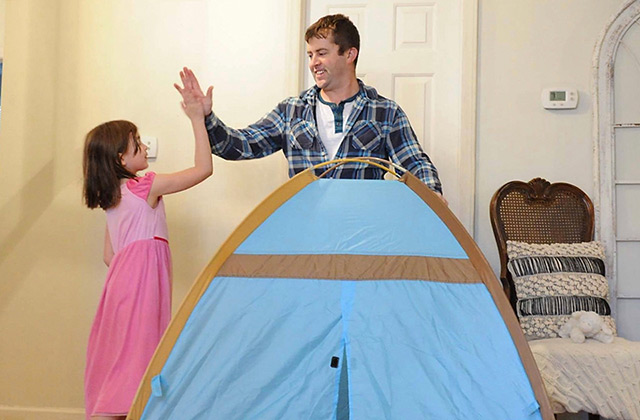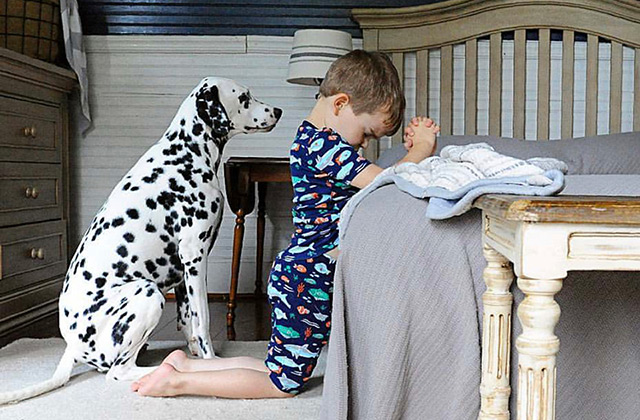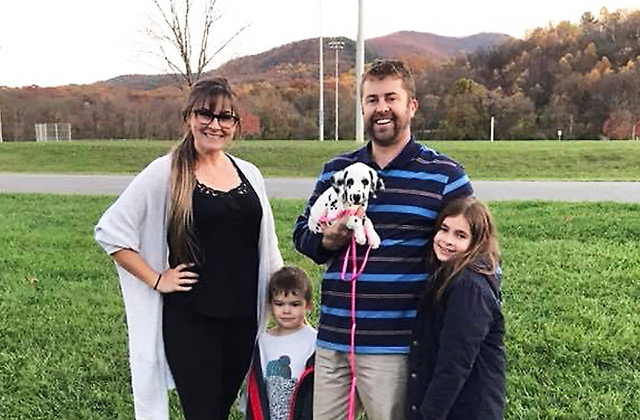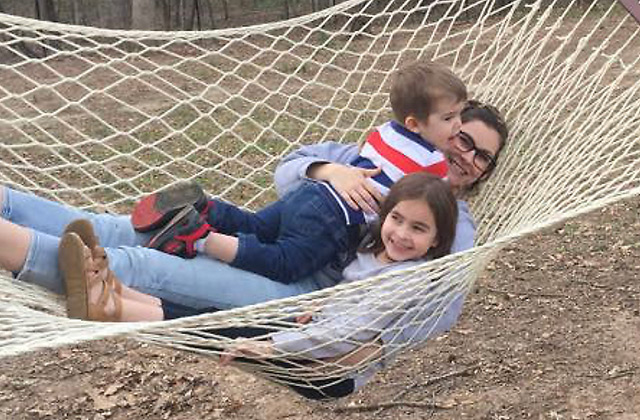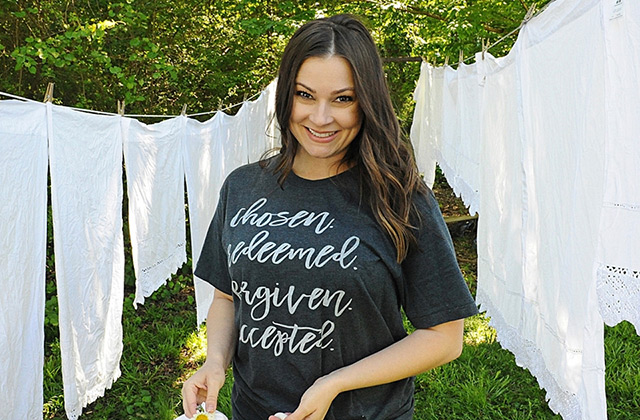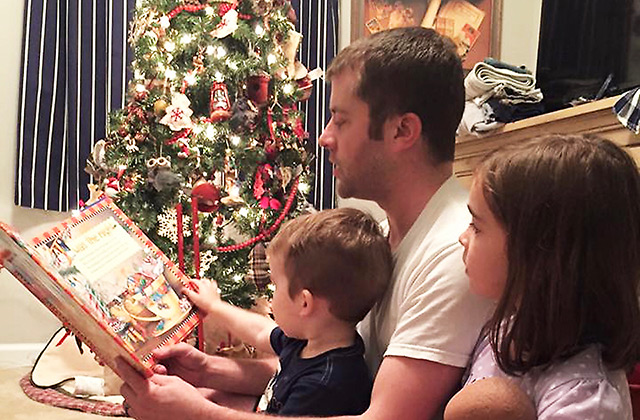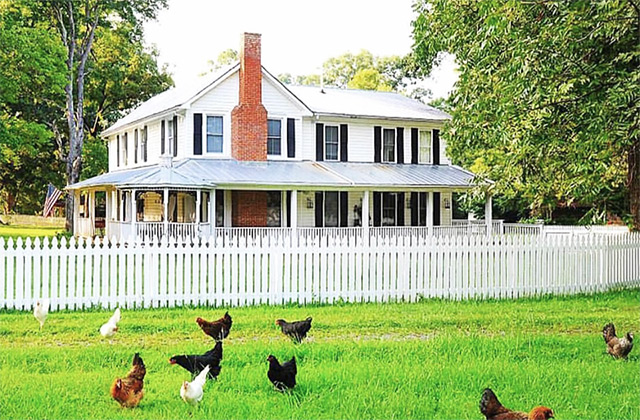 Dear Expectant Mother,
We don't yet know your story, your situation, how you're feeling from day to day, or where your adoption journey is going to end. Heck, we don't even know your favorite ice cream flavor! But, there is one extremely important thing we do know about you. We know you love your baby enough to be right here right now reading through countless letters trying to decide which family you trust to raise him or her like their own. And, for whatever reason, even if for just a moment, you're right here with us.
We just want to say a prayer for you before I move on to your letter.
Lord,
Thank you for this mother.
Thank you for walking with her. Though she might feel like she has the weight of the world on her shoulders, thank you for not leaving her side even for a moment!
God, please hold her closely as she pours her heart into searching for the right family. Please open her eyes so that she may see how strong and brave she is being for her child. Show her how the love and sacrifices she is making today are shifting Your plans into place for her child's future.
God, we ask that You please guide her directly to the family that You know is right for her, even if our family is not that family.
This is a season in her life that brings so much joy to one side, but such a heavy heart to the other. It's a season that takes an unimaginable amount of courage.
We know you love her as much as you love her baby, and we pray you protect and keep a watchful eye on both of them. We ask that you please fill this mother with Your unshakable peace, bring a calmness to her worries, and pour Your grace over her.
In Jesus name we pray,
Amen
We want you to know that if we're the ones who are lucky enough to be chosen to love your sweet baby, he or she would always know that you loved them more than you loved yourself. They would grow up knowing how grateful we are for you and how much respect we have for you putting them first EVEN though it hurt! They would know that you loved them first and loved them enough to let us love them too.
We want you to know that your child would grow up in a family where adoption is everywhere! William, the father you'd allow this baby to have, was adopted. The aunt they'd grow up around was adopted. One of their future favorite cousins was adopted. And, Christi's daughter calls the same man Daddy that your child would call Daddy because of adoption!
Adoption is LOVE here!
Our family has been built on adoption, and we feel strongly that your child would have a sincere appreciation and understanding of how beautiful adoption is because of that.
Lastly, we want you to know how much we already love and long for your future baby. Christi often rocks in the rocking chair in the nursery just so she can feel nearer to the day when she holds them in her arms.
Today, our birth mother is carrying her baby while we hold them in our hearts, but we know that one day, it will be us carrying her baby while she holds us in her heart. Together, as a team, we'll see to it that your baby is always held in hands and hearts and surrounded with unconditional love.
Thank you for the time you've spent here with us, and getting to know us better.
We wish you nothing but happiness!
William and Christi