We are Paul and Morgan
from Washington

Stay-At-Home Parent? No

Adopted Children at home? No

Biological Children at Home? No

Pets? Yes

Gender Preference? Either

Ethnic Preferences? All Races/Ethnicities

Paul

Occupation: Physical Therapy Assistant

Education: Medical Assistant Cert.

Religion: Christian

Hobbies: Music, Sports, Reading comics

Morgan

Occupation: Training Coordinator

Education: MA

Religion: Spiritual

Hobbies: Reading, Writing, Hiking, Painting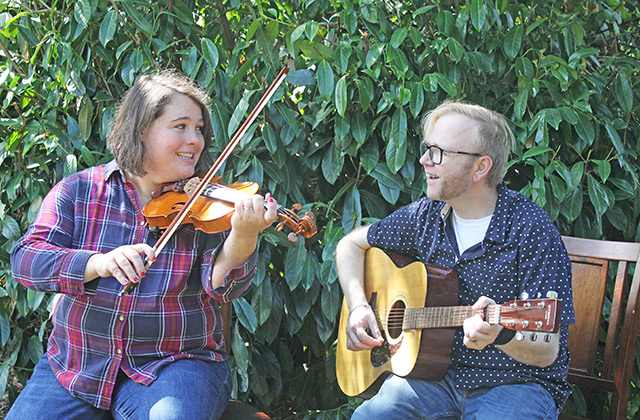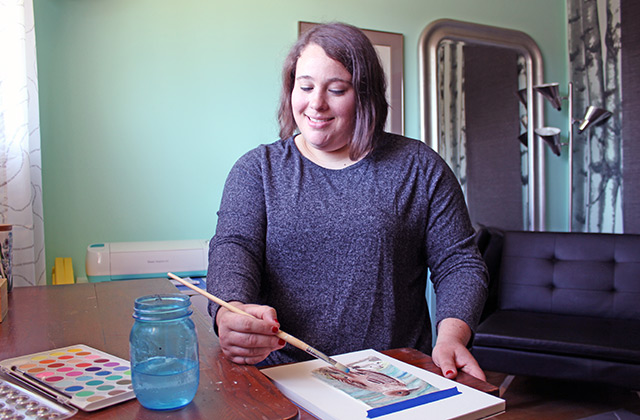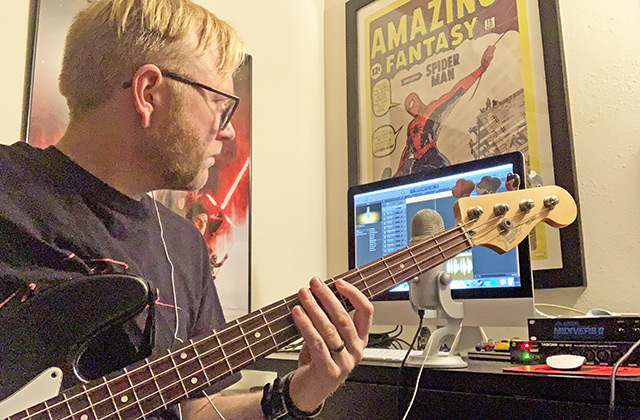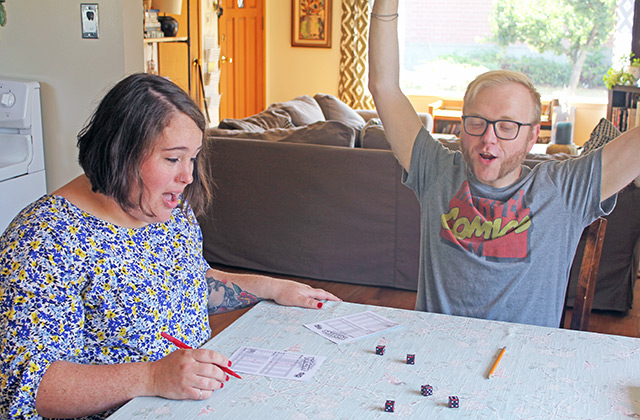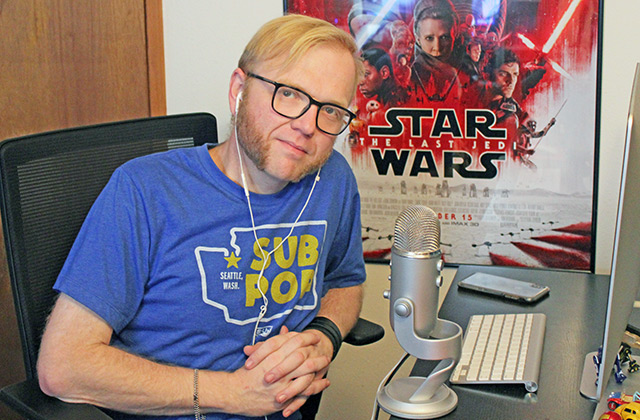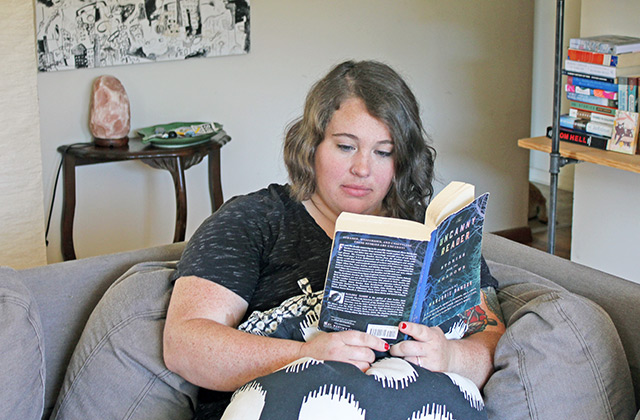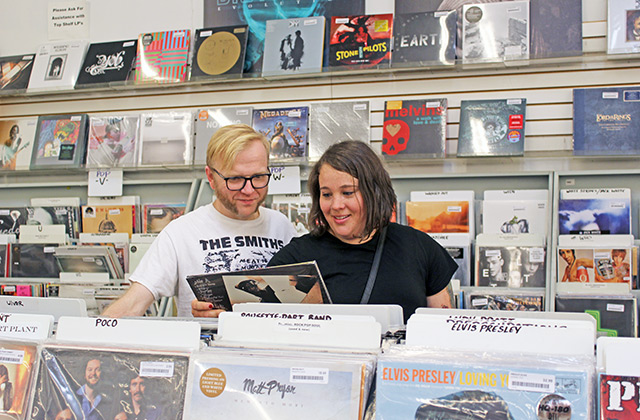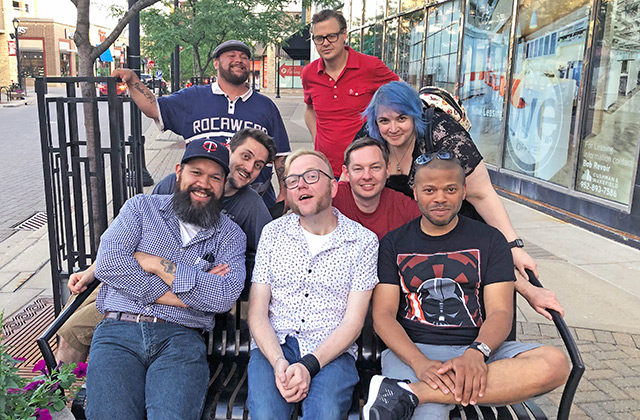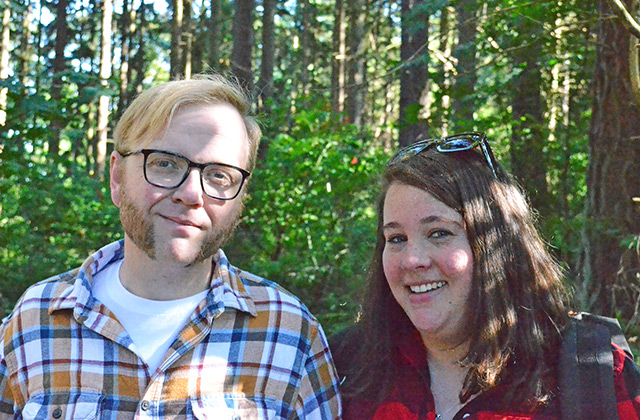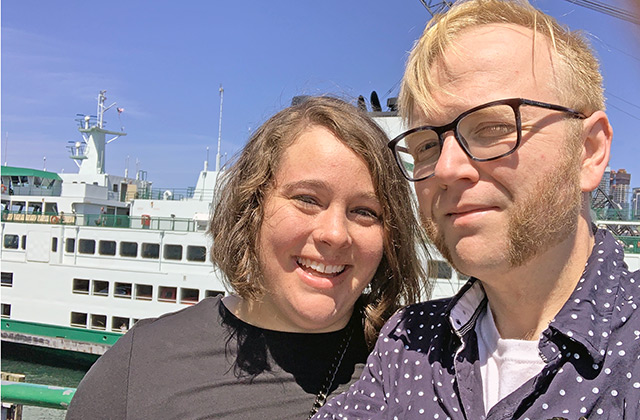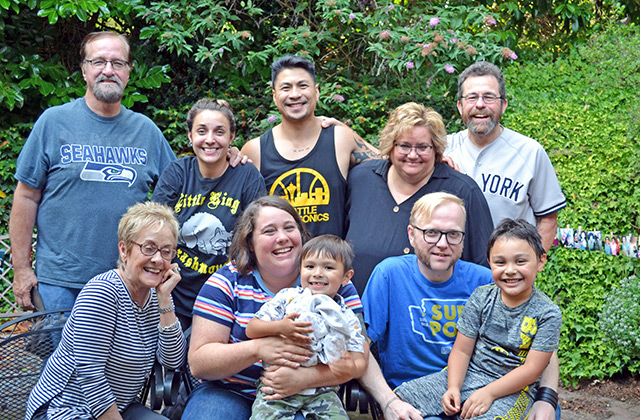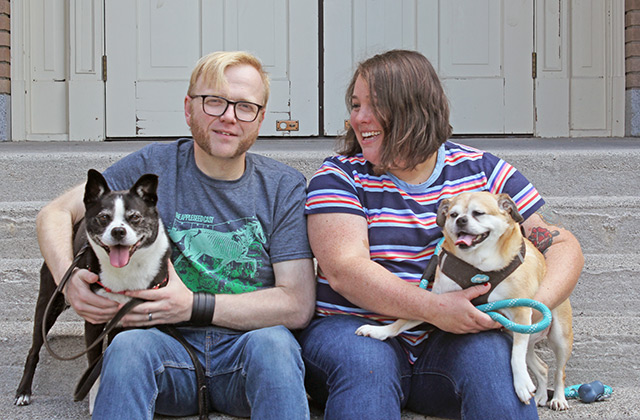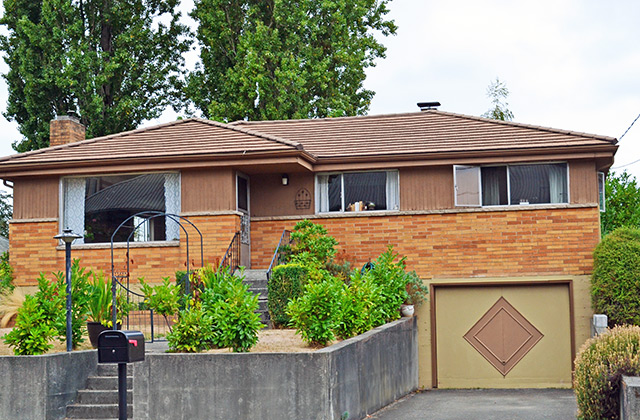 Dear Expectant Mother,
We hope this finds you well! We want to begin by thanking you for your consideration, and for your extremely courageous and selfless decision. Mere words cannot do justice to the incredible gratitude and awe we have for the choice of life you have made, and that you are considering us for your beautiful gift. This is truly the most generous and loving gesture anyone could do for someone else; our reverence for you is immense. We also want to assure you that we will show unconditional love for your child, and for you, as this gift will forever bond us as family. You will always be important to us, and to the extent you feel comfortable, will be a fixture in our lives. The person you bring into this world will regularly be reminded of your altruism, and we hope with this letter we can convey our values and the immense love we have to give.
We met through playing music in the local scene thirteen years ago, and we've been inseparable ever since. Morgan first noticed Paul dancing so hard he destroyed a tambourine and knew someone like that had to be hilarious and not take life too seriously. Paul was drawn to Morgan's magnetic and loving personality, and her independence and individuality. We've built a strong relationship over eight years while Morgan finished her bachelor's and master's degrees, and began her career, finally marrying in 2014. In that time, Morgan was diagnosed with a medical problem that resulted in surgery and extensive internal scarring. After subsequent surgeries, we were advised that having a child would be difficult. Even before these events we had discussed adopting a child, so it only made our conviction stronger. We have a great desire to be parents and provide a loving and supportive home to your precious baby.
We love listening to and playing music, going to shows, watching tons of movies, walking our dogs, spending time with family, and taking trips to the ocean. We enjoy reading and art, and are both very creative people. We work to make our lives as lighthearted as possible and appreciate humor, and our home is full of singing and laughter. Much of our time is spent with our family, and there are many grandparents, aunts, uncles, and cousins who are so excited to welcome your baby. We also have two dogs, Monster and Queenie, who are our "babies" and we love them so much. They are expert snugglers and love getting hugs and kisses. Our family is extremely important to us and we spend every holiday with them. Thanksgiving is our personal favorite because everyone comes to our house; the warmth, laughter, gratitude, and delicious food make it the best day of the year. We are excited to share these traditions with a child.
We promise that we will always love your child unconditionally and support them to become the person they want to be. We believe in wholeheartedly helping them to pursue and achieve their hopes and dreams, whatever they may be. We will instill in them strong values and the importance of being kind and treating others well. As a former educator, Morgan hopes to foster curiosity and a love of learning about the world and others. We believe in honesty, communication, and graciousness. Above all, should you choose us, we will love and cherish your baby immensely. We would be honored to have the opportunity to parent your child, which would make our dreams come true.
Thank you from the bottom of our hearts,
Morgan and Paul