We are Subodhkumar and Nausheen from Virginia

Stay-At-Home Parent? Part-Time

Adopted Children at home? No

Biological Children at Home? Yes

Pets? No

Gender Preference? Either

Ethnic Preferences? African American/Asian, African American/Caucasian, African American/Hispanic, Asian, Asian/Caucasian, Asian/Hispanic, Biracial (African American + any other), Caucasian/Hispanic, Caucasian/Indian, Caucasian/Middle Eastern, Caucasian/Native American, Caucasian/Pacific Islander, Hispanic, Hispanic/Middle Eastern, Hispanic/Native American, Hispanic/Pacific Islander, Indian, Middle Eastern, Native American Indian, Pacific Islander

Subodhkumar

Occupation: Physician

Education: MD

Religion: Nonpracticing

Hobbies: Martial Arts, Racquetball

Nausheen

Occupation: Attorney

Education: JD, MA

Religion: Nonpracticing

Hobbies: Reading, Photography, Yoga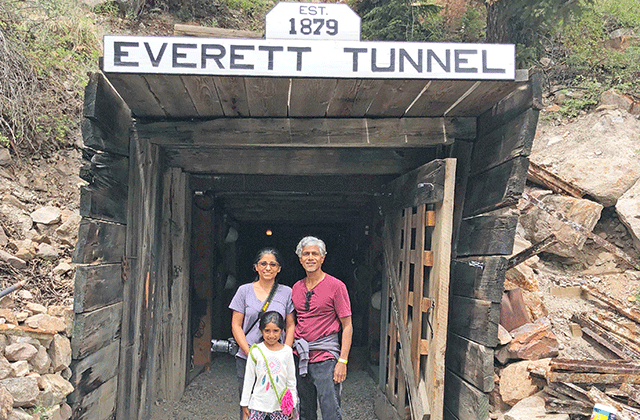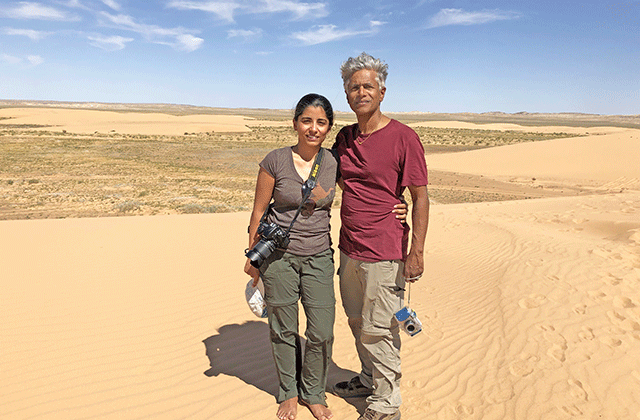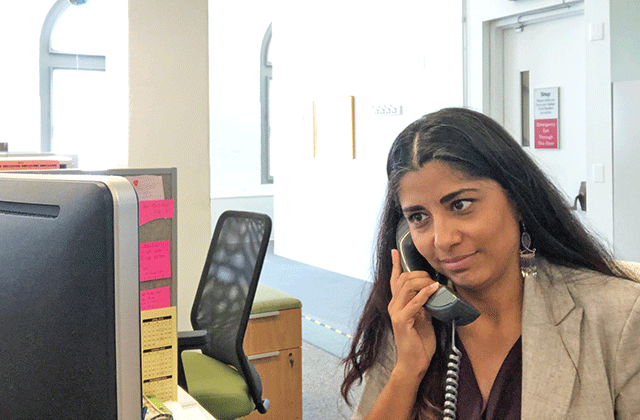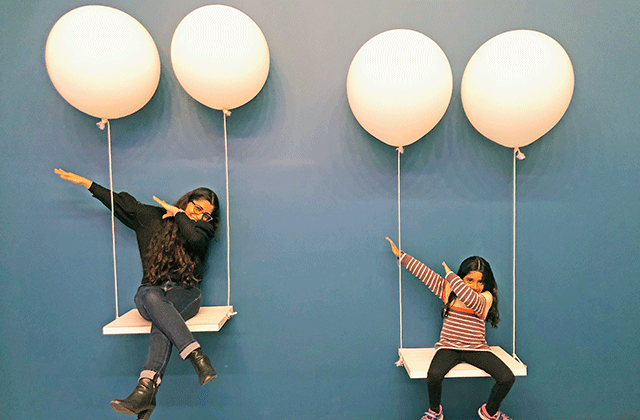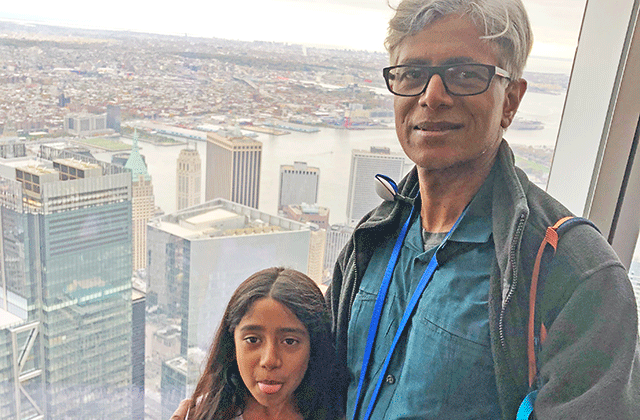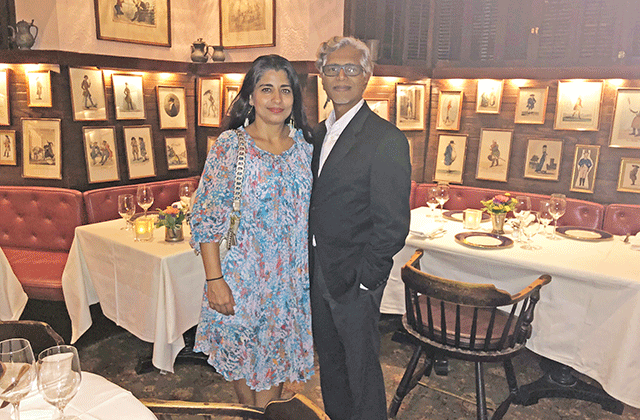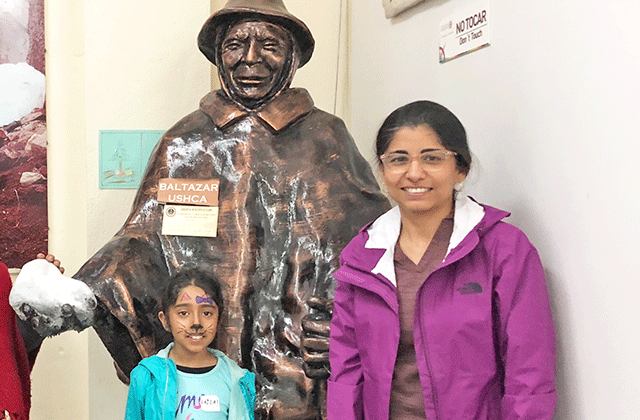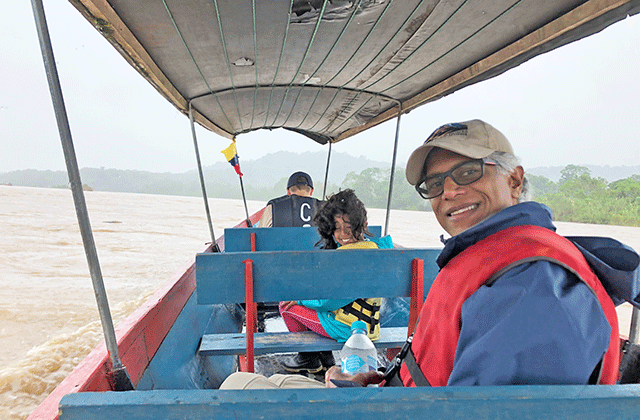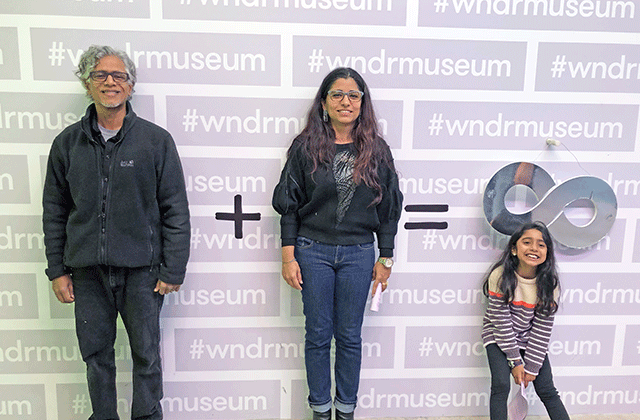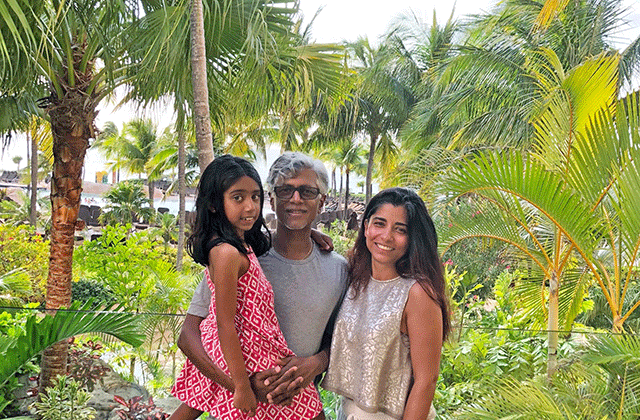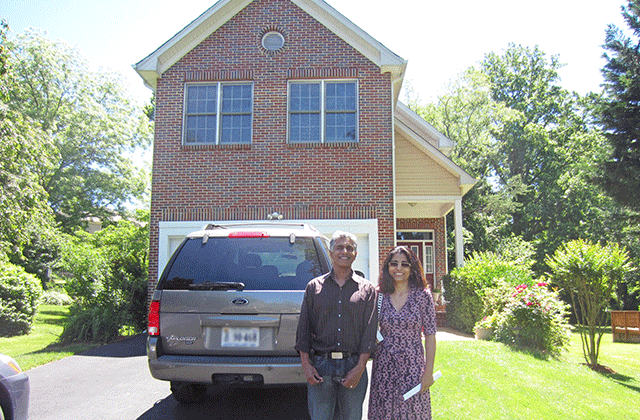 Dear Expectant Mom:
We believe that parents make their decisions with their child's best interests in mind. We admire and respect your courage as you go through this overwhelming process and hope that we can provide you all the love and support you need as you share this experience with us. Thank you for considering us as suitable parents for the one most precious to you. We will do our utmost to make sure that your child has every opportunity and advantage we can give them to live a full and happy life. You are helping us grow our family and we cannot be more grateful!
We would love to have more children and have a sibling for our daughter, Laila, who is very family-focused. Her favorite place to travel is to Colorado, where she gets to spend time with her cousin. We have been given so much and would love to share our life, our love, and our traditions with your baby. We grew up in larger families and both of us have two siblings each. We have large extended families and see them often so your baby will have the attention and love of so many.
We met in Chicago over 20 years ago and have been together ever since. Though we are opposites in many ways, our differences have enriched our lives in immeasurable ways and allowed us to grow stronger as a couple. We have been married since 2004 and now live in Virginia, close to Washington DC, in our first home together. Northern Virginia is a wonderful place to raise children as we get the benefits of having wonderful neighbors and a close community and at the same time access to world class museums, shows, and festivals.
We are both professionals and are at a time in our lives when we would like to have another child in our home and a sibling for our daughter who is now 8 years old. Laila is a happy child and has so much joy to share. She loves to read, play music and practice her flute, and play with her cousins. She attends a Montessori school that places great emphasis on being kind, generous, and compassionate alongside the traditional subjects.
Subodh lived in NYC when he first moved to the United States at the age of eight and then went on to live in Ohio, Michigan and now DC. He is an Intensive Care Unit doctor at two hospitals in Northern Virginia. Subodh loves to listen to all types of music and has a passion for astronomy. He can often be found gazing at the night sky through his telescope.
Nausheen is a prolific reader and has passed on her love of books to Laila. She is passionate about caring for the environment and doing what we can to preserve the natural beauty around us. Nausheen works for the Forest Service to ensure that future generations have access to healthy forests and watersheds that they can enjoy.
As a family we love to travel and experience new places and people. Laila has already experienced the Redwood Trees in California, the Mauna Kea mountain in Hawaii, El Yunque National Forest in Puerto Rico and has traveled to Ecuador and Chile. We hope to share all that we have experienced and further life changing experiences with the next beautiful member of our family.
Laila is waiting with bated breath and asks regularly about when she will have her new brother or sister with her. Our neighborhood and community are very welcoming, and we have a wonderful group of friends and colleagues who are supporting us as they have been adopted themselves or have adopted children. Our extended families have frequent reunions and are extremely excited to welcome a new member to the family.
Thank you for reading our letter and considering our family for your baby!
With love,
Subodh & Nausheen