We are Luke and Summer from California

Stay-At-Home Parent? Part-Time

Adopted Children at home? No

Biological Children at Home? Yes

Pets? Yes

Gender Preference? Either

Ethnic Preferences? All Races/Ethnicities

Luke

Occupation: Software Engineer

Education: High School

Religion: Christian

Hobbies: Music, Legos, Hiking, Swimming, Travel

Summer

Occupation: Registered Nurse

Education: BSN

Religion: Christian

Hobbies: Hiking, Swimming, Travel, Reading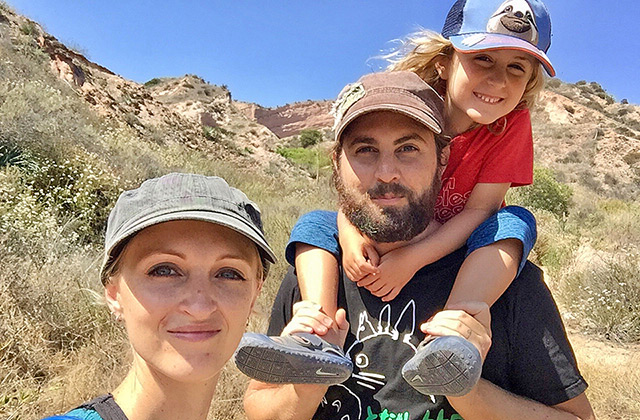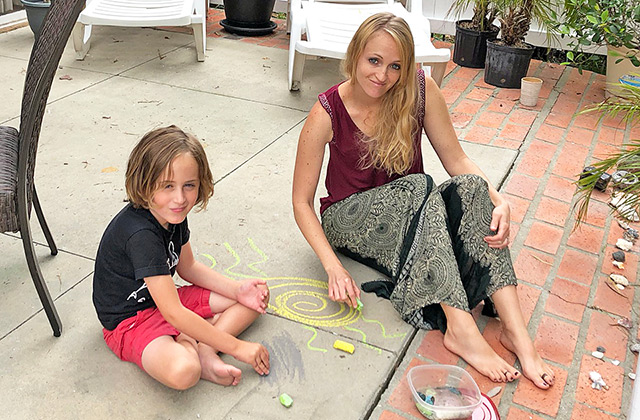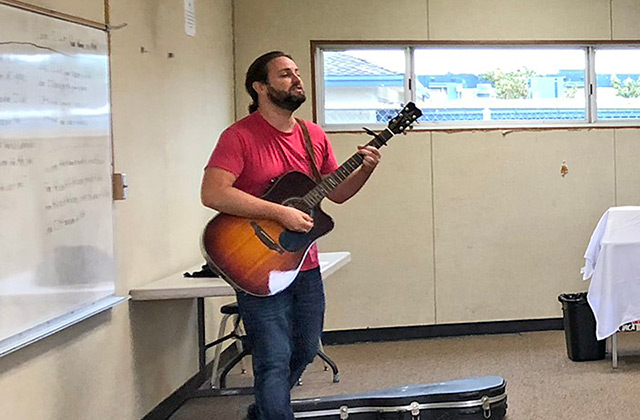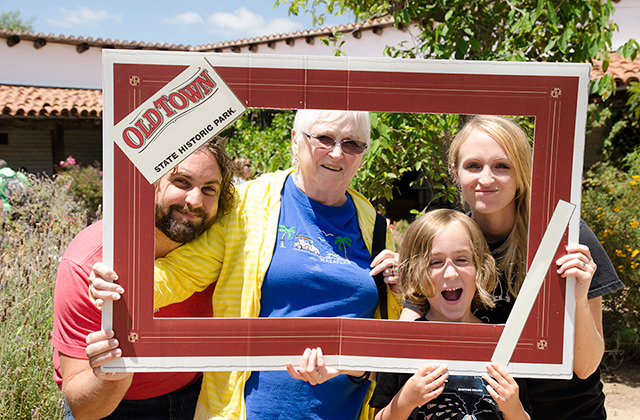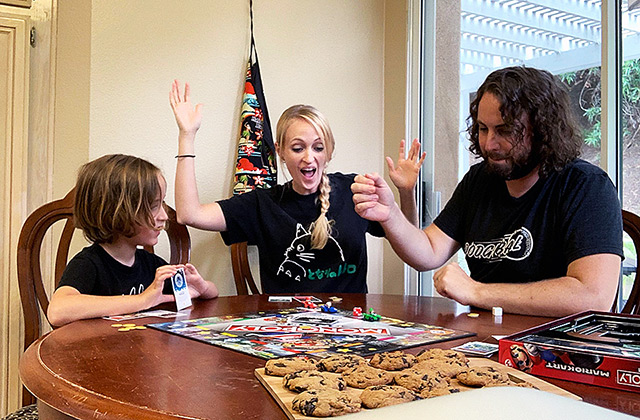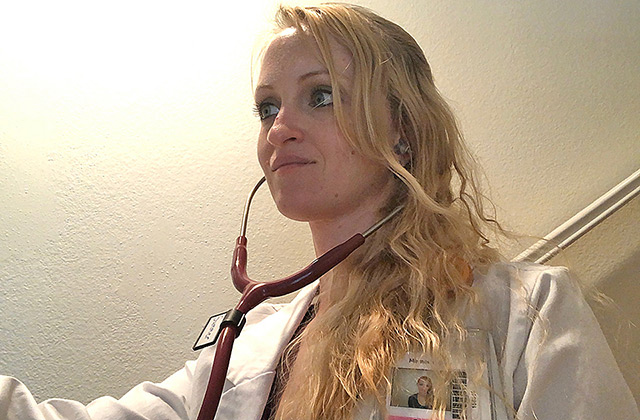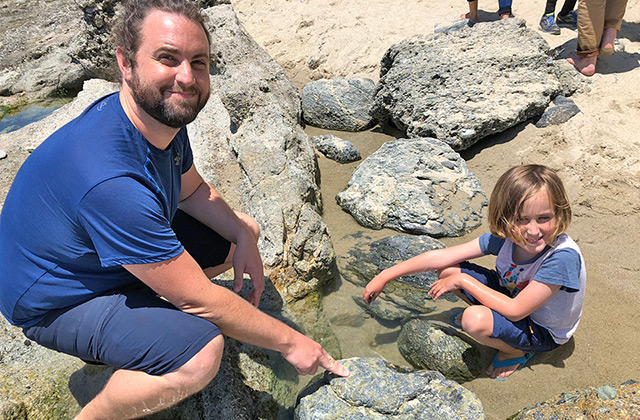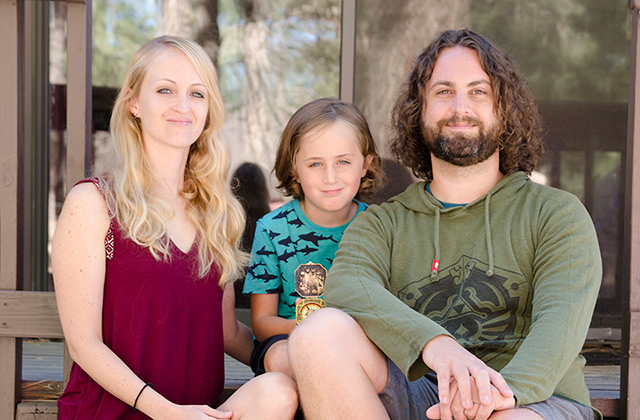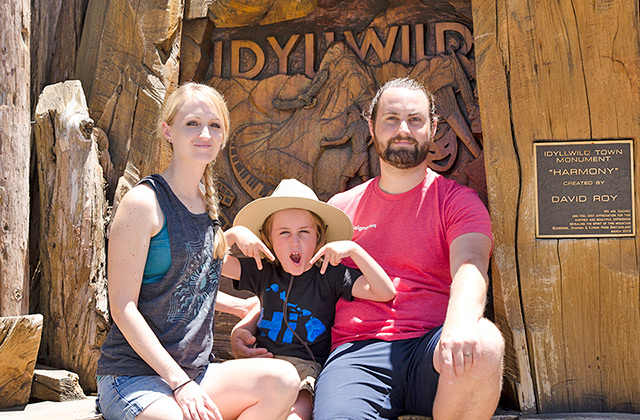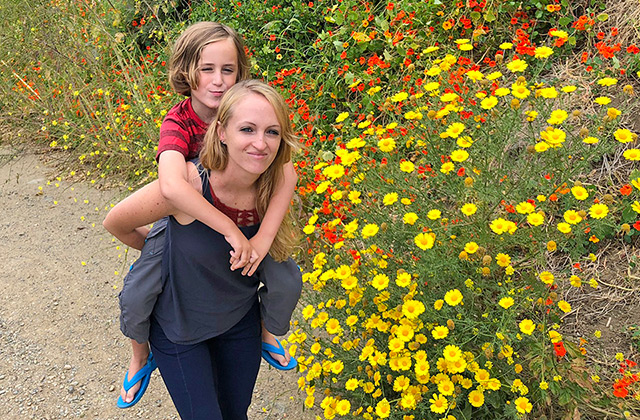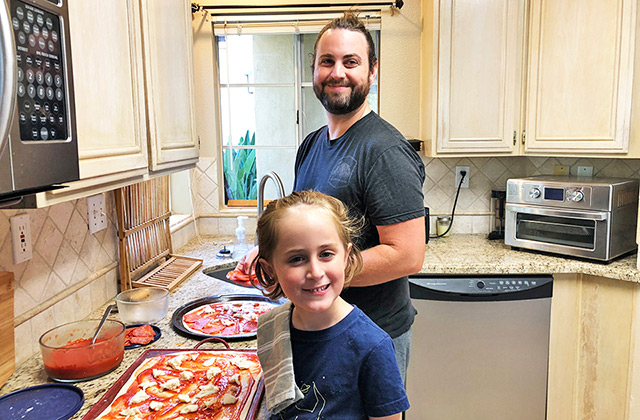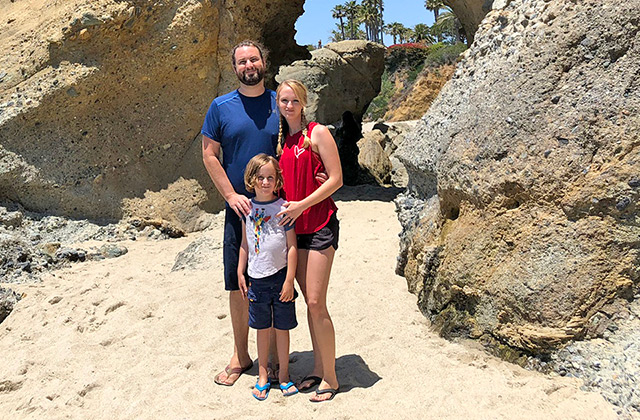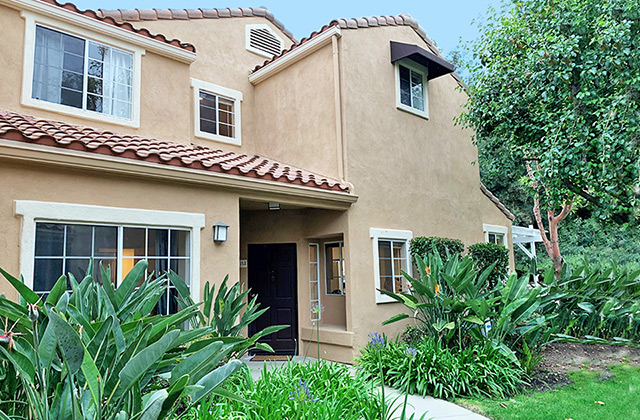 Dear Expectant Mother,
There are no words to express how much love, admiration, respect, and value we hold for you. While we do not know all the circumstances of your journey, we have been through pregnancy and childbirth before. We recognize and respect the incredible weight you are carrying on your shoulders and in your heart. We want you to know that we share in this experience with you and desire to help carry the load. We have been praying for you and your child for the last 13 years and will continue to pray for the rest of our lives. I, Summer, work as a Labor and Delivery Nurse watching mothers every shift go through the inspiring journey of birth. Often times, I cry with the mother as she transitions through the delivery. I watch as everyone gathers around the newborn, holds them, and delights in them. Many times, the mother is overlooked by the joy of the newborn. I see her, I hold her, and I delight in her. I want you to know that while we may not be able to be by your side, we see you, and we are holding you in prayer and love through this adventure. We do not view this as an individual journey. We are and must share in this journey together. There is a very famous saying that, "It takes a village to raise a child." We believe this, and while not everyone has direct care in a child, there are decisions made that will have a vast impact in that child's life and them reaching their full potential.
Families are built in many different ways. We believe that adoption was how our family was meant to be built. We are not in this because we could not have a child of our own, we are on this path because we care as much about you as much as we do your child. We believe so much in what God has planned for you and your life. We want to be a part of His work in your life and we believe that your child was meant for our family. We have already fully embraced your child in our hearts and in our home even before we are lucky enough to be chosen by you. We are so eager to hold, love, cherish, and raise this incredible individual with everything that we have.
Your baby will be loved and fully embraced not only by us, but by a large extended family of grandmothers, grandfathers, aunts, uncles, cousins, and even great-grandmothers. He or she will have uncles, aunts, and great-grandparents that were also adopted to support them. They will always know that they were chosen, loved, and valued. They will have a big brother who has been asking and waiting patiently for them for five years. He is so eager to share his heart and his toys and has been praying nightly for God to send him this little brother or sister.
We cannot promise that life will always be perfect, but we can promise that your child will always have a safe place to call home, a place filled with unconditional love and acceptance. Your child will be raised as an equal member of a loving family and given the space and support needed to grow into their full potential. The will be hugged, celebrated, and cherished daily. They will be given the support and love needed to pursue their dreams and interests. They will grow in the knowledge of their unique story of who they are and how much they were and are loved and desired by so many.
With all our love,
Luke, Summer and Ocean