We are Mark and Holly from Pennsylvania

Stay-At-Home Parent? Part-Time

Adopted Children at home? No

Biological Children at Home? No

Pets? No

Gender Preference? Either

Ethnic Preferences? Caucasian, Caucasian/Hispanic, Caucasian/Middle Eastern, Caucasian/Native American, Caucasian/Pacific Islander, Hispanic, Native American Indian

Mark

Occupation: Sports, Traveling, Learning

Education: MA

Religion: Christian

Hobbies: Sports, Traveling, Learning

Holly

Occupation: Registered Nurse

Education: BSN

Religion: Christian

Hobbies: Running, Traveling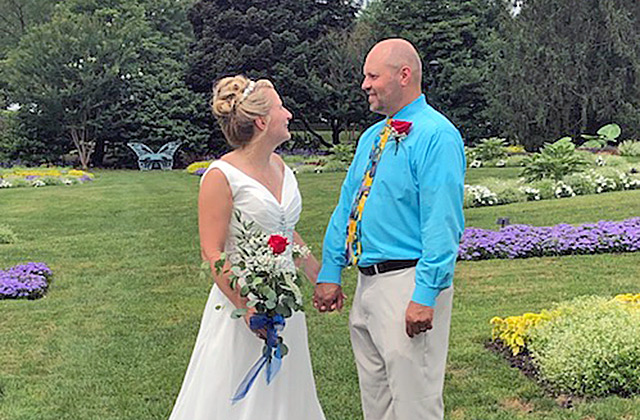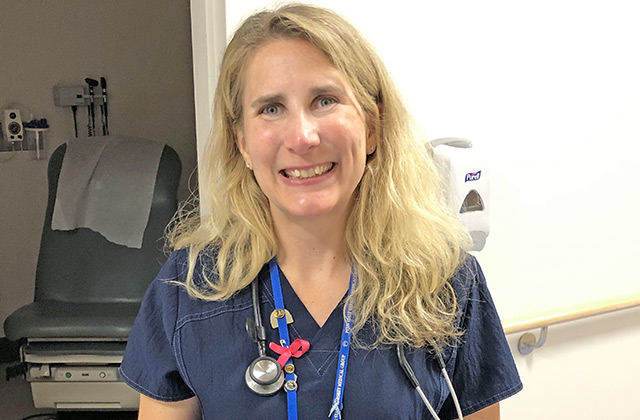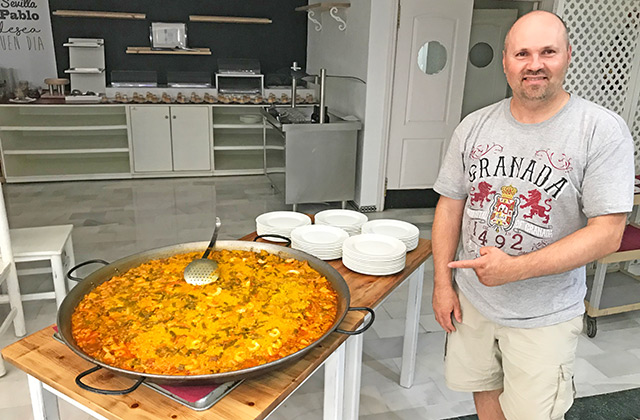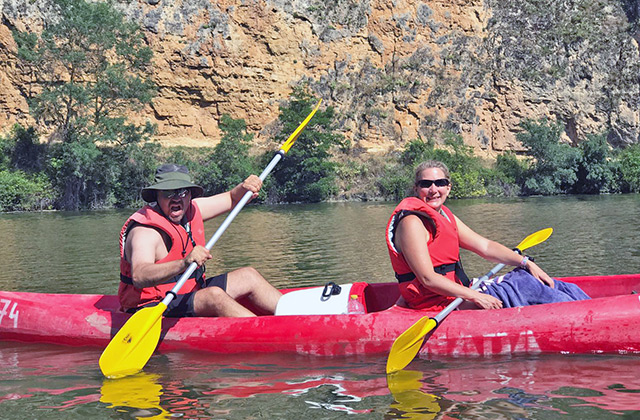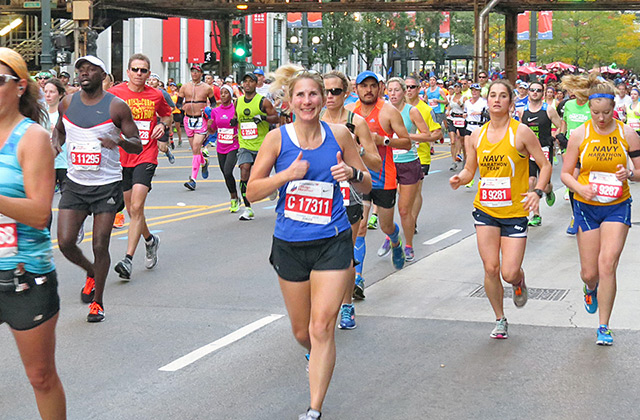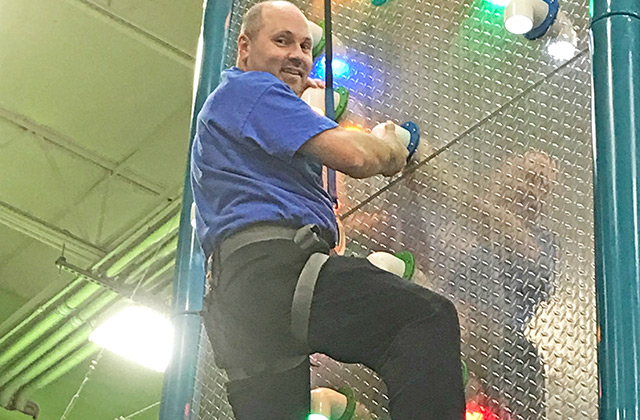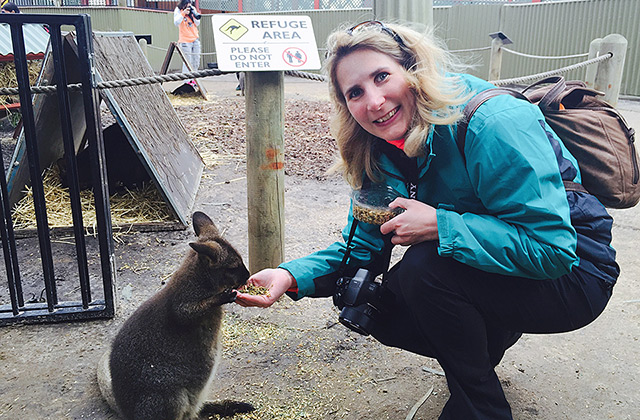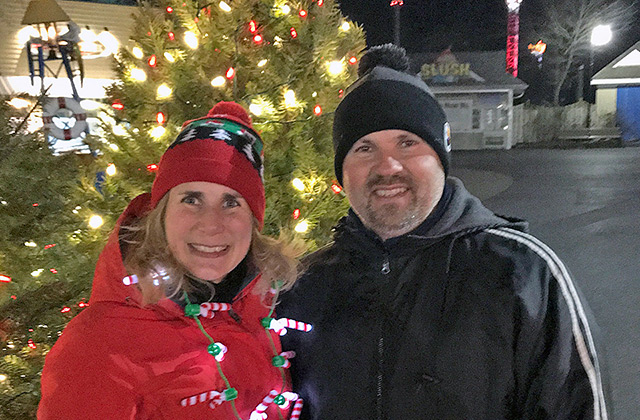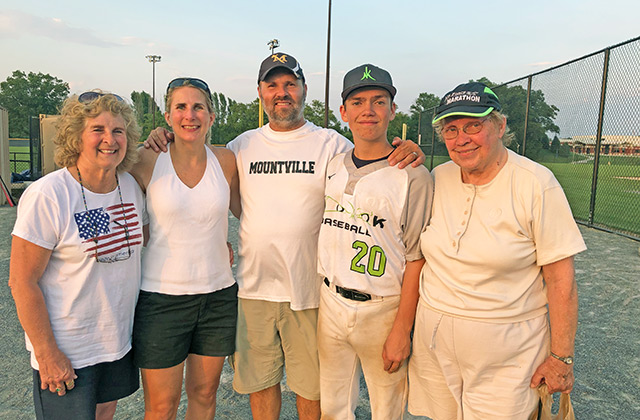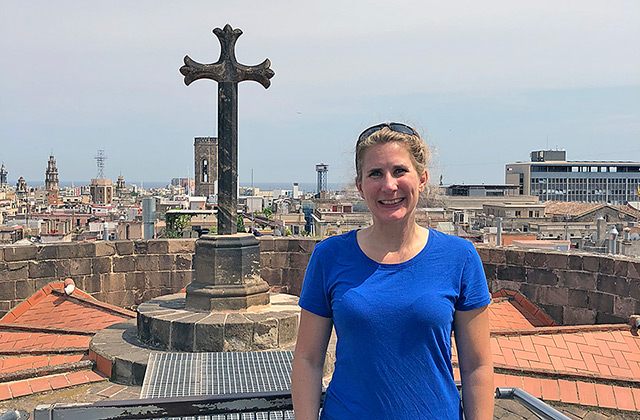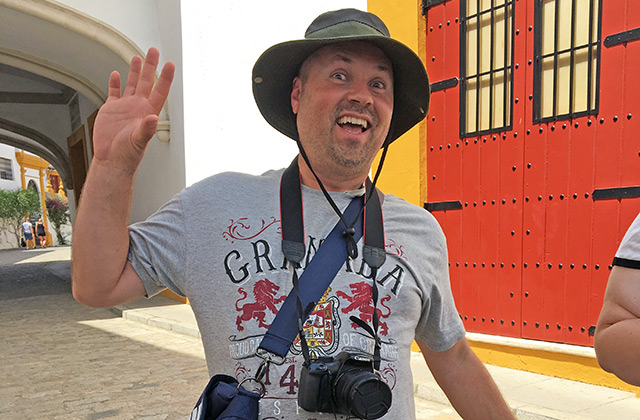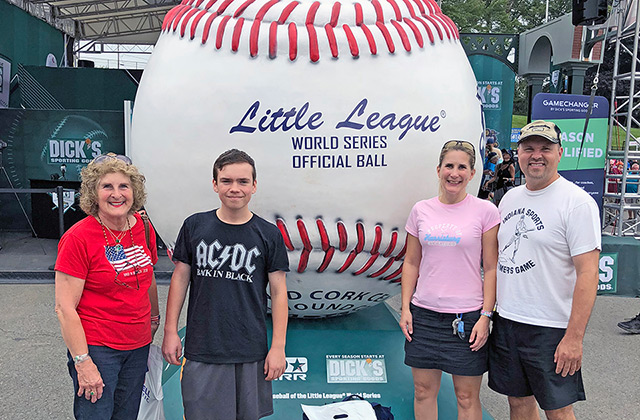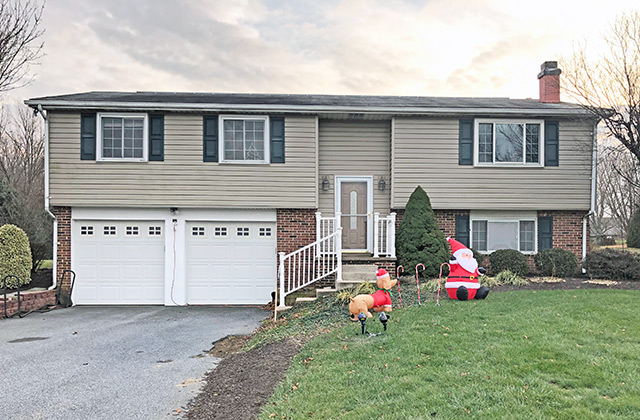 Hello!

Thank you for taking a look at our profile as you consider adoption for your child. We have so much love to give and we would love to raise a child together. Our parents provided a wonderful childhood and life for us and promise to provide your child a wonderful childhood and life filled with love and family values.
When Holly and I first met, I thought she was even more beautiful in person than her photo. She is my sweetheart and she makes me the happiest man in the world. There are many reasons that I love Holly and a few of the reason are: she's caring, patient, understanding, smart, loving, interesting and fun, trustworthy and she will be an amazing mom to your child. I am very happy to spend the rest of my life with Holly and can't wait to parent a child with her.
I met Mark online. When we met for the first time I remember when he looked at me with a warm smile on his face and after talking for hours about our various travels, likes and dislikes, I left there thinking that he could be the one. Mark makes me smile all the time and he laughs at the corniest jokes and you can't help but laugh with him. We began a loving relationship that included his two children from his first marriage and seeing how he is a father to them makes me love him even more. We solidified our love and commitment when we married and can't wait to raise a child together.
Unable to have children we decided on the path of adoption. Holly's older sister and husband have adopted two children and we see the joy that adoption has brought to our family. Our families are so excited to welcome your child with open hearts and loving arms. Your child will grow up in a wonderful home that is in the country, yet still close enough to town. There is a farm across the road from our house where you can see lots of deer grazing. In our backyard there is a large deck where we have multiple family gatherings and pool parties. The sounds of nature in the evening are very relaxing and we imagine rocking your child to sleep many nights. We have wonderful neighbors who keep an eye out for each other. Mark's children are so excited that we are adopting and can't wait for a baby brother or sister to join the family.
Holly belongs to a running group as she is very passionate about running. A lot of the runners in this group come out with their children in running strollers and the children love feeling the wind in their hair and seeing the scenery passing by. And of course, we love seeing the smiling faces of the babies and can't wait to be pushing a child of my own one day in a running stroller.
Mark is a Spanish Teacher, and he enjoys being around academics. He is also a driver education instructor and loves working with young students. The job can be tremendously challenging at times, and he relieves stress by watching sports or comedy on TV, going for a walk or playing sports. He is also very dedicated and involved with his students as he leads field trips to Spain with them.
We love going to the amusement park and live very close to one. We often meet Holly's sister and her family there to spend the day. This will be a family tradition that we can't wait to share with your child. We also take family vacations every year and can't wait to share with your child the cultures around the world! We want your child to know that they are never limited to the area where you grow up in, and that the sky is the limit. We enjoy going to the regional fair every year and it's the same fair that Holly went to as a child. We would each guess how much the biggest pumpkin weighed and enjoyed looking at the different exhibits. This too is something we look forward to sharing with your child.
Since I (Holly) am a nurse I will make every boo-boo better and make sure that your baby will be well cared for in mind, body, and soul. I (Mark) cannot wait to teach your child all the important lessons and values in life. And we look forward to nurturing and loving your child unconditionally.
Thank you for making our dream come true and considering our family for your child!
Eternally yours,
Holly & Mark