We are Andy and Amy
from Ohio

Stay-At-Home Parent? No

Adopted Children at home? No

Biological Children at Home? Yes

Pets? Yes

Gender Preference? Either

Ethnic Preferences? All Races/Ethnicities

Andy

Occupation: SSA Manager

Education: BA

Religion: Nonpracticing

Hobbies: Hiking, Camping, Softball, Cooking

Amy

Occupation: Speech-Language Pathologist

Education: MA

Religion: Nonpracticing

Hobbies: TaeKwonDo, Reading, Hiking, Home improvement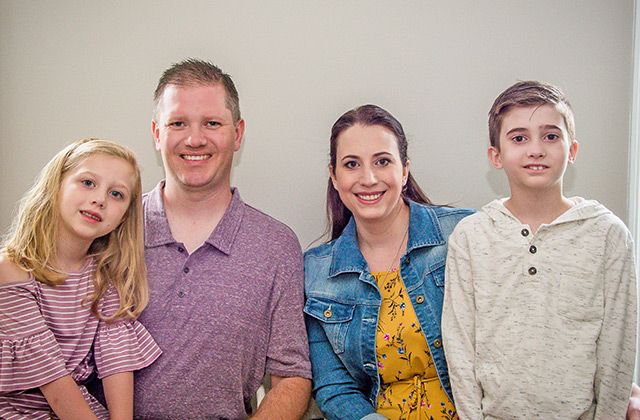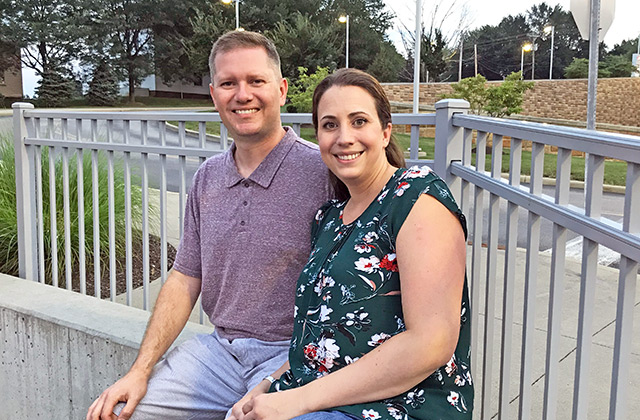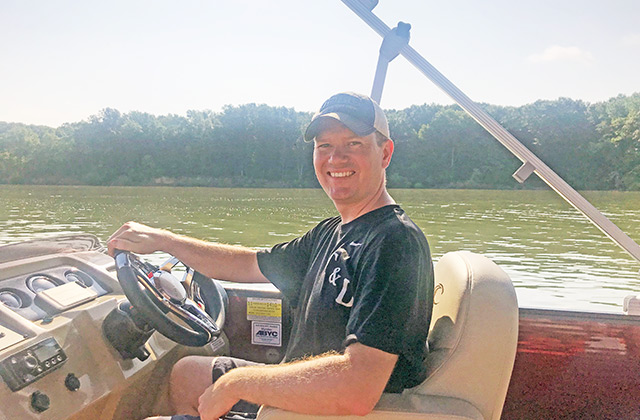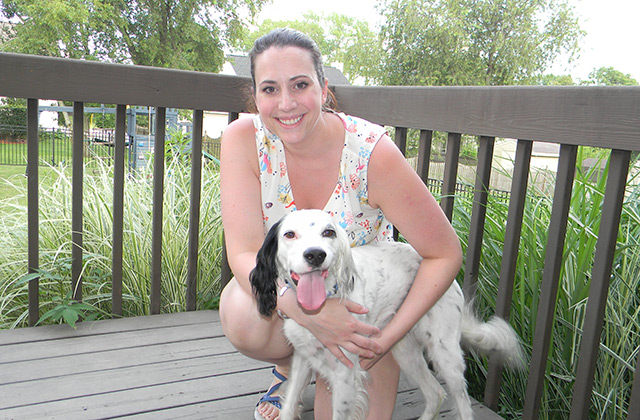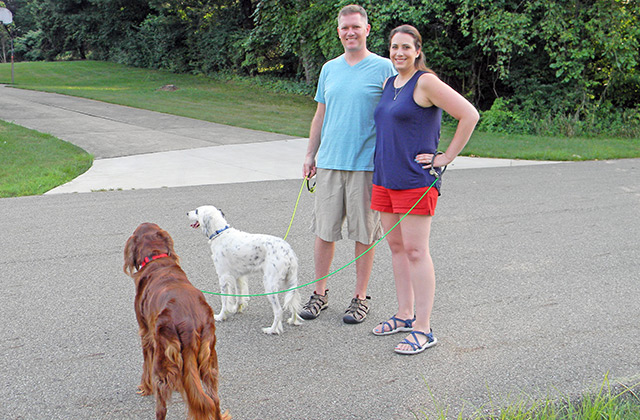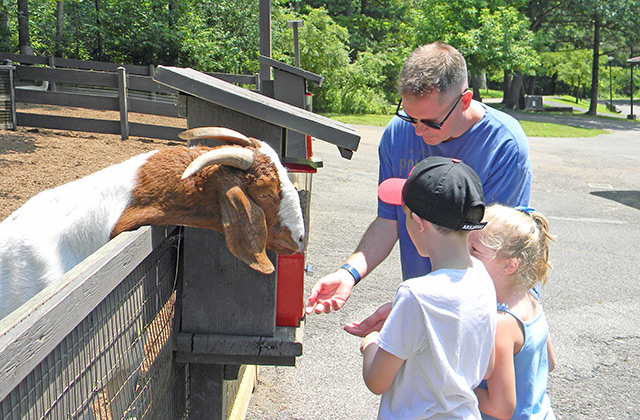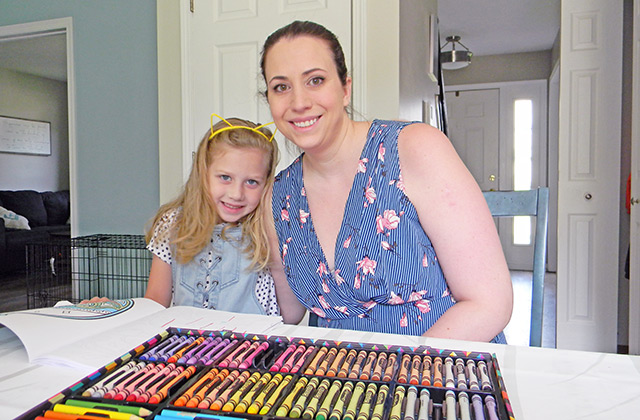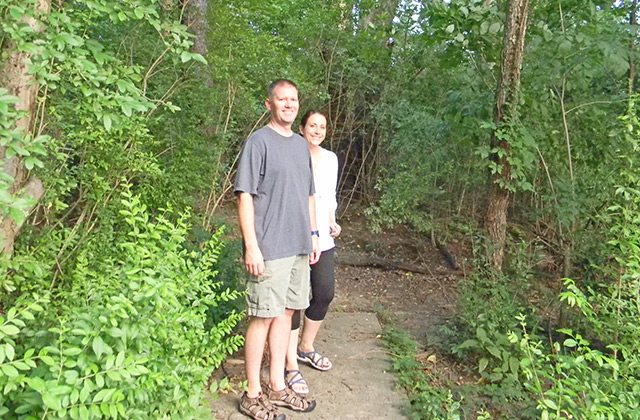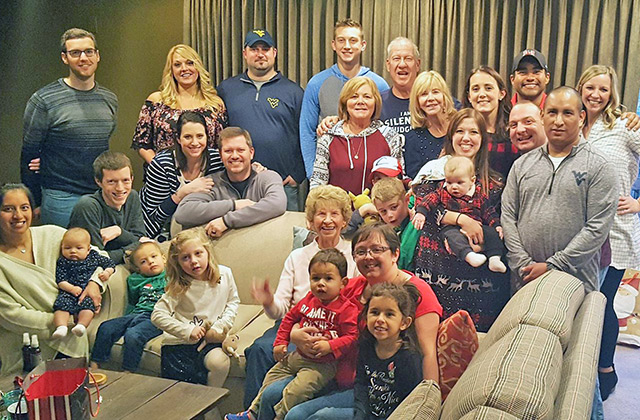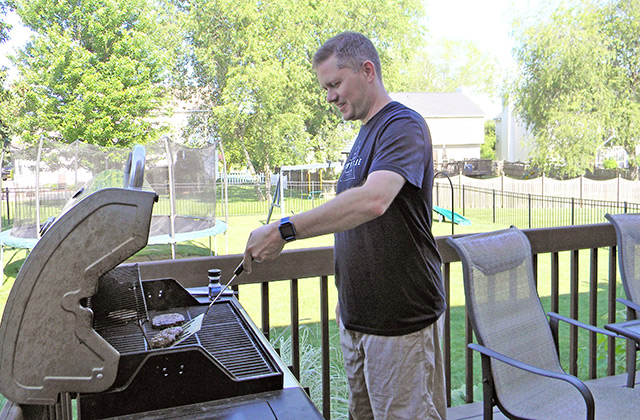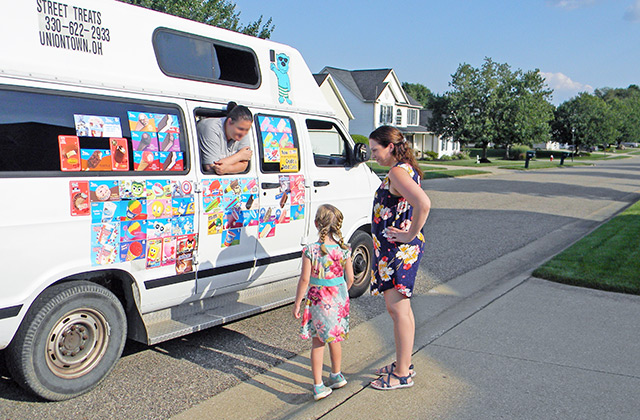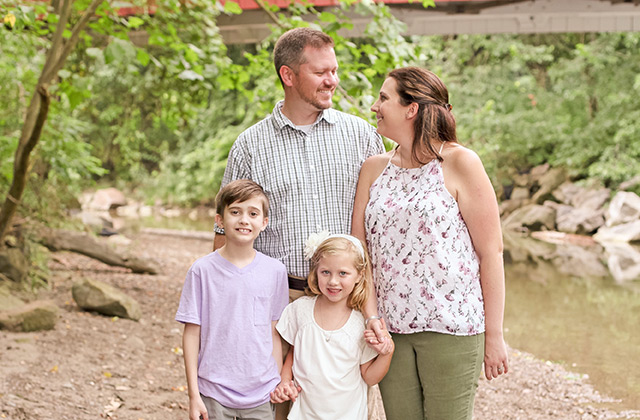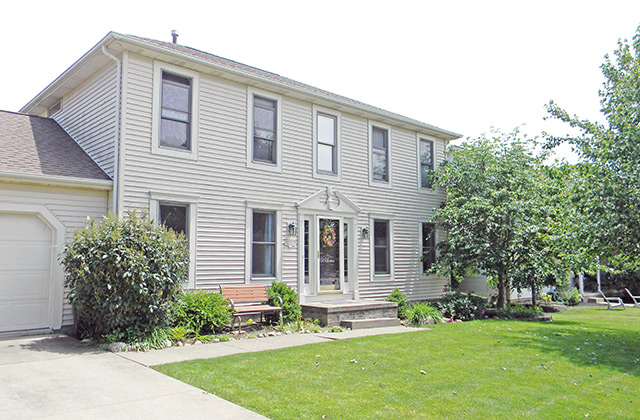 Dear Expectant Mother,
We cannot begin to understand how difficult this must be for you, but we think about you and your selfless courage every day. Your consideration of adoption, no matter what circumstances have led you here, is deeply admirable and shows the true love that you have for your baby. We are grateful that you are taking the time to learn more about us. It is our hope that you are able to get to know a little about us and the kind of life we can give your child.
We have two beautiful children at home, Elliott and Charlotte, but our path to adoption began with our youngest son, Everett, who was stillborn a few years ago. Since losing Everett we have had the desire to expand our family, but this time through the gift of adoption. We feel that we are meant to grow our family through adoption, not to replace our son, but rather to provide a loving family for a baby who is already part of the world. Elliott and Charlotte are longing for a younger sibling. Elliott shares a special bond with our 2-year-old nephew and always has a picture of him and Sawyer as his background on his iPod. He deeply wants the chance to be a big brother again. Charlotte is so excited about being a big sister that she is making us save all of her and Elliott's baby clothes for the new baby.
In our home, your baby will be safe, nurtured and given unconditional love. They will be raised with a big brother and sister who will adore them. They will have a large, extended family and group of friends who will welcome them with open arms. We have shaped our house to be one that is made for experiencing childhood, including a big, fenced-in backyard, a swing set, basketball hoop and a finished basement that has been made into a playroom. As a family we share lots of adventures including big family vacations, smaller day and weekend trips, and many holidays and special events celebrated with our friends and extended family. We will make sure that your baby's life will be filled with experiences, opportunities, laughter and love.
We strive to support our children to be themselves. For Elliott that means having dozens of boxes of art supplies to create his own comic books. For Charlotte it is finding a way to have an "Astronaut/Dragon/Narwhal" themed birthday party! We will give your baby the chance to explore their interests whether it be dance, martial arts, team sports, swimming, art, music or anything else they can dream up. We promise to always do our best to help them take the path they feel is right for them. If they cannot find a path that fits, then we will help them create one.
Thank you for considering us as you go through this difficult decision. Should you choose us to raise your baby, he or she will always know how incredibly brave you are and that your choice was made out of the deep love you have for them. Your gift of adoption will be received with more joy and gratitude than words could ever express.
With Love,
Andy and Amy