We are Matthew and Kristin from California

Stay-At-Home Parent? Part-Time

Adopted Children at home? No

Biological Children at Home? Yes

Pets? Yes

Gender Preference? Either

Ethnic Preferences? Caucasian, Caucasian/Hispanic

Matthew

Occupation: Firefighter Captain

Education: BA, EMT certification

Religion: Christian

Hobbies: Hiking, Camping, Reading, Traveling, Board games, Biking, Running

Kristin

Occupation: Senior Finance Manager

Education: BS

Religion: Christian

Hobbies: Hiking, Camping, Traveling, Baking, Tennis, Board games, Puzzles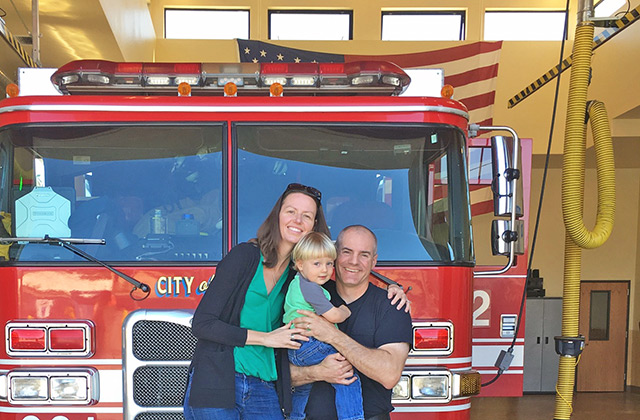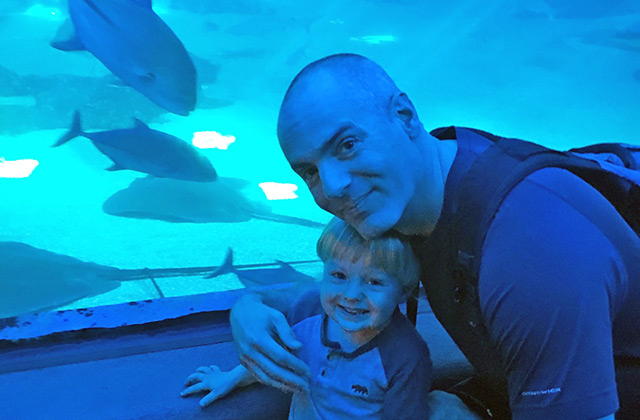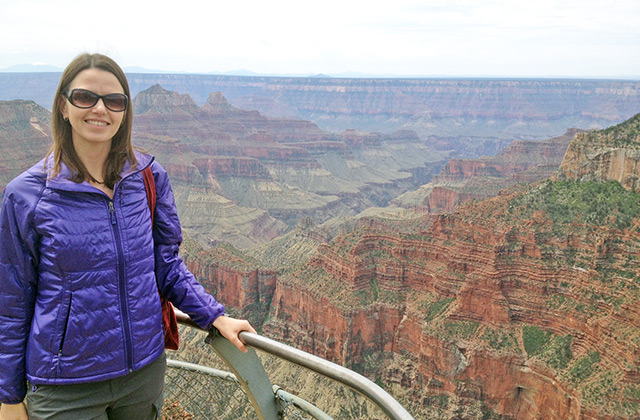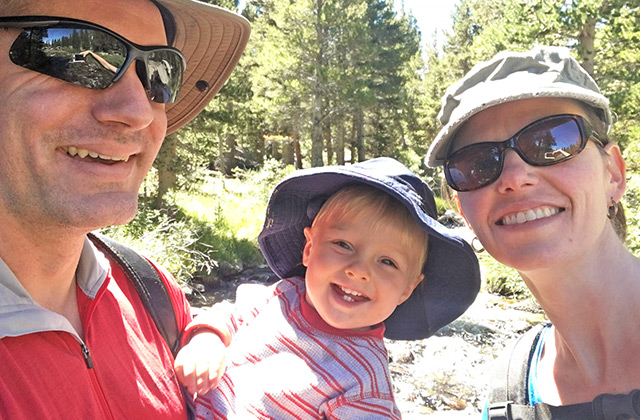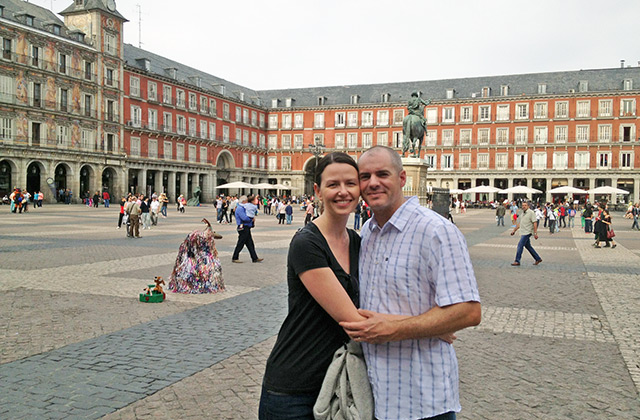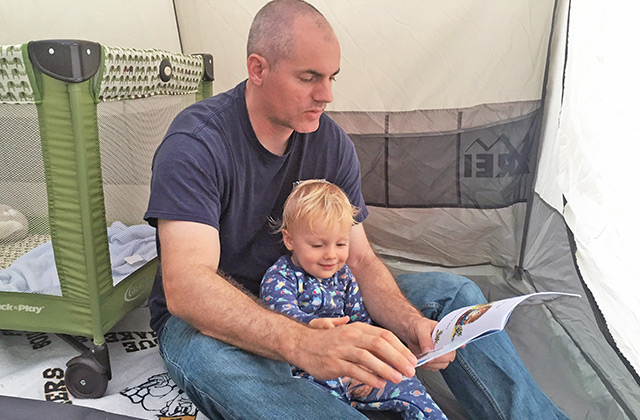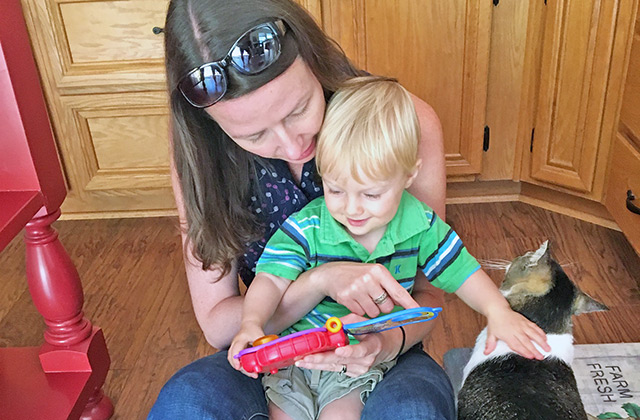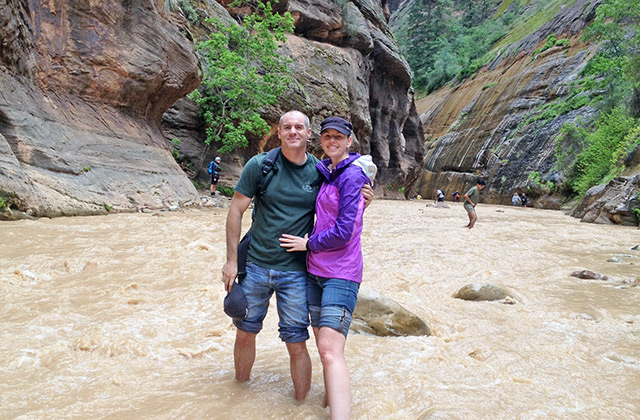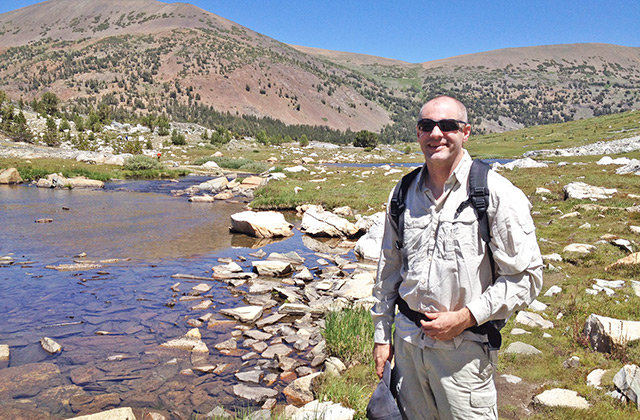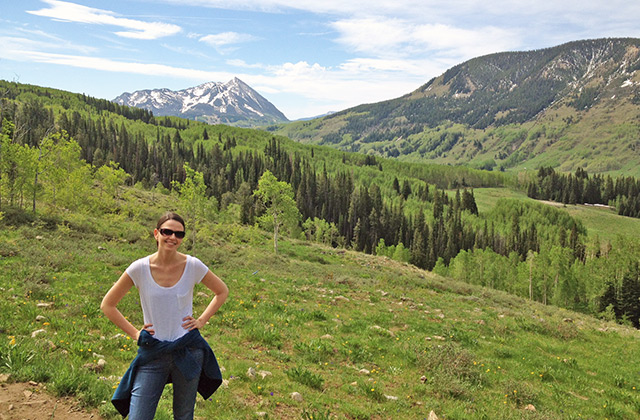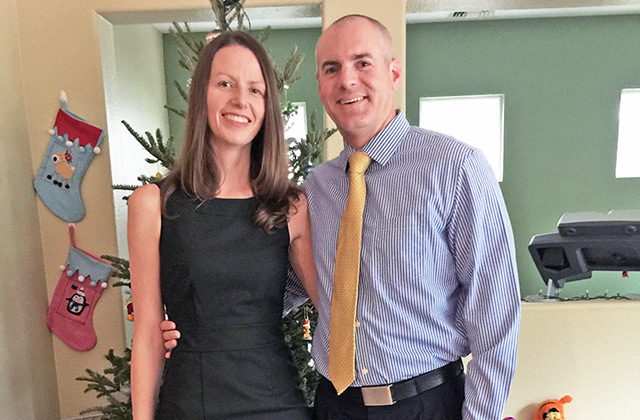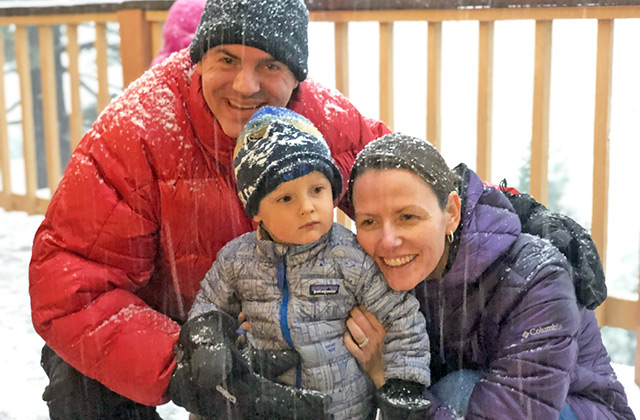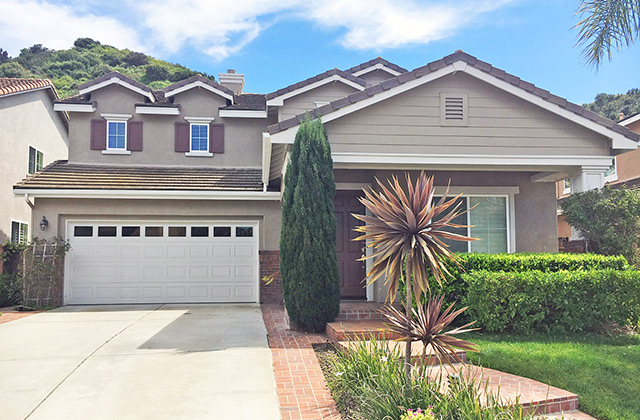 Dear Expectant Mother:
Thank you for taking the time to watch our video and read our letter. We cannot imagine how difficult this process and decision must be for you. As parents, you have nothing but our complete respect for the decision you are considering and how selfless it is. It is difficult to portray in words or even a short video, but we hope we can help you picture the life your child will experience and the loving family we are.
We have been married for six years and have been living in a house we bought together about five minutes from the beach. I (Matt) work as a Firefighter and Kristin as a Finance Manager. We enjoy the beach, traveling, hiking, camping, reading, cooking shows and spending time with friends and family. Most of all we love being parents and cherish every moment we get to spend with our two-year-old son Cameron. Getting to Cameron was a tough, tough road. It involved years of fertility treatments and a complicated pregnancy, but it could not have been more worth it. His frequent laugh and smile, energy and need to give everyone "knuckles" or "high five" makes our day. He is everything to us.
We have done all we can to give Cameron every opportunity and will do the same if we are blessed with the opportunity to raise another child. He has traveled regularly from visiting family in Kristin's home state of Indiana to seeing a sea turtle in Hawaii and numerous road trips in between. Both of our jobs allow for flexibility and a lot of quality time with Cameron. As a firefighter I work an odd work schedule that allows me to be home a lot during the week. Cameron attends daycare on average two days a week and the rest of the week it gives me plenty of time to take him to the beach, zoo, aquarium, children's museum and park to name a few. On the weekends, we do these activities with Cameron as a family but also hang out with his favorite Aunt Lesli. Lesli, an elementary school teacher and Kristin's older sister/best friend, lives only a few minutes away with her husband and daughter. Our two families have spent endless weekend afternoons, vacations and holidays together.
When asked why we want to adopt? For us the answer is simple, we never saw ourselves as a family of three and want Cameron to have a sibling in which he can build a lifetime bond. Although we understand the challenges of raising a child, we still feel that we have more love to give and can provide a second child with the same level of love, stability, financial, mental and emotional support as well as plenty of fun that we do with Cameron today. We look forward to the day of being able to travel or go visit family only with two car seats instead of one!
Again, we sincerely respect you for the decision you are making and are humbled by you considering us. Each child's story is different and special. We tell Cameron his story and how he was brought to us and we will make sure that your child will understand the journey of love and courage it took for you to pursue adoption. We thank you again for reading our letter and wish you nothing but the best.
With love,
Matt & Kristin