We are Corey and Patty
from Louisiana

Stay-At-Home Parent? Part-Time

Adopted Children at home? No

Biological Children at Home? Yes

Pets? Yes

Gender Preference? Either

Ethnic Preferences? Asian/Caucasian, Caucasian, Caucasian/Pacific Islander

Corey

Occupation: Dentist

Education: DDS

Religion: Catholic

Hobbies: Fishing, Spending time outdoors, Playing with my daughter

Patty

Occupation: Pharmacist

Education: Pharm D

Religion: Catholic

Hobbies: Reading, Spending time with family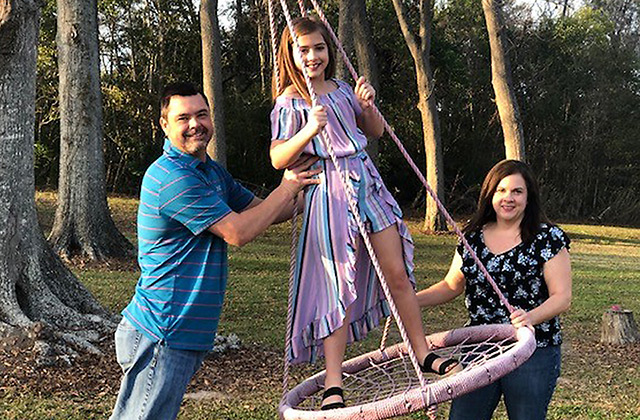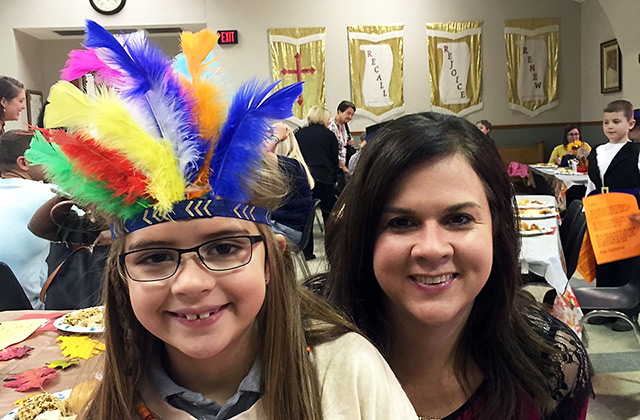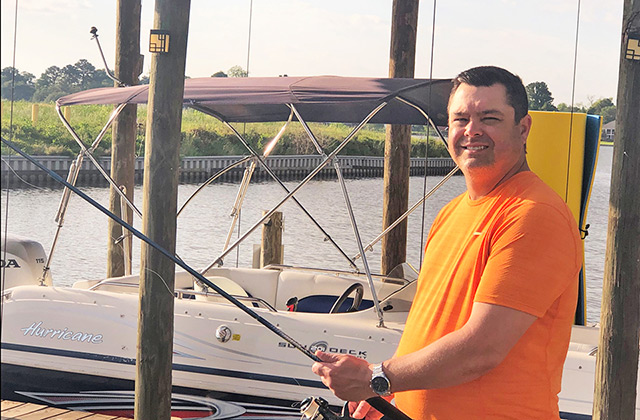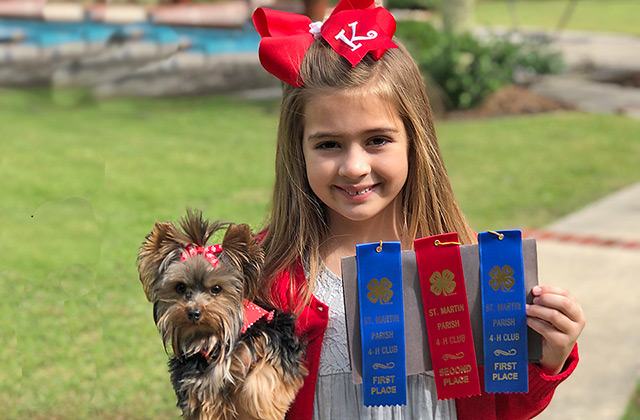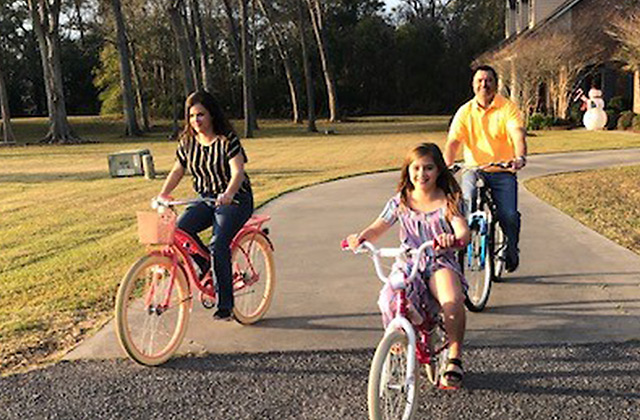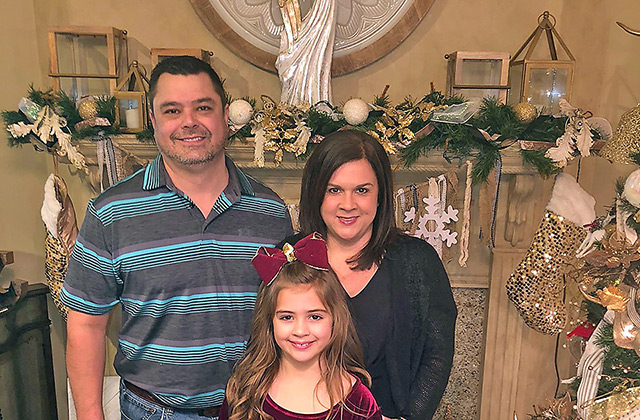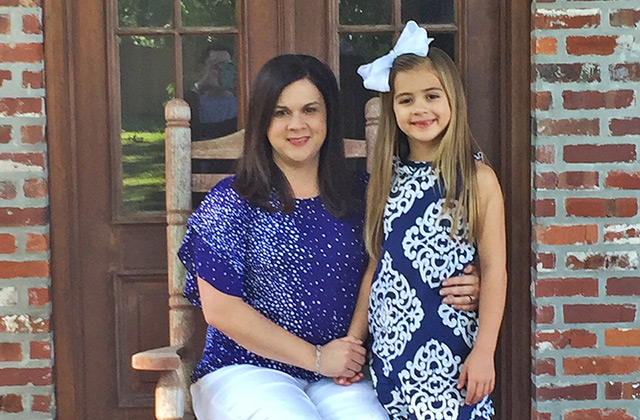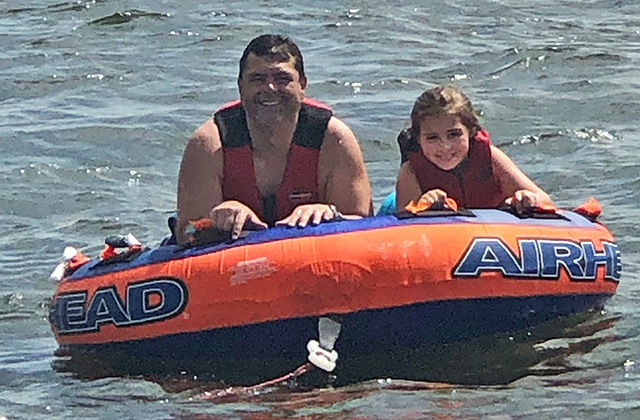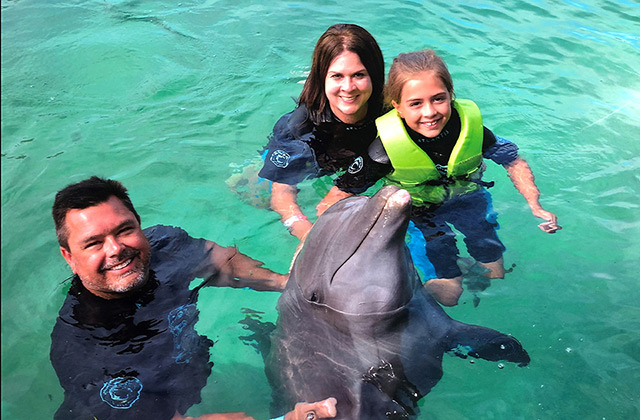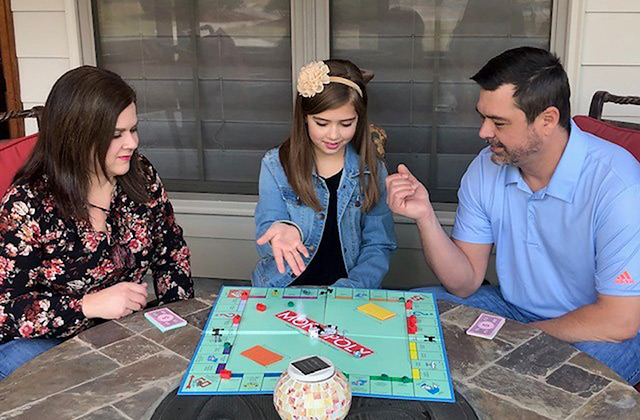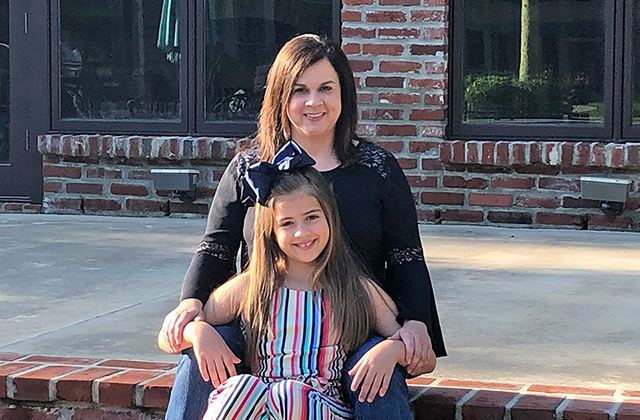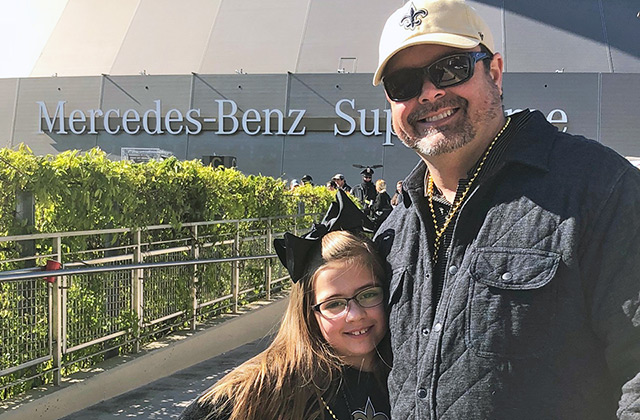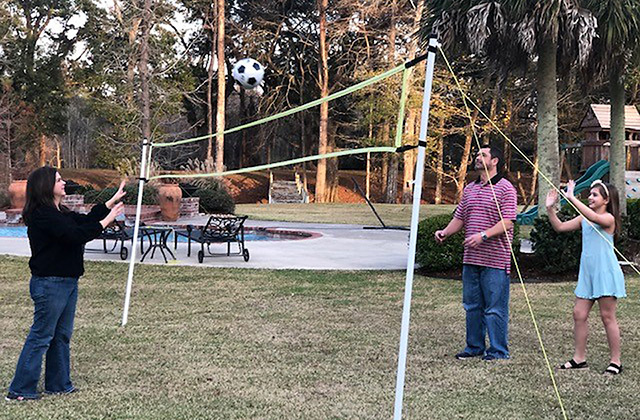 Dear Expectant Mother,
We would like to begin by thanking you for considering our family to raise your child. It would truly be one of the greatest blessings we have ever received. We admire your strength and courage to consider a path that you feel would offer your baby the best opportunities. It is a truly selfless act, and we would make sure your baby knew their birth mom put their best interest before her own. We can only imagine how tough the decisions that you are facing are, but we can ensure you your baby would be truly loved and in great hands.
We have been together since high school. After we were married and financially stable, we began trying to have a child. It was a very emotional process for us with many unsuccessful attempts at becoming pregnant. When we were about to seek help from a specialist, to our surprise we discovered we were pregnant. It was one of the most joyous days of our lives! Ever since our daughter was born we've known we wanted another baby. Unfortunately, I have not been able to conceive since. We have seen a specialist and have tried IVF which was also unsuccessful. Our strong desire to have another child led us to seek alternative options and we knew adoption could bless us with another baby to love.
We are a very close family and enjoy spending time together and a new baby would fit right in. We cherish all the special moments with Kennedy and love reading to her, helping her with arts and crafts, playing board games or merely snuggling watching movies on the sofa. As a family we also enjoy the outdoors and spend lots of time outside enjoying activities such as bike riding, playing with our dogs and swimming in our pool. We live in a town with many family friendly activities close by and often go to the movies, the library, the zoo, and the children's museum or the park. In the summer on weekends we also enjoy spending time at our lake house swimming and boat riding. We also like to travel and go on family vacations relaxing and exploring the fun adventures other areas have to offer. We are fortunate to have our extended family including grandparents, aunts, uncles and cousins close by and we are able to enjoy many gatherings together whether it is for holidays or just because.
Our daughter, Kennedy is 8 and she cannot wait to become a big sister! She talks about it on a daily basis and prays every night that our family is blessed with a baby. When we told her we were considering adoption to grow our family, tears of joy rolled down her cheeks. She loves kids and she is eager to help care for and play with her sibling.
We can assure you your baby would be loved unconditionally as our own. We strive to be positive role models setting examples and to provide a stable, safe, loving and supportive environment for Kennedy and your child to grow up in. We would be there every step of the way and your child would know they can do anything in life they set their mind to. The opportunities would be endless. We would be there to encourage and support them on their journey 100%. Your baby would be showered with love, affection and lots of hugs and kisses. We would be forever grateful to you knowing that you helped make our dream of growing our family a reality.
Corey & Patty