We are James and Jennifer
from Wisconsin

Stay-At-Home Parent? No

Adopted Children at home? No

Biological Children at Home? Yes

Pets? No

Gender Preference? Either

Ethnic Preferences? African American/Asian, African American/Caucasian, African American/Hispanic, Asian, Asian/Caucasian, Asian/Hispanic, Biracial (African American + any other), Caucasian, Caucasian/Hispanic, Caucasian/Indian, Caucasian/Middle Eastern, Caucasian/Native American, Caucasian/Pacific Islander, Hispanic, Hispanic/Middle Eastern, Hispanic/Native American, Hispanic/Pacific Islander, Indian, Middle Eastern, Native American Indian, Pacific Islander

James

Occupation: Electrical Engineer

Education: B.S.

Religion: Spiritual

Hobbies: Hockey, Fishing, Home repair

Jennifer

Occupation: Scientist / Operations Manager

Education: M.S.

Religion: Spiritual

Hobbies: Reading, Knitting, Running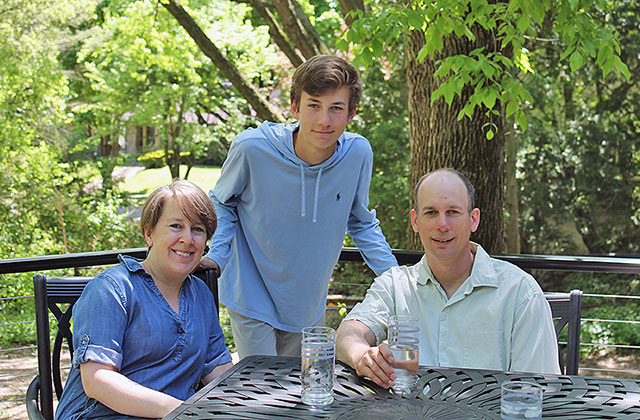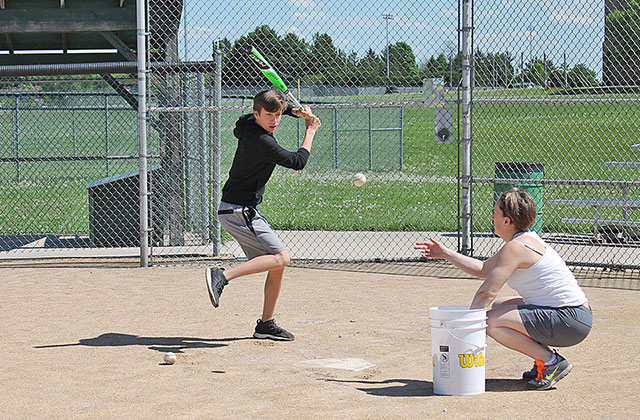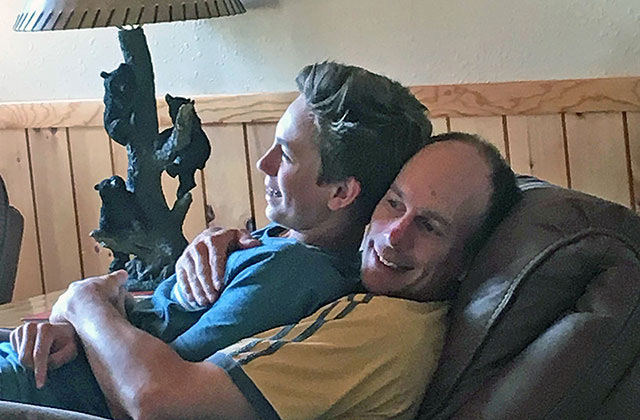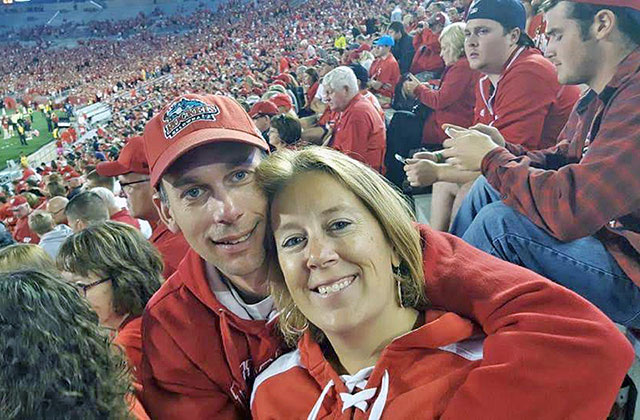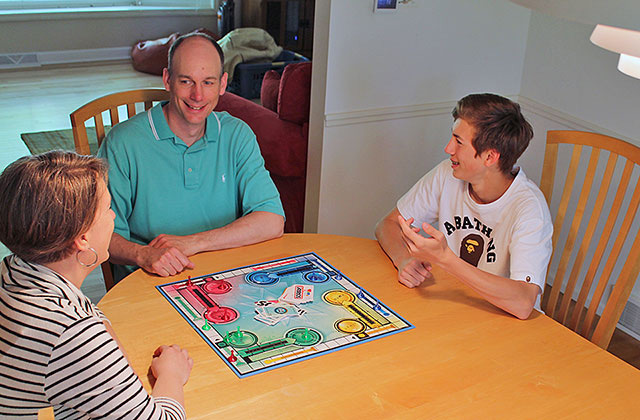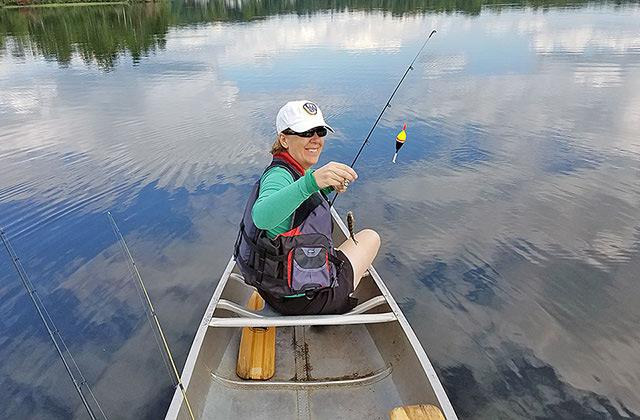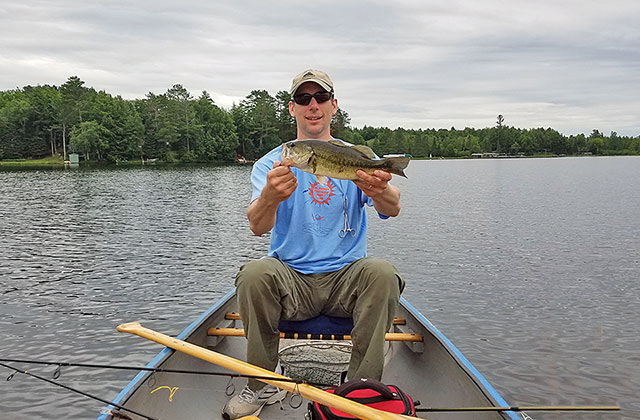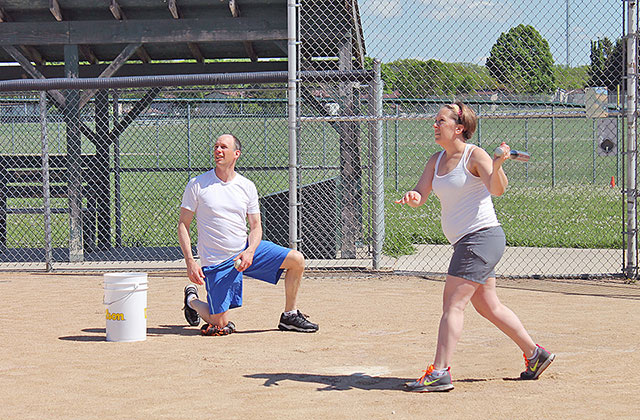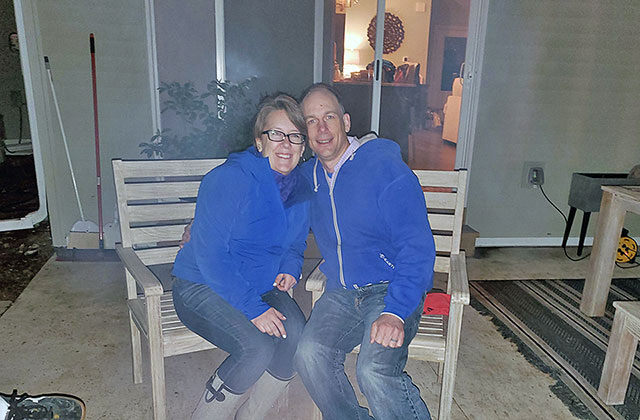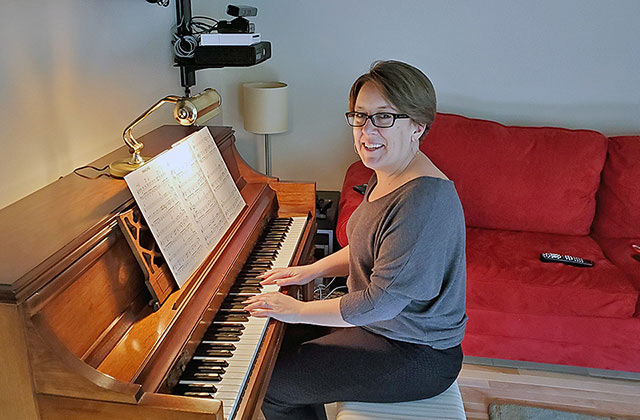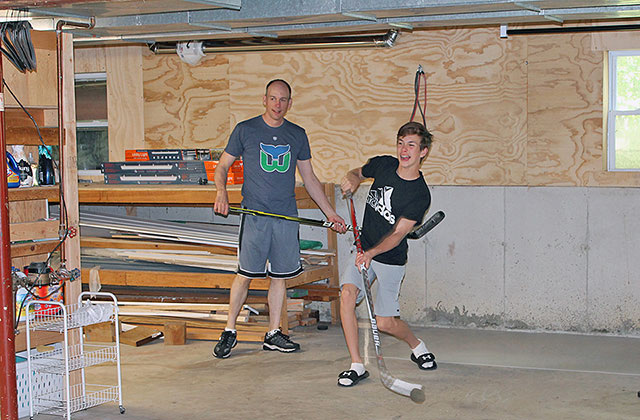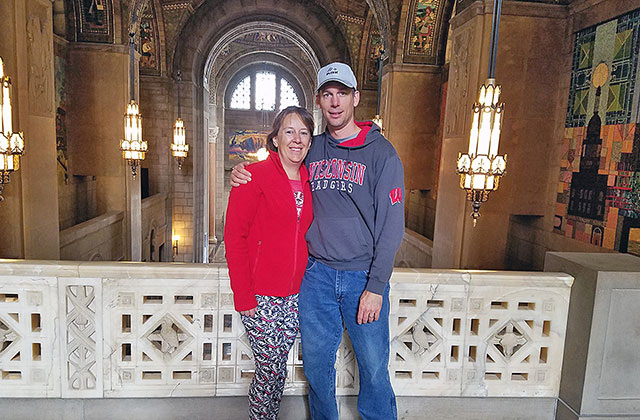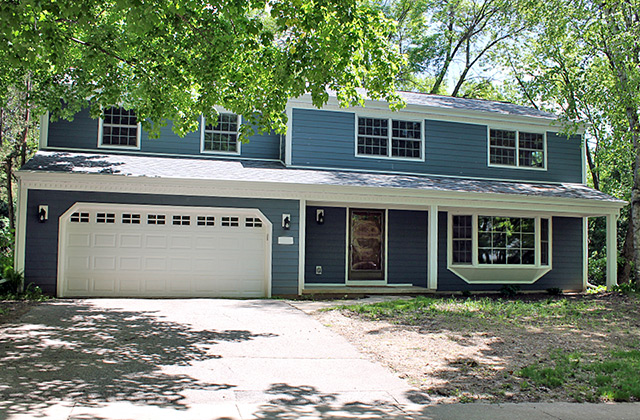 Dear Expectant Mom,
Hello, and thanks for taking a closer look at us! We are Jim and Jen from Wisconsin. While we cannot know what emotions are running through you, we cannot help but think about our own process of finding family and love from an online profile. Looking for love online can be a scary process whether it is to find your soul mate or to find the right family for your precious child. You have to look at profile after profile to find the few that spark your interest. Once you find a spark, you have to cross your fingers, hope for the best, and reach out to see if they feel that spark as well. From that point it is a rollercoaster ride of hoping that this is "your one" while wondering if it is another relationship that was not meant to be.
We met online and it has worked out wonderfully, so it feels right that a birth mom finds us online. Both processes are about finding more family to love.
This first step is about giving you a peek into our lives and home to see if we spark your interest. We met 4 years ago and were married a year later. Jim's son Aidan (15) is with us 50% and he keeps our lives busy with baseball during the Spring/Summer and hockey during the Fall/Winter. We asked Aidan what we should share with a potential birth mom and his response was "tell them that sports are a big part of our family." When the TV is on, it is usually for a UW Badgers game, Milwaukee Brewers game, or any NHL game. We'll be totally honest, we agree on most things, but disagree sometimes… specifically twice per year when the Chicago Bears and Green Bay Packers play. Jen is a Bears fan while Jim and Aidan root for the Packers. Football Sundays can be slightly tense a couple times a year.
We have a wonderful house in a great neighborhood that is waiting for more kids to join in the fun. Some activities that your baby can look forward to are trips to the park and zoo, backyard games, fishing, ice skating, hockey, mowing the lawn, changing oil on our cars every 5,000 miles, cleaning the entire house, etc. Ok, mostly kidding about changing oil and cleaning the house, but you just never know what kids are going to be in to. Jen's nephew wants to be a groundskeeper for the New York Yankees so he can't wait to take care of his parents' yard. We believe in hard work and education as much as keeping healthy physically.
Jim plays hockey year-round and Jen keeps busy with running outside when the weather cooperates and yoga or spin classes when it doesn't. When we aren't at the ballpark or rink, we like to cook together (Jim is the better cook and Jen is the better baker) and try new recipes. We often have family and friends over for dinner and love to end the evening out on the patio by the fire pit. Jim and Aidan also enjoy fishing and take a yearly trip to Canada in search of elusive muskies.
Our extended family keep our calendar filled. Jim is the youngest of 5 and his siblings all live in-state. We frequently see them and Jen was recently asked to be godmother to our youngest niece. Jen's brother lives on the east coast so unfortunately we do not see his family of 5 as often, about 4 times a year. Fortunately, Face Time helps with the distance!
We always knew that we wanted to add to our family of three and hope that you will consider our family. We promise to love your child and help them find their path in life. We will always let them know how we are thankful to you for making our family whole.
Thanks for taking the time to read our profile. If it sparked your interest, please take a chance on getting to know us better.
Jen, Jim, and Aidan