We are Jeremy and Margret from California

Stay-At-Home Parent? Yes

Adopted Children at home? No

Biological Children at Home? Yes

Pets? Yes

Gender Preference? Either

Ethnic Preferences? All Races/Ethnicities

Jeremy

Occupation: Director of Engineering

Education: BA

Religion: Nonpracticing

Hobbies: Photography, Robotics

Margret

Occupation: Stay-at-home Mom

Education: BA

Religion: Nonpracticing

Hobbies: Leather-craft, Cooking, Painting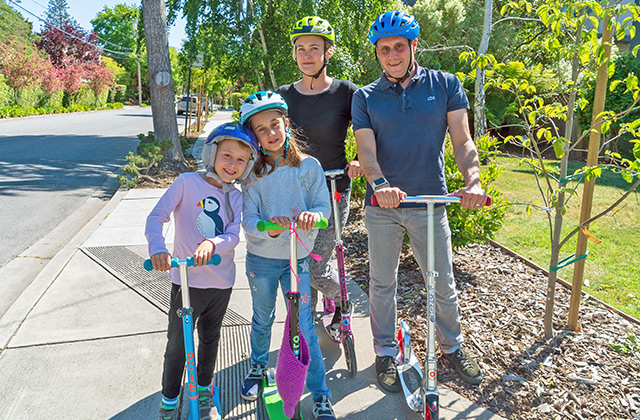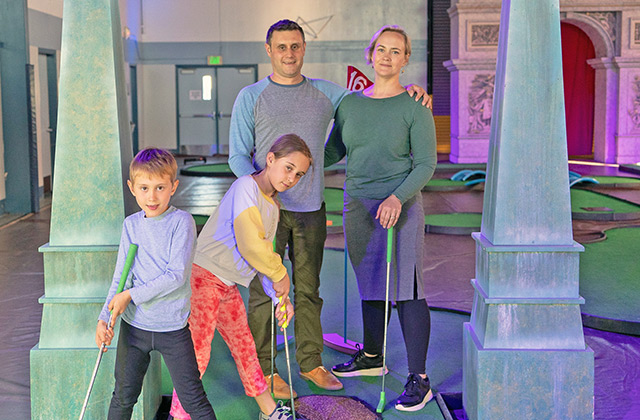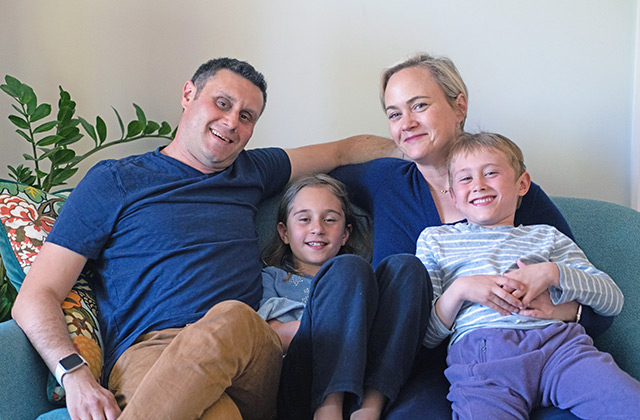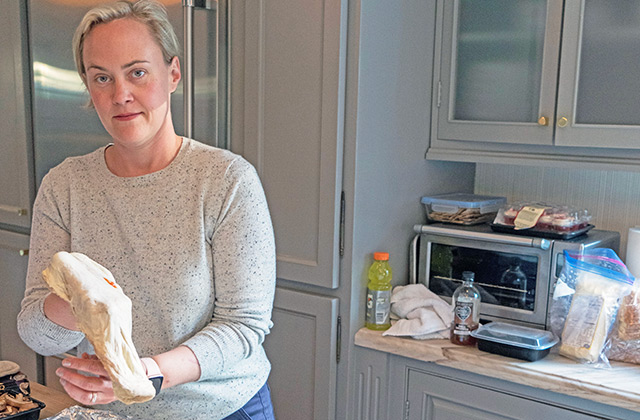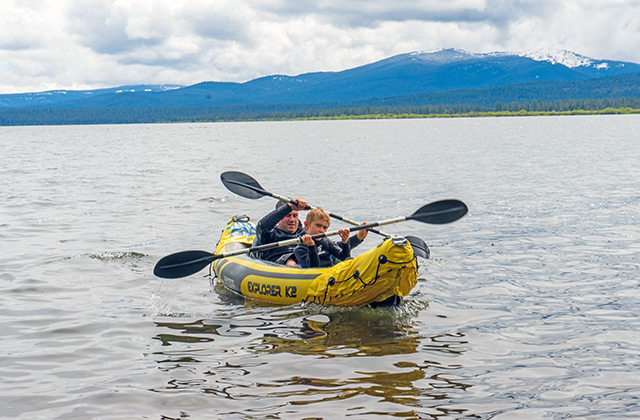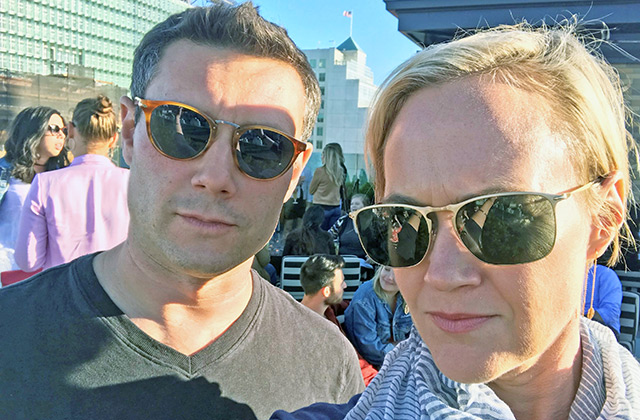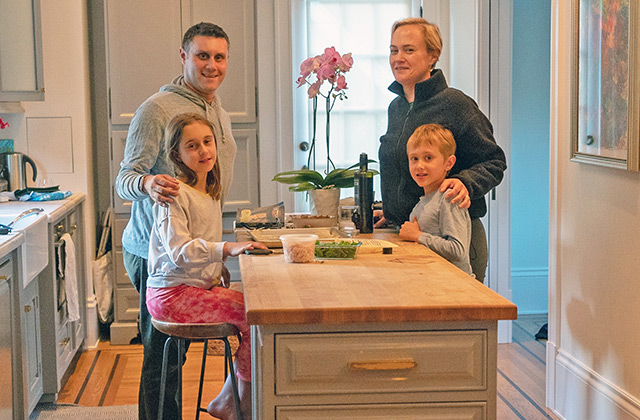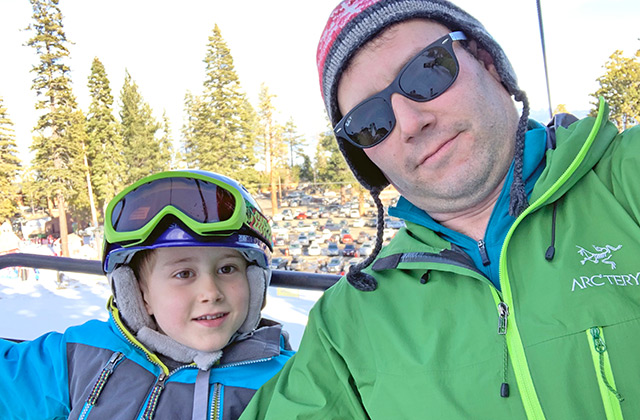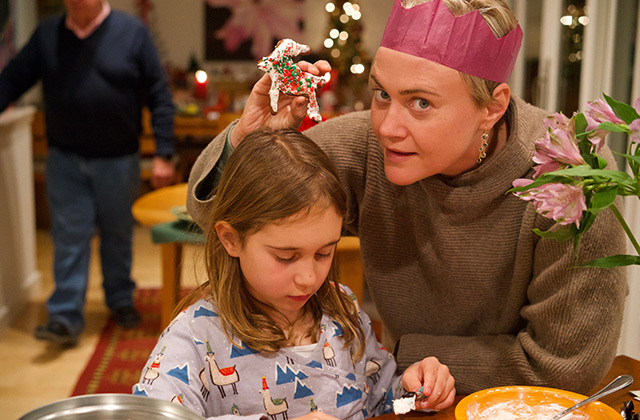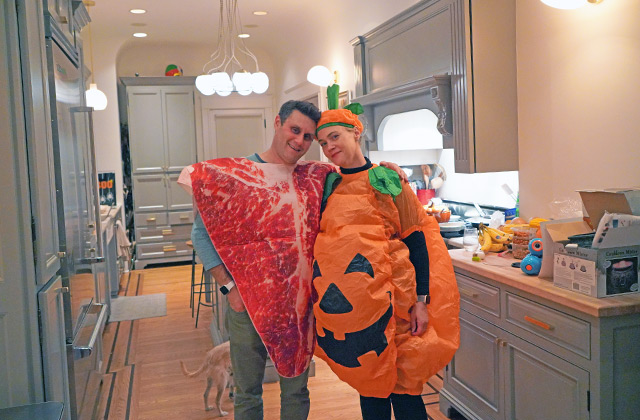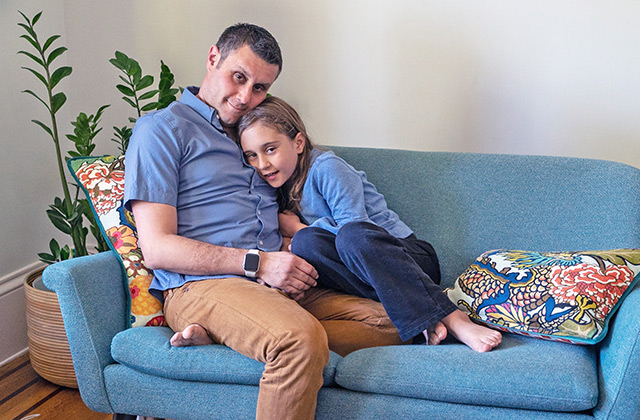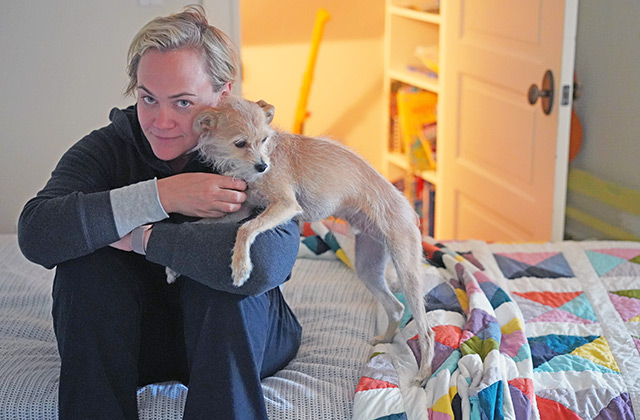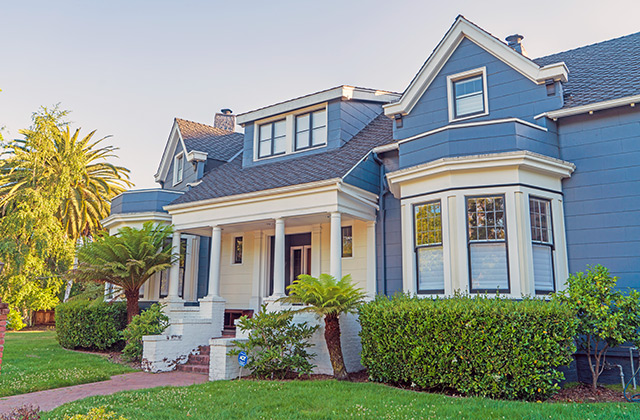 Dear Expectant Mom,
We are humbled by your bravery to consider adoption. We hope you feel supported and loved no matter where you are in your journey. Considering adoption means having a selfless compassion and strong vision for your child. We cannot pretend to imagine the difficulty of what you're going through, but we admire your strength and courage as you embark on this journey.
We met at a cafe in Seattle over 25 years ago through a mutual friend when Jeremy was up visiting his childhood home on spring break. We knew immediately that we had a special connection. We first bonded over poetry - we loved reading it to each other. At the time Margret was in college in Seattle and Jeremy outside San Francisco, so we visited each other periodically and kept the relationship alive over a long distance. Eventually Margret decided to switch schools and move down to the Bay Area so the two of us could live together.
We've been in love for our entire adult life. When two people grow up together in this way, they sort of grow into one - at some point it became nearly impossible to tell where one of us ended and the other began. This sort of deep interconnection is what family has come to mean for us.
We were married over a decade ago and soon had our daughter Sula, now 9. Sula is gentle and caring, and teaches us as much about how to treat others as we try to teach her. She loves reading, participating in community theater, cooking (often for us on weekend mornings!), tinkering, and snuggling. Almost 7 years ago we had our son Milo. The two of them are very close and play together daily. Milo loves playing baseball, soccer, and math. They both attend the same Montessori elementary, a small school environment that is very nurturing and makes sure their education is personalized to their pace and interests. They have been members of that amazing community since preschool, and their sibling would follow in their footsteps. 4 years ago our rescue dog Pablo joined us, rounding out the team. The kids adore him and the feeling is mutual. He sleeps on Margret's and Jeremy's bed and is a fully-fledged fourth member of the family.
We live a block from the center of our town and like to walk to shops, lunch and the farmer's market on weekends. We love family movie night with blankets and popcorn, and playing ball together in our backyard. We have a number of families with similar aged kids that share dinner or trips. Speaking of those, we take a few vacations every year, often to Hawaii and Mexico, as well as to Seattle, where Jeremy's mother, and three of Margret's siblings and their partners live. A yearly tradition is returning to Margret's hometown in rural Wisconsin where the kids and many family and friends spend the days on the lake.
Margret grew up in a big family, and always knew she wanted one of her own one day. She so loved caring for her younger,2 siblings, first as babies, and then as young children. Jeremy, who came from a smaller family, was struck when he first met Margret's family and how warm and fulfilling a large group like hers could be. We know that everyone would be over the moon to welcome another child into the fold.
This is one reason we want to adopt. We feel life is fuller with more souls among us. We are a cuddly, snuggly sort of crew. We pick each other up with hugs and high-fives, and get inspiration and motivation from one another. We know one more kid would fit right in and we can't wait to share warmth and connection. Sula and Milo are both very excited to have a younger sibling. Margret and Jeremy think children are more perfect versions of humanity. We are in awe of the developmental process and read about parenting and child psychology regularly. We relish the chance to experience the cycle one more time.
If you decide to choose us, please know we'd love you to stay in touch with your child throughout if you so choose. As we feel that more are merrier, so we'd welcome you as an extended member of the family.
Please know that we consider the nurturing and upbringing of your child an awesome and sacred responsibility and only decided to travel down this path after intense reflection and discussion. We are so ready and excited and we're confident we will provide a safe, fun, and fulfilling home in which to grow.
Sincerely,
Margret and Jeremy