We are Bradford and Raphael
from California

Stay-At-Home Parent? Part-Time

Adopted Children at home? No

Biological Children at Home? No

Pets? No

Gender Preference? Either

Ethnic Preferences? Asian, Asian/Caucasian, Asian/Hispanic, Caucasian, Caucasian/Hispanic, Caucasian/Indian, Caucasian/Middle Eastern, Caucasian/Native American, Caucasian/Pacific Islander, Hispanic, Hispanic/Middle Eastern, Hispanic/Native American, Hispanic/Pacific Islander, Indian, Middle Eastern, Native American Indian, Pacific Islander

Bradford

Occupation: Retail Music Buyer

Education: BA

Religion: Lutheran

Hobbies: Hiking, Reading

Raphael

Occupation: Environmental Scientist

Education: PhD

Religion: Jewish

Hobbies: Hiking, Photography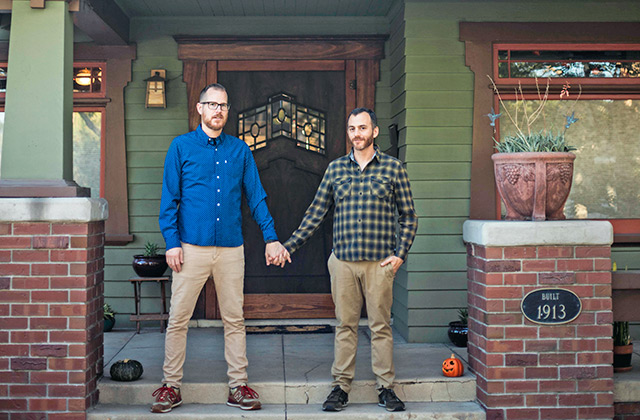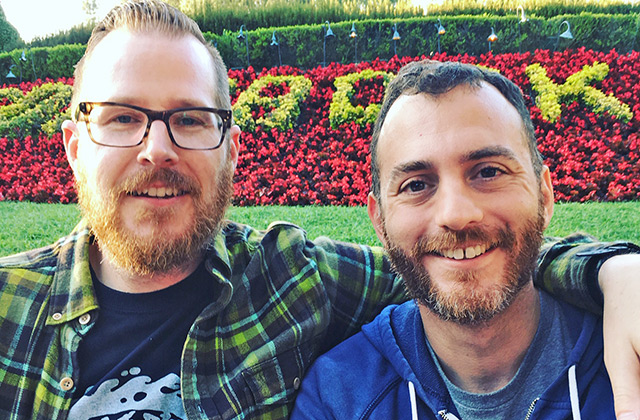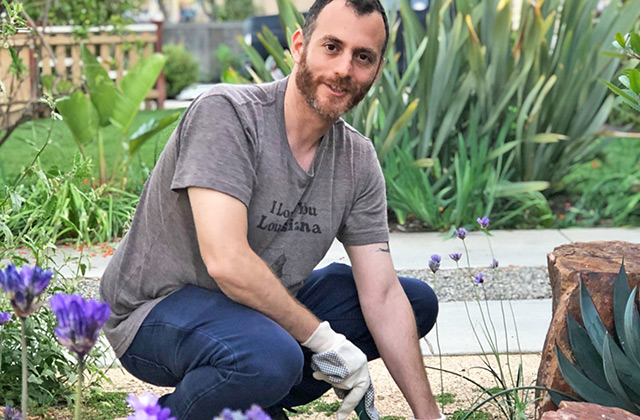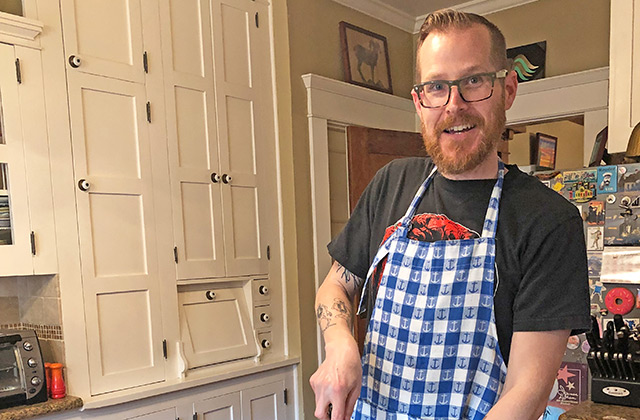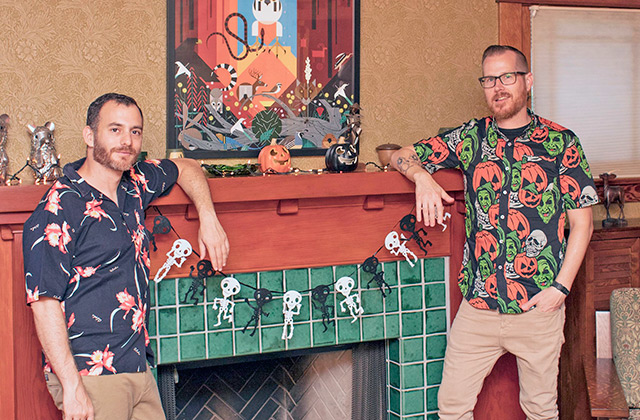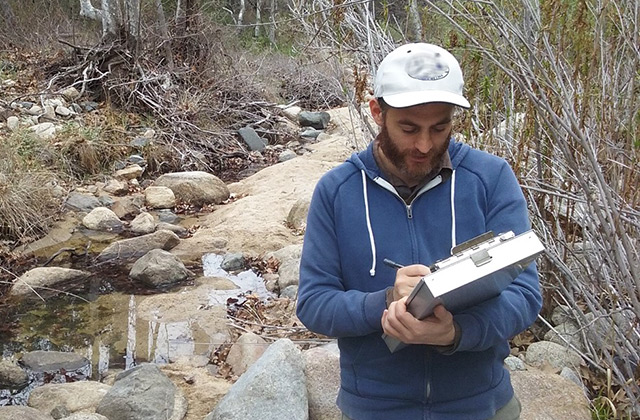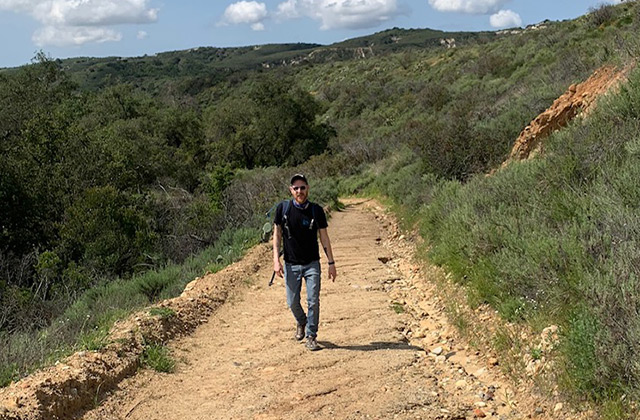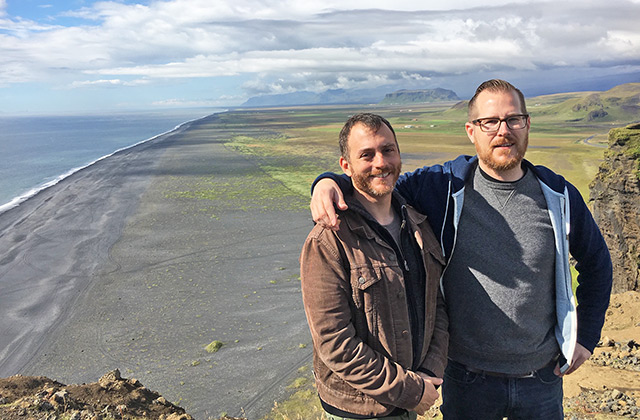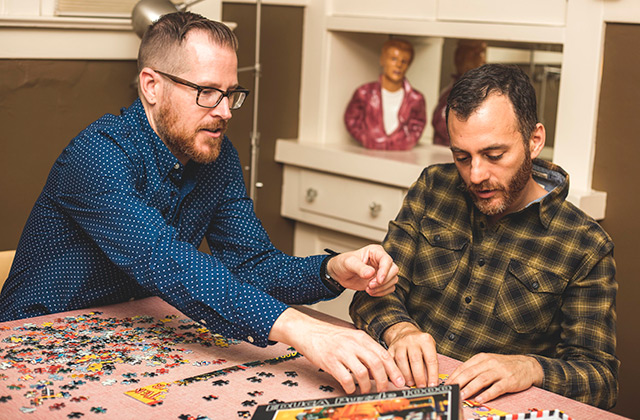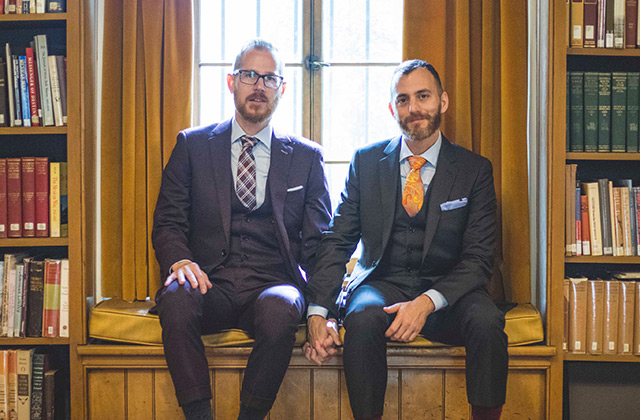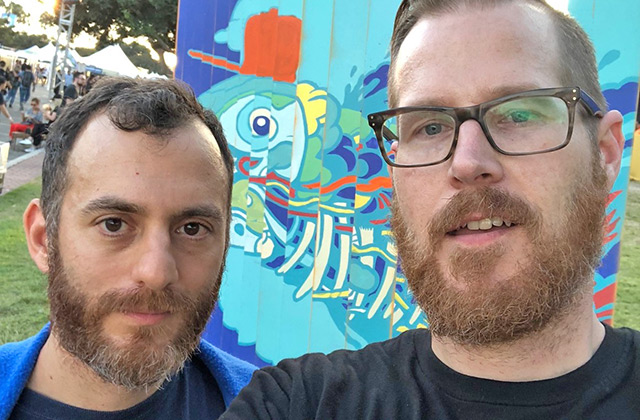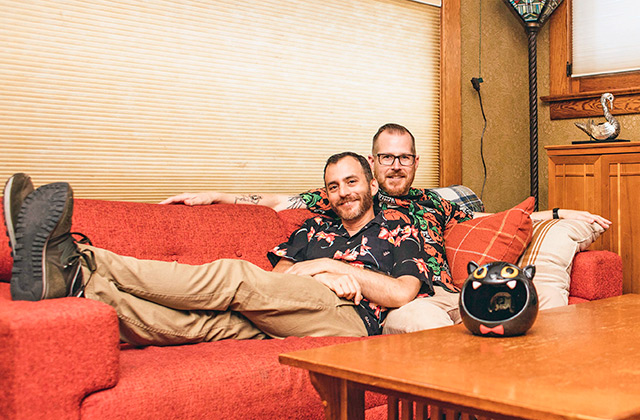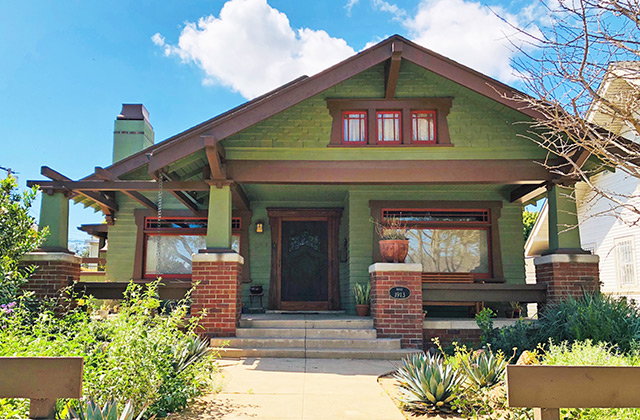 Dear Expectant Mother,
We are so very grateful to you for making the brave decision to consider adoption for your child. We hope to share our family culture and traditions with him or her but hope to share your culture and traditions as well. We will be thinking of you and will never forget this gift of adoption you have made possible.
We think it's important for your child to maintain a relationship with you, their birth-mother, whether through regular visits, regular letters/face-time conversations, or simply photo exchanges—we are looking forward to coming up with a plan that makes us all happy!
We have been together since 2009, and married since 2018, and we are ready to welcome a new child into our life! Spending time with our young nieces and nephews, or the children of friends, reminds us how joyful it can be to help a child learn and grow. We can't wait to watch your child grow up and develop into an amazing human being.
We hope to nurture your child's natural curiosity and imagination, letting them identify their own interests and passions. We plan to teach them the same values we aspire to, emphasizing kindness, empathy, and caring for others. We want to make your child feel secure in their identify, so they can engage with the world with a strong sense of confidence. We can't wait to teach them the value of learning and imagination. We plan on teaching them the same values that we have learned. We hope to teach them to be kind to everyone regardless of their ethnicity or religion or economic status. We plan on teaching them how to have fun and enjoy life, but also the value of family and friendship.
We can't wait to go on new adventures as a family. Whether it's hiking in the woods (we love to go bird-watching!), walking along the beach, or going to Disneyland, the activities we love will be so much better with a child. But we also love spending time at home as a family, playing board games or Mario Kart, and baking chocolate chip cookies! We can't wait to introduce our child to Harry Potter and our other favorite books during bedtime reading!
We also can't wait to foster your child's imagination by exploring our neighborhood, parks and nature! We plan on taking them to the local Aquarium and the Nature center very often. We also can't wait to find out what excites your child and engages their imagination. Whether it be crafts, cooking, hiking, exploring, board games, puzzles, seeing a movie, musical theater or live music. We plan on doing it all with them.
We both enjoying laughing and can't wait to laugh and have fun with your child. We plan on giving them all the opportunities that he or she needs to live a prosperous and joyous life. We live very close to a park where we plan on taking your child.
We thank you for taking the time to view our profile and hope that you will choose us to adopt your child. We are so very excited to start a family! We will do everything we can to give your child a wonderful home and a fantastic life.
With love,
Brad & Rafi