We are Eugene and Joanna from Florida

Stay-At-Home Parent? Yes

Adopted Children at home? No

Biological Children at Home? No

Pets? Yes

Gender Preference? Either

Ethnic Preferences? Caucasian, Caucasian/Hispanic, Caucasian/Native American, Hispanic

Eugene

Occupation: Business Owner

Education: M.S.F.

Religion: Catholic

Hobbies: Reading, Exercise, Art Collecting

Joanna

Occupation: Realtor

Education: Associate's Degree

Religion: Catholic

Hobbies: Healthy Cooking, Jogging, Reading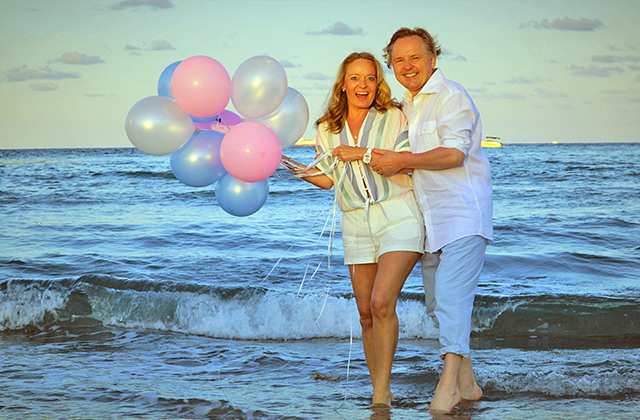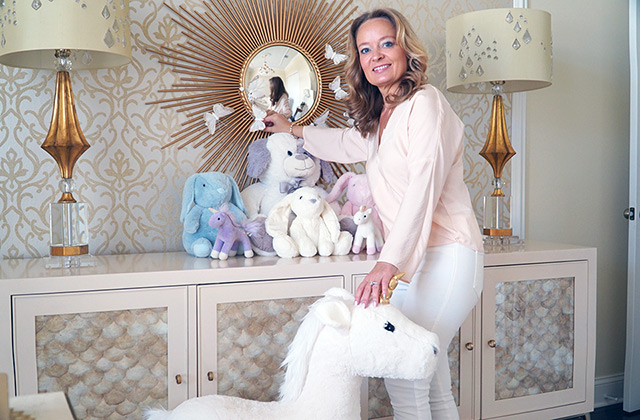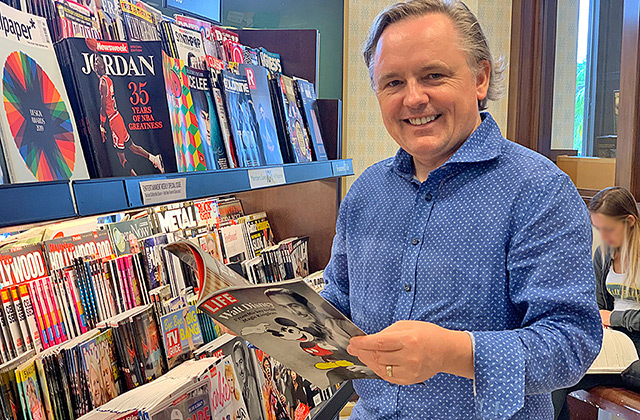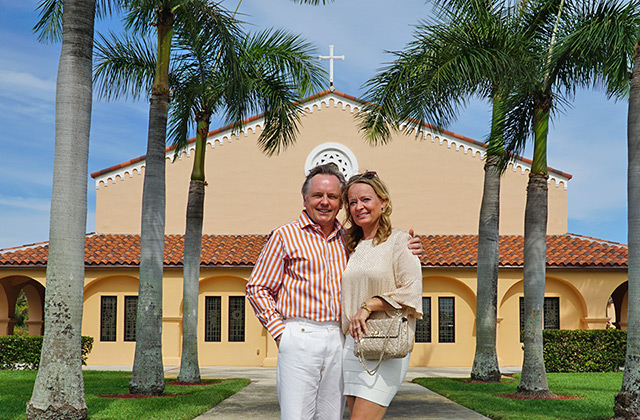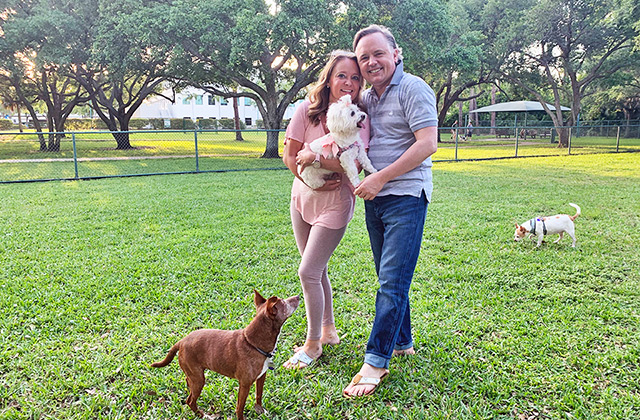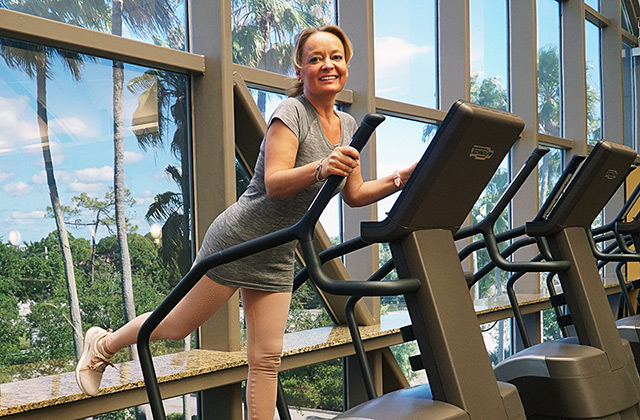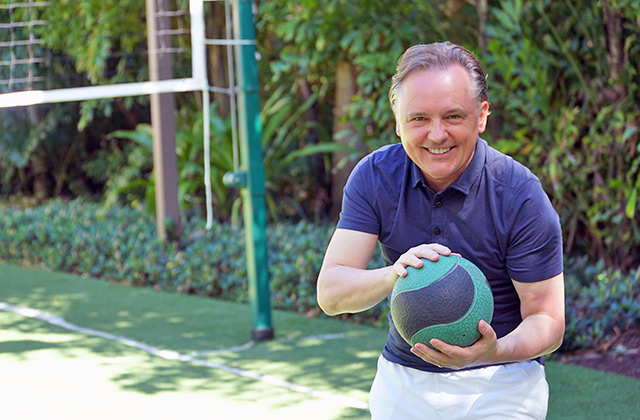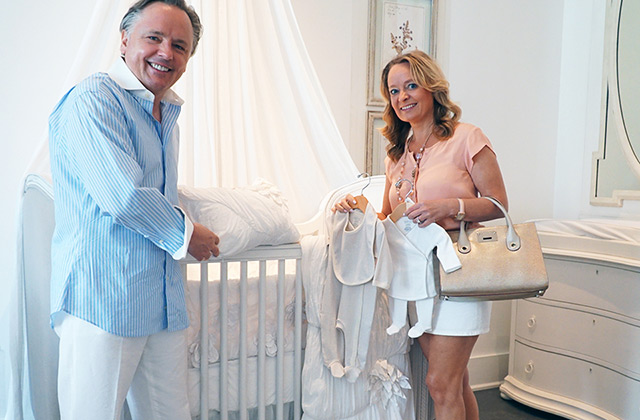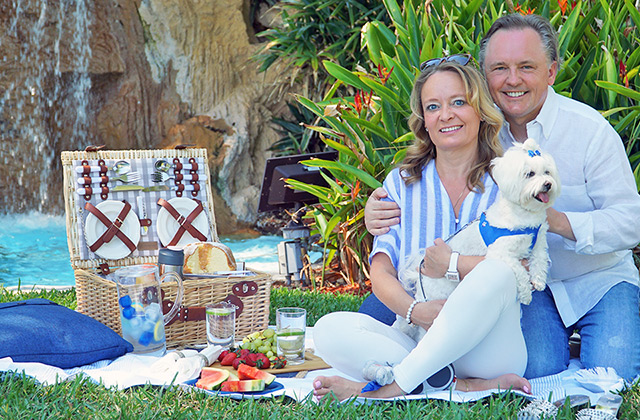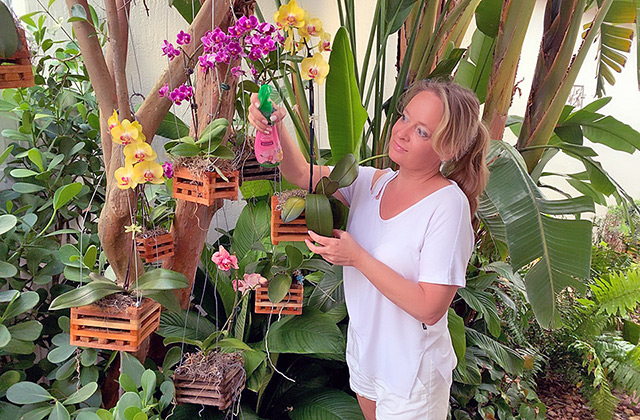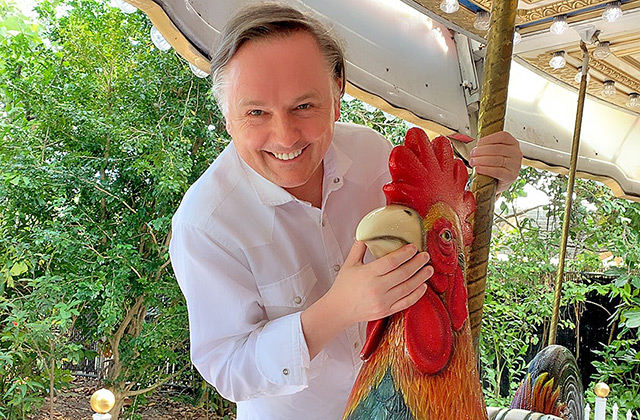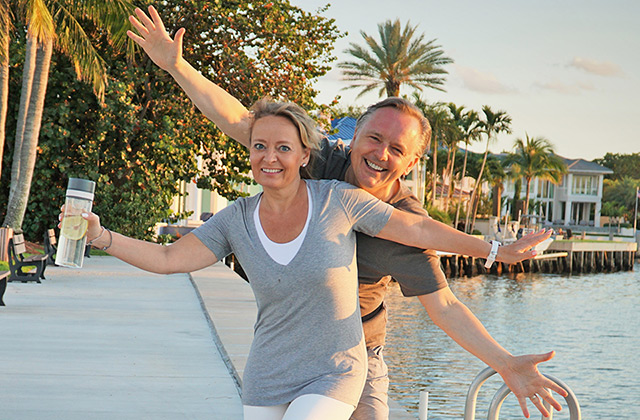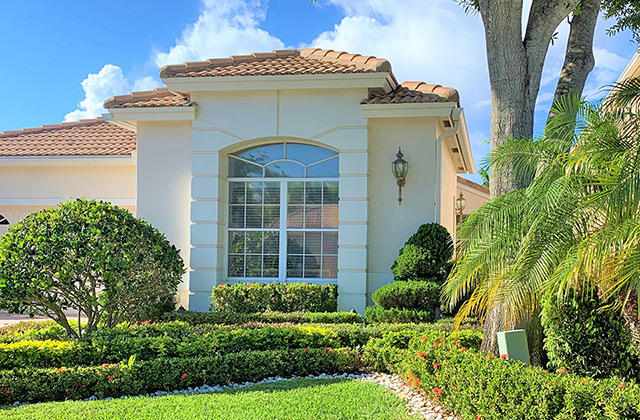 Dear Expectant Mother,
We truly admire you for your love, courage and strength during this incredibly difficult adoption journey. We cannot even imagine the thoughts and feelings you must be experiencing. We only know that choosing a life for your child tells of the extremely deep, pure and brave love that a mother makes for her child. You must be a very mature, caring and selfless woman to put your baby's life and needs ahead of your own. The decision you are considering is surely selfless and extremely tough. You are in our prayers every day and we ask God to help you to find the right parents for your baby, and that in this difficult moment of your life He would show you the path leading to peace in your heart.
Starting a family and becoming parents has always been our hearts' desire and intense dream. We would like to thank you for considering us as parents for your baby. We hope that reading our profile and getting to know us will provide you peace of mind in making this decision.
We are Joanna and Gene. We came from Poland and have been living in the USA as our chosen and adopted homeland for many years. This beautiful country of ours has offered us an opportunity to fulfill our deepest and most precious dreams. We have become successful in our professions and have been able to establish wonderful careers for ourselves. Although we have enjoyed a great life during 11 years of marriage, a major absence in our life is a baby that we can love.
During our marriage we have often talked about our dreams to have a family. We have been praying to God to bless us with a biological child, but we know in our hearts that He has led us to adoption.
We promise you that we will be deeply devoted, loving, caring and supportive parents to your baby. We are able to provide a safe, stable and warm home, where family values and traditions are very important. We are both very fortunate to come from such families. We have a loving, caring network of family and friends who are ready to support us and our family. Joanna will be stay-at-home mom and will take care of your baby. There is a very wonderful tradition in our families that Grandmothers always help to take care of the baby and stay at the brand new parents' house. Our Mothers are so happy and cannot wait to welcome their new grandchild in their lives. Joanna's mom is so excited to come to Florida, live with us and help us to raise the baby. We want you to know that your baby will always be safe, well-cared for, and loved by all members of our family.
Our traditions, like decorating for Christmas with lights, bringing home a Christmas tree, baking cookies, buying each other gifts, singing carols, celebrating Birthdays, Easter and Thanksgiving will become even more special with a baby. We always feel like a house without children is just a "building," but surrounded with a child's laugh, joy and even cry - is HOME. We want you to know that our home and hearts are wide open for your baby.
We are very anxious to become parents and we will give your baby lots of love, and a wonderful and innocent childhood. We will make sure that she/he will have a lot of opportunities and experiences in life, such as a great education, and the opportunity to develop talents, explore other cultures, make dreams come true and anything else that will interest your child. We will also fully support and encourage them to pursue their dreams.
Dear Expectant Mom, we do not know each other yet, but there are surely some things that we already have in common. We both want your baby to have a happy and wonderful life and we both want so much love for him or her.
We will never be able to thank you enough for the most beautiful miracle you might bring into our lives and we ask God that He will merge our paths, so we can walk through this journey together.
Yours sincerely,
Joanna and Gene