We are Lee and Christina from California

Stay-At-Home Parent? Part-Time

Adopted Children at home? No

Biological Children at Home? No

Pets? Yes

Gender Preference? Either

Ethnic Preferences? All Races/Ethnicities

Lee

Occupation: Safety Director

Education: MS

Religion: Christian

Hobbies: Cars, Sports, Fishing, Fitness, Barbecuing, Pets

Christina

Occupation: Procurement Consultant

Education: MS

Religion: Christian

Hobbies: Pets, Exercising, Music, Dancing, Scrap-booking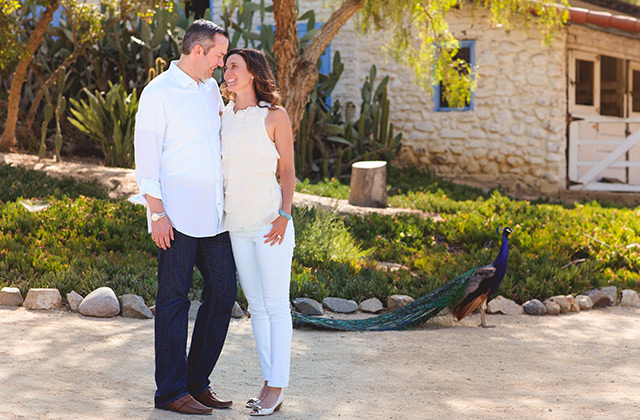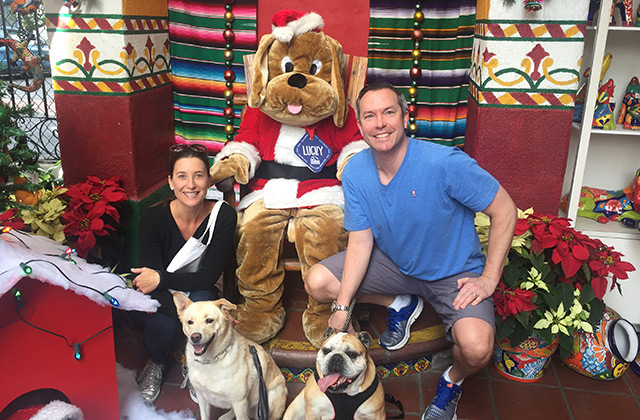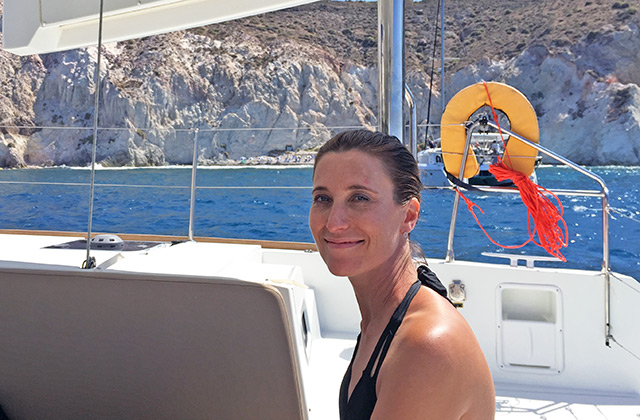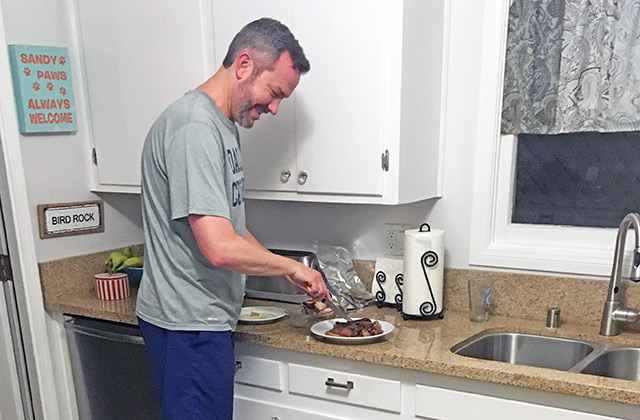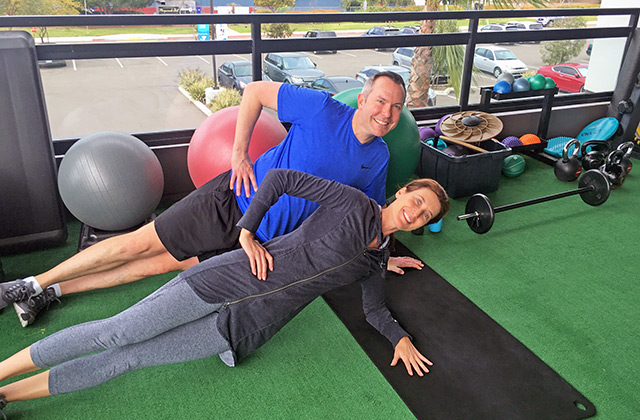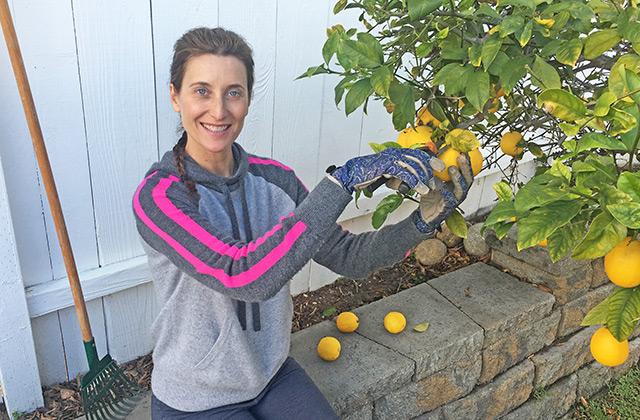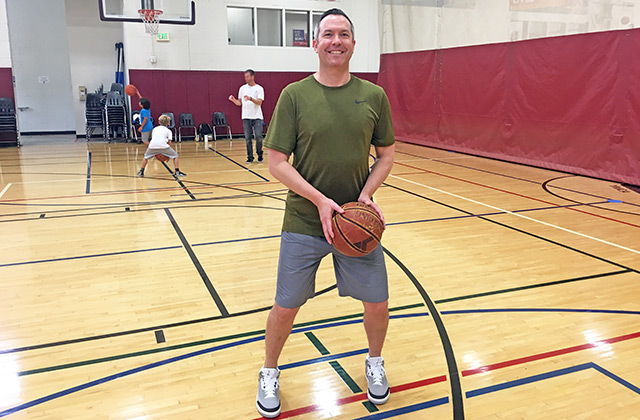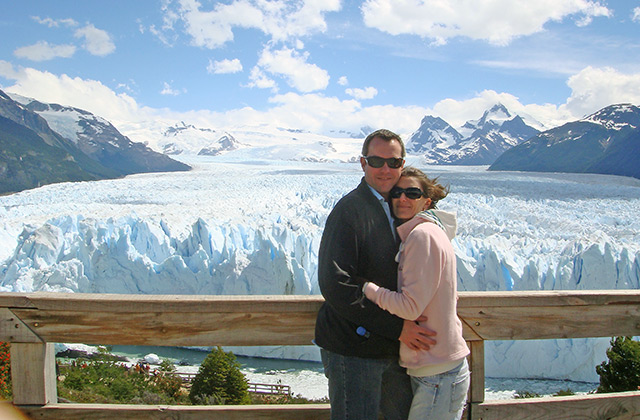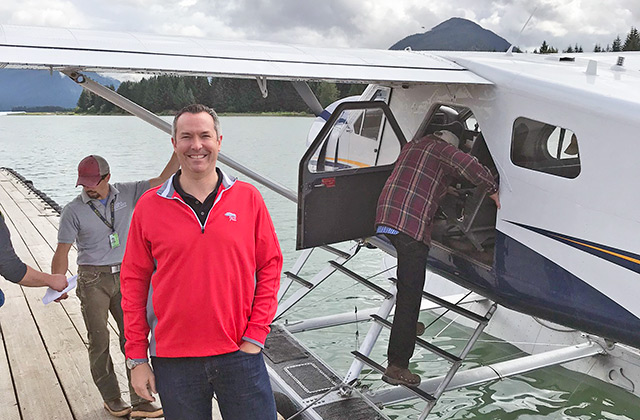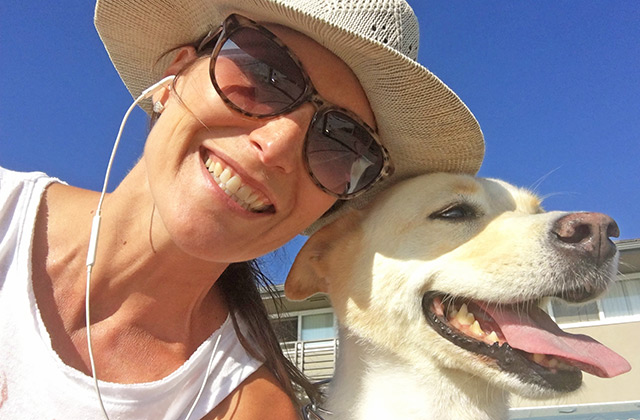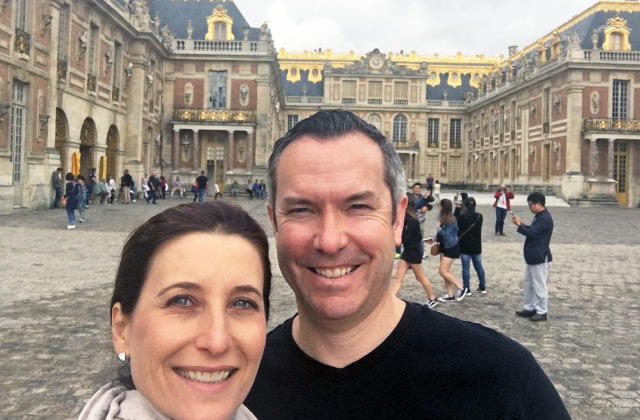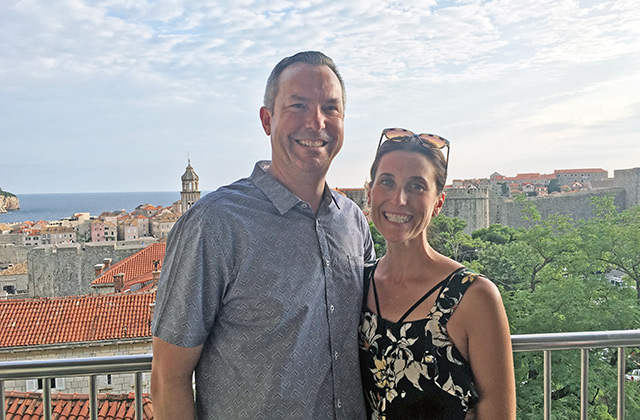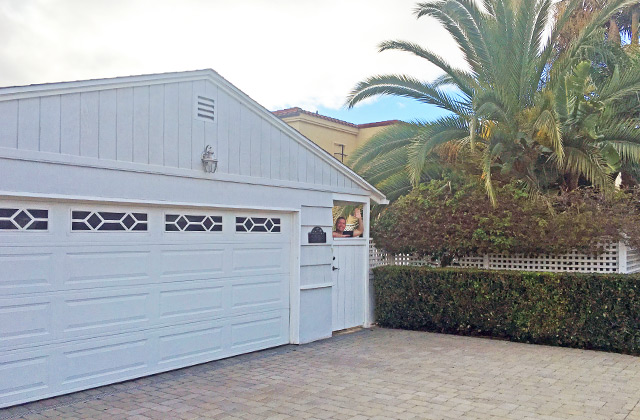 Dear Expectant Mother
We are truly thankful that you are considering adoption and are willing to provide the gift of family for others. We are very proud of your efforts to consider the best options for you and your child. You have the power to completely change the lives of hopeful parents like us. Our path to starting a family has been fraught with ups and many downs, all of which has made us stronger as a couple. Over the five years, we have learned to balance the hope with challenges, while persevering and not giving up. We are extremely grateful adoption is available and brave women like you are seeking out the best possible future for your miracles of life.
We live a wonderful life. We have worked very hard in our careers and personal life to achieve our dream life of love, laughter and family. We have a little cottage near the beach where we walk our two ten-year-old dogs Bailey and Sadie. On weekdays we go for short walks in our family-friendly neighborhood to local parks, shops and restaurants. On weekends we have more time to walk down to the pier and people watch while enjoying the sun. We have traveled all over the world to places like Paris, Rome, Frankfurt, Buenos Aires, Montreal, Santorini and so many more. As grateful as we are for our life, there is still something missing. We want to share this beautiful life we have built with children. We want to create new memories, experiences and traditions with the joy children bring.
We have a strong network of family and friends based in California. Christy grew up in a Sicilian family where get-togethers were a regular occurrence and included delicious, home-cooked, traditional, Italian meals and desserts. Her favorite part was the noise level at dinner. Everyone would be passing food around the table, talking and laughing. Christy's Zia Carmela (aunt) always making sure the family ate more than they should or Nonna (grandmother) saying "manja, manja, manja" (eat, eat, eat). Christy was so excited to introduce Lee to her large (30 people) Italian family so he could experience the joy and love she grew up knowing. We want to carry on these traditions with children and also create new traditions blending our backgrounds.
Four years ago, Lee's brother Matt and wife Lisa had a baby girl named Emerson. We have learned so much from them. We see our niece on a regular basis and love playing and reading to her. She is so smart and a good listener. Her brother Hunter was born a year ago and is a sweet loving boy who loves to eat. We can't wait to provide Emerson and Hunter with a cousin. We already see us all playing in the backyard and going to the park. We see holidays filled with food and that beautiful loud family noise Christy remembers so fondly growing up. We get excited thinking about Emerson and Hunter being role models to our children and Matt and Lisa being an amazing aunt and uncle.
Should we be chosen, it is important to us that your child knows about your selfless and thoughtful gift of life, love and family that you have created. You are a very strong and courageous individual who has a vision for the life you want your child to have. We hope our dreams of having a family and the amazing loving life we can provide match yours. Regardless of your choice, we wish you continued strength in finding that perfect family to raise your child. Thank you for considering our family.
With love,
Lee & Christy