We are Joshua and Ann Marie from Alaska

Stay-At-Home Parent? No

Adopted Children at home? No

Biological Children at Home? No

Pets? Yes

Gender Preference? Either

Ethnic Preferences? All Races/Ethnicities

Joshua

Occupation: Environmental Scientist

Education: M.S.

Religion: Nondenominational

Hobbies: Kayaking, Skiing, Biking, Backpacking

Ann Marie

Occupation: Youth Empowerment Program Manager

Education: B.A.

Religion: Nondenominational

Hobbies: Running, Biking, Skiing, Hiking, Reading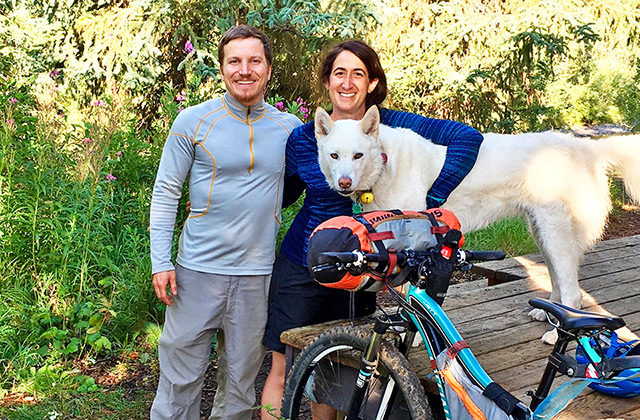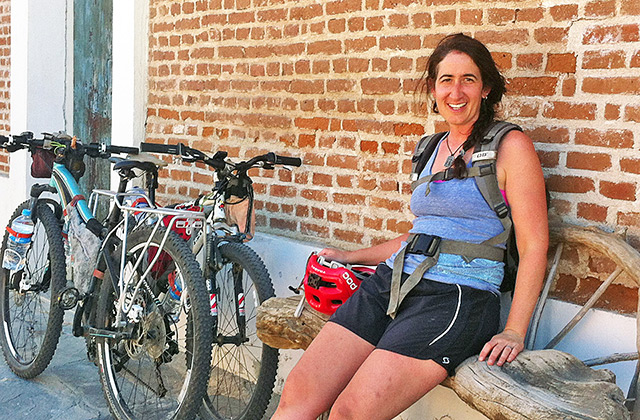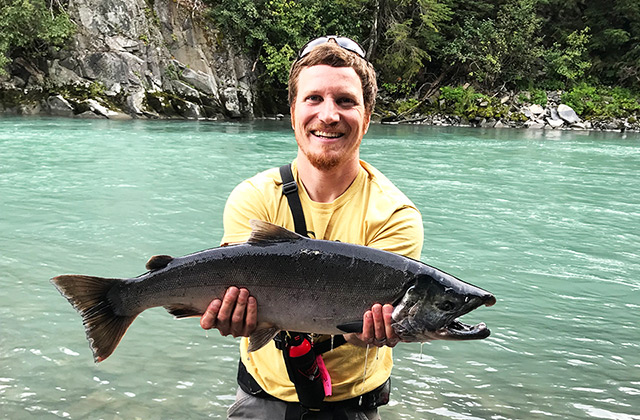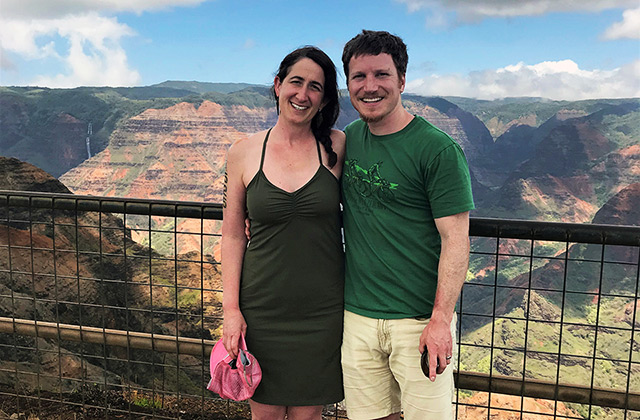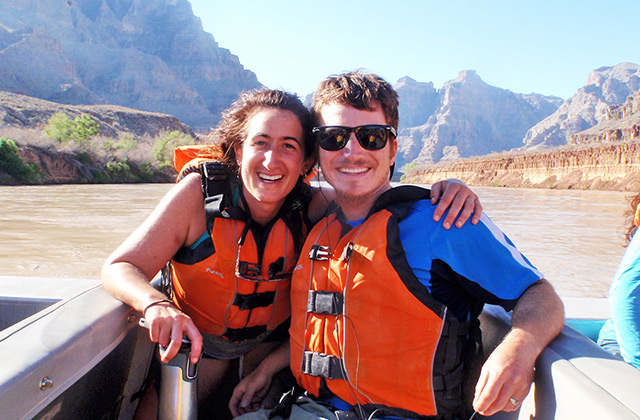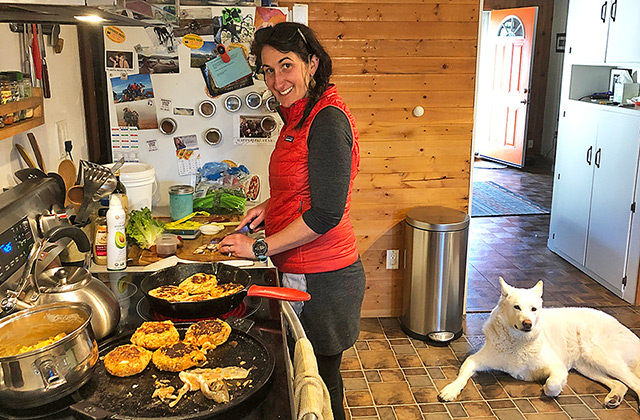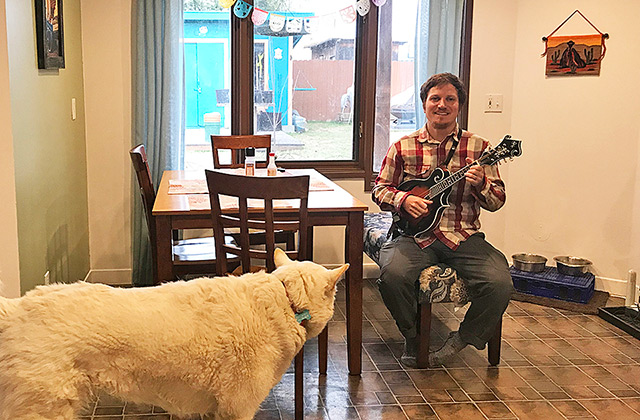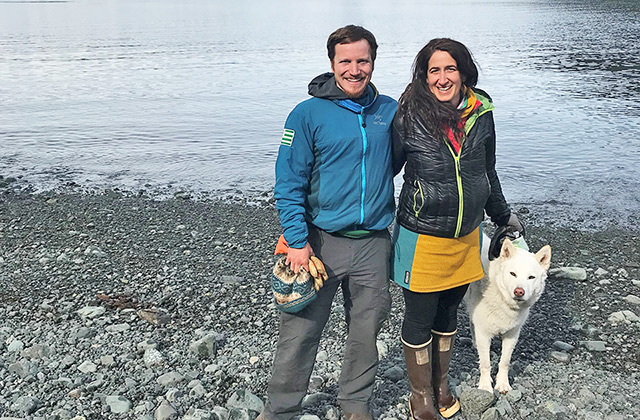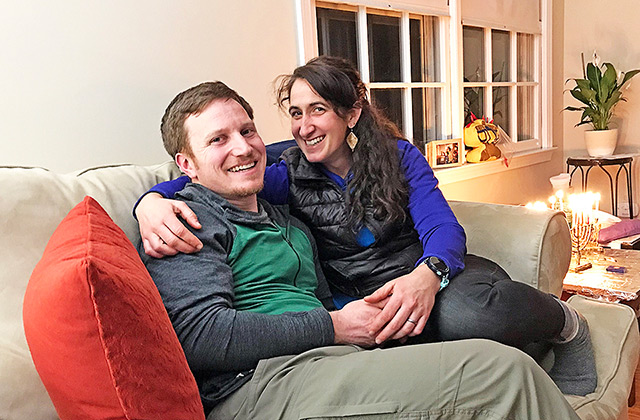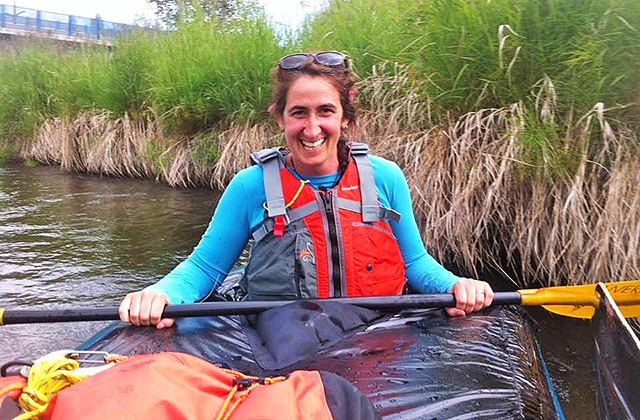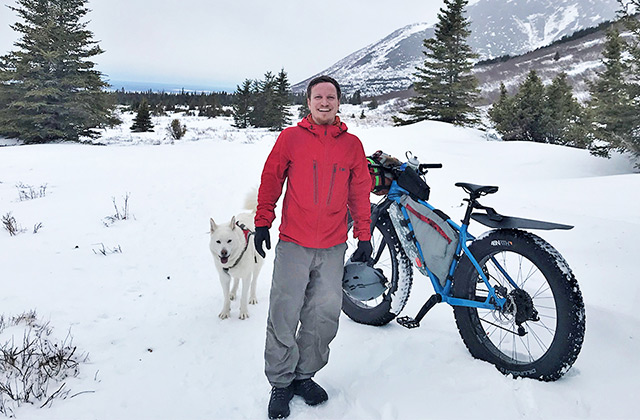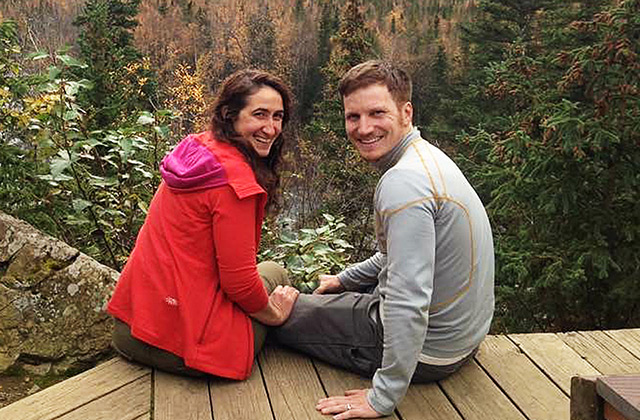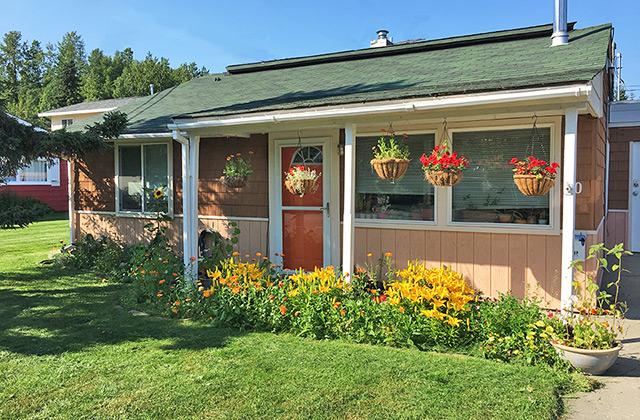 Dear Expecting Mother/Parents,
We know this decision is not an easy one and appreciate the sacrifice you are considering to provide your child with a loving and caring home. Your child is a gift and will know of your courage and selfless sacrifice. We cannot have children of our own, but always imagined having a family full of children to share our love with. Knowing that adoption is a possibility has helped us make amends with not being able to have children. We want to give you peace of mind knowing that your child will be well cared for and loved beyond words. We plan to provide him or her with a stable home, love, and happiness.
We have surrounded ourselves in Alaska with supportive friends and family, who are excited to provide a support network for your child. Alaska is a big and beautiful place full of adventure. As stewards of the outdoors, we look forward to sharing the natural world with him or her. Most of our time is spent outside camping, hiking, skiing, biking, and fishing. We look forward to teaching him or her how to ride a bike, catch a fish, set up a tent, and identify wild plants.
We have a sweet Alaskan husky puppy named Tallulah that loves children. On our daily walks through the neighborhood children frequently ask to pet and play with her. She loves this and is always happy to roll over for a belly pet. We look forward to watching them cuddle and play together.
In the summer we will hike mountains, fish for salmon, berry pick, and enjoy blueberry pancakes. In the winter, we will cross-country ski to cabins and build snow people. We love to travel and try to take a two week trip each year in addition to our yearly trek to see our families in North Carolina and Florida. Our family visits are a perfect place to spend winter and reconnect with our loved ones. We come from large families and your baby would start their life loved by five older cousins, the youngest of which is almost a year old.
We also dabble in the arts. Josh enjoys drawing and playing the mandolin. Annie enjoys painting and photography. We have six chickens all named after female musicians, who provide us with eggs and hours of entertainment. In the summer, our yard turns into a garden full of vegetables and flowers. We live in a small neighborhood surrounded by trails and neighbors who know and look out for one another.
We have loved each other for the past nine years, building a relationship based on respect and caring for one another. We make a point to never leave the house without letting the other person know how much we love them. We look forward to sharing our lives and our love with a child and want you to know that your child's life will be filled with love, laughter, knowledge, and happiness.
Josh & Annie