I am Melissa from Kansas

Stay-At-Home Parent? No

Adopted Children at home? No

Biological Children at Home? No

Pets? Yes

Gender Preference? Either

Ethnic Preferences? Asian/Caucasian, Caucasian, Caucasian/Hispanic, Caucasian/Native American, Native American Indian

Melissa

Occupation: Senior Manager

Education: High School

Religion: Methodist

Hobbies: Travel, Cooking, Entertaining, Crafts, Reading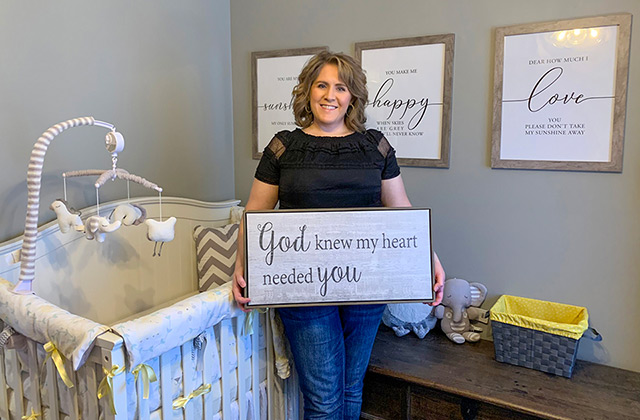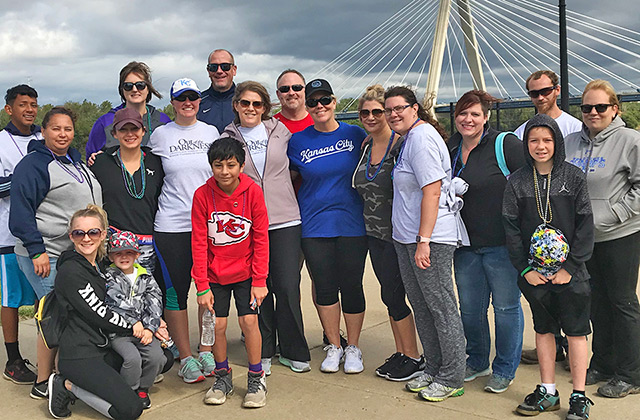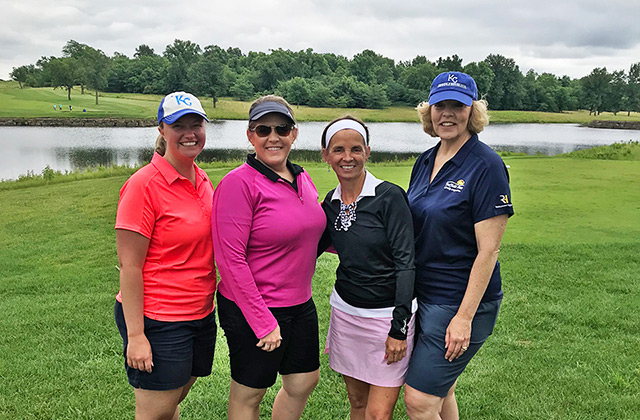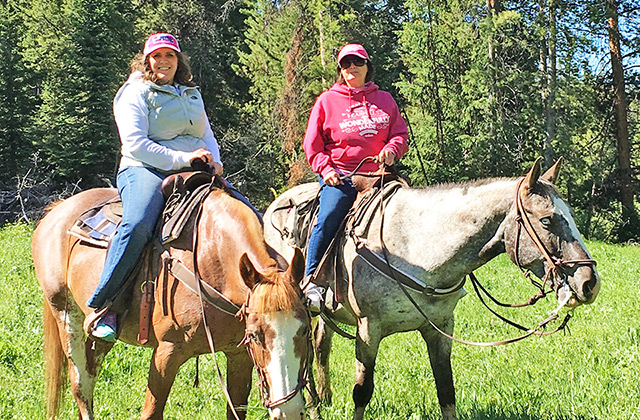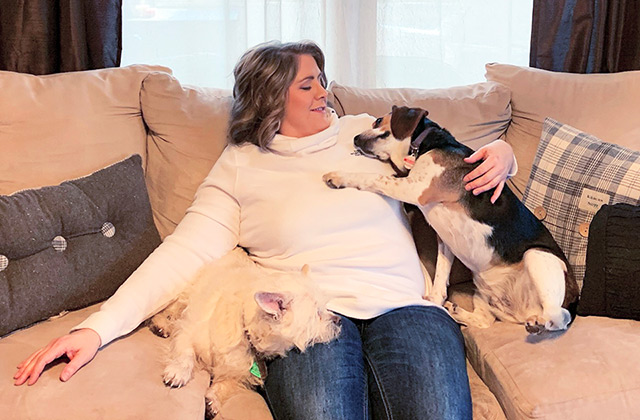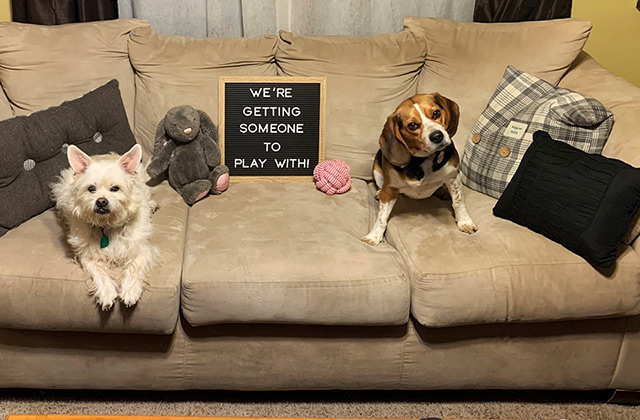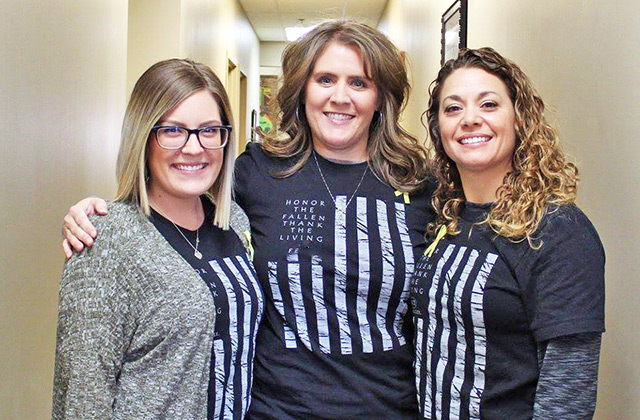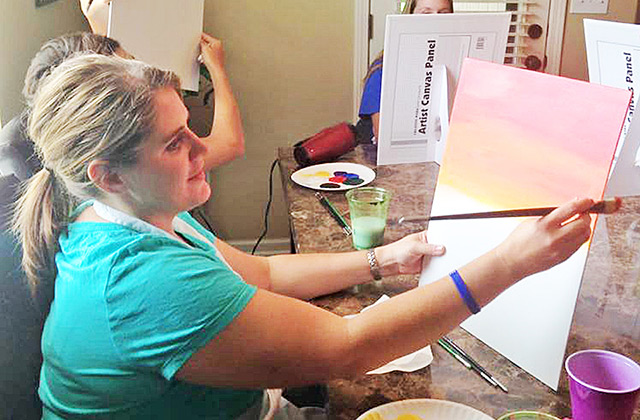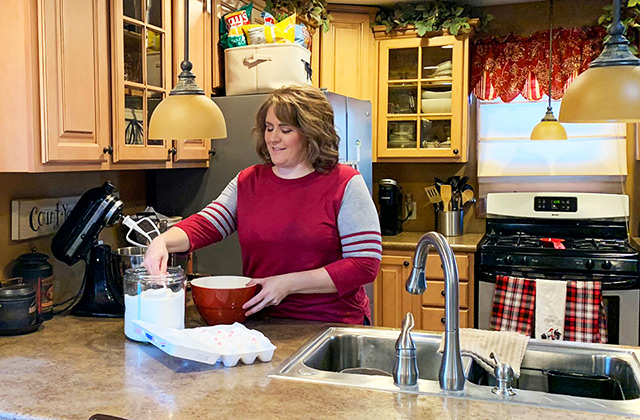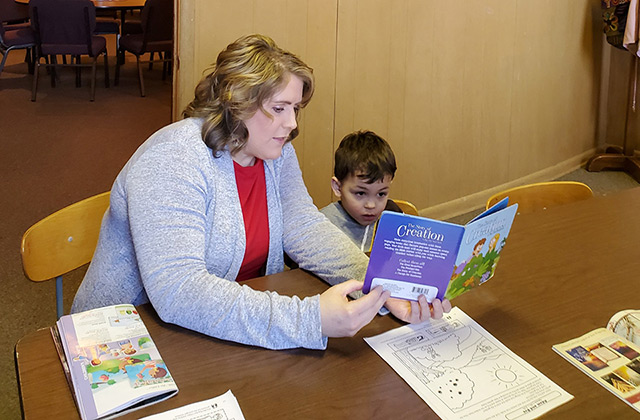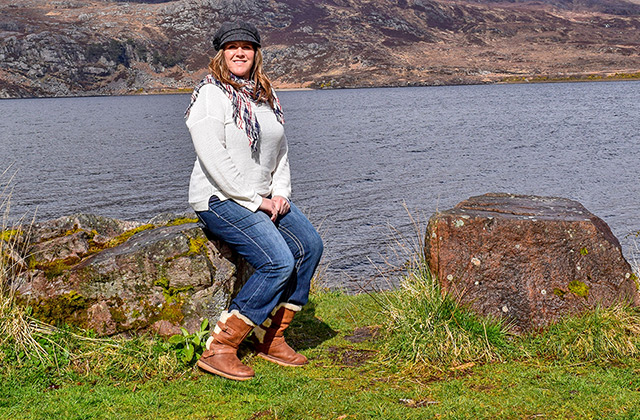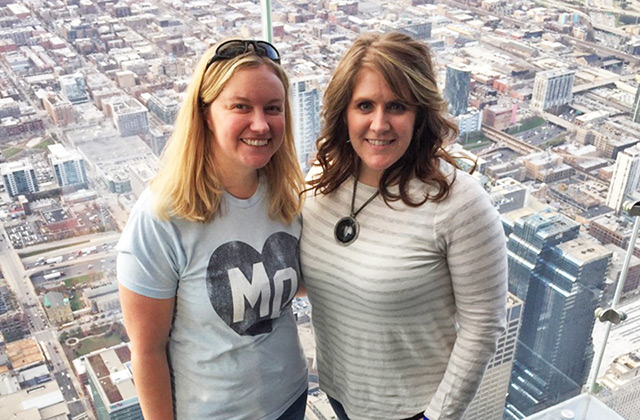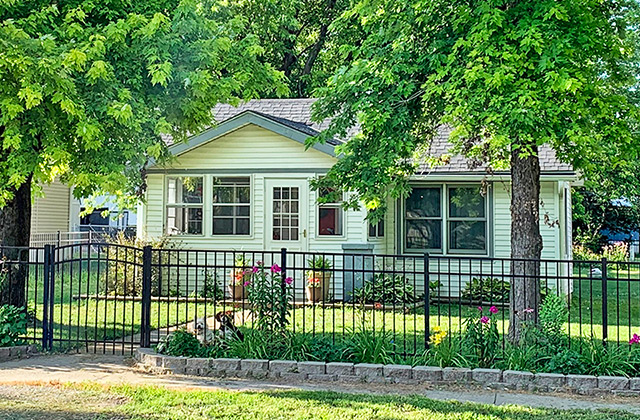 Hello Expectant Parent,
Atticus Finch from "To Kill a Mockingbird," wisely said, "You never really understand a person until you consider things from his point of view, until you climb into his skin and walk around in it." Try as I might to understand your life-changing decision, I can never fully comprehend your emotions and feelings because I am not walking in your shoes. I simply admire your courage, bravery, selflessness, and unconditional love you have for your baby. I'm not sure if you feel like a hero right now, but you are in every single way. I am beyond grateful for the decision you have made and am hopeful that I am who you choose to raise your baby.
For as long as I can remember, I have dreamt of getting married and having children, but unfortunately life hasn't worked out the way I had planned. I have yet to meet my husband and I don't want being single to prevent me from fulfilling my dreams of motherhood. The road to this point in my life has not been easy, but my faith in God has strengthened because I know I am on the path I am meant to be on. God led me to adoption as the way to build my family, and I have faith that He will match me with the right woman by bringing us together like angels with one common goal; to unconditionally love your child.
If chosen, I promise to give your child a wonderful upbringing that will lead them to become a confident and kind person. They will know your courage, your deep love for them and that you are the first page of their amazing story. Our home will be filled with laughter, love, compassion, and structure. We will have family game nights, read bedtime stories, and play baseball in the yard. They will be welcomed into my large, loving family who will support them in achieving their dreams, help them discover their passions, and instill values such as kindness and determination.
Thank you for taking the time to get to know me. I am thrilled to have this opportunity and am embracing every moment. The timing is right for me to enter this journey and I'm ready to be a mom with a heart that is wide open and prepared to unconditionally love your child. I have been praying for years to become a mom but if I am not a match for you, know that I wish God gives you wisdom, clarity and peace with your decision.
Melissa