We are Jesse and Danielle
from West Virginia

Stay-At-Home Parent? No

Adopted Children at home? No

Biological Children at Home? No

Pets? Yes

Gender Preference? Either

Ethnic Preferences? All Races/Ethnicities

Jesse

Occupation: Spanish Copy Editor

Education: MBA

Religion: Christian

Hobbies: Outdoors, Hiking, Biking, Skiing, Running

Danielle

Occupation: Program Manager

Education: MPA

Religion: Christian

Hobbies: Photography, Outdoors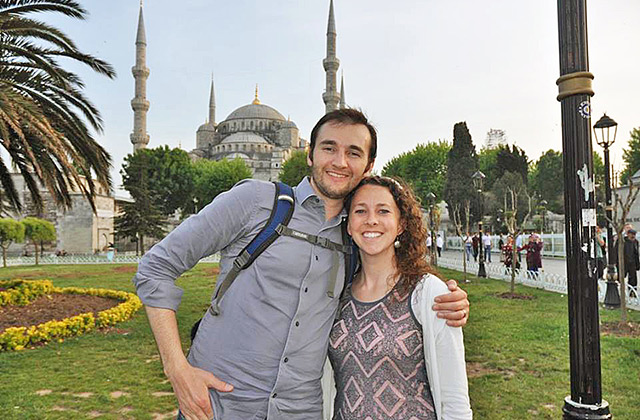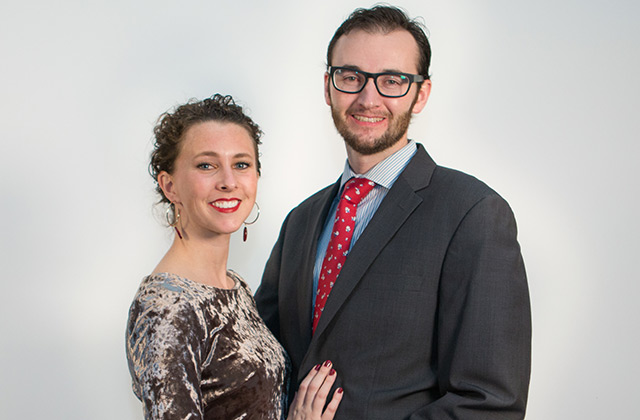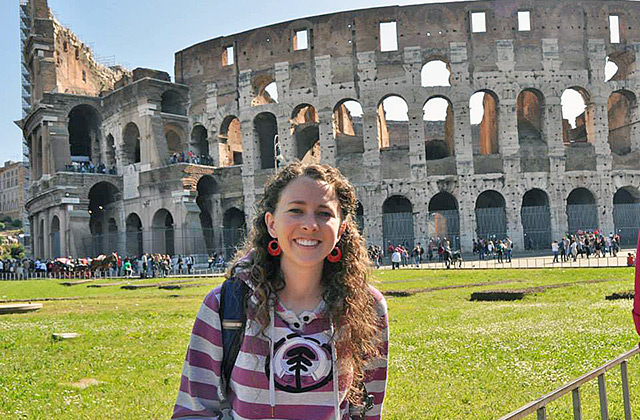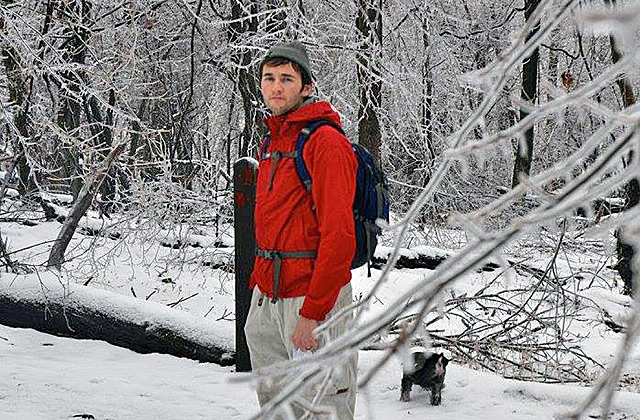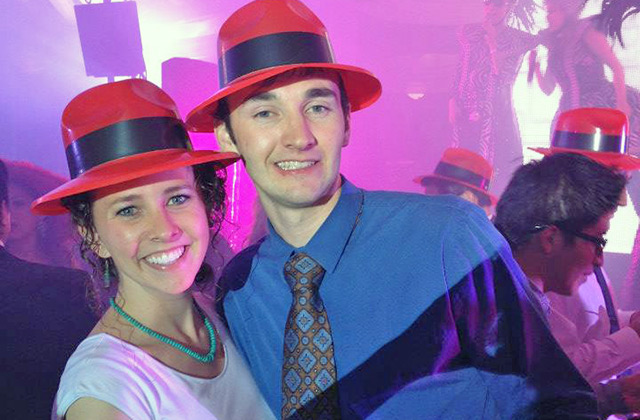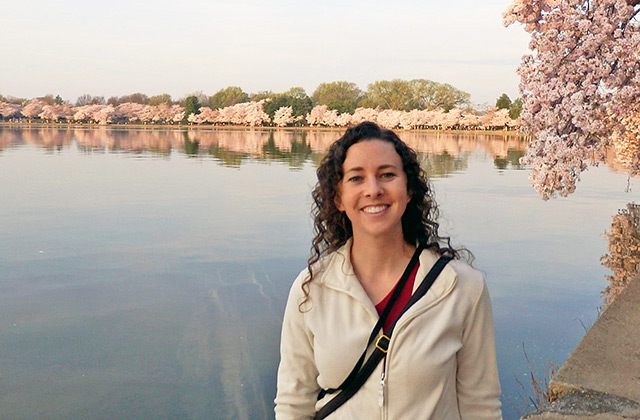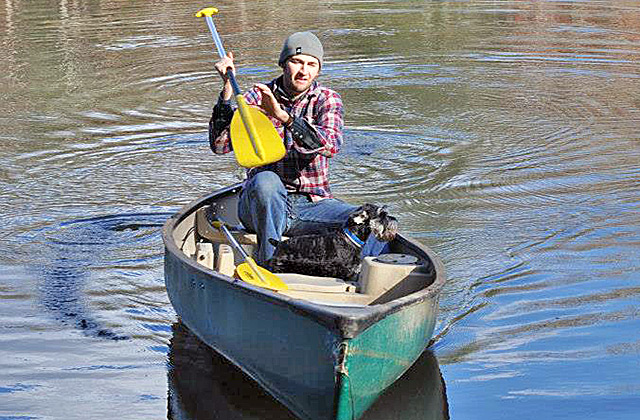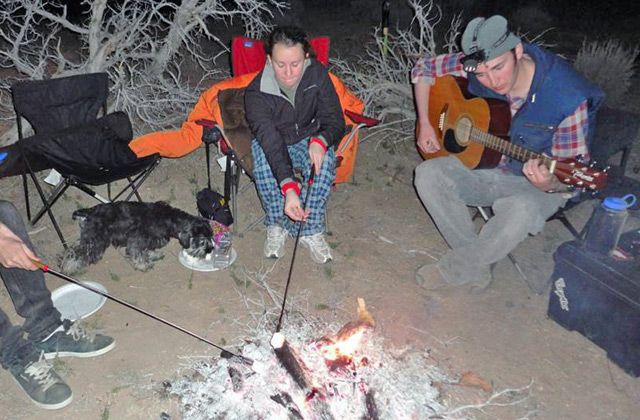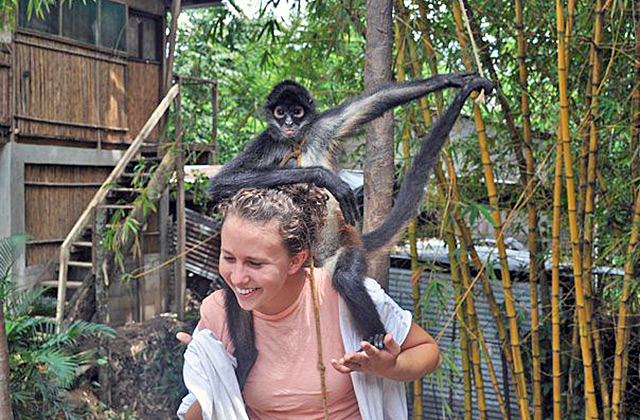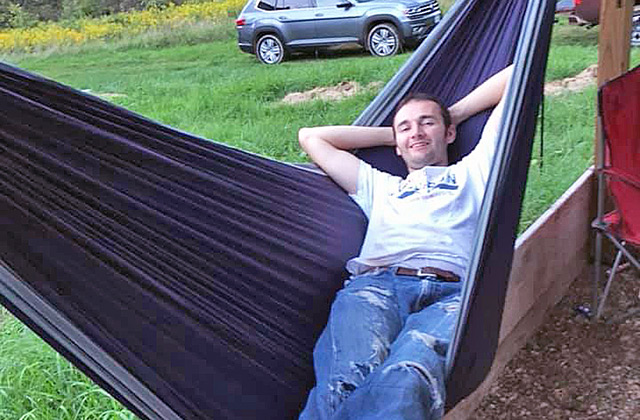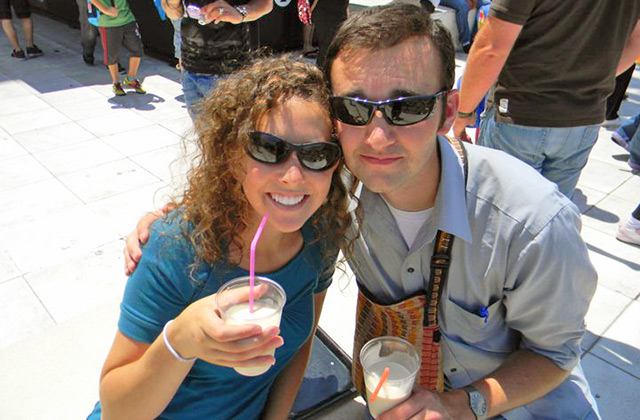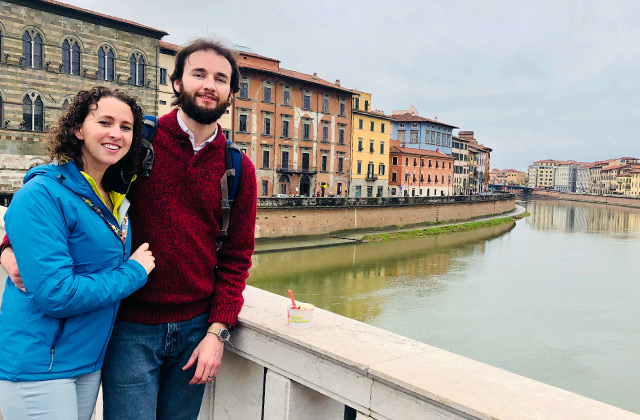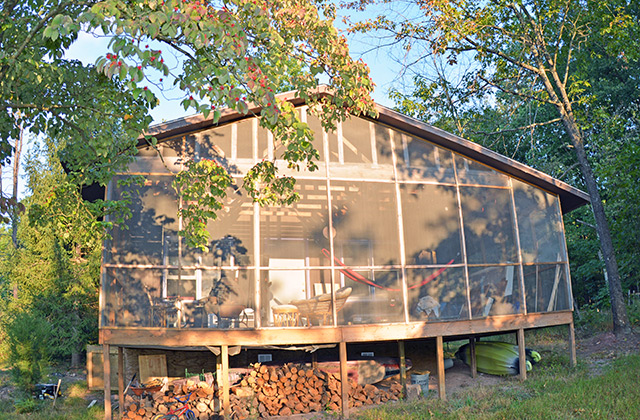 Hi Expectant Mom—
We've written and re-written this letter many times. How do we express our feelings to the parent (or parents) who could make our dreams a reality? We can't begin to understand just how difficult this decision may be for you, and we first want to thank you for your brave decision in considering adoption. Hopefully, after getting to know us a bit, you will feel comforted by the idea of allowing us to become partners in your parenthood journey. It is important for us that our adopted child be connected to where he or she came from. We hope to develop a relationship with you built on the well-being and shared love of your child.
We love children. We currently have countless nieces and nephews and have fostered children from ages 18 months to 18 years. We have enjoyed and learned so much from fostering and while we know it's best for the children, it's always difficult to see them leave our home. We have been talking about adopting since before we were married. We found out in the last couple years that we are not able to have children of our own, so we jumped at the opportunity to adopt.
As we have dreamed of our future family, we have already planned on the life we would like your child to have. We are excited to fulfill the dream of walking your child across the street to the nearby elementary school and visiting the community swimming pool just feet from our home. We want a balanced life for your child, with plenty of time for unstructured exploration. At the same time, we value education and have already determined a way to support your child through college. Jesse has been talking excitedly about driving across the country to visit family in Utah and Idaho where your little girl or boy will have the opportunity to jump into the local pond for a dip, go out with Grandpa to feed the cows, or go horseback riding with Jesse. We're excited to take your little one to the zoo, tubing down the river, and tucking them into bed each night. We just can't wait for the opportunities that lie ahead!
We live in West Virginia, in a wonderful community. Jesse is a Spanish content editor for a technology company and Danielle is a Program Manager for a language services company. We have two miniature schnauzers named Petey and Bex. We follow the teachings of Jesus Christ, are active in our local church, and have a strong belief in serving those around us. We both speak Spanish and have lived in Guatemala and Mexico. We love traveling and experiencing new sights and cultures and hope to instill that same love in your child.
When thinking about adoption, we feel it is important that our adopted child be connected with where he or she came from and who his or her birth parents are. This is what we would want for our child if we were adopting him/her out to another family and it is what we would want if we were an adopted child ourselves. We hope that after getting to know us a little more you will feel comfortable with your child being a part of our family.
With love,
Jesse & Danielle