We are Jeffrey and Bobbi from North Carolina

Stay-At-Home Parent? Yes

Adopted Children at home? No

Biological Children at Home? No

Pets? Yes

Gender Preference? Either

Ethnic Preferences? Asian/Caucasian, Caucasian, Caucasian/Hispanic, Caucasian/Pacific Islander

Jeffrey

Occupation: Senior Vice President

Education: High School

Religion: Nonpracticing

Hobbies: Music, Travel, Food

Bobbi

Occupation: Homemaker

Education: High School

Religion: Nonpracticing

Hobbies: Travel, Baking, Photography, Music, Concerts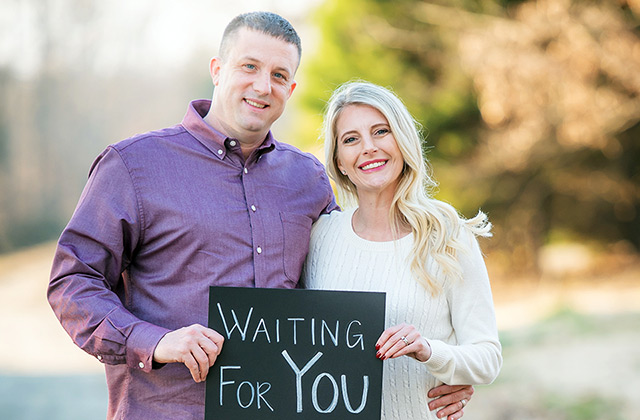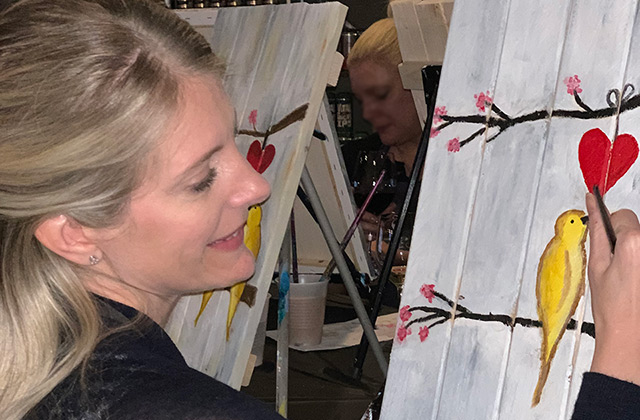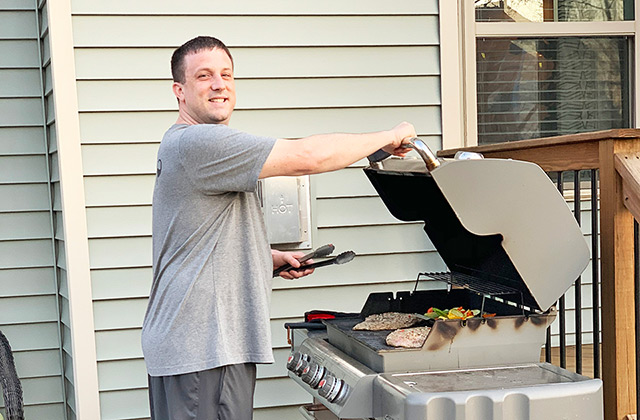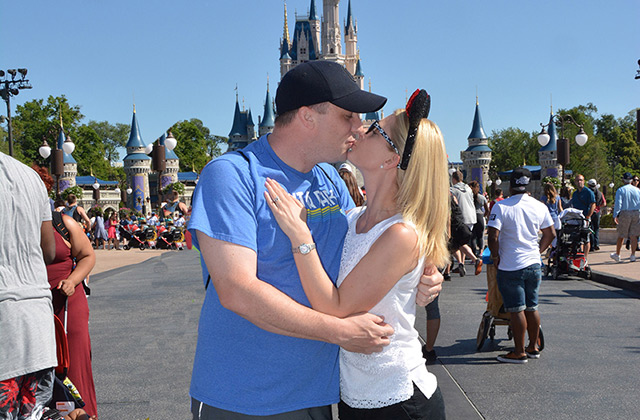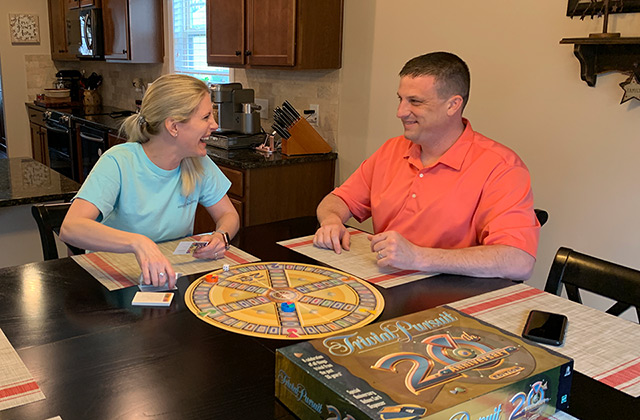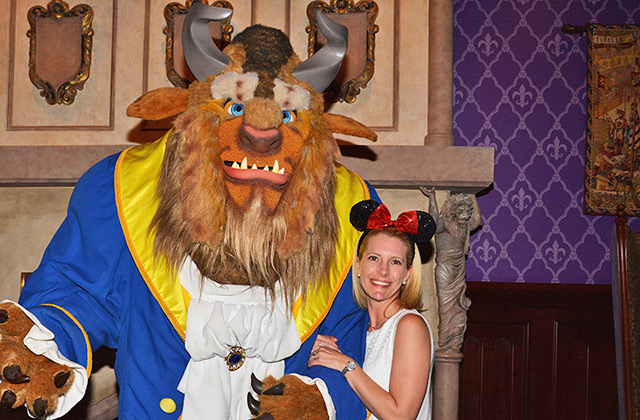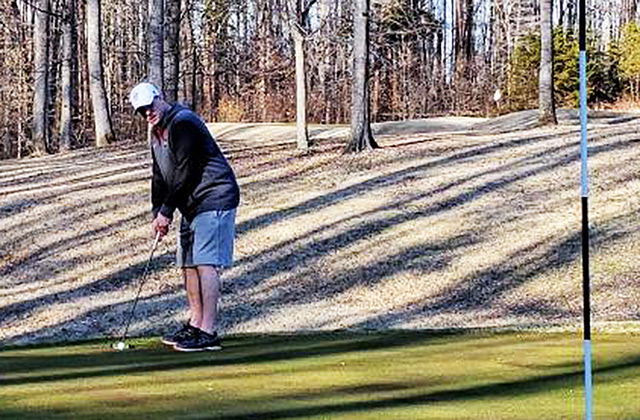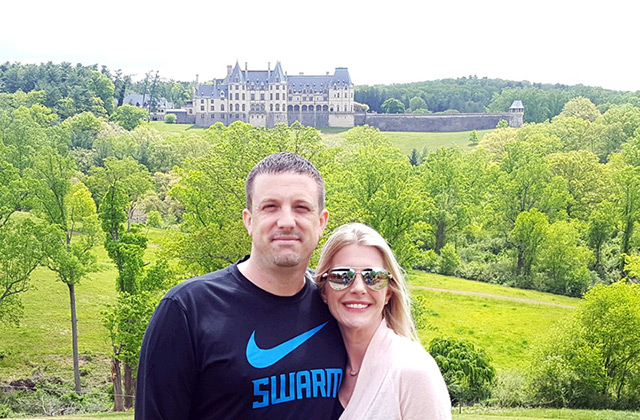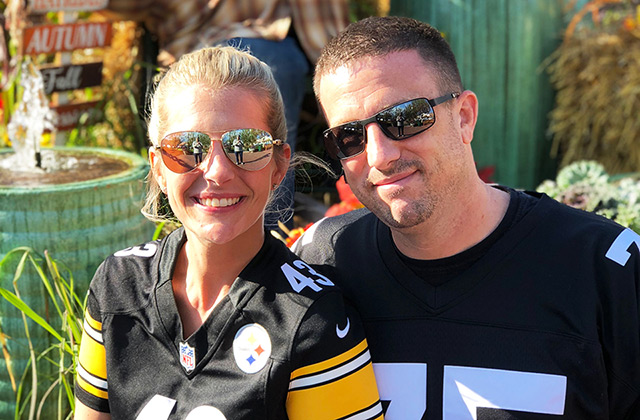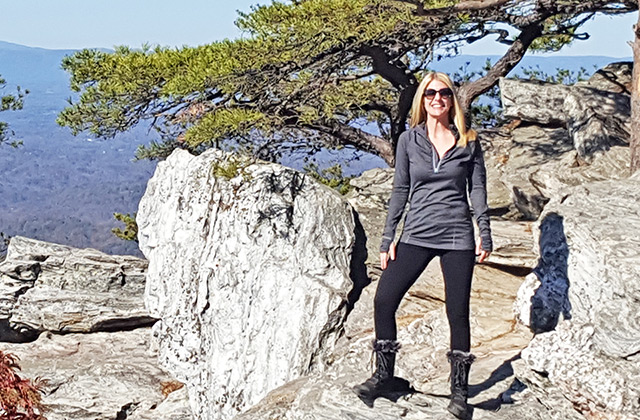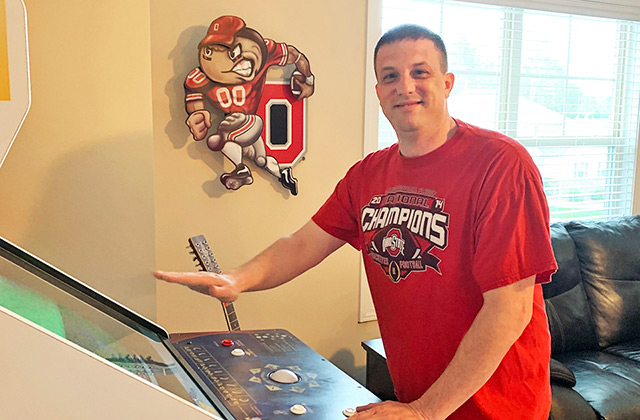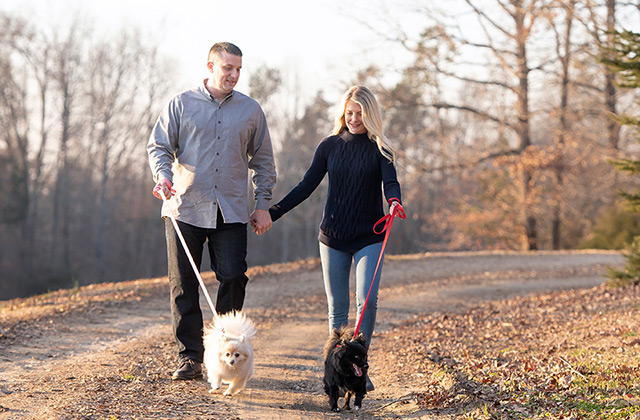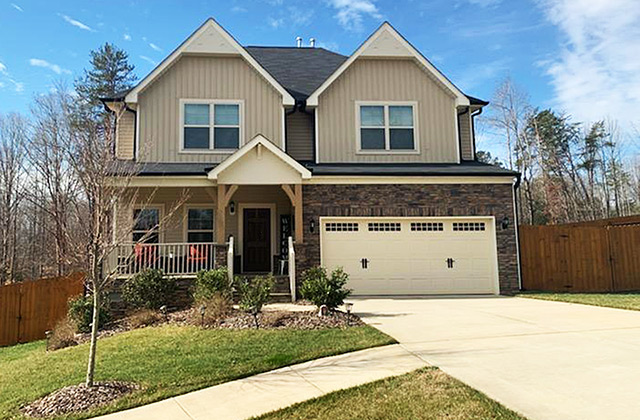 Dear Expectant Mother,
Thank you for taking the time to learn more about our family. We are grateful that your love for your child has made you consider adoption. While we will never be able to understand the thoughts and emotions you are experiencing, we are sensitive to the difficult decisions you are facing. We hope you can feel our support no matter where you are in this process, and know that we admire your strength.
If you decide to move forward with your adoption plan, we want to assure you that we want to earn your trust and respect. We would feel blessed to raise your child, and offer a safe and happy home where your child will be able to thrive, grow, and learn. We want to give you the assurance that your child will have a life with every opportunity possible.
We have been together for 14 years. We have two great dogs, and live in a beautiful home near great schools. Jeff is in the financial services industry, where he has worked for over twenty years, and Bobbi is a part-time nanny for a new-born baby. We are surrounded by wonderful friends and caring family who want to welcome your child into their hearts. There are so many things we look forward to sharing a child such as trips to the beach and building sandcastles, hiking and camping in the mountains, making Christmas cookies, and traveling to Ohio to see family.
We know that what would be the happiest days of our lives might very well be the hardest of yours. As you face this most difficult decision, please know that you are in our thoughts and hearts, and if you should so choose, we would be honored to take this journey with you and accept the gift of raising your child. We thank you for your courage and send you our warmest regards.
With love,
Jeff and Bobbi