We are Brian and Bethany from Tennessee

Stay-At-Home Parent? Yes

Adopted Children at home? No

Biological Children at Home? No

Pets? Yes

Gender Preference? Either

Ethnic Preferences? All Races/Ethnicities

Brian

Occupation: Associate Professor

Education: PhD

Religion: Nonpracticing

Hobbies: Hiking, Playing music

Bethany

Occupation: Childcare Provider

Education: AS

Religion: Nonpracticing

Hobbies: Knitting, Reading, Cooking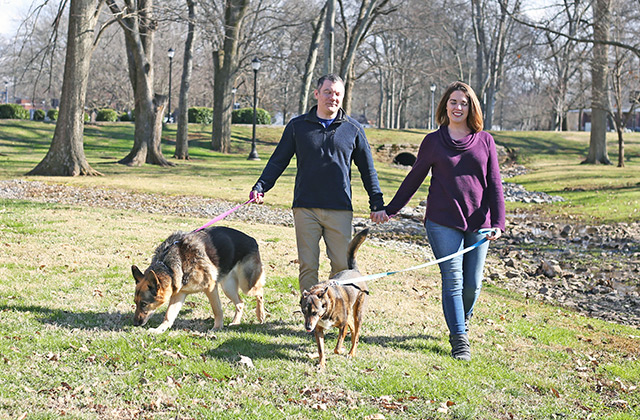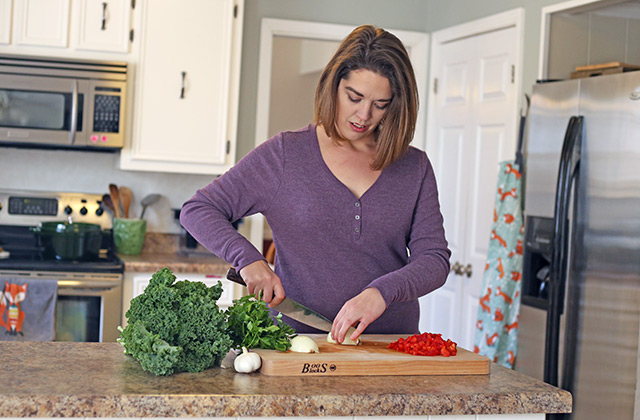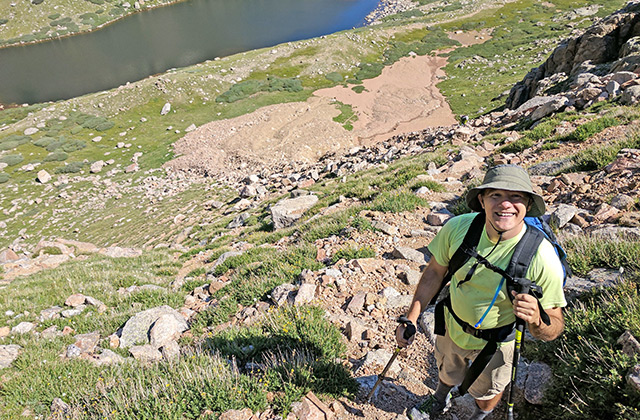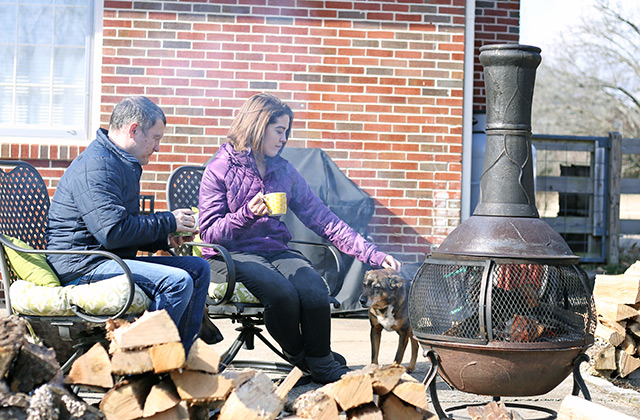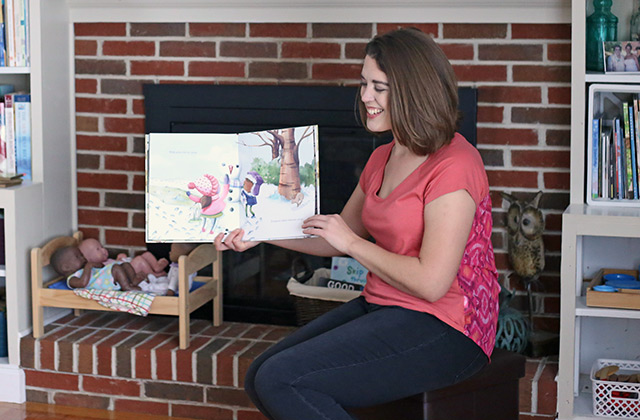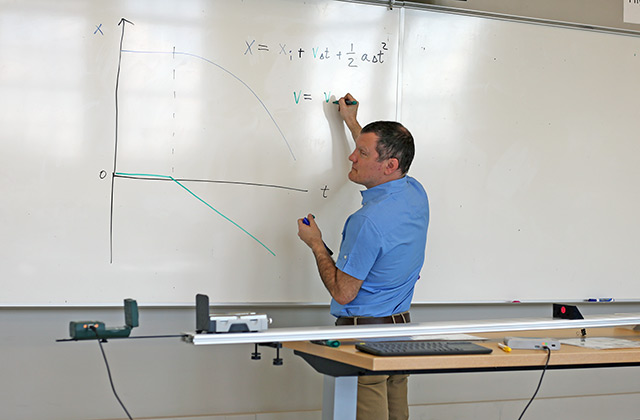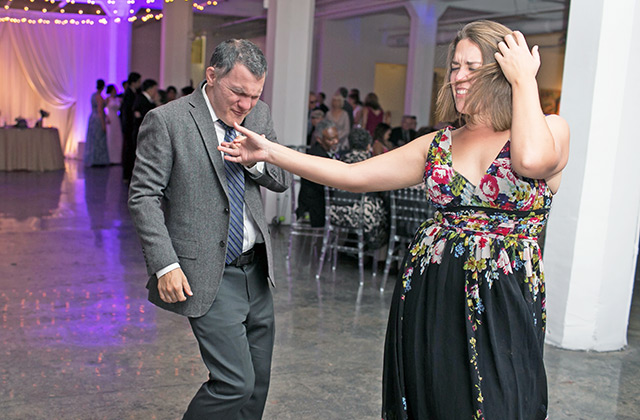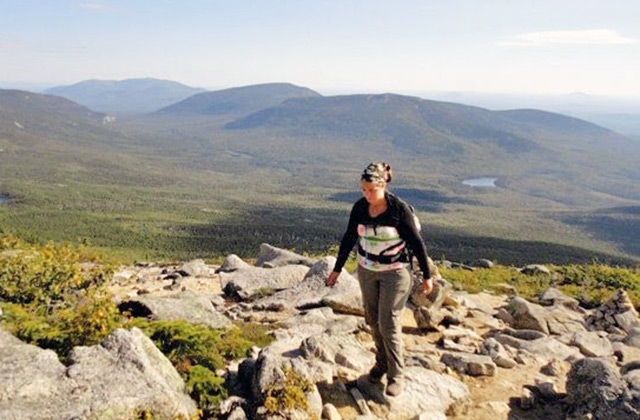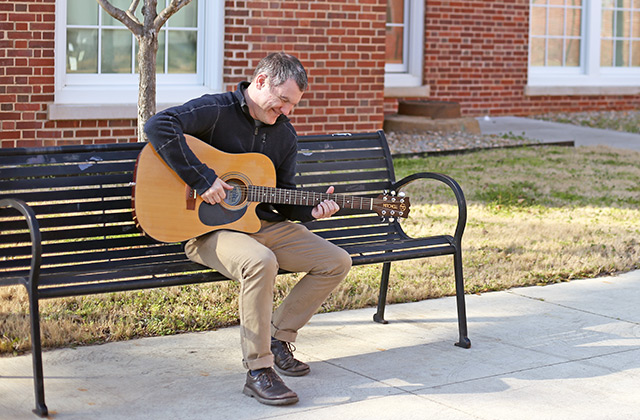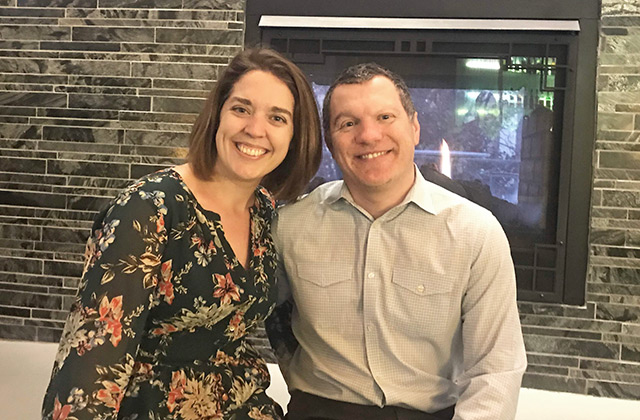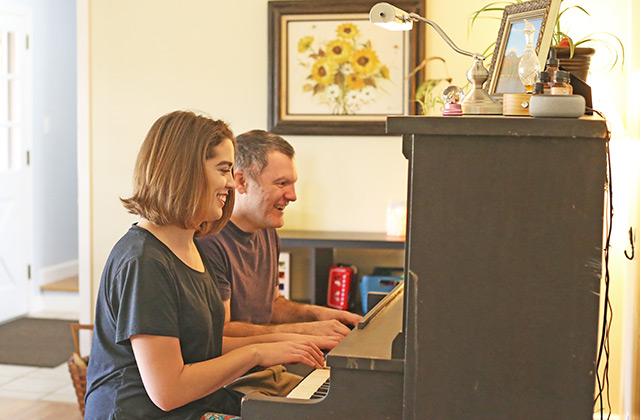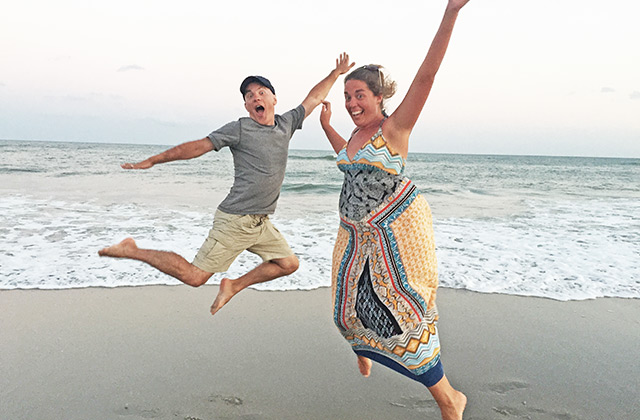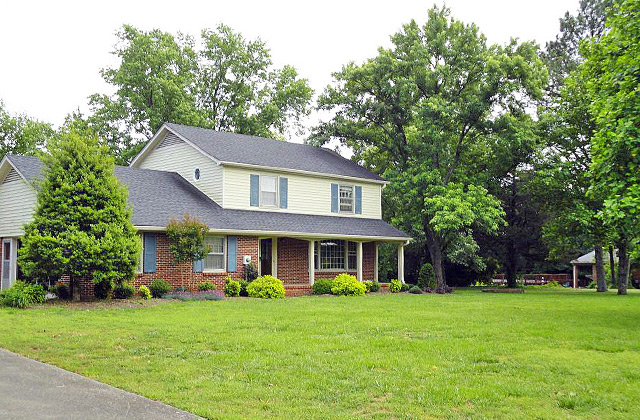 Dear Expectant Mother,
We can't pretend to know how or what you're feeling at this point in your life, but we do know that your own strength can help bring you through to the other side. We read a poem recently that made us think of you, called "I Think It's Brave" by Lana Rafaela. The last line reads, "I know there are days when you feel like giving up but i think it's brave that you never do."
If you choose us to parent your baby, know that they will be raised with unconditional love by two dedicated, loyal people who will be eternally grateful for the opportunity to give your child a forever home. It's easy for us to imagine what life in our home will look like for your child since our days revolve around children. In our family child care, our days have a slow rhythm, each predictable but with their own small joys. We spend as much time as possible outdoors where we have many opportunities to observe and interact with nature. The children help plan and care for our garden, from looking at seed catalogs to planting and harvesting. Healthy risk taking is also encouraged with many loose parts to build new structures and obstacles. Every interaction and experience is meant to empower each child to become their best self.
On our journey to build our family, we have experienced the heartache of infertility and miscarriage. The miscarriage stopped us in our tracks for a long time; we didn't know how to move forward but we felt that being parents was something we didn't want to give up on.
When we met in 2007, Brian was finishing up graduate school and Bethany had just moved to Maryland for a job in child care. We immediately had a strong connection and over the next two years our relationship continued to grow and deepen. This summer we are celebrating our ten year wedding anniversary. We know it may seem silly, but we just like being together even if we're not doing much. The running joke is that our favorite activity is to sit on the couch ignoring each other while we read. During our free time we love spending time outdoors, whether it's going hiking, camping, or just spending time working in our yard. We also enjoy going to concerts, cooking, and playing piano duets together (especially at Christmas). Caring for children is a big part of our lives, too. Our family child care is small, just three families. Two of the families have been with us since we opened three years ago, the newest addition came last year when our closest friends adopted their daughter through ANLC. Creating a stimulating and creative home is always on our mind.
Coming to the decision to pursue adoption wasn't easy for us and we have spent countless hours reading and learning all we can from the people whom adoption most affects — Birth Parents and Adoptees. This is so important to us because we believe that adoption is a lifelong experience for everyone involved. The decision to allow one's child to be placed for adoption is a courageous one, but it must also be an extremely painful one. We are committed maintaining our relationship with you because you will always be important to your child.
We are grateful to even be considered for this role in your child's life; it's not a position we take lightly. And while we do not know what the future holds, we are committed to going on this journey together with you.
Sending you courage and strength,
Bethany and Brian