We are Kevin and Matthew from Illinois

Stay-At-Home Parent? Yes

Adopted Children at home? No

Biological Children at Home? No

Pets? Yes

Gender Preference? Male

Ethnic Preferences? Caucasian, Caucasian/Hispanic, Hispanic

Kevin

Occupation: Inventory Control Supervisor

Education: Some College

Religion: Spiritual

Hobbies: Legos, Travel, Movies, Techonology, Cooking

Matthew

Occupation: Community Manager

Education: Some College

Religion: Spiritual

Hobbies: Reading, Drawing, Singing, Cooking, Travel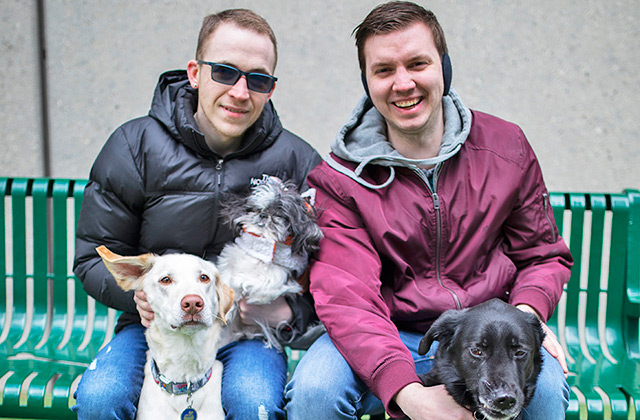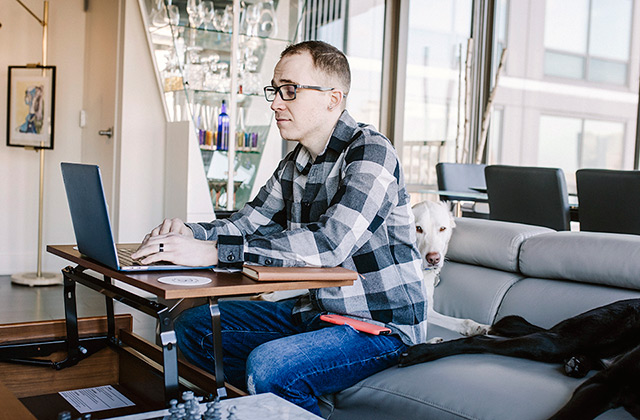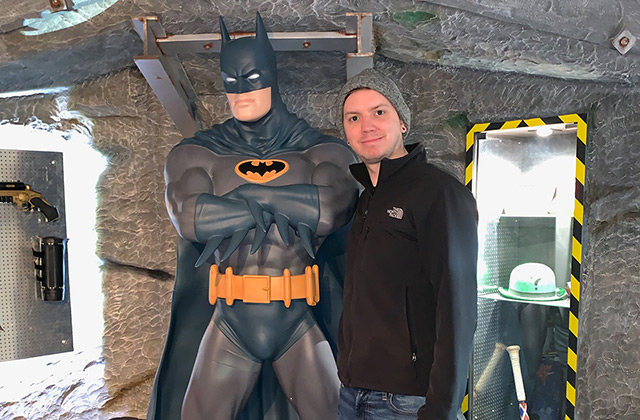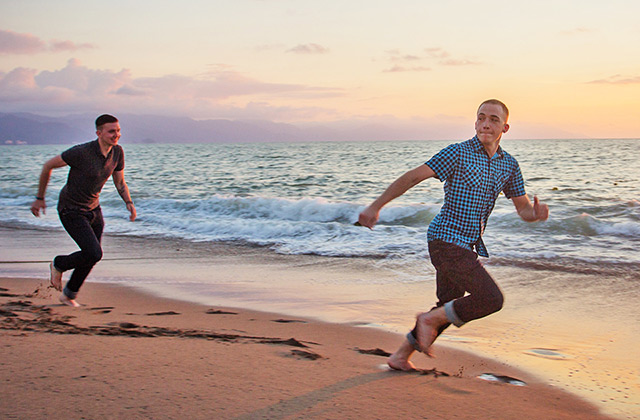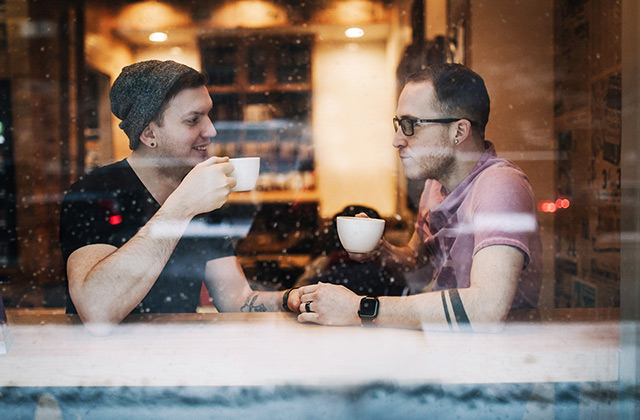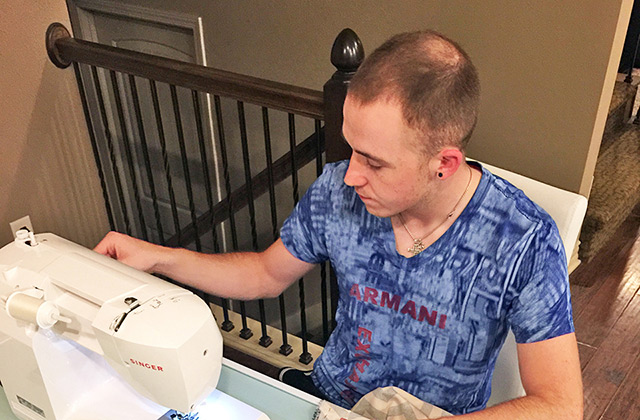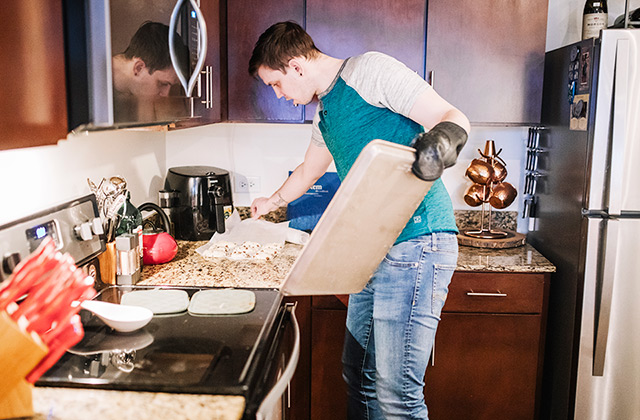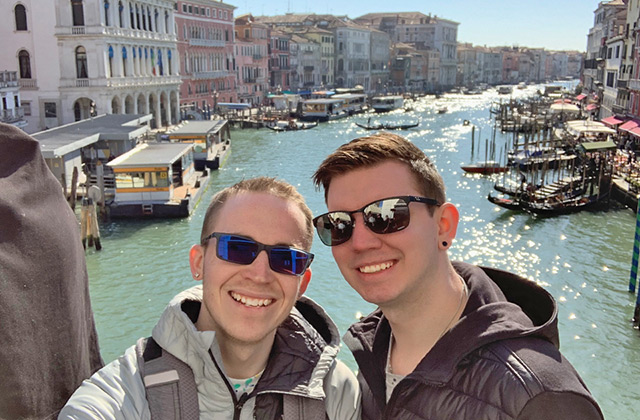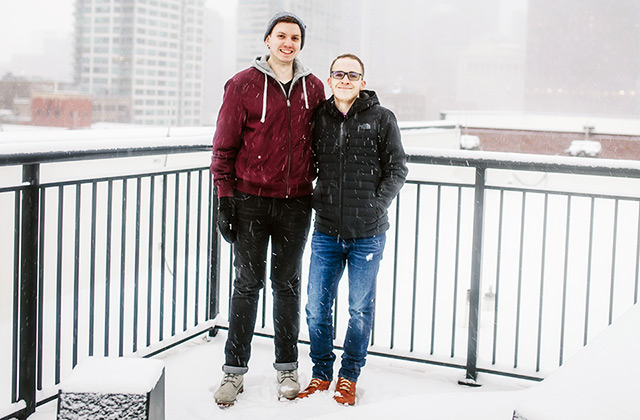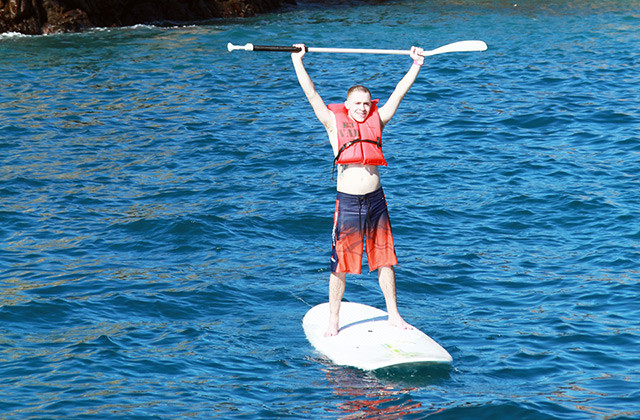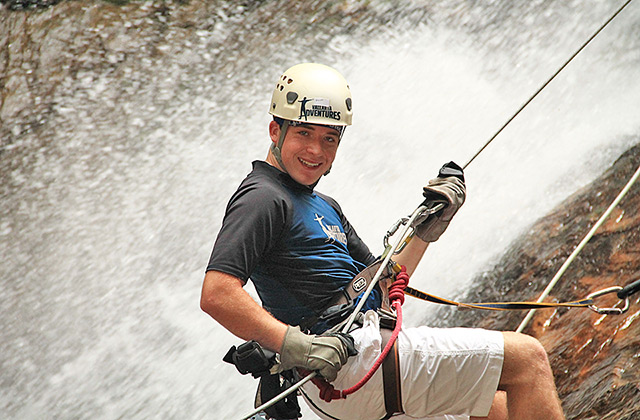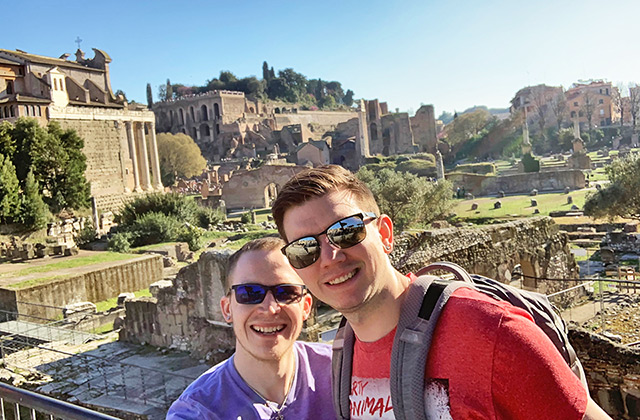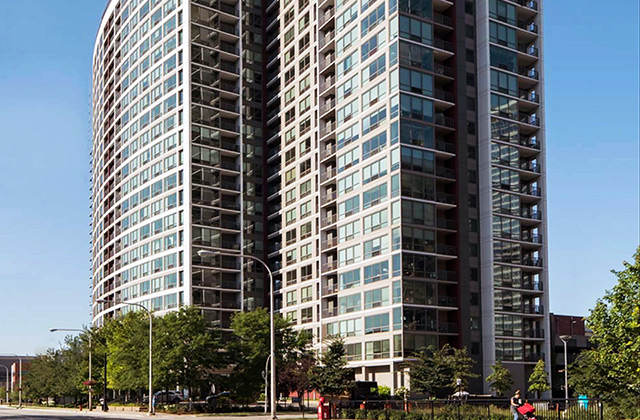 Hello,
Your courage is not left unnoticed and we support any decision you make, as you are doing what is best for your child. Having three siblings who were adopted, Matt knows firsthand how important trust is on both sides. He has had some amazing opportunities and experiences growing up with foster and adopted siblings.
His two younger adopted brothers are still in contact with their birth mother. The relationship they have been able to keep with her has proven to be a positive influence on them. Matt has always appreciated the experiences that he had in life because of this, and it really drove home how important a role adoption has played in his life and how important it is for our family's future.
We believe that an open adoption will provide a level of comfort and understanding to your child. We would be happy to discuss types of communication, visits and more to find a solution that works for all and provides a healthy and nurturing experience.
Kevin has always wanted the opportunity to pass something down to a son. After Kevin took Matthew's last name, he really wanted to pass a family name from his side down to a son. He also would love to give our photographer sister/in-law some great photo-shoot material with matching apparel.
Matthew is a Community Manager of an apartment complex and has been working in the Property Management Industry for a while. He takes great pride in his work and loves what he does to support the start of our family. Kevin is not currently working and is excited to be a stay-at-home father for the first few years after we adopt.
Our spacious, three-bedroom apartment is full of love to give to your baby. Between us and our three dogs, we are very excited to share all of the love, joy and fun we have with your baby if our family matches what you are looking for in a family. We live in a quiet area of the city surrounded by parks, museums, restaurants, shopping and beaches. We love to go for walks to the lake and take the dogs to the park.
The majority of our family is in Kansas and Missouri. Our parents and siblings are ready to hop on a plane, train or in a car to make a trip and spend weeks with us to get to know your baby. Your child will feel love and support from great-grandparents, grandparents, aunts, uncles and hopefully cousins in the future (Matthew's brother is currently working through adoption with his wife as well). We make many trips a year to see them and they come to stay with us throughout the year as well.
Our promise to you is that your child will be always be cared for, protected and loved more than words can describe and always be appreciative of the decisions that you made to give them that chance. We are also extremely thankful for what you are considering for us and the opportunity you are giving us to start our family.
Matt and Kevin