We are Joshua and Nicole from Iowa

Stay-At-Home Parent? Part-Time

Adopted Children at home? No

Biological Children at Home? No

Pets? Yes

Gender Preference? Either

Ethnic Preferences? All Races/Ethnicities

Joshua

Occupation: Programmer

Education: Associates Degree

Religion: Catholic

Hobbies: Fishing, Woodworking, Camping

Nicole

Occupation: Teacher

Education: M.Ed.

Religion: Catholic

Hobbies: Reading, Crafts, Baking, Camping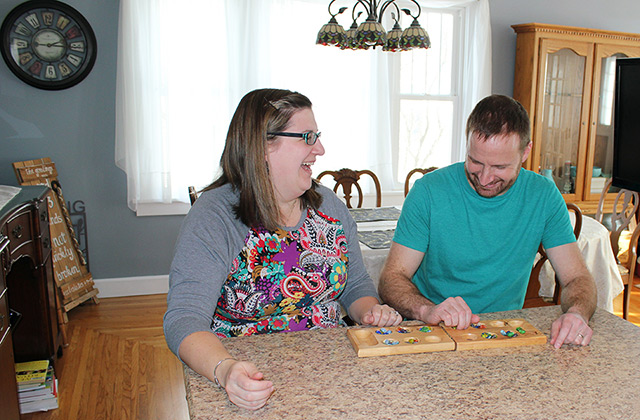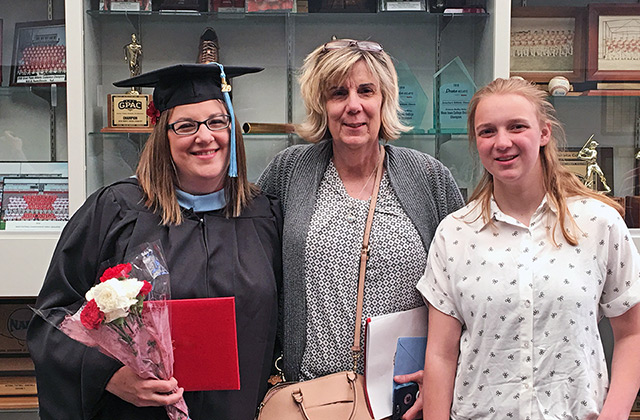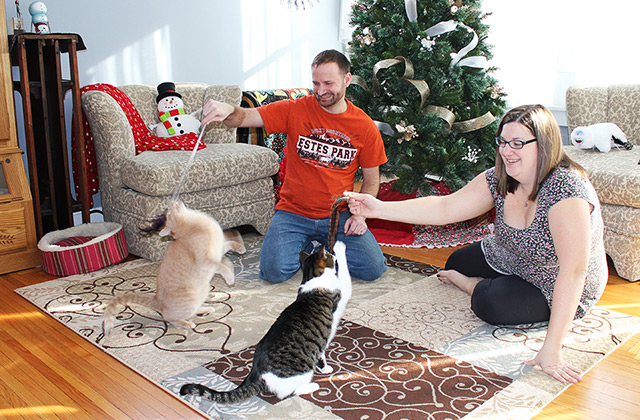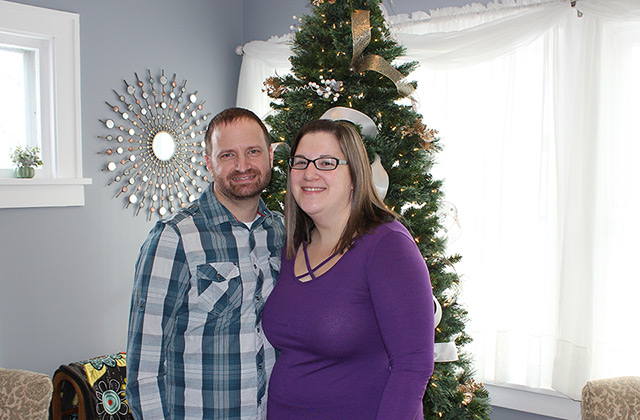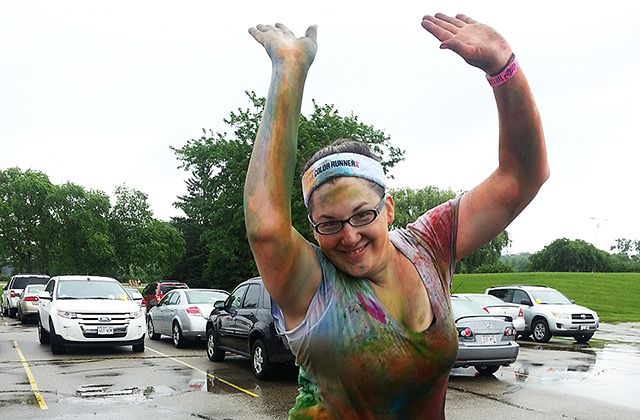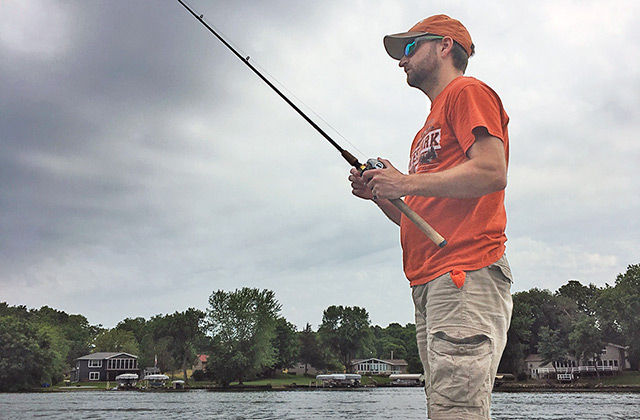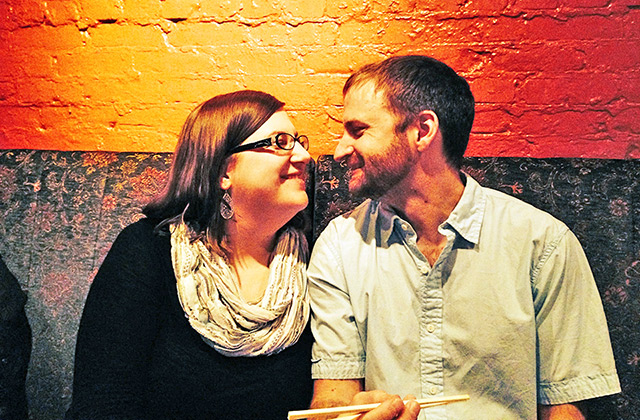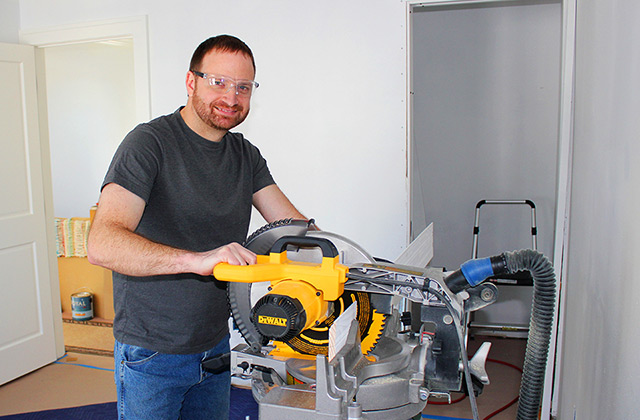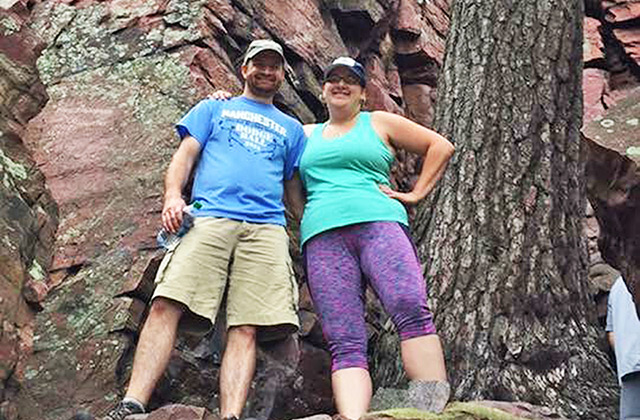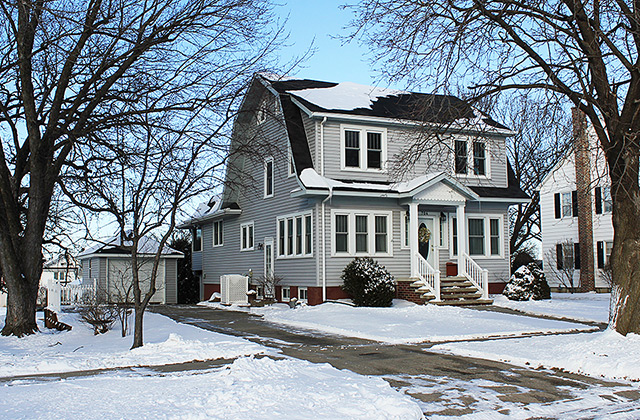 Dear Expectant Mom,
We want to start this letter off with first telling you how awesome you are for considering an adoption plan for your child. We respect you for making such a brave and selfless choice, and hope that we can be the family to help you find calm and peace in making your decision.
Even when we were dating, we knew we wanted to adopt. Our plan was to have a few biological children and then open our home to more adoptive children. Even through our infertility journey, we held on to knowing that everything happens for a reason. That reason has led us to adoption sooner than we planned, and possibly to you and your child.
Our home is so full of love, waiting to embrace your child with it. We are looking forward to holding your baby in our arms as we rock them in the nursery next to our bedroom. We are excited to have moments of snuggling, tickling, going for walks, and playing at the parks in town. Josh is very handy and does a lot of work around the house himself. He is looking forward to having a little helper that he can pass on his skills to. Nicole enjoys being a prankster and looks forward to having a mini partner to hide and jump out at or play pranks on Josh. As an Early Childhood teacher, she looks forward to using her knowledge to help your child grow and develop. We both look forward to tucking your child in each night with bed time stories, kisses, and exchanges of, "I love you more." We are patiently waiting for the child that is meant to have us wrap our abundance of love around them.
With a network of support from our family and friends, we know we are ready for the challenges, the sleepless nights, and the tantrums. We are ready to put in the work to provide the life your baby deserves. Two sets of excited grandparents eagerly await the opportunity to spoil your child with cookies, snuggles, and love. Both of our large families look forward making memories and sharing family traditions of Christmas caroling, exploring at the family farm, and a love of board games, cards, and camping. We all look forward to laughing, crying, and playing with your child.
While we can't predict the future or promise perfection for your child, the following is what we can promise to you:
We promise to love your child unconditionally.
We promise to teach and guide them to be a kind person.
We promise to support your child in their interests and passions.
We promise to be silly dorks to fill your child's life with laughter.
We promise to be firm but loving when they are having a challenging moment.
We promise to have messy fun indoors and outdoors.
We promise to work through problems and celebrate successes.
We promise to take care of your child's health, heart, and happiness.
We promise to create a safe home and family for your child to turn to in tough times.
We promise to do everything we can to live up to the enormous gift of parenthood given to us out of trust and hope.
Thank you for taking the time to learn a little about us, and we look forward to hopefully learning more about you and your baby.
With gratitude,
Nicole and Josh