We are Montana and Austin
from Indiana

Stay-At-Home Parent? No

Adopted Children at home? No

Biological Children at Home? No

Pets? Yes

Gender Preference? Either

Ethnic Preferences? All Races/Ethnicities

Montana

Occupation: Agricultural Purchasing Agent

Education: AS

Religion: Christian

Hobbies: Grilling, DIY Projects, Sports, Traveling

Austin

Occupation: Real Estate Executive Assistant

Education: BA

Religion: Christian

Hobbies: Reading, Writing, Interior design, Traveling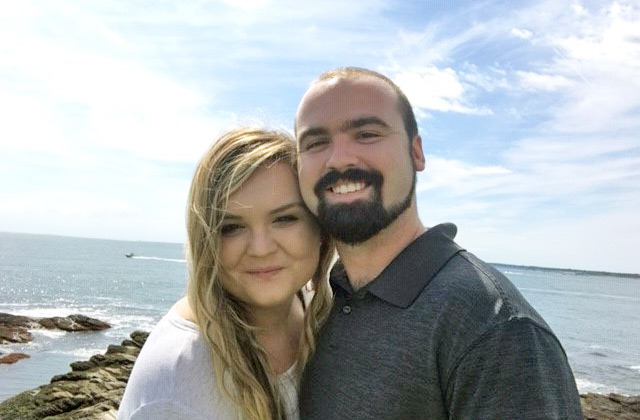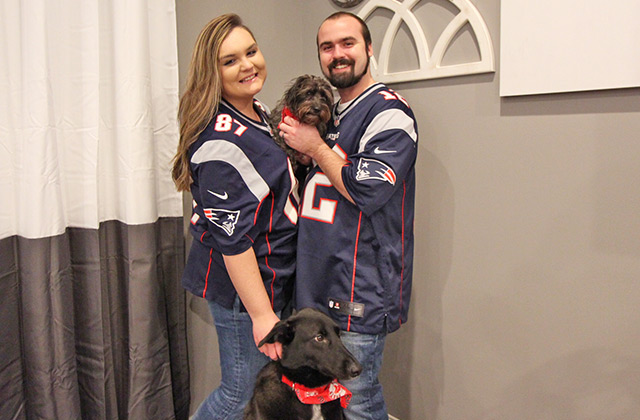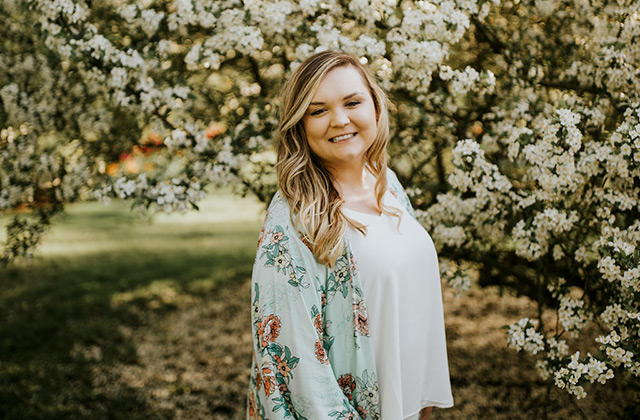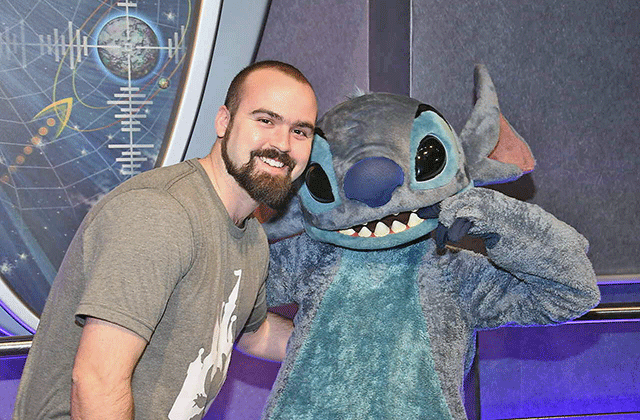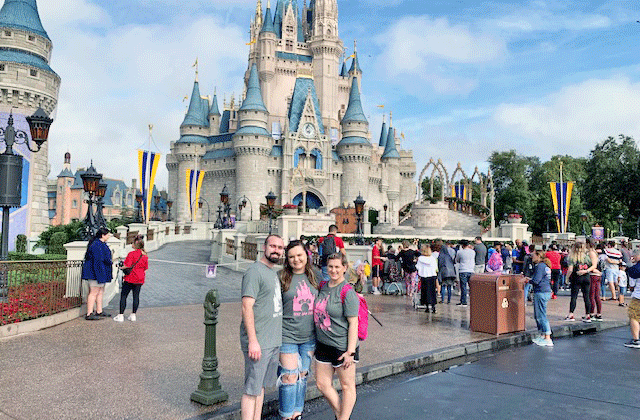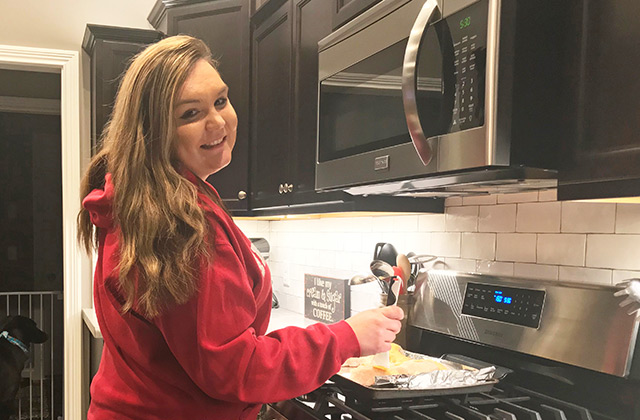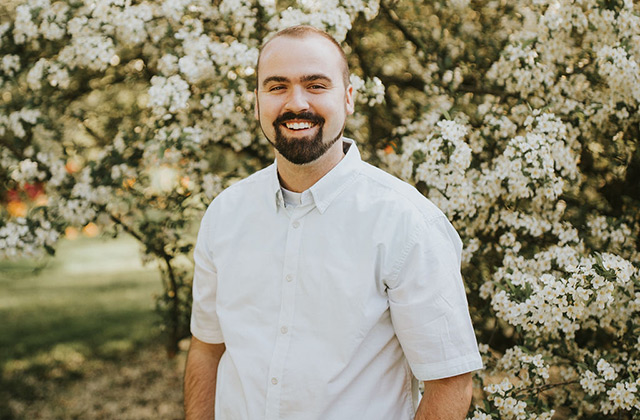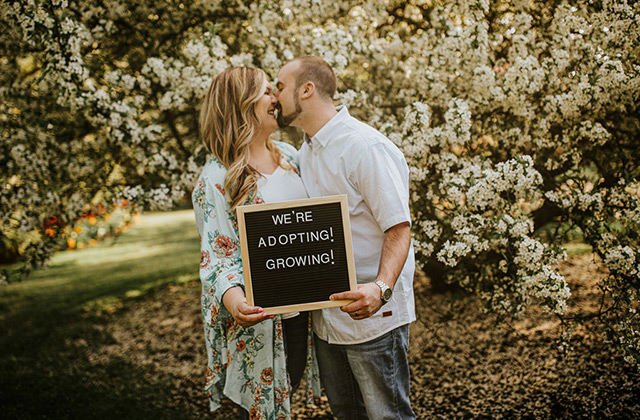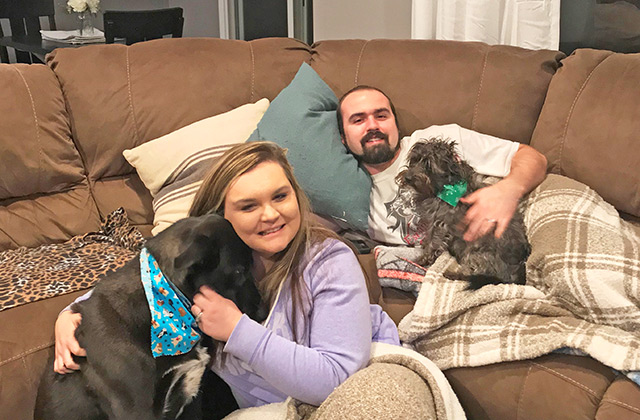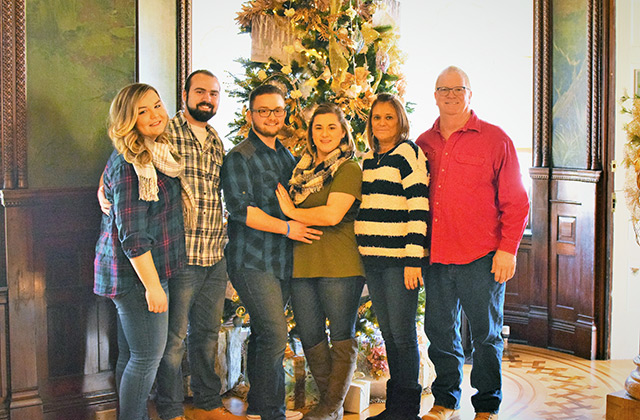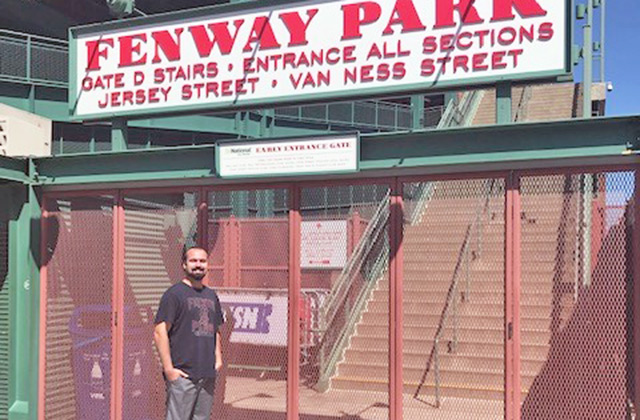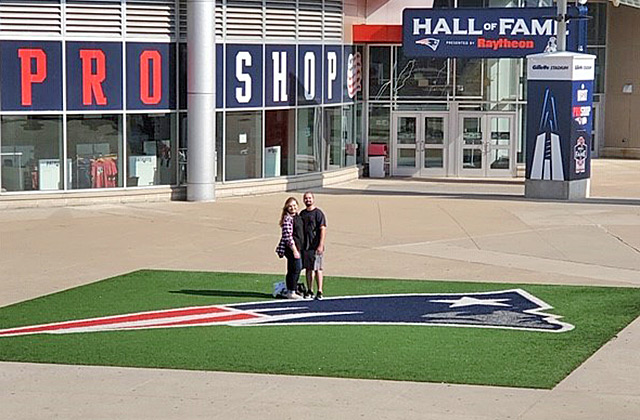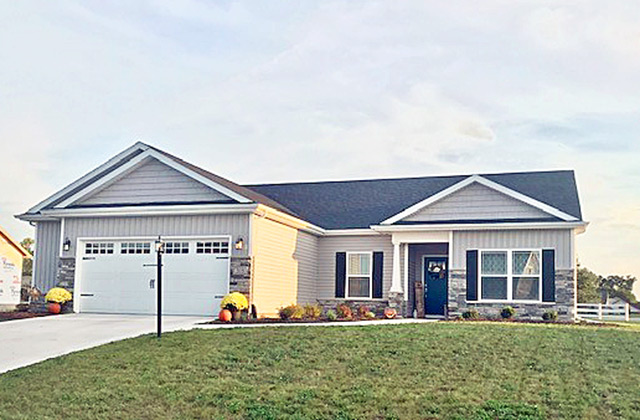 Dear Friend:
It is with great humbleness that we write this letter to you and acknowledge the difficult decision you face. Thank you for taking the time to learn more about our family and no matter where your heart leads you, we wish you peace in your decision.
We were high school sweethearts and each other's best friend. Montana was the shaggy-haired, skater boy and I was the honor-roll cheerleader. We have been together for over 10 years now and married since 2015. As with many young couples we began our marriage with the hopes of having children. After several years of infertility and as each failed attempt went by, it was becoming clear to us that this may not be the journey for us to grow our family. That we were somehow destined for something so much more than this, which sparked many conversations between us on what other avenues there were to grow our family. We did go through a time where it felt like we would never have the family we had always dreamed and talked about and how this was not the "fairytale" that we thought would happen. We have friends who have adopted and witnessed the joy that adoption brought to their family and so with the hope that one day we too will be able to share our love with a child, chose the path of adoption.
Austin is by far the most caring woman on the face of this earth. I am very fortunate to have her as my wife. She always puts others first before herself. She is funny and patient beyond measure. She may have twenty things going on but if family or a friend needs her, she is there. Austin is the one that anyone can talk to and never passes judgment. She will be your child's number one cheerleader, even if it's being a late night homework partner. There is not one thing that I would change about Austin and raising a child with her would fill my heart with joy.
Since the day Montana rode his skateboard in front of my car, my life has never been the same. I promise, I didn't hit him! He knows how to make anyone laugh, always the comic relief. There is not a day that goes by where you don't hear him quoting movie lines, mimicking character voices or doing anything to draw a laugh. His impersonation of Stitch from the Disney movie, Lilo & Stitch is incredibly hilarious. He also is loyal, loves deeply and works hard for his family. His greatest weakness is our fur babies. When I watch how much he loves and cares for our dogs my heart swells so much when I imagine him with your child. We have had some hard times with our dreams of growing our family and every tear I shed, every hug I needed, every time I needed a laugh, he has been there. My foundation, my love, my best friend, I truly do not know what I would do without Montana.
We may live in Indiana, but we are displaced New Englanders at heart. One of our favorite things to do is travel and we love all things Disney, Harry Potter and of course The Minions. Montana can often be heard quoting Harry Potter, with his favorite movie references. Since we experience all the seasons here in Indiana, our activities are always changing. When it's warm, we are often poolside at Austin's parents', playing football or enjoying summer or fall festivals. We enjoy playing games and love roasting s'mores over the campfire, and we also love to catch a yearly Red Sox baseball game. Through the winter months, we play in the snow with our dogs, take our yearly Santa photo and enjoy all the holiday spirit our town has to offer.
As parents to be, Montana is looking forward to coaching any little league sports that your child may show interest in. He is also looking forward to playing in the yard with them no matter what the season, and comforting them when times are tough or spending Saturday mornings all snuggled up with a cartoon partner. Austin always enjoyed playing the game of "Hot Lava", tea parties and superheroes with her many younger cousins while they grew up and is looking forward to all the childhood imagination and wonder your child will experience. We didn't travel much when we were growing up and have made it a priority in our lives. Together we look forward to traveling with your child and making memories that will last a lifetime. Whether it is visiting family in Germany or experiencing The Grand Canyon.
We are blessed to have a very large family with both of our parents living only fifteen minutes from us and they are so excited to be first time grandparents! We celebrate holidays, birthdays, and many milestones as one big family. Montana has a younger brother, who is serving in the United States Army and we are very proud of him and he looks forward to being the favorite uncle to your child. Montana also has a younger sister who is in high school and she is truly excited to be a first-time auntie and to no longer be the baby in the family! Austin has a younger sister, who is her best friend and go-to lunch date. She is in her early twenties and engaged to be married (more family!). She is also excited to be a first-time aunt and has many plans to spoil the new niece/nephew endlessly with love and adventures. Holidays are spent with Austin's extended family where she has more than ten cousins and over 20 second cousins with it increasing every year! They have so many plans to love and nurture your child for years to come. Montana also has family in Florida that we like to visit multiple times a year! The beach and all things Disney are on the agenda for our visits!
We recently built our dream home, a home we envisioned raising our children in. There are 4 bedrooms with a large fenced in yard with plenty of space to grow and play. We chose the neighborhood because of the location in a top-rated school district, the proximity to Austin's work and the easy access to all the activities our city has to offer such as festivals, parks and a nationally acclaimed zoo! A zoo pass will be a must for us when we are blessed with a child. There are many young families in the neighborhood and we are excited thinking about all of the childhood memories and friendships your child will have to look forward to as they grow.
This is the "Cliff Notes" version of us, and who we are as a family. Should you find that connection with us, we would love to hear from you. Most of all, we pray that you find peace and comfort in whatever decision you make on your journey. You will forever be in our hearts and prayers and should you chose us we want you to know that your child will be our entire world.
With all of our love,
Montana & Austin