We are Scott and Laura from North Carolina

Stay-At-Home Parent? Yes

Adopted Children at home? No

Biological Children at Home? No

Pets? Yes

Gender Preference? Either

Ethnic Preferences? Asian, Asian/Caucasian, Asian/Hispanic, Caucasian, Caucasian/Hispanic, Caucasian/Native American, Caucasian/Pacific Islander, Hispanic, Hispanic/Native American, Hispanic/Pacific Islander, Native American Indian

Scott

Occupation: University Professor

Education: Master of Fine Arts

Religion: Christian

Hobbies: Art, Cooking, Running, Furniture building

Laura

Occupation: University Professor

Education: PhD in Art History

Religion: Christian

Hobbies: Reading, Cooking, Gardening, Hiking, Drawing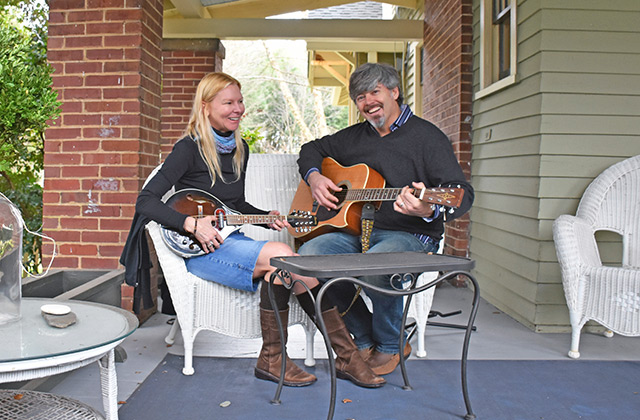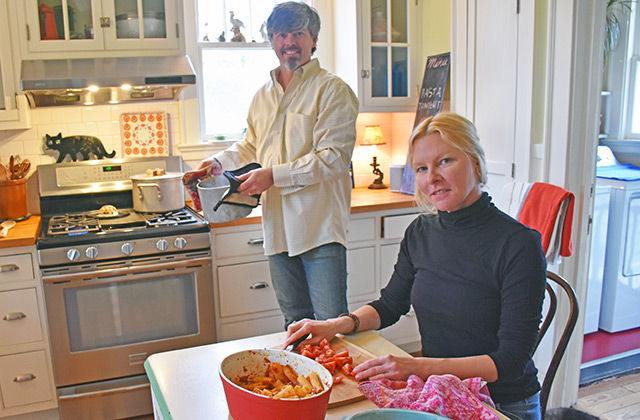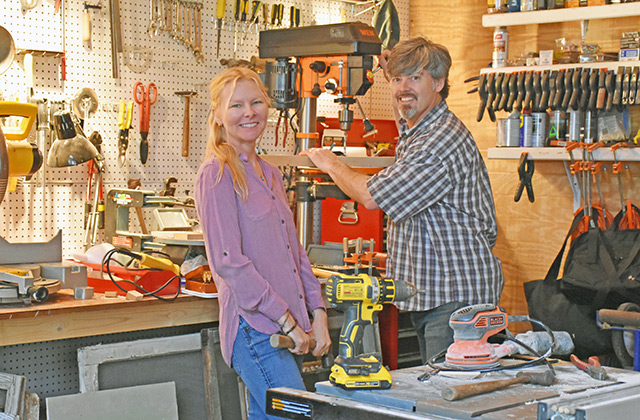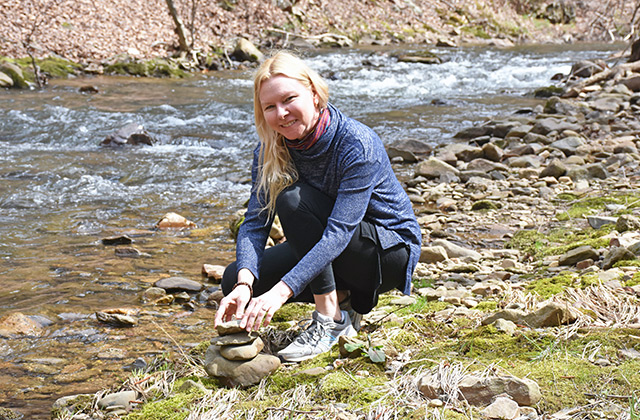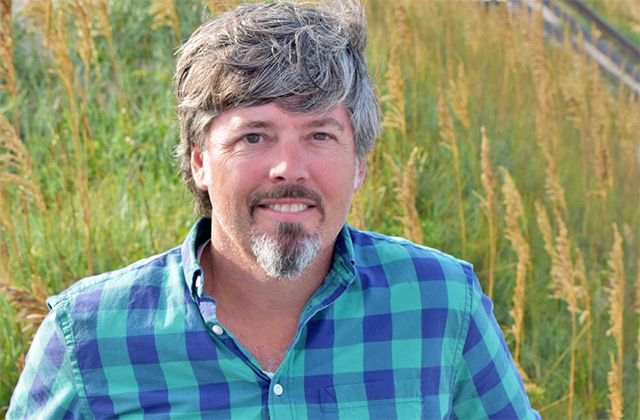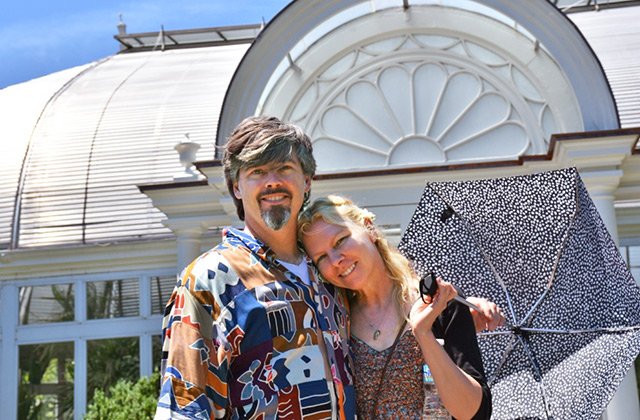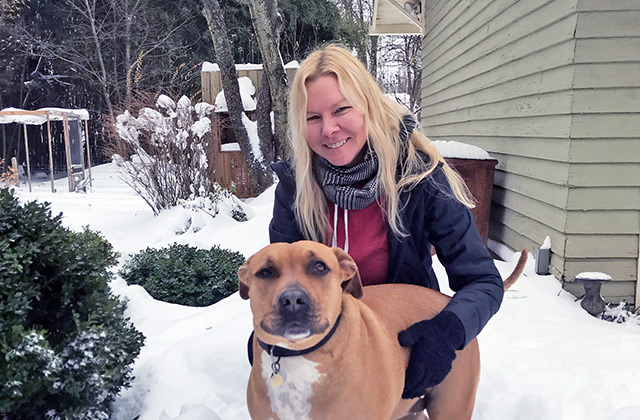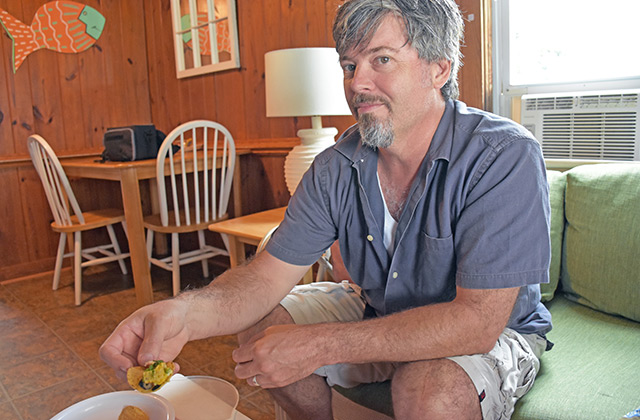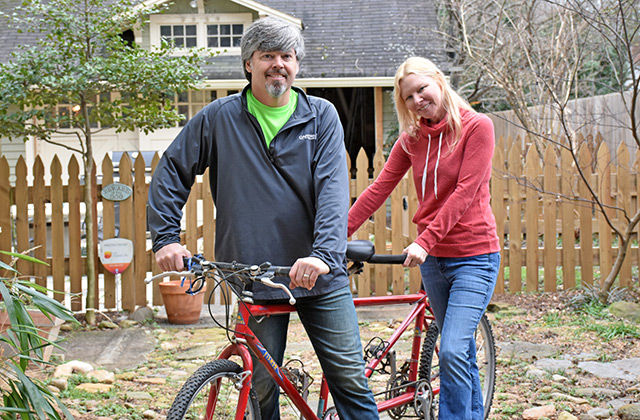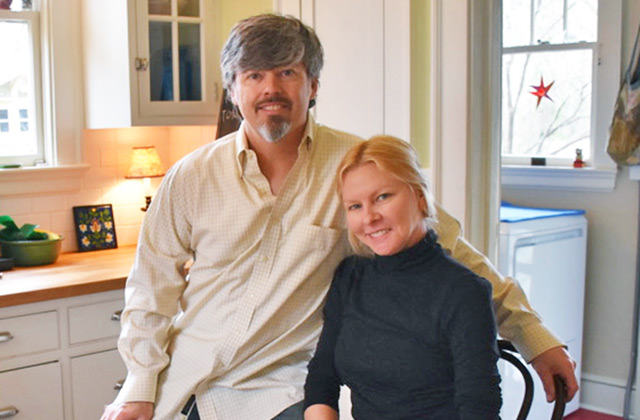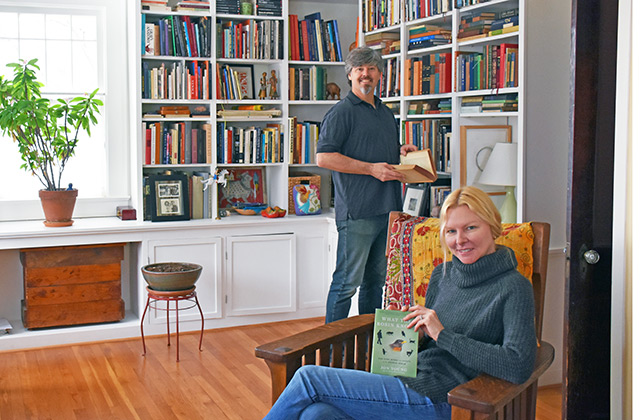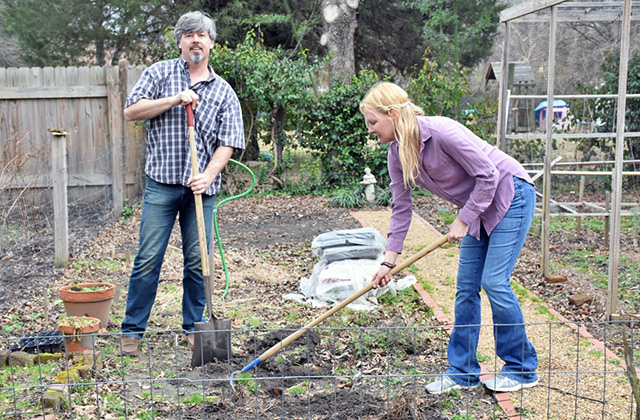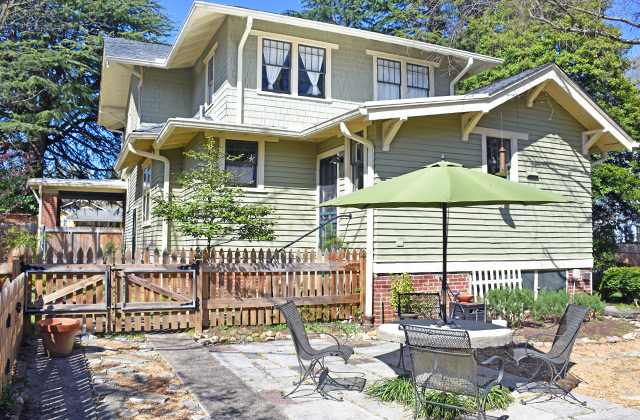 Dear Expectant Mother,
This is the most challenging letter we have ever written. We cannot even begin to know your feelings and concerns, but will instead thank you for being courageous in reading this letter and considering us to love and nurture your child. Our hope is for you to get to know us and to offer you assurance that your child will live a happy, joy-filled and secure life. Because of our love for each other and our desire to raise a child together, we want to share our happy home, life experiences and unconditional love. We also want to provide many wonderful opportunities for your child.
Our relationship is a very strong one and we have always felt that our strength as a couple was an important part of deciding to open ourselves to adoption. We met through mutual friends and through our interest in teaching and the arts. Through our friendship over the years we realized we were the perfect match and fell in love. Often, we wished we had met earlier in life, but always came back to the idea that this path (our path) was meant to be. From the very beginning, we pictured a child with us—sharing our values, positive outlook on life and our wonderful family. We both consider ourselves thoughtful people who cherish life, our neighbors, our family and work hard toward our goals. As teachers, we understand the value of education and feel that learning how to be a good and kind person is an important part of that education.
Our entire family is very excited about the possibility of welcoming a new family member. We are very fortunate to have a tight-knit family. Laura considers her mom to be her best friend and because of this we spend a lot of time visiting her in Virginia, cooking good meals, sitting on her porch, and watching movies. Scott's family lives in Indiana, but he is also very close with his mother and his sisters. They can't wait to be grandmothers and aunts to your child.
We are pretty active people and have traveled a lot for our jobs and for fun. Laura has spent a lot of time in Mexico for work and we both love the food and culture there. We also like to spend quiet time sitting on our porch playing music—Scott plays the guitar and Laura is learning to play the mandolin. We both like to sing. We also love spending time together cooking, working in the garden, playing with our pets, listening to music, and laughing. When we think of your baby in our lives, we picture doing all of these things together and envision a lot of laughter, singing, taking walks in the sun and sharing all the amazing things this world has to offer. Our kitchen plays a central role in our day to day lives. We can envision your child sitting at our table eating, playing or doing homework. One day we hope to teach them to cook all the fun meals we make and hope they want to sing and play music along with us. We also see your child walking or running in the garden, playing in our grassy backyard, reading books, and playing with toys. There are so many things we hope to share.
We hope this letter lets you know a little about us and our life. Thank you again for taking the time to read our letter. We send our kindest, warmest wishes to you.
Laura and Scott