We are Brian and Caroline from Minnesota

Stay-At-Home Parent? Yes

Adopted Children at home? No

Biological Children at Home? No

Pets? No

Gender Preference? Either

Ethnic Preferences? Caucasian, Caucasian/Hispanic

Brian

Occupation: V.P. Operations

Education: B.S.

Religion: Catholic

Hobbies: Music, Reading, Biking

Caroline

Occupation: Homemaker

Education: B.S.N.

Religion: Catholic

Hobbies: Crafting, Quilting, Biking, Music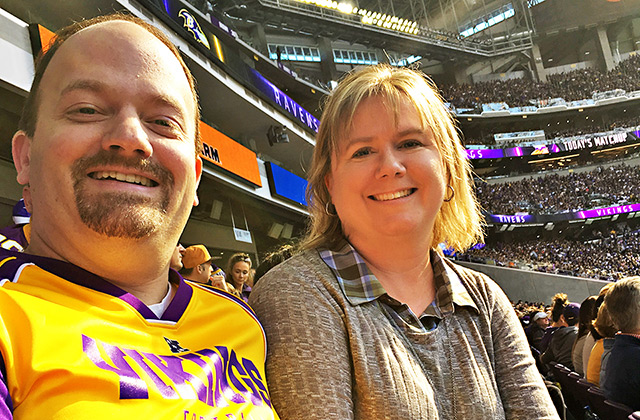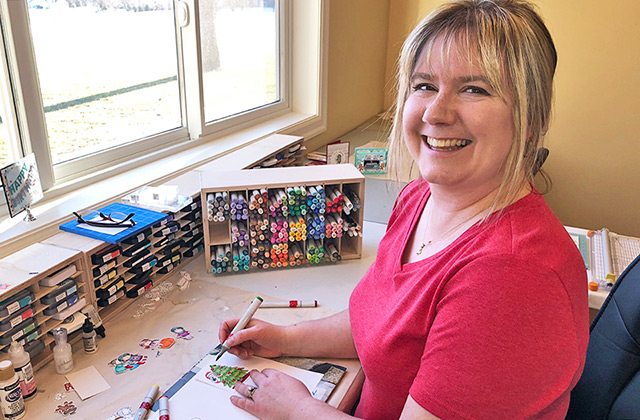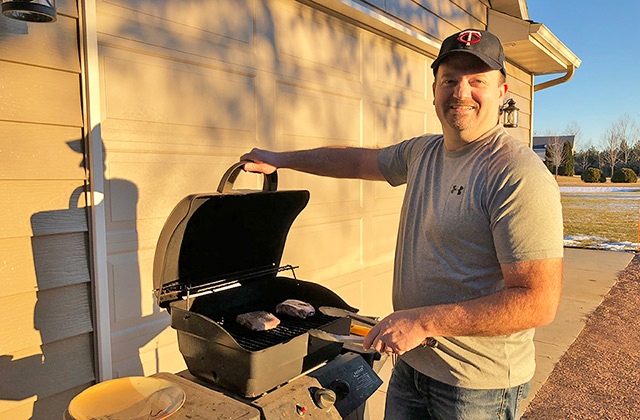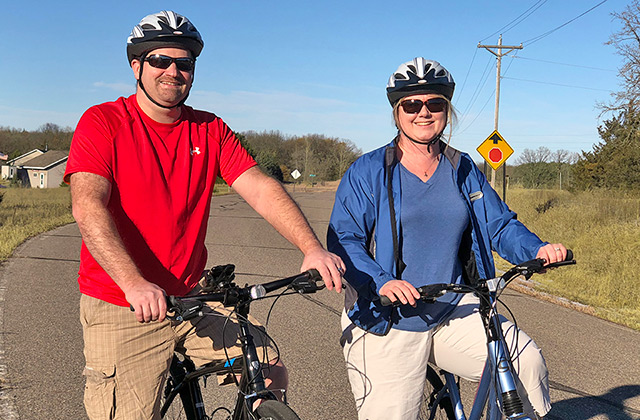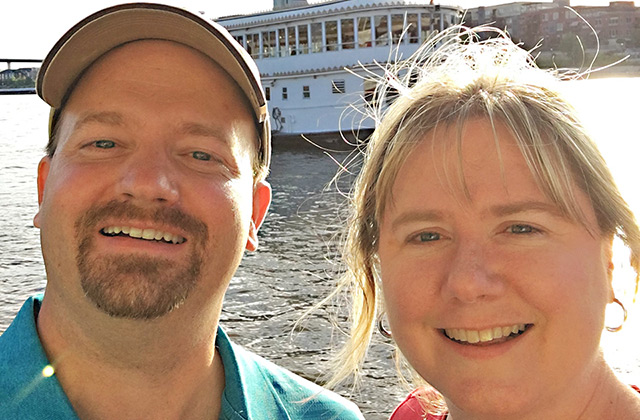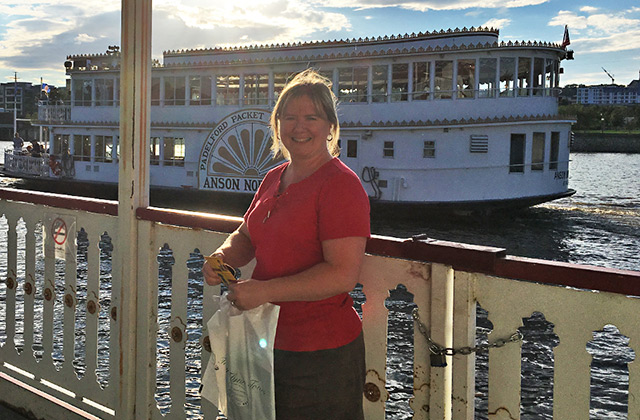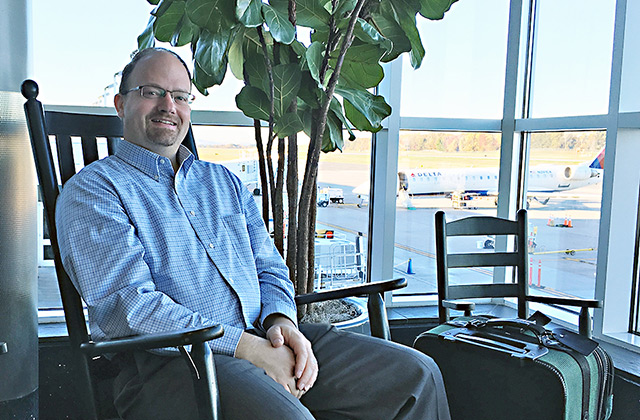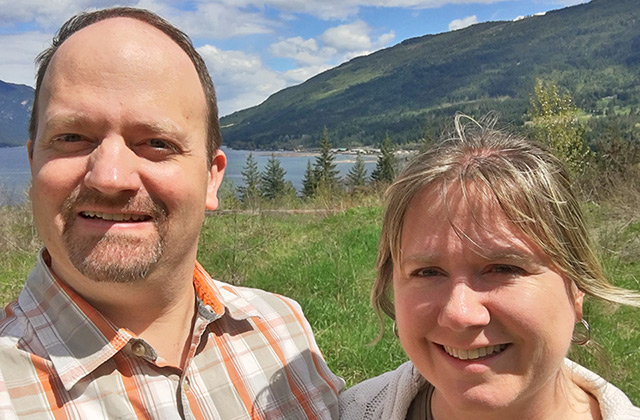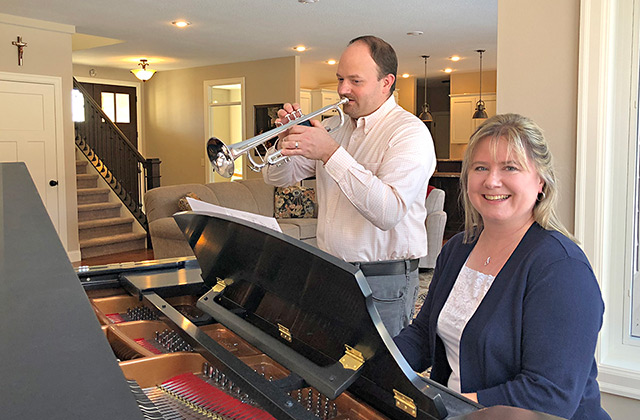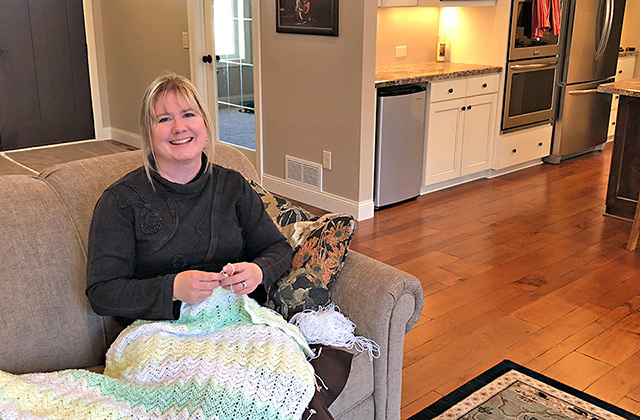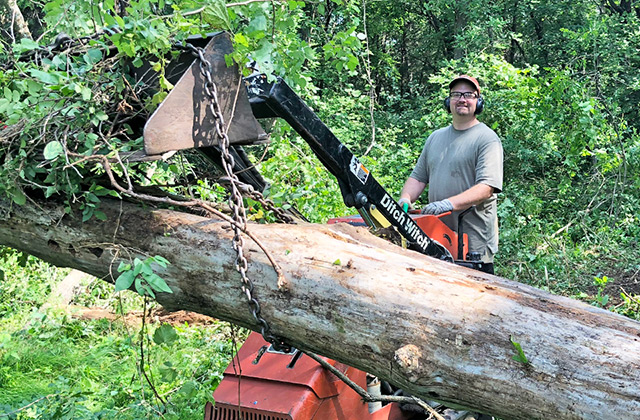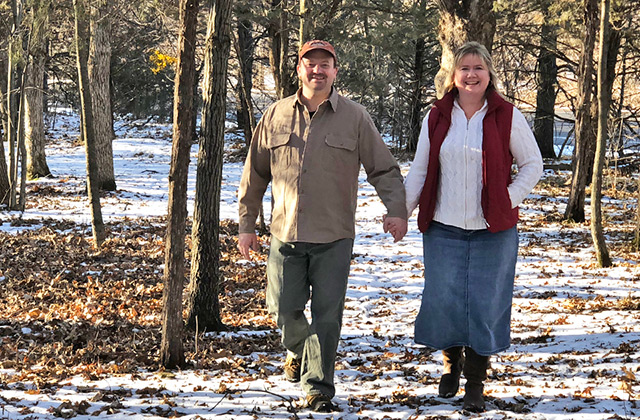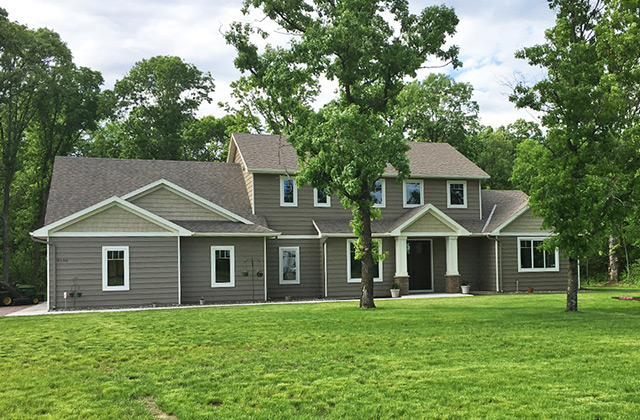 Dear Expectant Mother,
The thought of you considering entrusting your baby to us is both humbling and exciting. We understand that this is a big and difficult decision for you, and it is only because of the love you have for your baby that you are even considering an adoption plan. You want the best for your baby; so do we! Be assured that if you choose us we will love and cherish your baby for the rest of our lives.
We have looked forward to having children since the day we were married. After several years of marriage and unexplained infertility, we have chosen adoption as the best way to grow our family. We have dreams of reading, playing, praying and laughing as a family. If blessed to have your child join our family, they will partake in family traditions already established and help us establish new ones! Some of our favorite traditions include walking through the Christmas tree farm looking for the perfect tree; family get-togethers at Easter, Thanksgiving, Christmas, and birthdays; taking our nieces and nephews mini golfing and go-kart riding in the summer and providing a crafting afternoon for the kids from church.
We hope that new traditions will include attending sporting events and music recitals; sitting down to dinner and hearing about what happened at school; taking trips to the library, picnics at the park and play dates!
A few years ago we built our dream home on three acres in a quiet and friendly neighborhood. Your child will enjoy a large yard to play in with a backyard surrounded by woods on three sides. We have cut trails through the woods and know your child will enjoy running and exploring them as much as other children do.
We both come from stable homes and there is no divorce in either of our immediate families. Along with us, there is a large extended family of grandparents, aunts, uncles and cousins waiting to welcome your child into our lives! We have seen the happiness and joy that children bring to a home and long for that in our own home.
If you decide adoption is the best way for you to provide for your baby, we hope and pray that you will consider blessing us with the opportunity to care for them in your place. We are committed to providing a loving and stable home where your child will be loved unconditionally and always know that you loved them first.
Brian & Caroline