We are Michael and Melissa
from Washington

Stay-At-Home Parent? Yes

Adopted Children at home? No

Biological Children at Home? No

Pets? Yes

Gender Preference? Either

Ethnic Preferences? Asian/Caucasian, Caucasian, Caucasian/Hispanic, Caucasian/Native American, Caucasian/Pacific Islander

Michael

Occupation: Video Game Developer

Education: BS

Religion: Nonpracticing

Hobbies: Video games, Motorcycles, Cooking

Melissa

Occupation: Chef/Nutritionist

Education: MA

Religion: Nonpracticing

Hobbies: Cooking, Candlemaking, Knitting, Sewing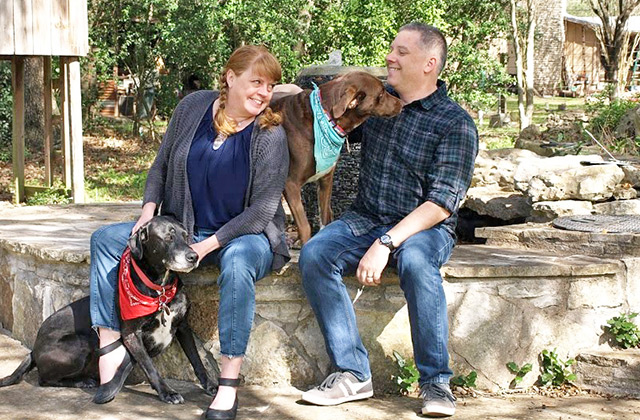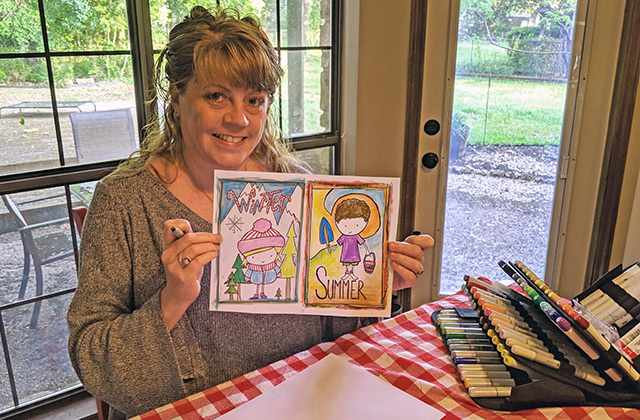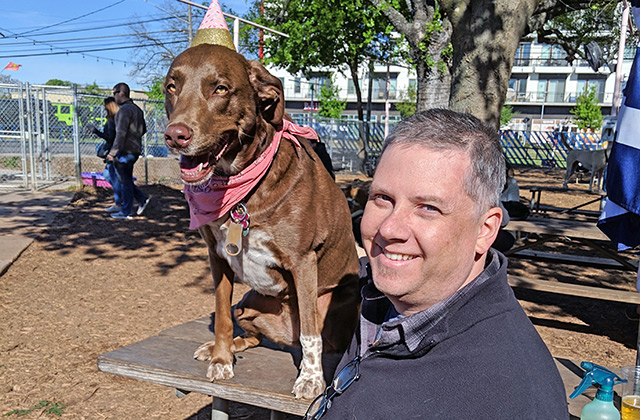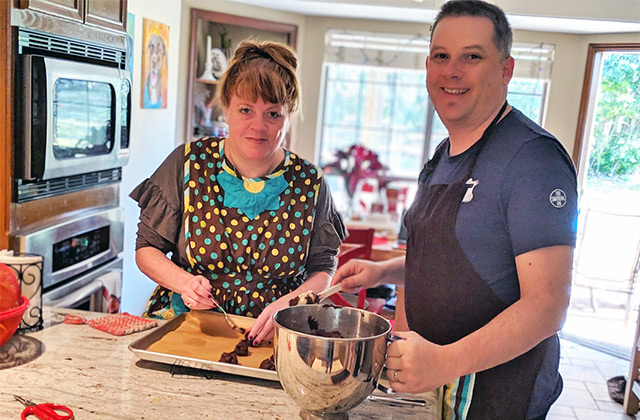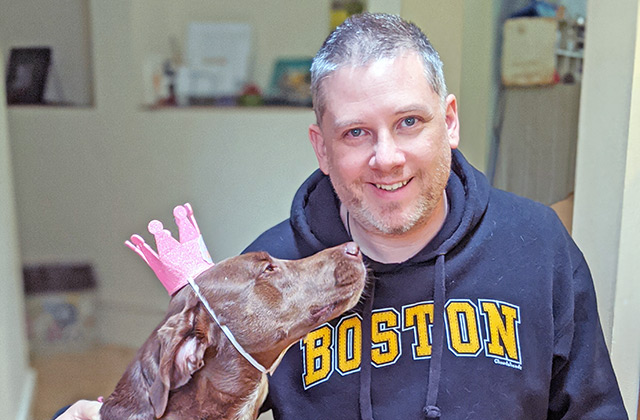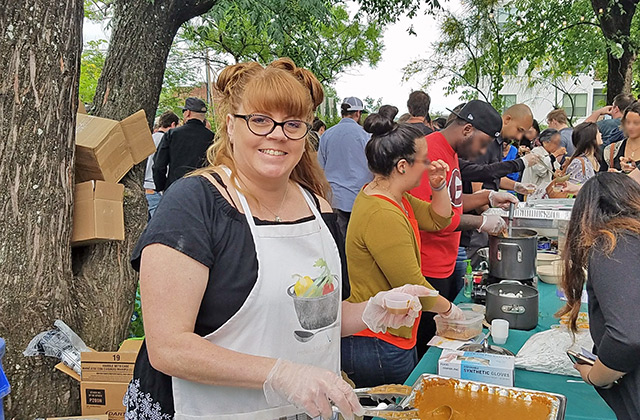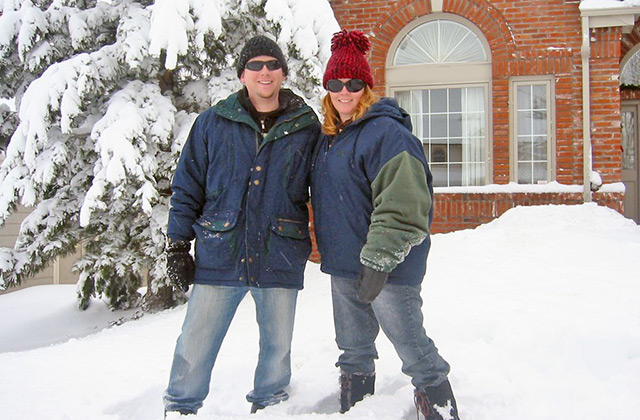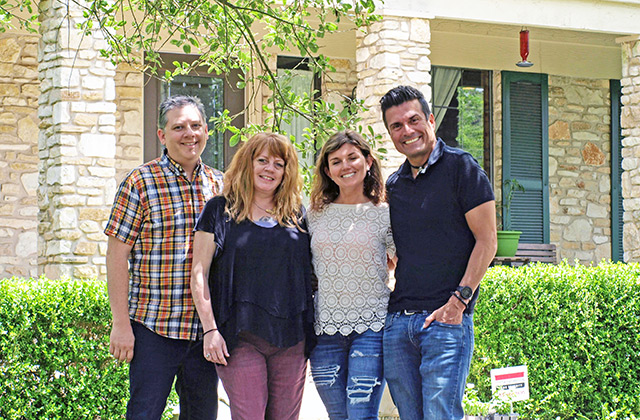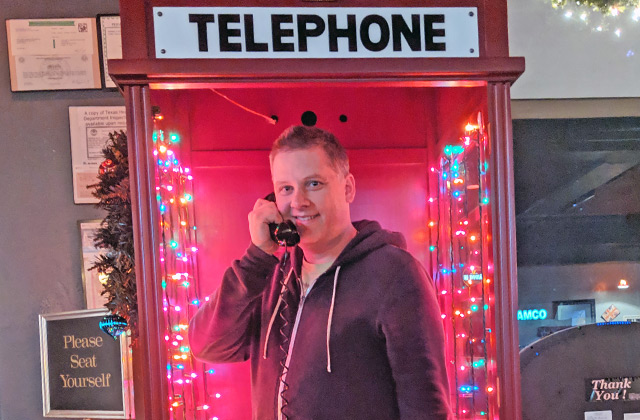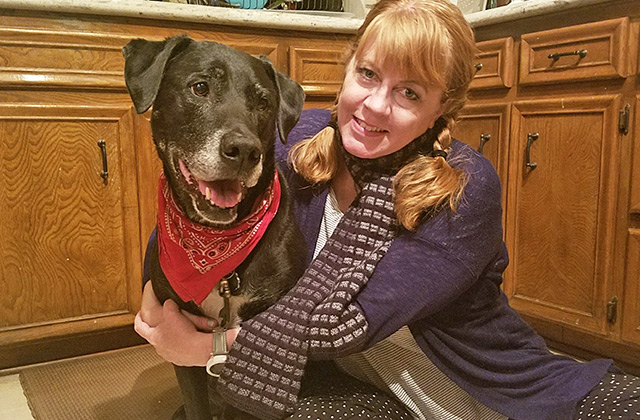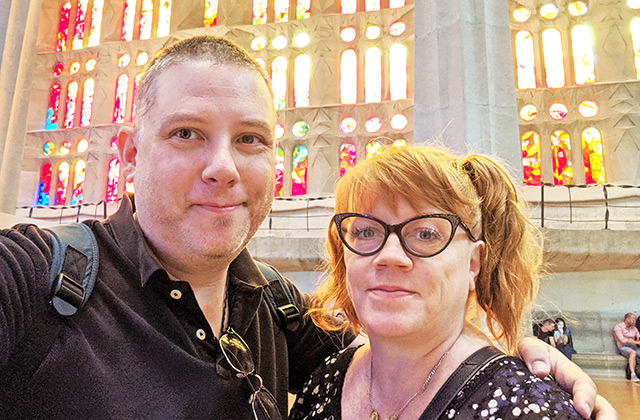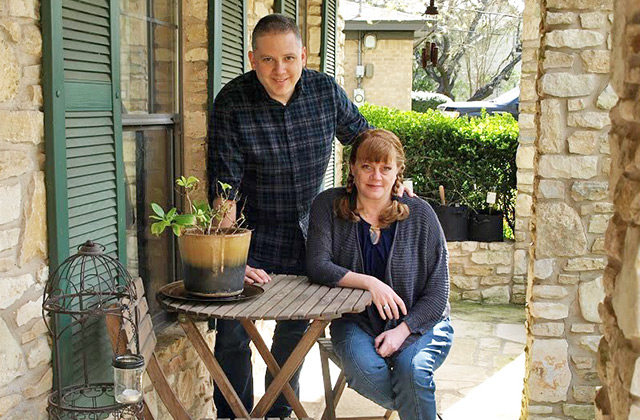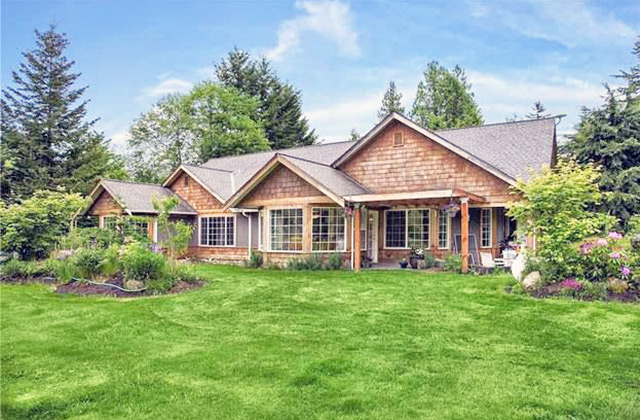 Dear Expecting Mother,
We're humbled and grateful to you for considering us to raise your child, and our hearts are with you in making this difficult decision. Thank you for the opportunity to tell you more about ourselves, our lives, and our hopes and dreams of raising a child. We look forward to being adoring parents. We intend to raise a fulfilled child, full of compassion, creativity, and the hunger to reach for the stars.
We've been together for sixteen years and married for ten. We met in Southern California, and after a few years together, we moved to New England, where we adopted our first dog, Sawdust, bought a home, and got married. We later moved to Texas, bought a home, and adopted our second dog, Pixie. We've recently moved to Washington, where we live in a small town, a beautiful rural setting. Since we started dating, we discussed our shared desire to become parents. That was fifteen years ago. We're ready!
We love to cook and take our dogs out for adventures. We spend time reading, playing board games with friends, watching movies, and traveling when we can. We love travel whether on day-trips, to visit family or explore on vacations. Our home is mellow and comfortable. We cook together every week and eat dinner together every night. We believe that family dinners are an important way of connecting. We attend events and activities to engage in the community, or just do fun stuff together, including painting nights, building terrariums or taking classes. We enjoy working in the yard and cooking on the grill. Our home is a 2,500 square-foot, well-maintained, single-story house with four bedrooms. We have a very large yard for our dogs and future child which overlooks a pasture where our neighbors raise chickens - there are often deer grazing in the field as well! The home is located just minutes from elementary, middle, and high schools - all of which are highly rated. Our house is about a 10 minute walk from a beautiful park and we live quite close to numerous trails and lakes for outdoor fun. The house itself is in excellent condition, offers tons of room for us, and is located in a quiet and safe area, while letting us quickly commute to work, shopping, movies and all the great things the area has to offer.
We think it's important to give back. We participate and even have planned and initiated multiple charitable events. We've helped raise over $20,000 for hurricane victims in Houston, we've donated time and resources to our local food bank to feed those in need, and have hosted fundraising efforts for animal rescue groups. Compassion for others is something we feel strongly about.
Mike grew up in a large military family, living in numerous places around the country and overseas. Experiencing how big and exciting the world can be is something Mike can't wait to share with a child. His family instilled the value of education, and he did very well academically. If you choose us to adopt your child, know that they will grow up in a family that values curiosity, travel, compassion, and education. Mike makes video games for a living. His job has provided travel opportunities, and reinforced his love for travel. In his free time, he loves spending time playing games, spending time with our dogs, traveling, riding his motorcycle, and working on our house and yard. When met with a challenge, Mike is steadfast and strong and smart. He will never give up on finding a solution to any problem. He is a natural around kids, as he is fun and patient.
Melissa grew up in Colorado in a stable, loving family on a street where there were lots of kids to play with. She played sports, participated in local theater, dance, and band. Melissa went to Art Camp and Music Camp every summer. Her creative spirit led her to earn a Bachelor's Degree in Creative Writing and later a Master's Degree in Computer Science. Like Mike, she grew up in a family that supported lifelong curiosity and education. Melissa loves all things creative/artistic, spending her time writing, reading, cooking, drawing, making just about everything (clothing, soap, candles, spice kits and knitted projects). She runs two small online companies, which allows her to work from home. Her businesses are a wedding favor candle business and her food blog and cookbooks. Melissa's work will allow her to keep her schedule flexible, perfect for a stay-at-home parent. Melissa is currently writing and illustrating a children's coloring and activity cookbook that will be shared with the children in her life, including her own.
We will provide a loving, and stable home and a safe environment for exploring. Education is important to both of us, and we plan to provide whatever financial resources our child would need. We'll help your child with homework, provide them extracurricular activities such as sports, art classes, theater, clubs, and camps. As he or she explores these, we'll help prepare them for life filled with joy and curiosity. With Mike's strengths in math and science, plus Melissa's creative and technical skills, our child will have excellent learning resources. We will raise your child with a spirit of adventure, a thirst for knowledge and education, a kind heart, and a strong sense of the importance of family and friendship.
We have a lovely extended family and friends that are all very ready to welcome a child into the family with great concern for supporting us as parents. The grandparents have already started writing letters to this precious child so they understand how much they're loved, even before we all get to know them.
We chose to work with The Adoption Network because they too care about you, your decision, your health, and your future. We wish you peace with your decision, and everything to come in your bright future. If you have questions for us, we're here to provide information, and we certainly understand how important it is to give you every bit of information you are seeking.
Thank you for the great honor of your time reading this letter.
With much love and respect,
Mike and Melissa