We are Caleb and Heather from Maryland

Stay-At-Home Parent? Yes

Adopted Children at home? No

Biological Children at Home? No

Pets? No

Gender Preference? Either

Ethnic Preferences? Asian, Asian/Caucasian, Asian/Hispanic, Caucasian, Caucasian/Hispanic, Caucasian/Middle Eastern, Caucasian/Native American, Caucasian/Pacific Islander, Hispanic, Hispanic/Native American, Hispanic/Pacific Islander, Native American Indian, Pacific Islander

Caleb

Occupation: Healthcare Project Manager

Education: MBA

Religion: Christian

Hobbies: Music, Sports, Golf, Food

Heather

Occupation: Stay-at-home Mom

Education: BA

Religion: Christian

Hobbies: Music, Cooking, Baking, Traveling, Arts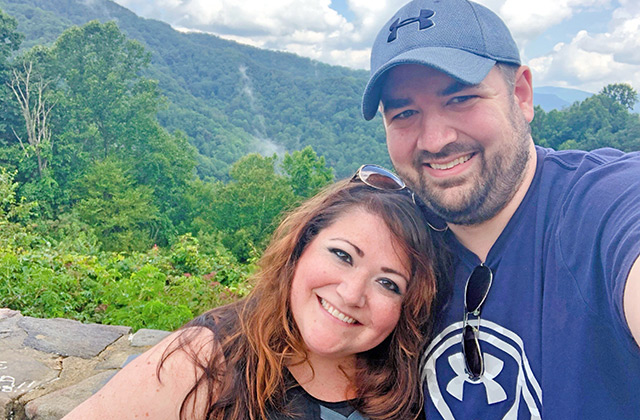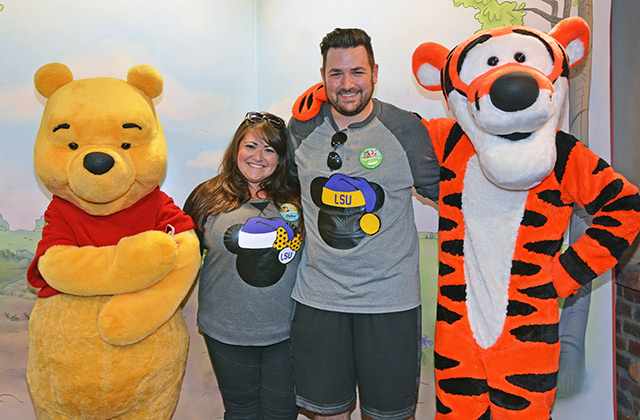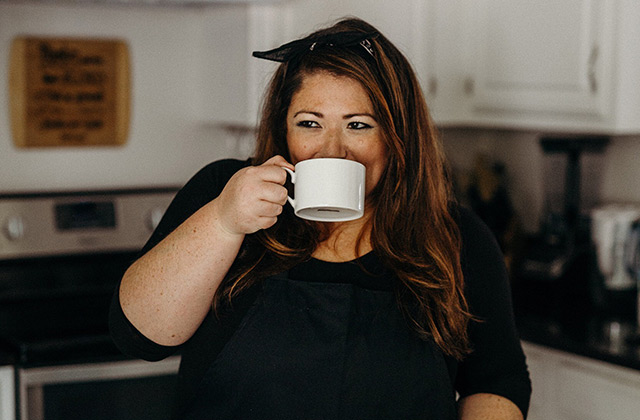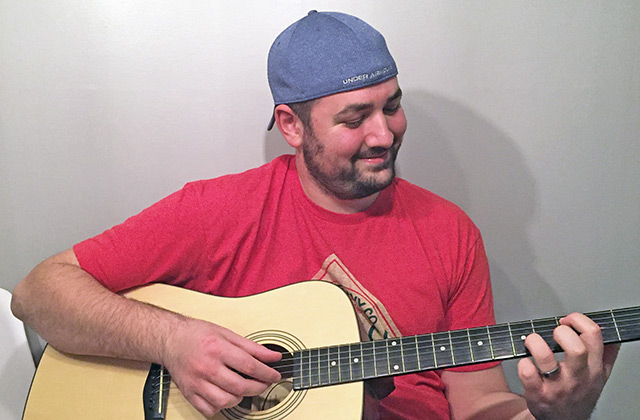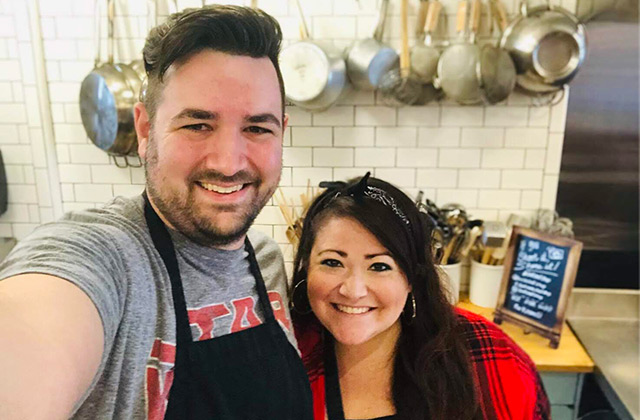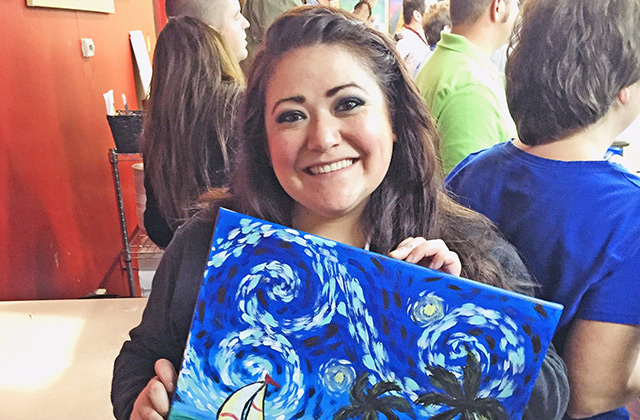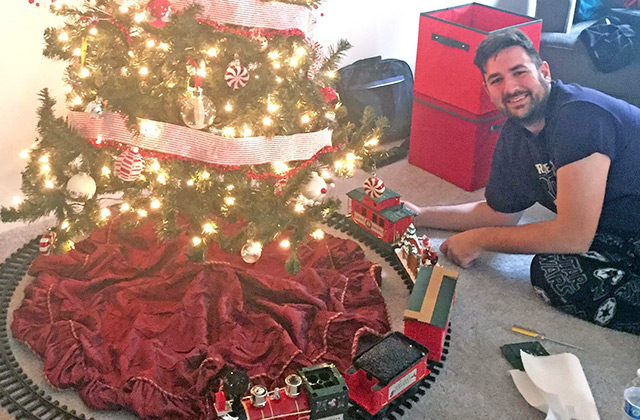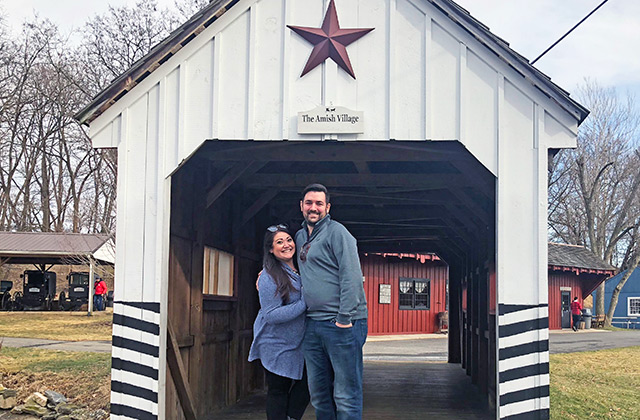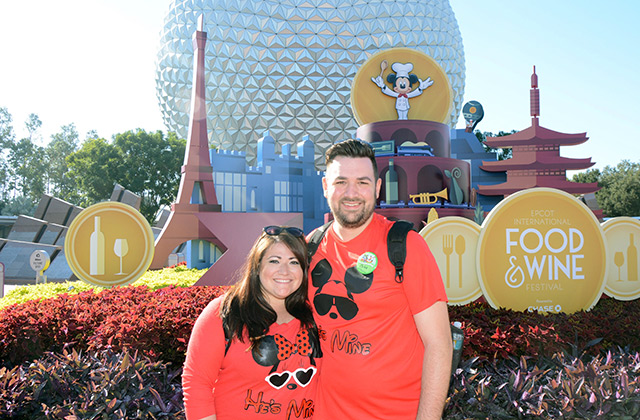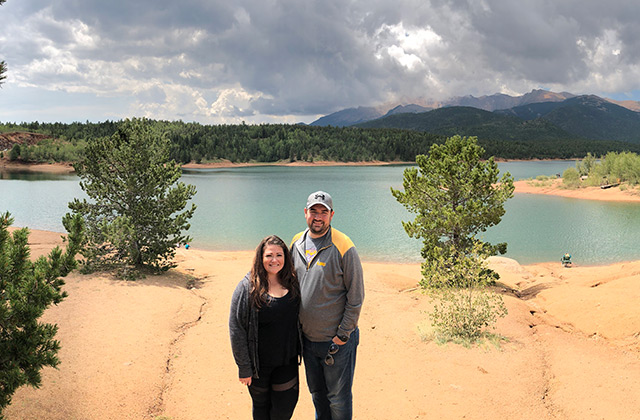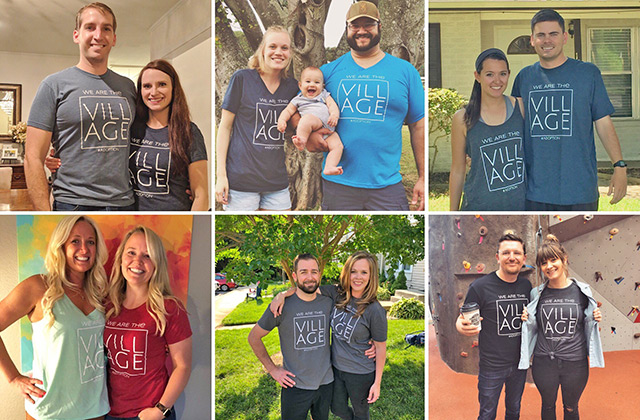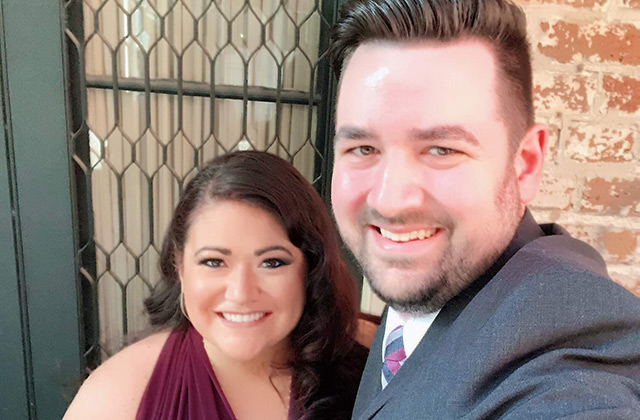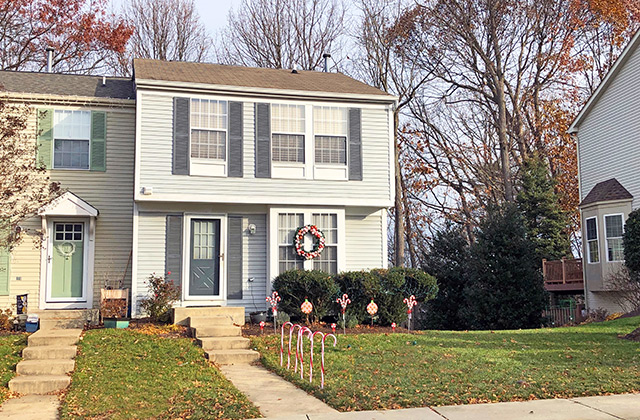 A Letter of Love to Our Child's Birth Mother
To say thank you for even considering adoption will never be enough to show our gratitude, but we still want to take a moment to express how grateful we are to you. The consideration to place your child in the love and care of another family is without question, one of the most selfless acts that any person can do for the benefit of another. We will be sure that your baby always knows that the very first act of love he or she received was your courageous choice to pursue adoption. In turn, we will never forget that your decision allowed us the miracle of starting our own family.
Please know that our home will be one filled with unconditional love, continuous encouragement, and endless laughter. We cannot wait to show your baby all of the things we love and have him or her experience different cultures, sports, cuisines, and experiences.
We are a musical family! Caleb plays the piano and guitar and Heather sings. We will teach your child to appreciate and love all music, from the doo-wop of The Temptations to incredible R&B artists such as Otis Redding and Bruno Mars. We will also have him or her rocking out to the Rolling Stones and Kelly Clarkson. Who knows, maybe he or she will want to play an instrument. We need a drummer in the family!
We also love to travel! We will be sure that your child experiences all of the culture that life has to offer. Heather grew up with both the beach and the mountains, so your child will know the excitement of building a snowman as well as hunting for seashells on the beach.
Caleb is a huge sports fan. He will make sure that he teaches your child about football, or golf, or basketball, or whatever sport he or she is interested in. They will also know what it means to cheer on the LSU Tigers! In turn, Heather loves to bake and will teach your child about fun in the kitchen, as they make her signature Cookies and Cream macarons.
Above all else, we plan to teach your child about faith and in particular, about God's love, His protection, and His grace. When we do this, we want to make sure that your baby sees that God's love for us looks just like your love for your unborn child in this very moment. This act of grace toward your baby is an exact reflection of God's love for all of us.
Thank you so much for taking the time to review our profile. We hope that your life is filled with happiness both today and in the future.
With love,
Caleb & Heather