We are Alexander and Amber
from Minnesota

Stay-At-Home Parent? No

Adopted Children at home? No

Biological Children at Home? No

Pets? Yes

Gender Preference? Either

Ethnic Preferences? Caucasian, Caucasian/Hispanic, Caucasian/Indian, Caucasian/Middle Eastern, Caucasian/Native American, Caucasian/Pacific Islander

Alexander

Occupation: Accounting Manager

Education: BA

Religion: Catholic

Hobbies: Sports, Home Improvement

Amber

Occupation: Director of Operations

Education: BFA

Religion: Christian

Hobbies: Web Design, Home Improvement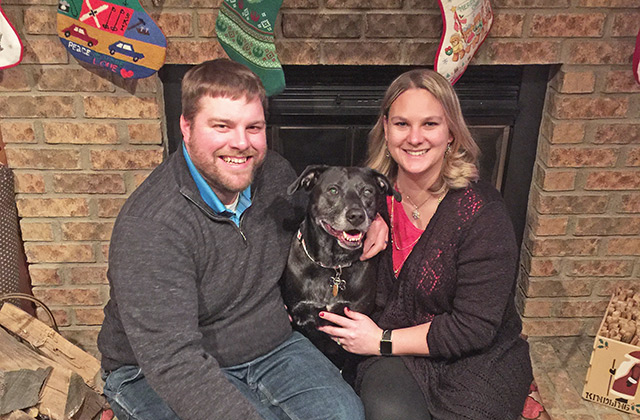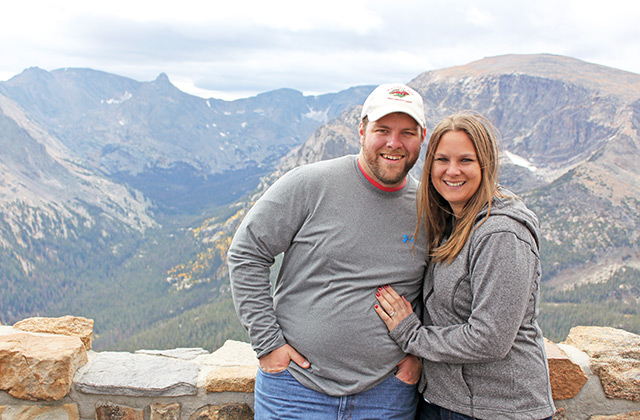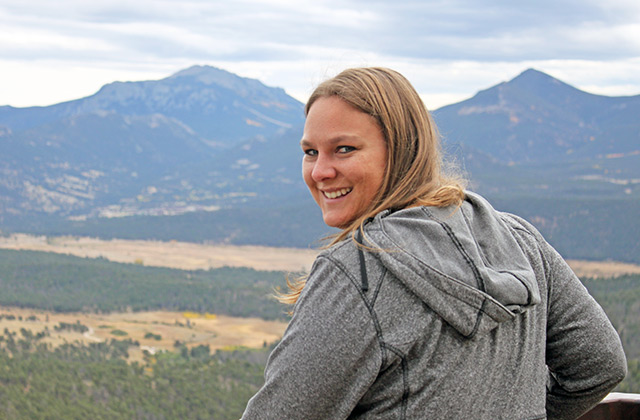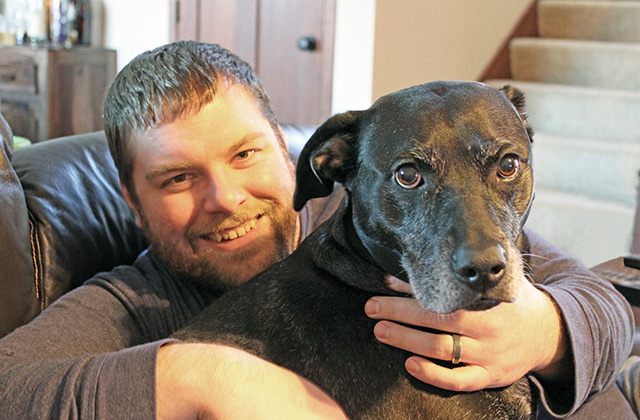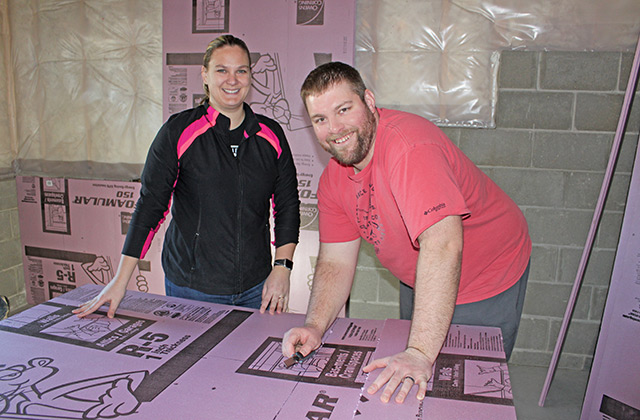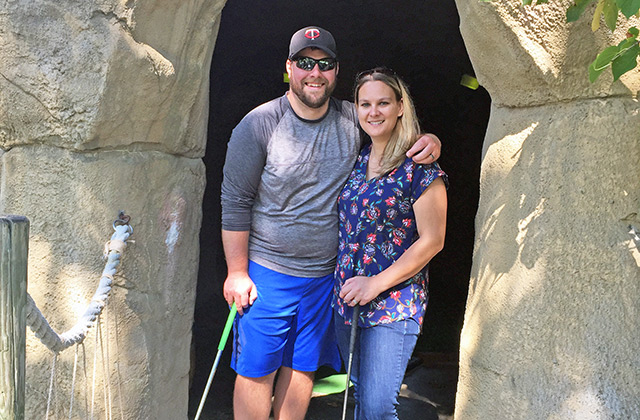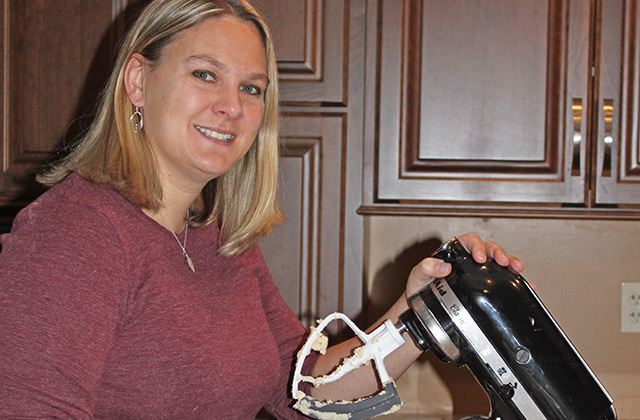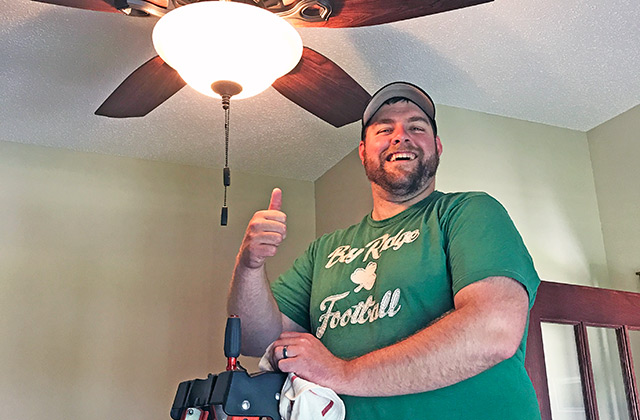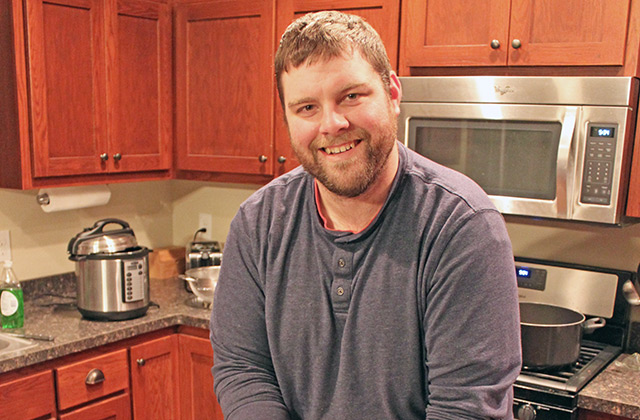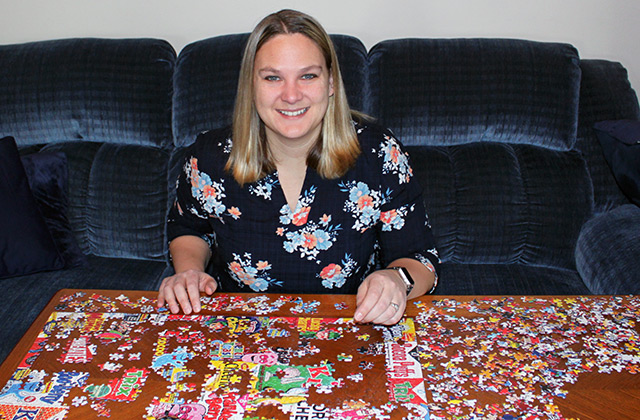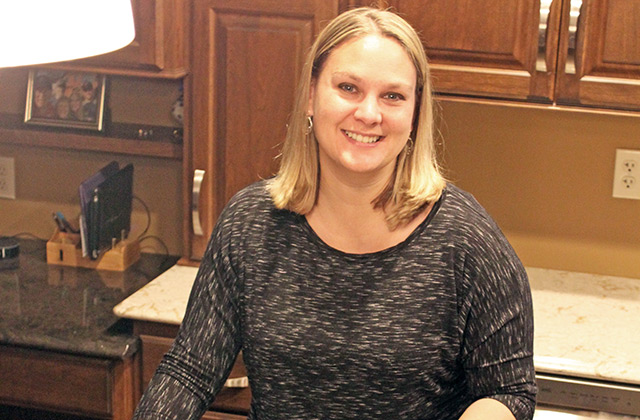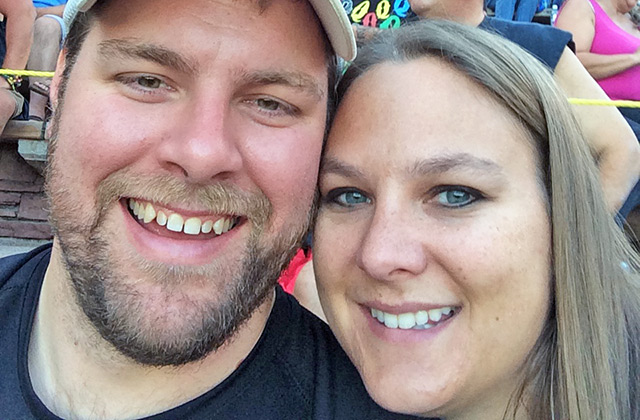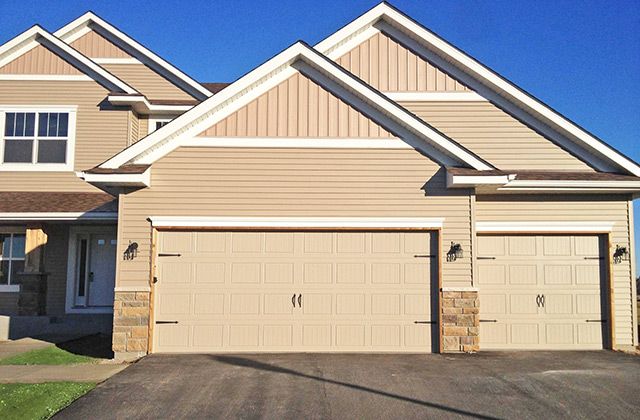 Dear Expectant Mother,
First of all, we want to thank you for your courageous consideration in choosing adoption for your child. We understand that this is possibly the most difficult choice you'll ever make. We believe that placing your child with an adoptive family is the most selfless thing a mother could ever do, and we are humbled by your strength and your sacrifice.
We are grateful for your consideration and want to share with you more about us and our life together. We started dating in high school nearly fifteen years ago. We continued dating through college and have now been married for eight years. We love our life together but our home doesn't quite feel complete. We've always talked about and dreamt of having a big family. We've tried for several years to have children of our own, but after several rounds of unsuccessful infertility treatments, we're convinced the universe has another plan for us. Even through all of the disappointment and heartbreak, our desire to have a family has only grown.
We both come from amazing families and we cannot wait to share with your child all the blessings and wonderful memories that were given to us. Your child would live a short distance away from two sets of grandparents, as well as aunts, uncles, and cousins. Our families are very important to us. We are fortunate to have such a strong network that enrich our lives and who look forward to doing the same for your child.
Lastly, we want to thank you again for this consideration you are making. It is truly a gift, one of immeasurable love and generosity. It is a gift that can never be repaid, but one that will never be forgotten. All we could ever do is make you a promise to provide a loving home for your child in every way that we can. We can't wait to experience with them the big things, like their first day of school or championship sports games, and the little things, like family dinners or doing homework at the kitchen table. We are excited to expose your child to all that life has to offer. We promise to love, laugh, and cry with your child; to teach him or her life's important lessons, and to help your child dream big and accomplish all that they can.
With love,
Alex and Amber