We are Vincent and Ana Paula from California

Stay-At-Home Parent? Yes

Adopted Children at home? No

Biological Children at Home? No

Pets? Yes

Gender Preference? Either

Ethnic Preferences? Caucasian, Caucasian/Hispanic

Vincent

Occupation: Investment Advisor

Education: M.S.

Religion: Catholic

Hobbies: Surfing, Travel, Tennis, Outdoors

Ana Paula

Occupation: Realtor

Education: B.S.

Religion: Catholic

Hobbies: Travel, Tennis, Being with my dog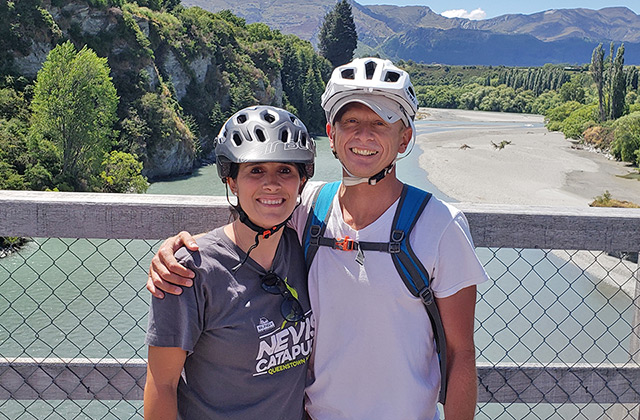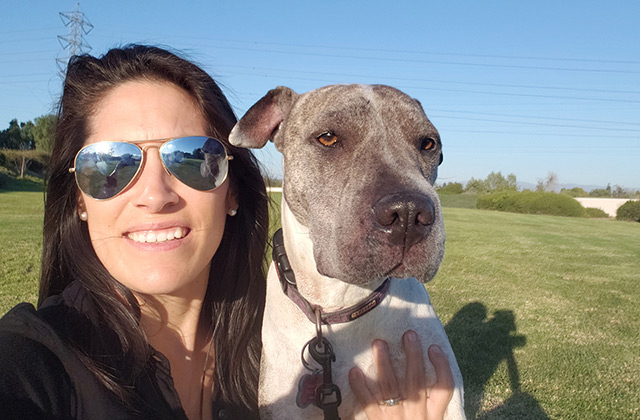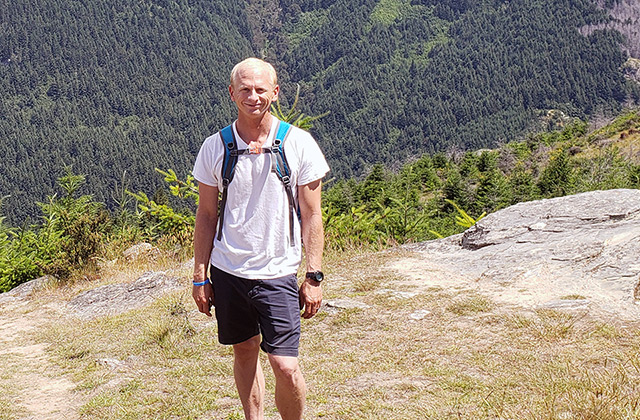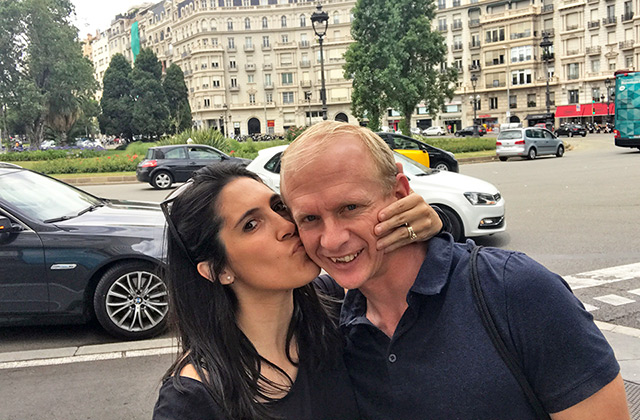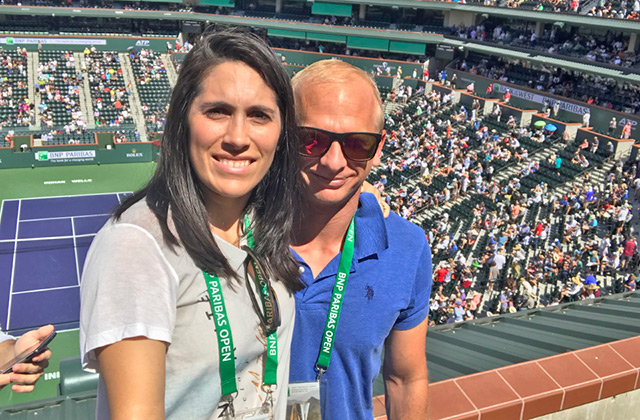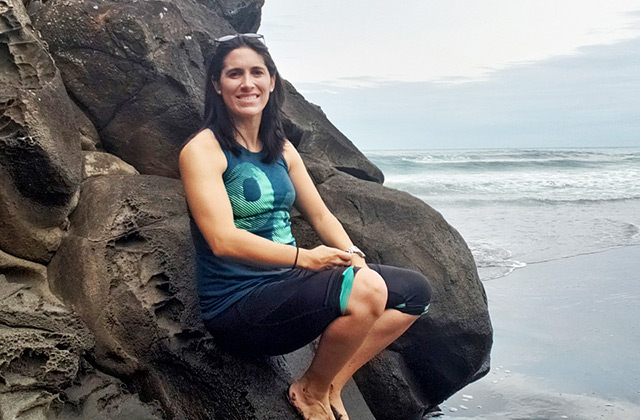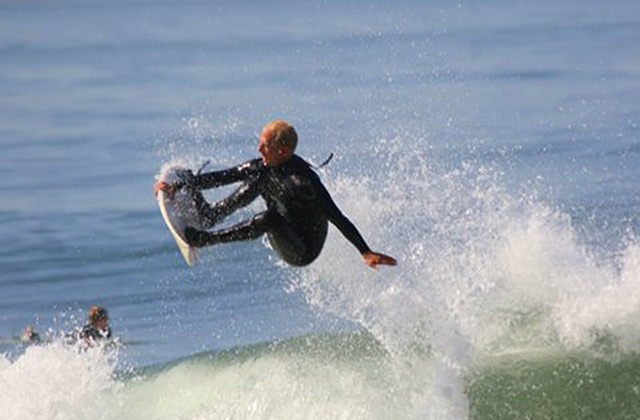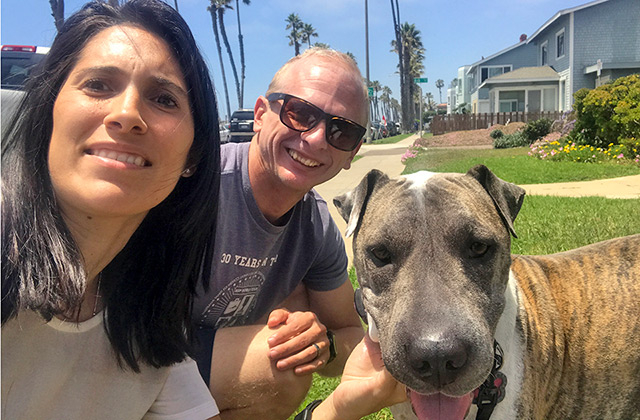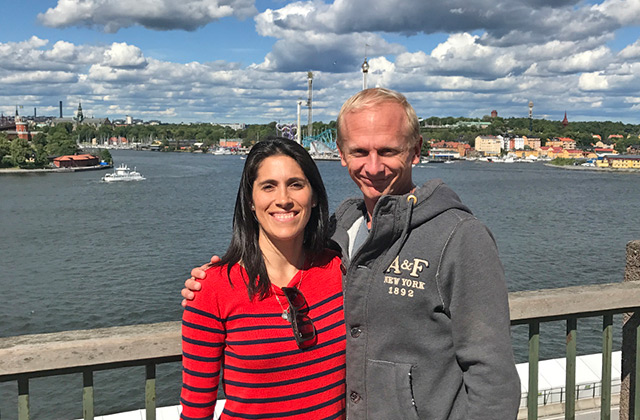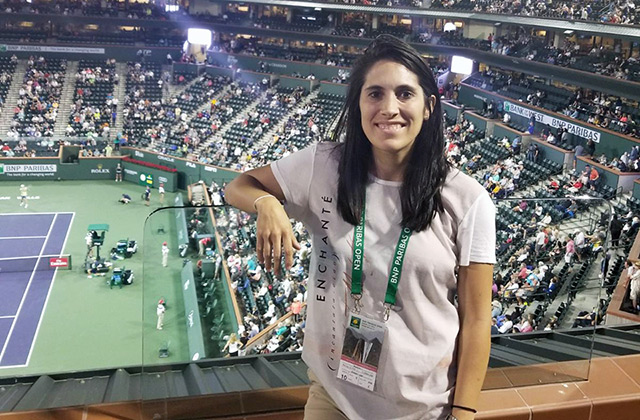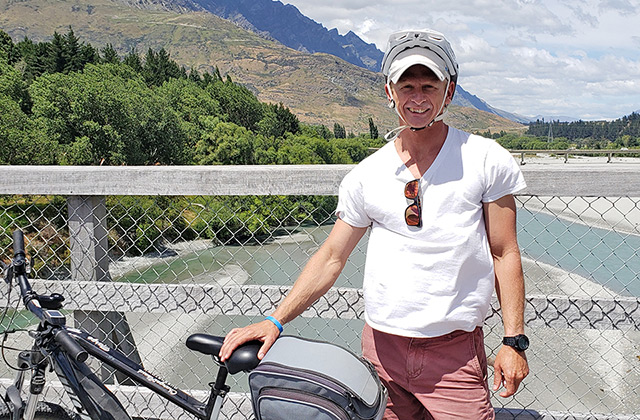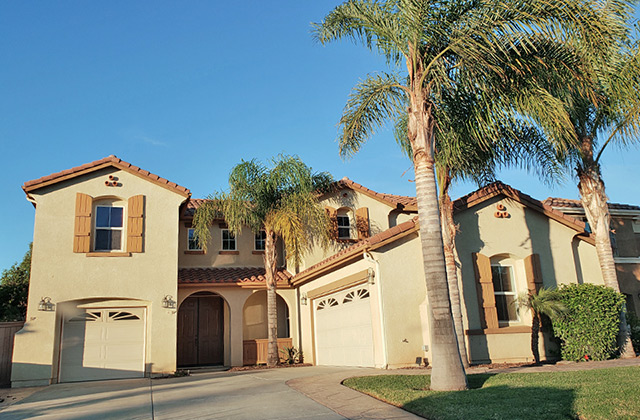 Dear Expectant Mother,
It must be very hard deciding what the best thing for you to do is. We're sure you want to do the right thing and that it's hard to decide what exactly is the right thing to do. We can assure you, if you decide to create an adoption plan for your child that involves us, your child will have an incredible life and future full of love and opportunity. Of course you will change our lives forever too, but most importantly, your child will be so loved and taken care of that we know he or she will love you for being so strong that you gave them an opportunity to have the best life they could.
We met on a cruise in January 2006, got engaged on New Year's Eve 2007, Married in 2011 and we still like to cruise as a way to see many places in the world and to be reminded of where it all began for us. We have wanted to start a family since a year after we were married, but doctors told us it would be difficult and suggested we try In-Vitro. We believe very strongly that everything happens for a reason. After 4 failed IVF attempts, we found ourselves asking, "Why can't we be parents?" Now we believe that adoption was always in our path, we just didn't know it. It took us going through years of treatments to get us to the point where we are now, potentially adopting your child. To us, that makes it even more special because when your child becomes part of our family, we will know that it was so meant to be.
The most important thing to us is family. We love spending time with our families. We both love to travel and plan to continue to see new places in the world. We love to keep things fun and both have an active sense of humor. Sports have always been part of both of our lives. Ana loves playing tennis and soccer and also loves watching all types of sports. As a child Vince played all the "organized" sports like baseball, basketball and football and he also loved skateboarding, skiing and snowboarding. Over time he got really good at surfing and competed in hundreds of amateur and professional contests. He was a member of the US surf team and got to compete in the Pan-American games in Argentina. He was a professional surfer from age 20 to 28 before starting his 3rd business at age 29 (where he currently spends most of his time). All that said, we plan to support whatever it is that our child enjoys doing, and we will encourage their passions.
Your beautiful child would completely change our lives in the most positive way. We've waited so long to become a family of three, that we have all the love in the world to give and, of course, to receive as well. We can't wait to learn new things every single day and celebrate every new achievement. Mommy won't stop taking pictures and sharing them with family and close friends, and we are open to sharing photos with you as well. We are going to raise your baby in the Catholic faith and we plan for them to attend private school. We would also support any kind of sport or art that they are into, and encourage them to pursue a passion or a hobby. We hope to teach them to be self-confident and courageous, like you. We want him or her to spend a lot of time with their grandparents because it is a privilege that the 4 of them are alive and healthy (plus they are already waiting for that dream to come true!). They've already told us it is their job to spoil them and our job to educate them.
Our dog, Tiki, is a very important part of our family and she loves children so they will become best friends. We will take a lot of walks together, some at the beach, at the park or just outside the house. We have so many plans in our minds to share with your child. We think the most simple for us will mean the most: kissing them on the cheek nonstop until they tell us to leave them alone, falling asleep together, watching their first steps, calling us Mom and Dad – all the way to walking them down the aisle and seeing them as an adult. We can't wait for what the future brings us, but we are certain that this bundle of joy will be our happiness forever!
We are both ambitious and work full time, but it's likely that Ana will be at home full time when we have a child. Vince started building a business in 2010 that is doing well and we hope to leave it to our child if he or she is interested in taking it over one day.
Ana has a bachelor's degree in marketing and master's degree in digital marketing. She currently works as a realtor. Vince is a Financial Advisor with a focus on helping individuals plan and invest for their retirement and their children's education. We also volunteer in a local charitable foundation and Vince is on the board. The foundation raises money to grant to nonprofits that help with things like hunger, homelessness and youth at risk.
Both of our parents can't wait to meet your child and we joke about the 4 of them "fighting" over who gets to spend time with them and on which days. They get along incredibly well with each other which we feel very fortunate about. Being married for over 45 years and 36 years they continue to inspire us and lead by example. We hope to bring what they've taught us into our own family and, if you decide to allow us to adopt your child, please know that he or she will be taught to love themselves, to know they are very special and loved and will have a life full of opportunity.
Vince & Ana