We are Brad and Kimberly
from Maryland

Stay-At-Home Parent? Part-Time

Adopted Children at home? No

Biological Children at Home? No

Pets? Yes

Gender Preference? Either

Ethnic Preferences? All Races/Ethnicities

Brad

Occupation: Construction Manager

Education: High School

Religion: Catholic

Hobbies: Sports, Spending time with godkids

Kimberly

Occupation: Sales Rep

Education: High School

Religion: Methodist

Hobbies: Shopping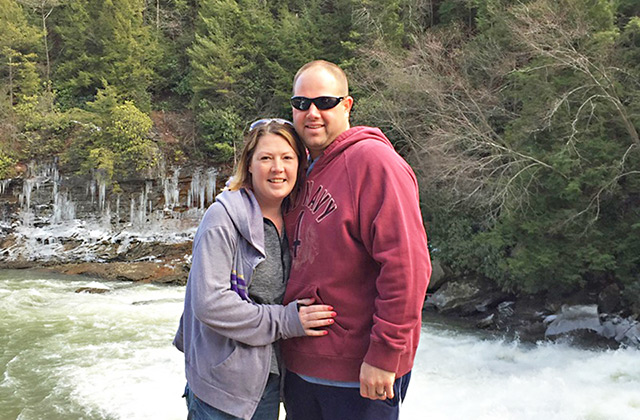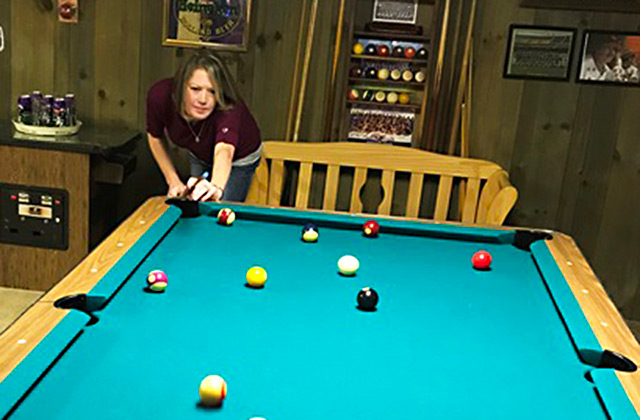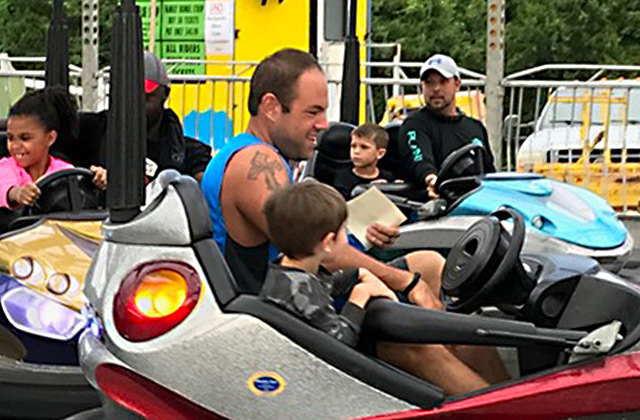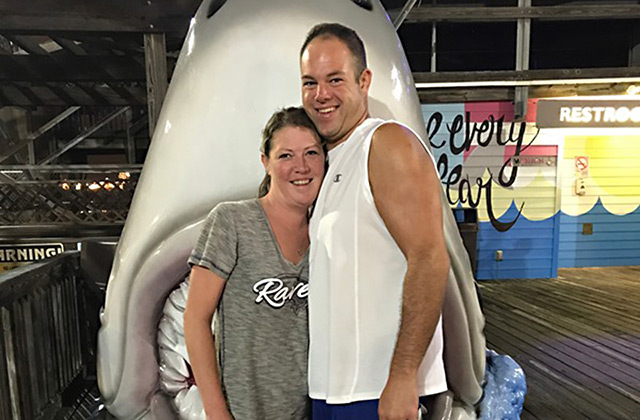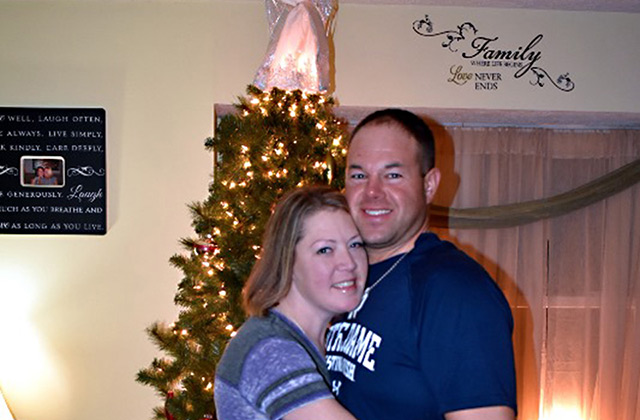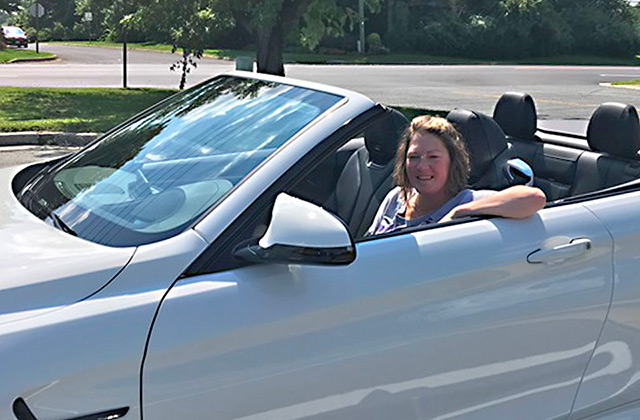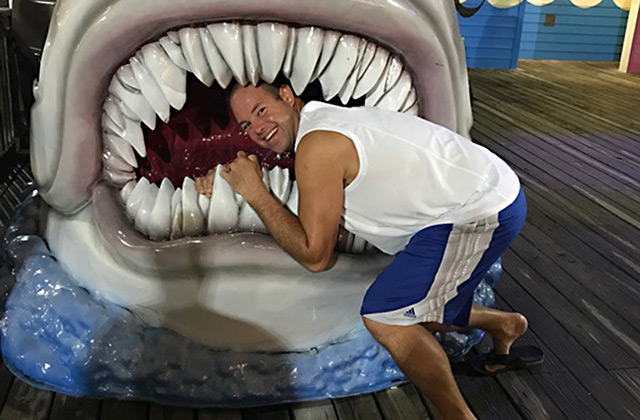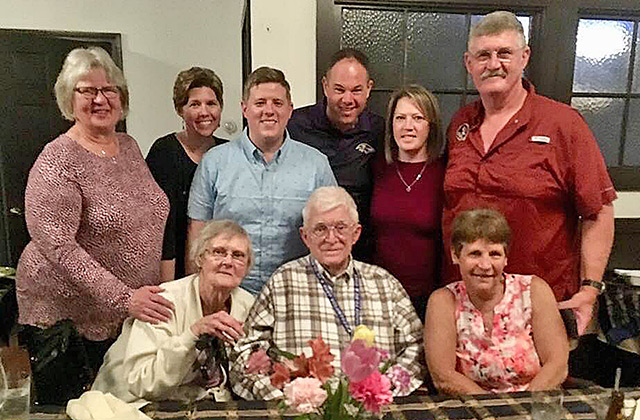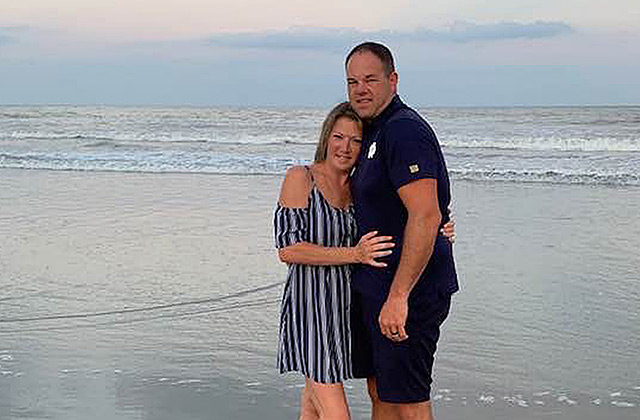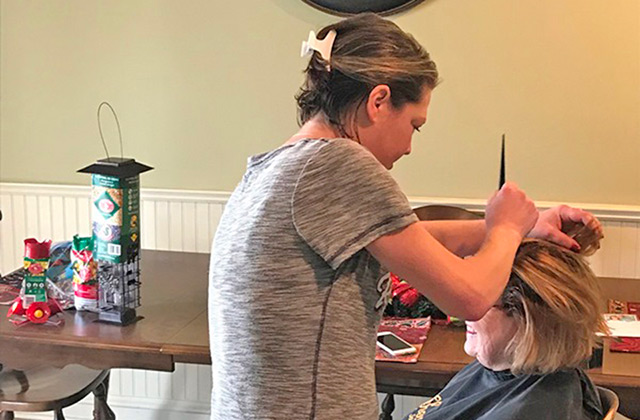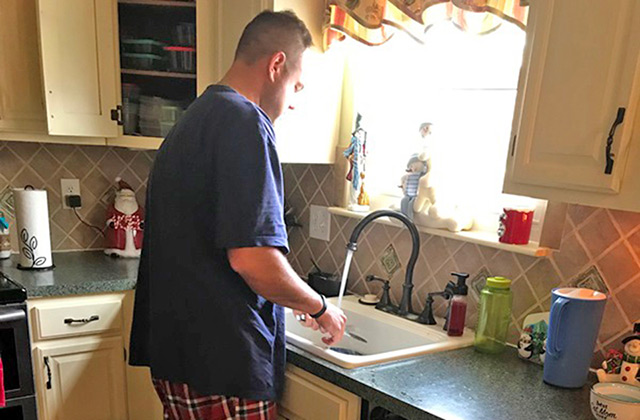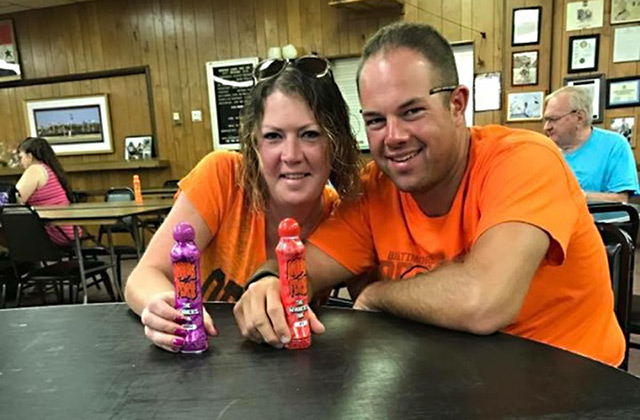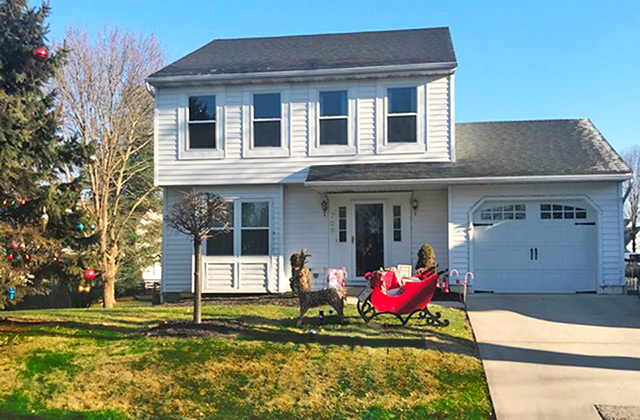 Dear Mother-to-Be,
We would love to come out and tell you about us, but it is not about us. It is, in fact, about you. This may be the hardest decision you will ever have to make in life, and we wanted to let you know that no one will judge you for placing your child into strangers' arms. It is a brave decision which makes you one of the strongest people we will ever meet! The decision is made in your child's best interest, which, in the end, is what everyone here wants for him or her. We want to make your child the most loved and adored child in the world! We have dreamed about being parents our whole lives! We are blessed to be god parents; our god kids fill our hearts every day with joy and love. There is not even a question that this what we want to grow our little family.
Having children was always a must in our marriage. We experienced three years of infertility, but after 4 IUI attempts and 2 IVF attempts, nothing worked. Deciding on adoption was easy for us; we want to provide a child with a home with parents who will share their love, and tuck them in at night with a favorite book or song. We will care for them when a monster is under the bed, and as they grow older, meeting their crushes and being there for them when the heartbreak happens. The bonding moments will be the greatest experiences when raising your child. Those are the moments we will cherish forever. We will always have your child's best interests at heart and that will help us make decisions.
We have been together for eight years and married for five. We are each other's soul mate, in love since day one. We were friends for years, then became roommates and from there friendship turned to love. It was truly meant to be! We will teach your child the same way to make decisions in life that will make him or her happy, be positive and never give up on their dreams and goals. We will encourage them to believe in themselves and will stand by them no matter what their choices are. Seeing our family grow from just us to a family of three is the thing we cannot wait for the most.
There are many young children who live on our street, so making friends will be easy for your child. There is a small playground within the neighborhood where children meet after school to run and play, and most importantly have fun and experience the outdoors rather than play video games. Most of our family and friends who have children live close by; being so close to family and friends will make it easy for your child to bond with others.
When deciding on our home in 2012, the main thing we looked for was a good school district. Growing up here all our lives, knowing the schools that we would want our child to go to is key. The school zones are very safe, with great staff prepared to provide the best education possible.
It is, without a doubt, an honor to become parents for the first time, and it will mean so much for us! Seeing family and friends with children and seeing the joy they have with their own children is life's biggest blessing. We want to share that feeling and know what it is like. You can know that your child will be the most loved and adored child in the world, who will know that their birth parents love and adore them just as much as we do, every day!
Respectfully,
Brad & Kimberly