We are Joevic and Jaime
from California

Stay-At-Home Parent? No

Adopted Children at home? No

Biological Children at Home? No

Pets? Yes

Gender Preference? Either

Ethnic Preferences? All Races/Ethnicities

Joevic

Occupation: Respiratory Care Practitioner

Education: A.S.

Religion: Catholic

Hobbies: Bowling, Biking, Running, Archery, Surfing

Jaime

Occupation: Medical Clerk

Education: A.S.

Religion: Nondenominational

Hobbies: Reading, Piano, Bowling, Exercise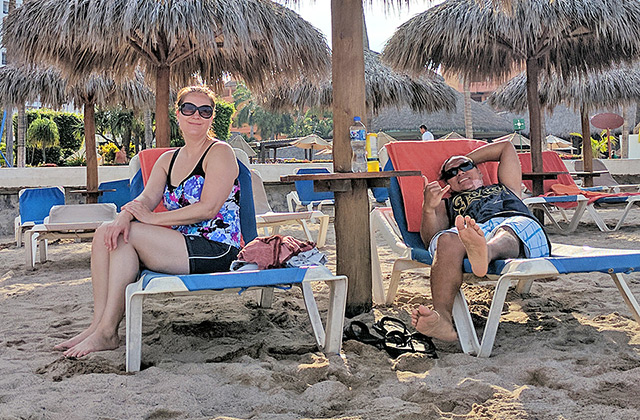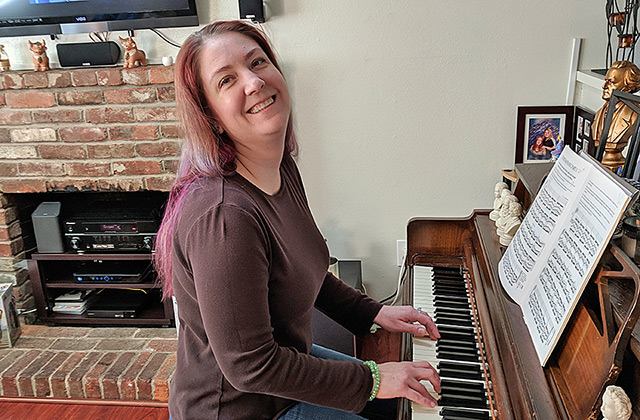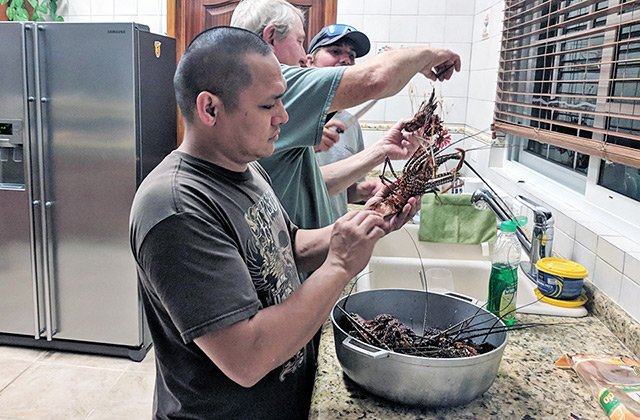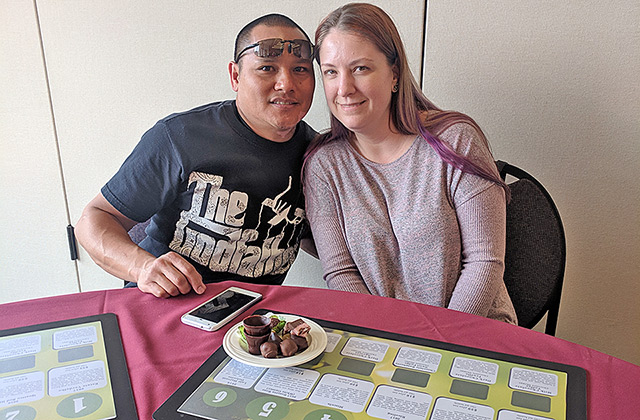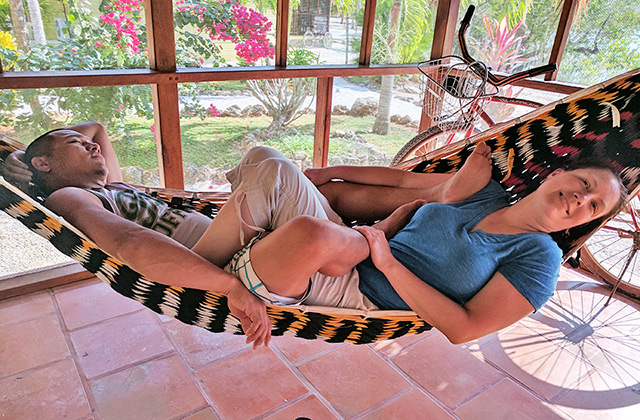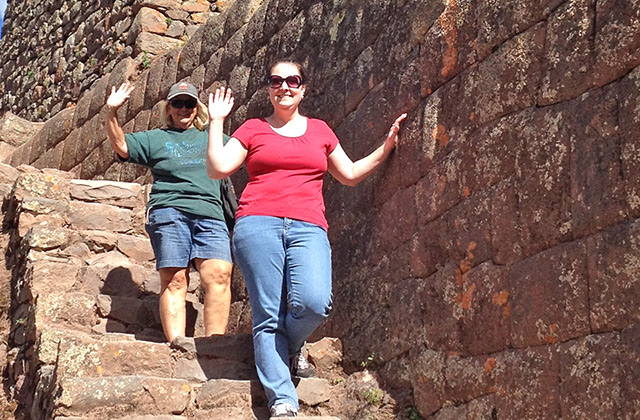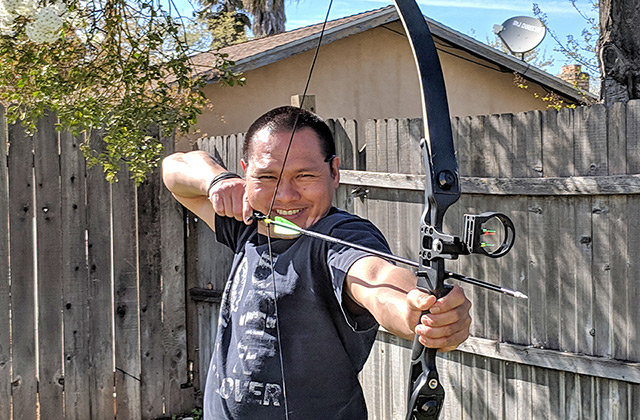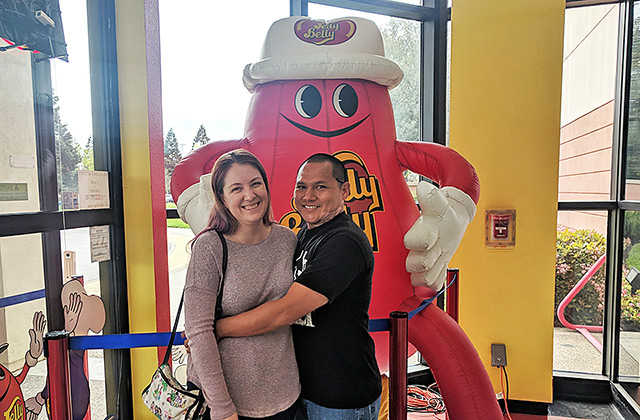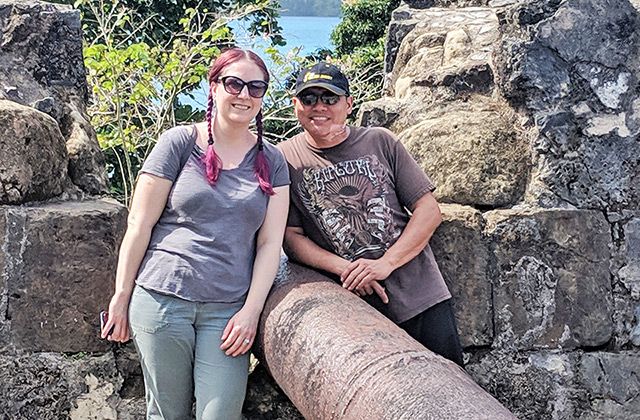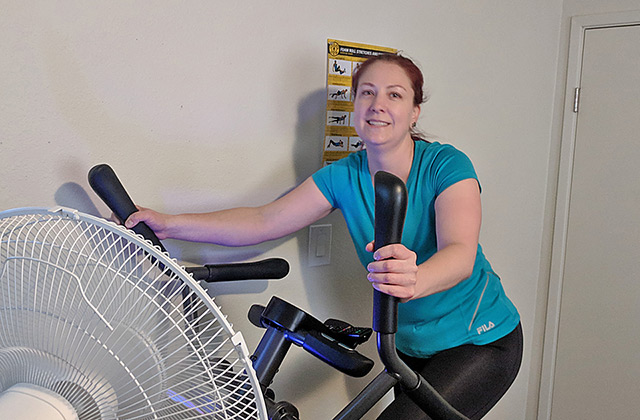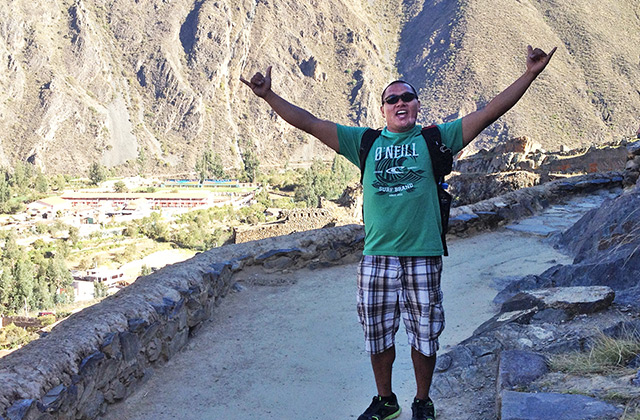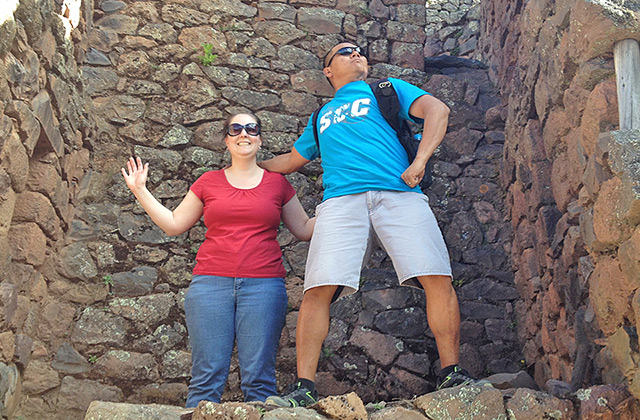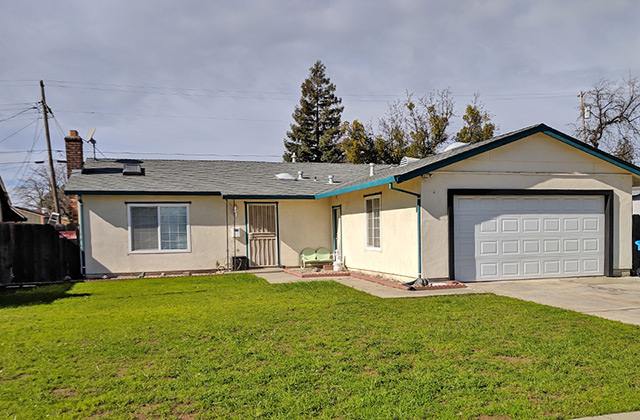 Dear Expectant Mother,
Thank you for giving us the chance to introduce ourselves. Our names are Jaime and Joevic. We are grateful that your love for you unborn child is so great that you are considering adoption. We hope that you feel supported during this very difficult time while you try to decide what is best for your little one. While we will never be able to understand what you are going through, we will forever be grateful for your sacrifice.
Our greatest wish is to raise a family and share our love with a child. We currently have no children of our own but cannot wait to be parents! We chose adoption because we feel that the greatest gift we could give a child is a warm and loving environment in which to grow and shine. We both come from loving families and love spending as much time as we can with all of our family members. We live in a small town in Northern California, along with most of Jaime's family and Joevic's sister, brother-in-law and nephew. We often vacation with Jaime's parents and her brother, his wife, and their twin girls. We look forward to bringing your child with us on these vacations and sharing these new experiences.
We have been together for 10 years, and while we have made many wonderful memories together so far, we wish to create new memories with a beloved child. We have a three bedroom home, so your child would have a room of their own, along with a nice yard to play in, several parks nearby and a neighborhood filled with children. Our friends and family are all looking forward to sharing their love and support with your little one, as we are. Schools are all within walking distance, and we look forward to walking your child to school on sunny mornings or bundling them up in the car on rainy days. We have one pet now, a cat named Meiying, and we plan to share our love of animals with your child, and give them a pet of their own to love and care for in the future.
Jaime loves to read and will read books to your child as they grow, hoping to foster a love of reading and learning. Jaime also plays the piano, and would love to teach your little one how to play, should they desire to learn. Joevic loves to play sports and knows archery, as he is a certified archery instructor. We would love for your child to participate in sports, dance, music, anything their heart desires.
Should you choose an adoption plan and wish to place your little one with us, we promise to raise your child in a warm, loving home, and they will be forever cherished. We would love to learn more about you, your hopes and dreams for the future, and we promise to respect and support you during this difficult and emotional time.
Joevic & Jaime