We are Anthony and Krista from Massachusetts

Stay-At-Home Parent? No

Adopted Children at home? No

Biological Children at Home? No

Pets? Yes

Gender Preference? Either

Ethnic Preferences? All Races/Ethnicities

Anthony

Occupation: Emergency Physician

Education: M.D.

Religion: Episcopal

Hobbies: Cooking, Camping, Reading

Krista

Occupation: Emergency Physician

Education: M.D.

Religion: Episcopal

Hobbies: Quilting, Cooking, Speaking German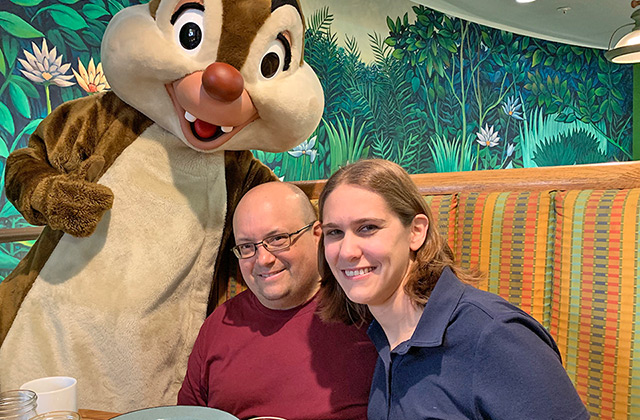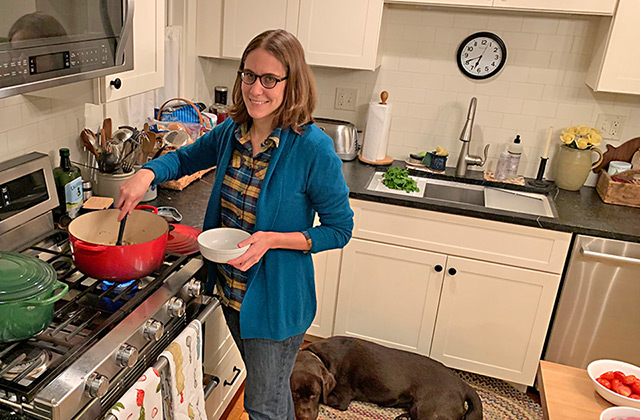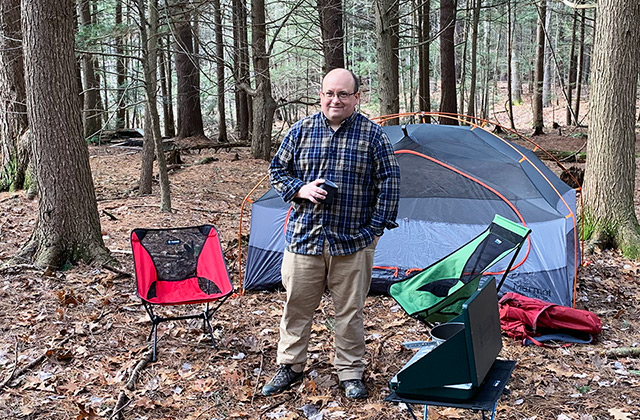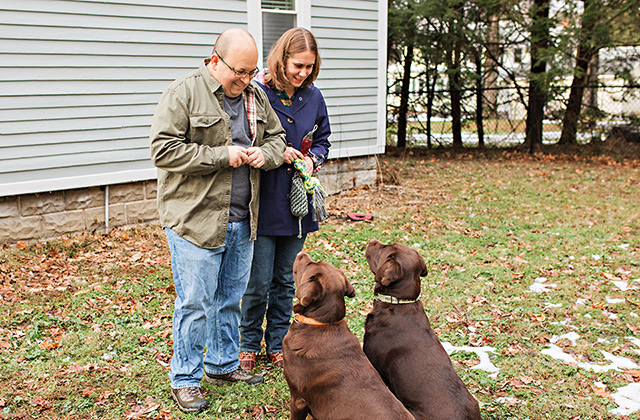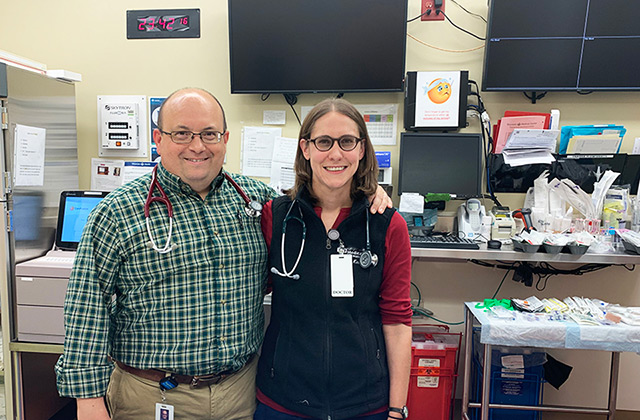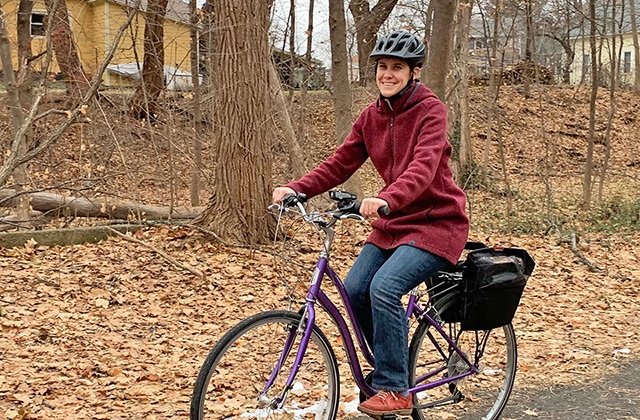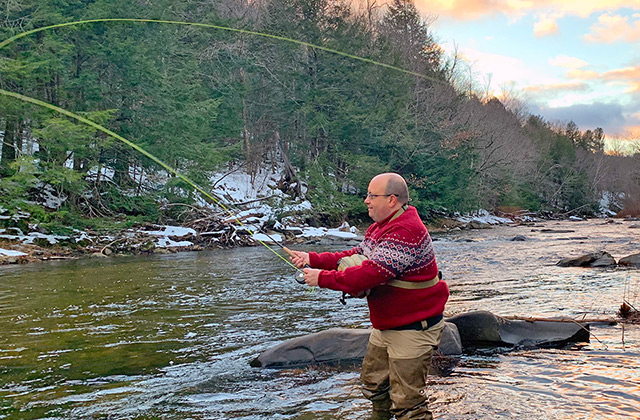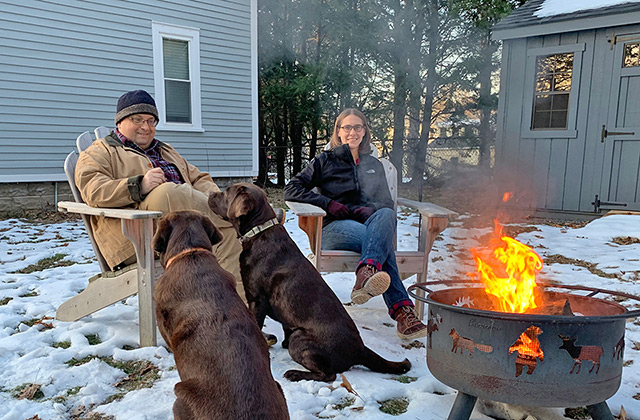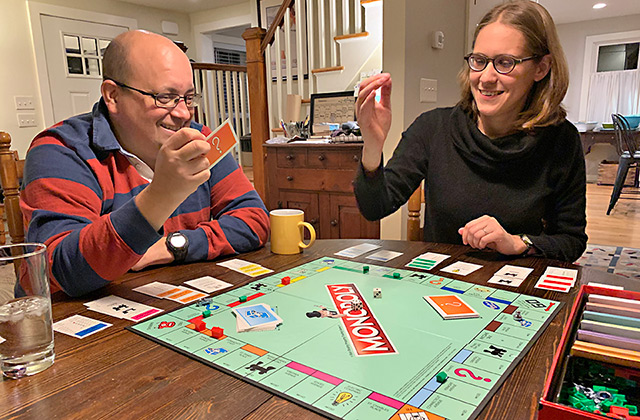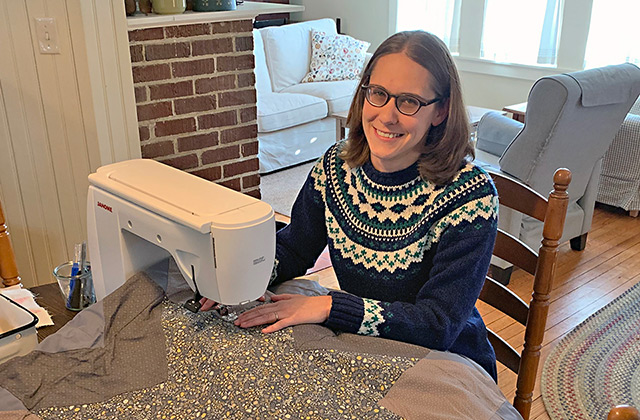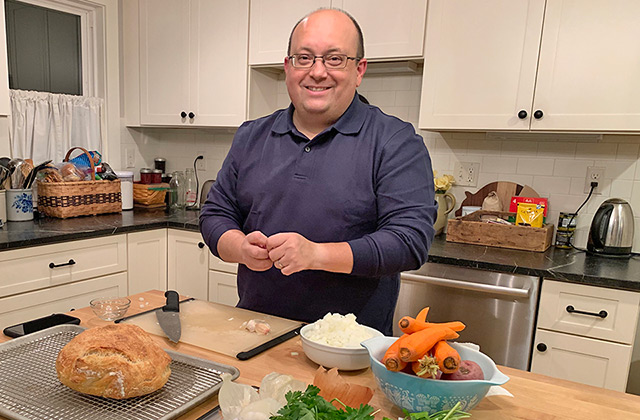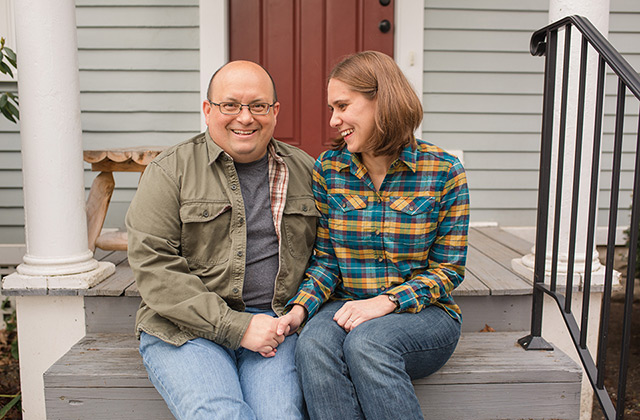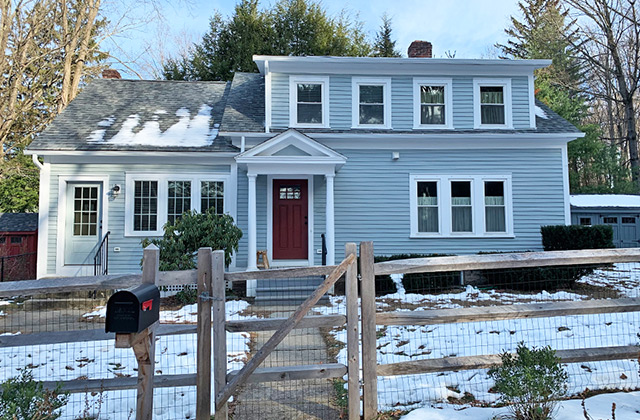 Hello,
Our names are Tony and Krista, and we live in Massachusetts. We are hoping that this letter will give you a sense of who we are and what your child's life will be like if he or she becomes part of our family.
We first met while studying in our medical school library, quickly became friends and then started dating. Shortly after graduation, we were married in a small, country church with our close friends and family by our sides. We ate barbecue, toasted champagne and danced the night away. It was a wonderful celebration!
Since then we have had many adventures together, and our marriage has become stronger and more devoted each day. We love to travel, especially to Europe. While at home in New England, we enjoy cooking, bike riding, camping, hiking, fishing, snowshoeing and skiing. We spend as much time as possible with our sweet chocolate Labradors, Baxter and Goose, and with our snuggly cats, Andy-cat and Scout.
We were both raised by loving, supportive parents and have always wanted to have a family of our own. Growing our family through adoption was a natural decision after we learned that having biological children would be difficult for us. Krista was adopted when she was a baby and knows firsthand about the love and joy an adopted child brings to a family.
Our lives would not be complete without having the chance to raise and nurture a child. We are so excited about spending time together as a family, whether it's playing soccer in our backyard, eating s'mores around the campfire or chatting at the dinner table. We are looking forward to taking your child to Disney World for the first time and to spending summer holidays along the coast of Maine. We can't wait to celebrate Christmas together, decorating the Christmas tree, hanging stockings on the mantle and leaving milk and freshly baked chocolate chip cookies for Santa.
We will love and support your child unconditionally. We will guide them as they learn about the world and help them pursue their interests and passions. We will make sure that they laugh and smile every day. We will raise your child to be confident and caring and give them the tools they need to live a happy and healthy life. Most of all, we will make sure your child knows the love you have shown them by choosing adoption.
Thank you so much for taking a moment to get to know us. We can't pretend to understand what you are going through right now, but we imagine that it isn't easy. Please know we are thinking about you and hope that you have the love and support to help guide you through this process.
Wishing you all the very best,
Tony and Krista