We are Ned and Karen
from Virginia

Stay-At-Home Parent? Yes

Adopted Children at home? No

Biological Children at Home? No

Pets? Yes

Gender Preference? Either

Ethnic Preferences? African American/Caucasian, Caucasian, Caucasian/Hispanic, Caucasian/Middle Eastern, Caucasian/Pacific Islander

Ned

Occupation: Software Company CFO

Education: MA

Religion: Catholic

Hobbies: Traveling, Sports, Outdoors, Exercising

Karen

Occupation: Homemaker

Education: BA

Religion: Christian

Hobbies: Cooking, Painting, Exercising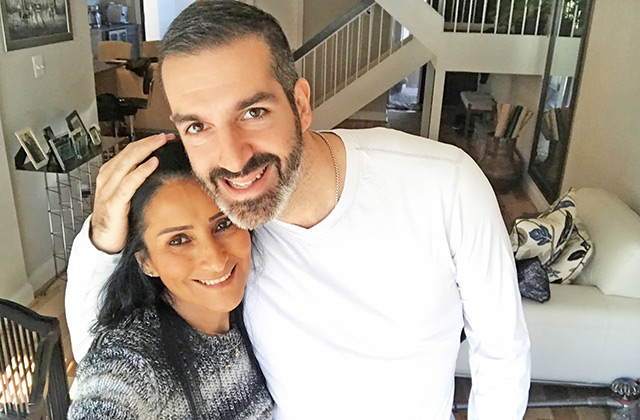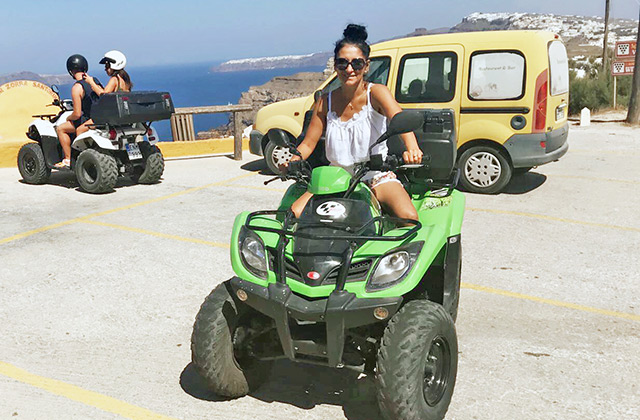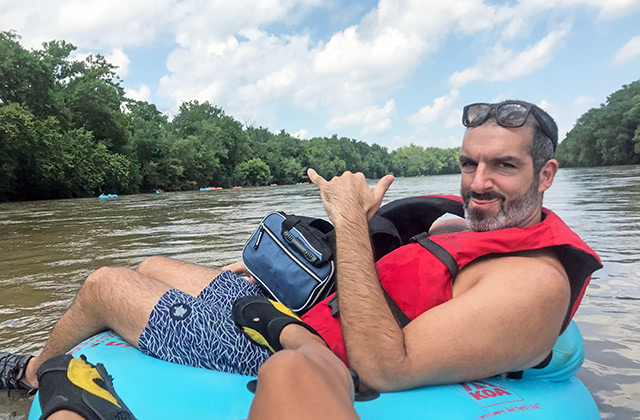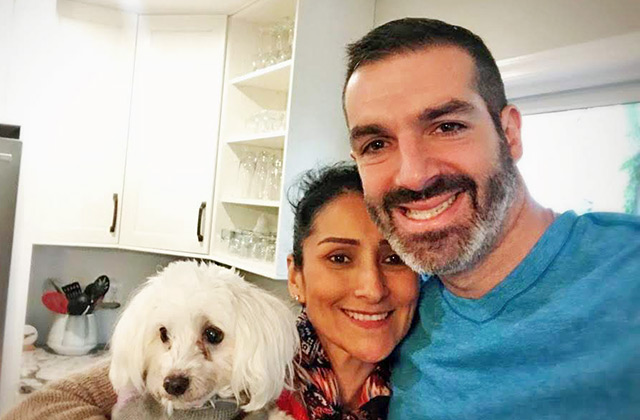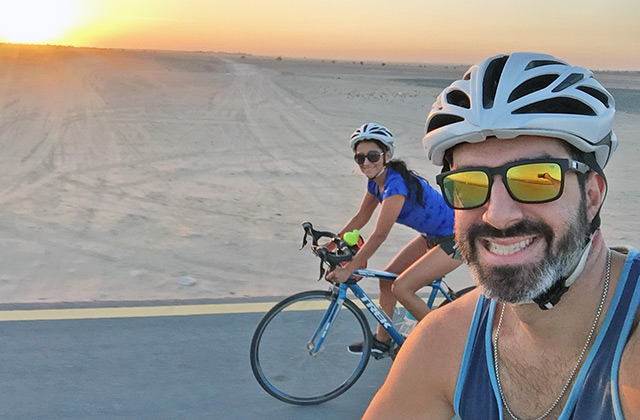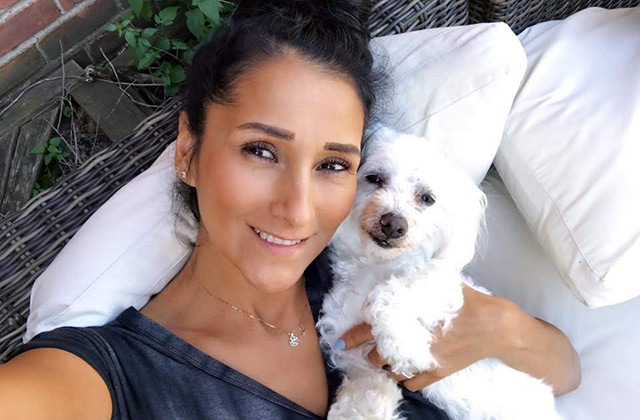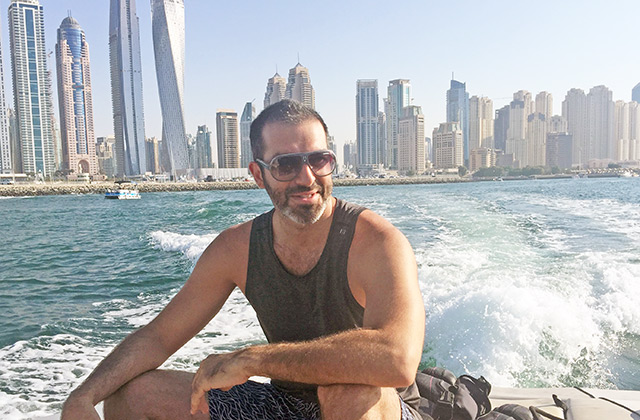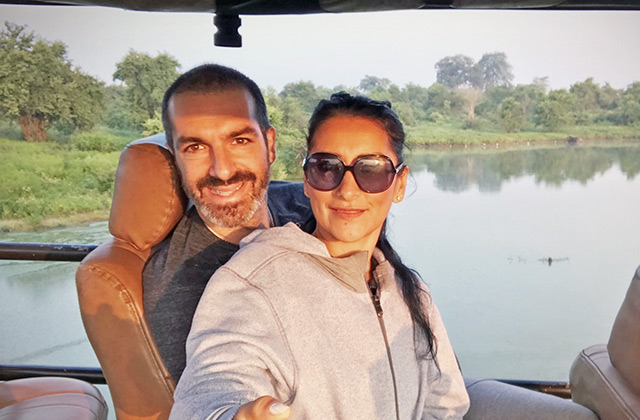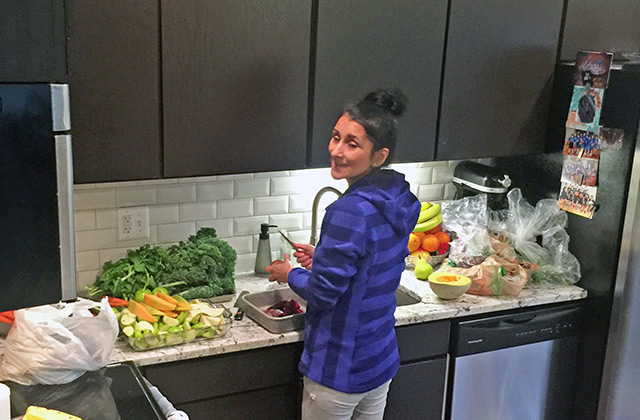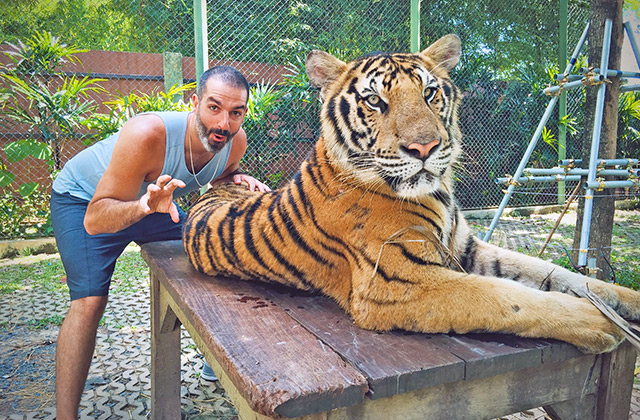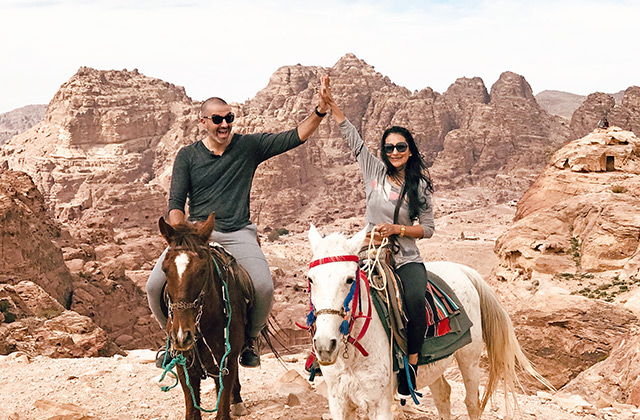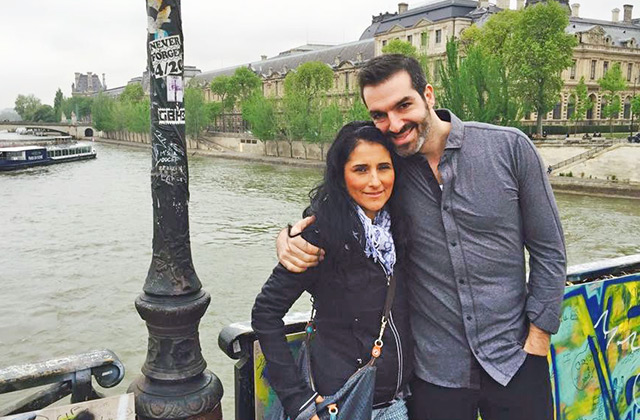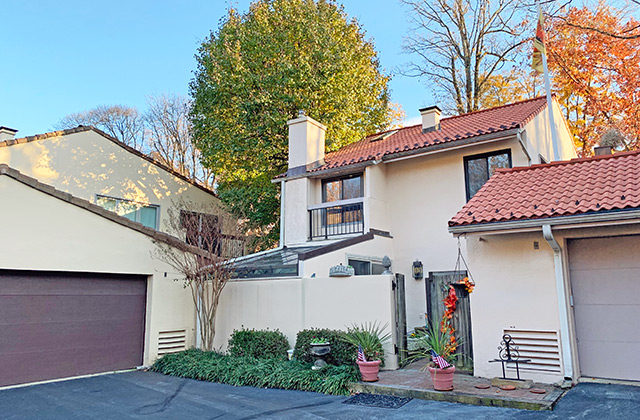 Dear Expectant Mother,
We are very grateful that you have chosen to consider us as the adoptive parents to your child. We know that this is a big decision for you, and one which takes a lot of courage. We can imagine that you are likely feeling many different emotions right now, including possibly concern and uneasiness over the thought of placing the life of your child in the arms of someone you have never met before. Although you do not know us, we hope to be able to convey to you the love and care with which we would accept and raise your child.
We have a fairly large and unique family, and while each family member is different and special in their own way, one thing that is common across the entire family is the theme of positivity and unconditional love towards one another. If your child were to join our family, he or she would be welcomed into this world with open arms and an open mind by us (his/her adoptive parents) in addition to the rest of his/her new extended family, all of whom are super excited at the possibility of adding a new child to the family.
Your baby would be the center of our home and of our lives! We would give your child the greatest life possible, and we would see him or her as a unique individual who we have the responsibility of guiding through life on whatever path he or she choses, through all of the many exciting stages of life, through good times and through bad. Throughout this journey, your child will be raised with unconditional love and positivity!
During day-to-day life, we would fill your child's life with as much activity and stimulation as possible. This activity would come in many different forms – learning, physical activity/sports, reading, writing, music and art just to name a few. During the early years we would want to expose your child to as many different activities as possible. Then, as the child develops and shows interest or ability in specific areas, we would begin to focus more on those areas while still introducing new, different things. Through this approach, we would hope to raise a stimulated, interesting, and confident young man or woman who has been exposed to a wide range of different activities and types of people.
We have enjoyed traveling around the world frequently throughout our life together, and we are excited at thought of bringing a son or daughter along with us on traveling journeys. We would aim to show your child as much of the world as possible, and make sure that he or she experiences, learns about, and is influenced by many different cultures.
Although we expect to bring great joy and happiness to your child's life, this child will also bring great happiness to our lives as well! We have decided to adopt because we are unable to conceive a child naturally, and while Karen has 2 sons (Mauricio and Diego) from a previous marriage who are very much a part of our family, we would love the experience of raising a child together from infancy. Additionally, they are older and have begun building their own lives and careers (Mauricio is a dentist, Diego is an engineer), so we do not have any children in the house to focus our love and attention on, although your child would have many positive influences around!
In conclusion, we have great respect for your decision to consider adoption as an option, and great honor for your consideration of us as the future parents of your precious child! We want you to know that if you were to place your trust and faith in us, it would be met with a lifelong commitment from us to provide unconditional love, support, and positivity to your child through all of life's stages.
With Love,
Ned and Karen