We are Bruce and Heather from North Carolina

Stay-At-Home Parent? Yes

Adopted Children at home? No

Biological Children at Home? Yes

Pets? Yes

Gender Preference? Either

Ethnic Preferences? African American/Caucasian, Asian/Caucasian, Caucasian, Caucasian/Hispanic, Caucasian/Native American, Caucasian/Pacific Islander, Hispanic

Bruce

Occupation: Military Commander

Education: BA

Religion: Catholic

Hobbies: Outdoor recreation, Camping, Hunting, Fishing

Heather

Occupation: Stay-at-home Mom

Education: BA

Religion: Catholic

Hobbies: Fishing, Traveling, Camping, Motorcycles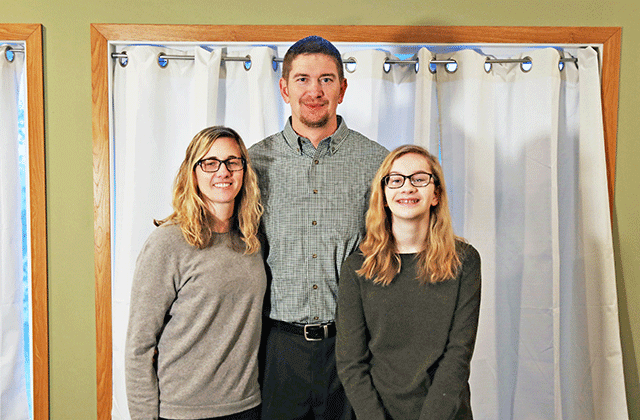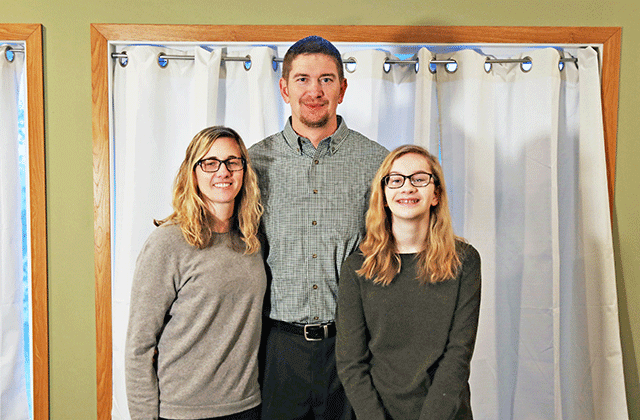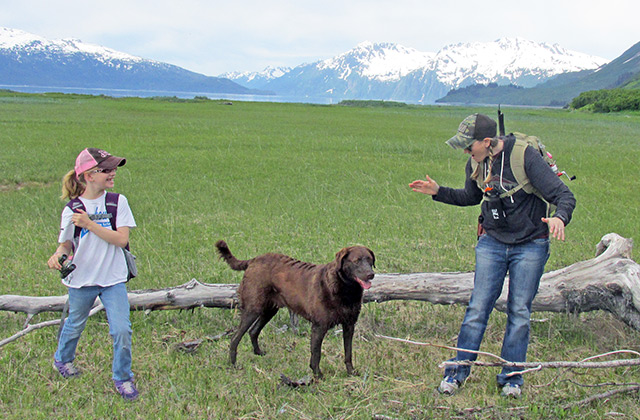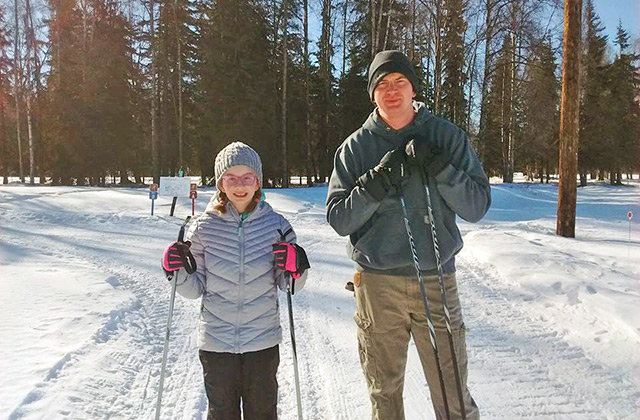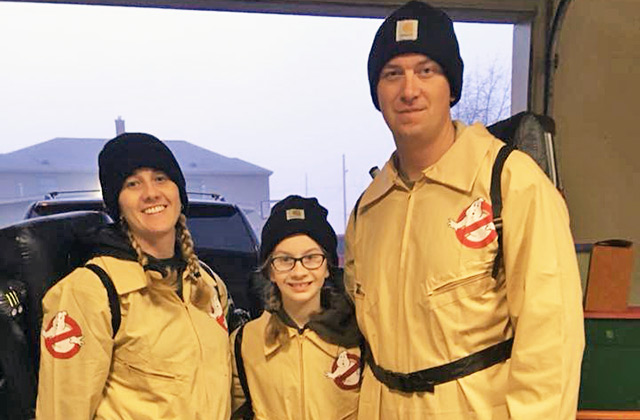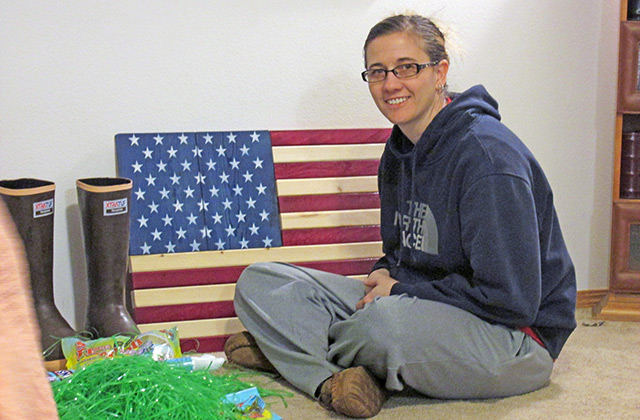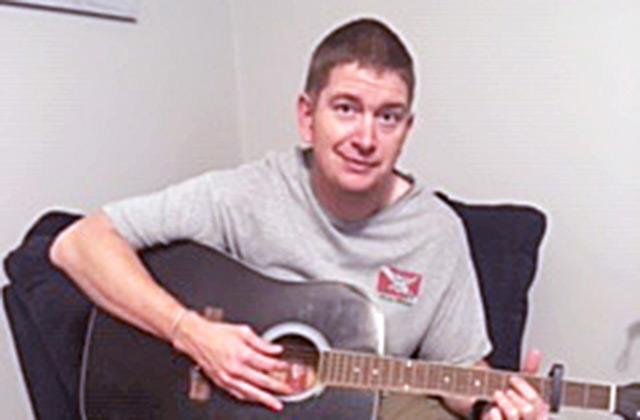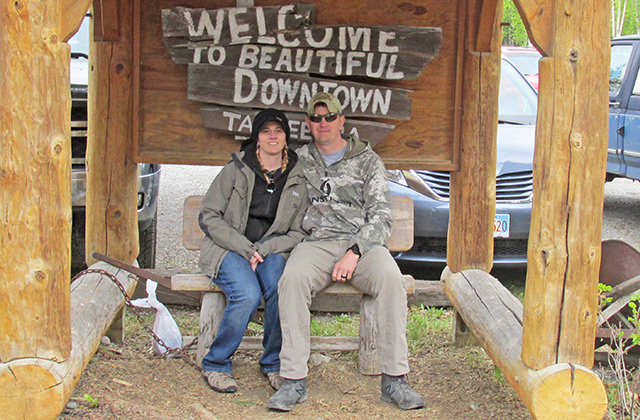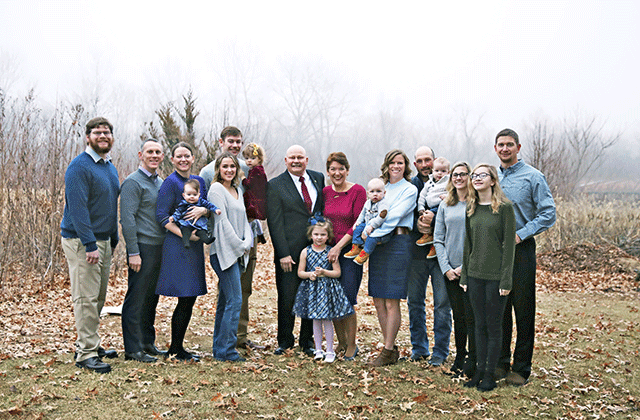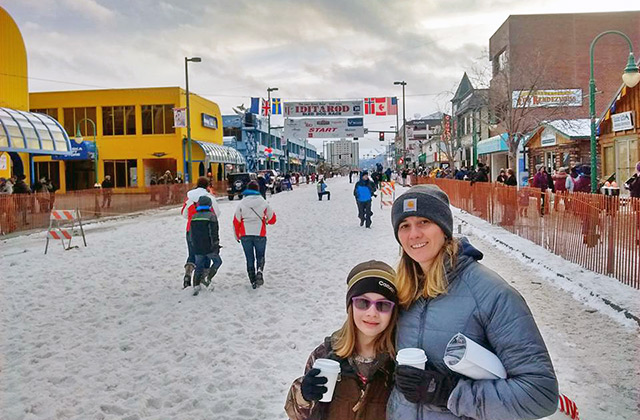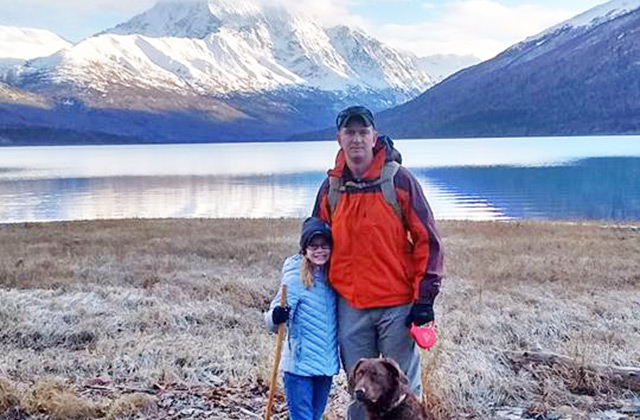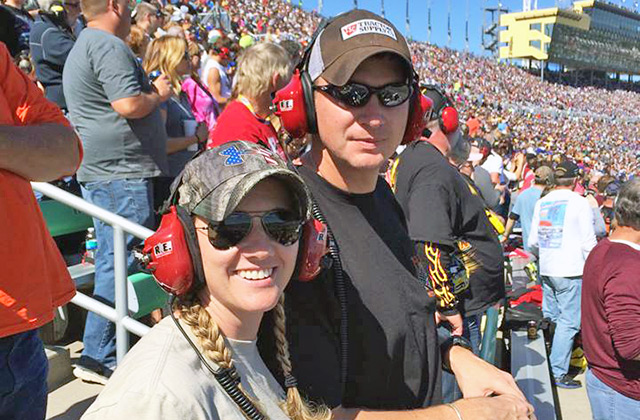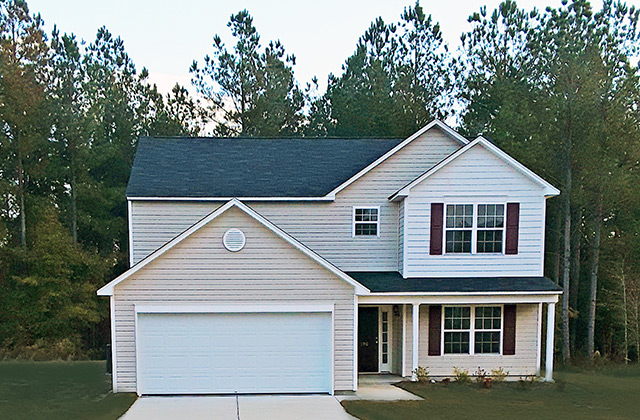 Dear Expecting Parents,
We are Heather and Bruce and we want to thank you for taking your time to read this letter. We commend you on your courageous choice to place your child for adoption. Your strength and unselfishness are admirable, and we are grateful for your consideration. Our hope is for you to get to know us a little bit as well as to give you a sense of peace knowing that your child will be loved unconditionally throughout their entire life. We are humbled by the opportunity for you to get to know our family. If you honor us with the gift of your most precious child, we want you to know we are open to a continual relationship based on our collective discussions and what is best for your child.
We met over 20 years ago in our high school. Bruce was a new student and I, Heather, noticed how different he was from the other guys in our school. Needless to say he made an impression on me. I asked him out over winter break in a letter. Yes back then social media and texting was nonexistent. Hard to imagine, I know. Lucky for me he called and we went out on our first date. I just felt so comfortable with him, I could be myself and I felt no judgment. He accepted me for who I was and who I wanted to be. We dated for the next 6 years. We went to different colleges in different states. We made an effort to put our relationship first and we knew that we had the same goals in our life. Our foremost goal was to have a family. In 2004, we were married.
I, Bruce, come from a big family and have always maintained a close relationship with them. My father was in the military and I always knew that I wanted to go into the Army. I have two brothers and two sisters! Being a military child is a very unique experience. We moved all of the time; I have lived in 10 different states and one foreign country. I relied on my siblings and parents for support growing up. We are a very close family and remain so to this day.
I, Heather, am an only child and my father was in the military, stationed in North Carolina my entire life. I missed not having siblings but I have amazing parents and I drew my support from them. When Bruce and I were married, I inherited his siblings and I am very blessed to now have two brothers and two sisters. We love having our extended family and their support.
Our first few years of marriage saw lots of life changes. We were living in a new state and Bruce had his first deployment in the Army. Luckily for me, his sister was stationed in the same place and I could draw on her and our family for support. We got pregnant in 2006 and had our wonderful daughter Kelly in 2007! She is such a blessing and provides us with a joy unlike any other. Kelly is amazing and has always wanted siblings. She loves her aunts and uncles and her nieces. Kelly likes playing soccer and has a great sense of humor. She loves animals and traveling. We always imagined having a large family and we have been trying to grow our family for the last 10 years, eight of which have been through infertility treatments. The last few years have been very difficult coming to the realization that we can't have any more children naturally. So we began looking at adoption.
We are excited to try and grow our family through adoption. We can't wait to have another little one walking around, playing with our dog, traveling in our RV to the mountains and local beaches. We look forward to future family camping trips, fishing, hiking and sightseeing. We want our future child to be happy and healthy. We want him or her to be active and have interests in and out of school. We enjoy music, Bruce and Kelly both enjoy playing musical instruments and singing. We also all enjoy sports, particularly Virginia Tech football, North Carolina Basketball, and Las Vegas Golden Knights hockey and we hope that your child finds an interest - music, sports, art, scouts – that he or she loves and enjoys doing. College is a goal, but it isn't necessary if she or he finds a job that they can make a career out of. We hope that you will be able to share in her or his successes and happy moments and be a comfort during the tough times that life brings.
You have an unimaginably important decision to make. We want to thank you again for taking the time to get to know us and for considering us in your decision.
With love,
Bruce & Heather