We are Christopher and Heather
from Nevada

Stay-At-Home Parent? Yes

Adopted Children at home? No

Biological Children at Home? No

Pets? No

Gender Preference? Either

Ethnic Preferences? All Races/Ethnicities

Christopher

Occupation: General Manager

Education: M.A.

Religion: Christian

Hobbies: Sports, Fitness, Travel

Heather

Occupation: Registered Nurse

Education: R.N.

Religion: Christian

Hobbies: Travel, Watching Sports, Crafts, Music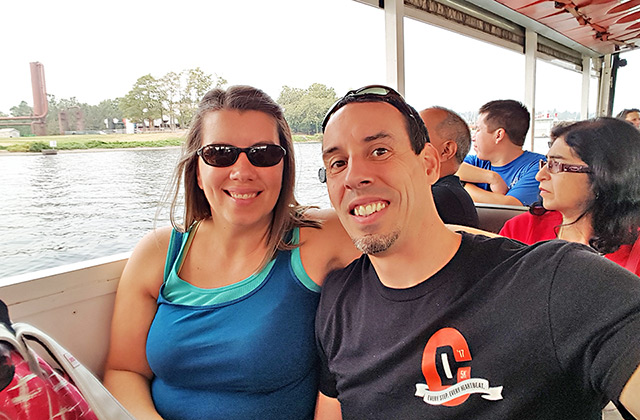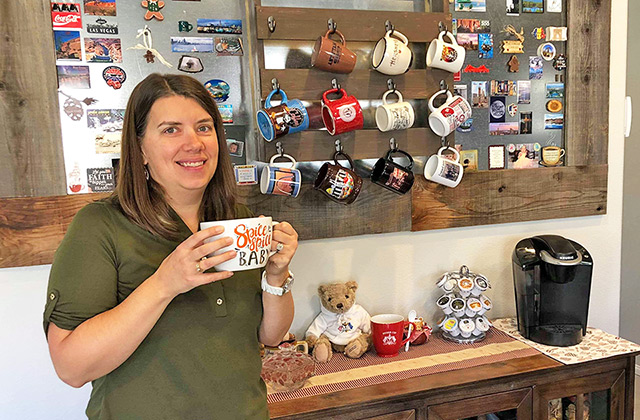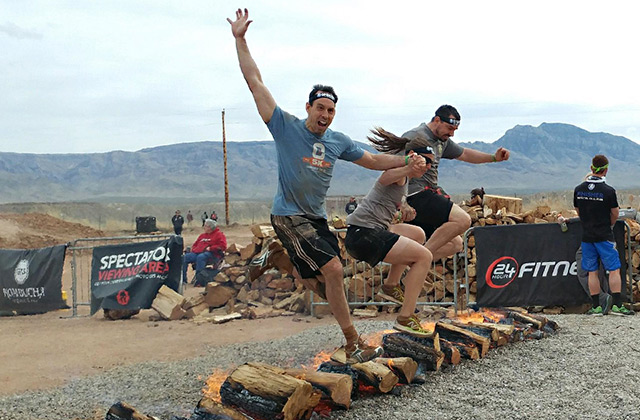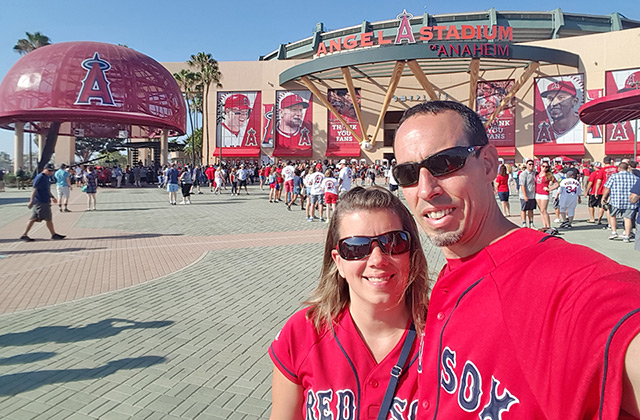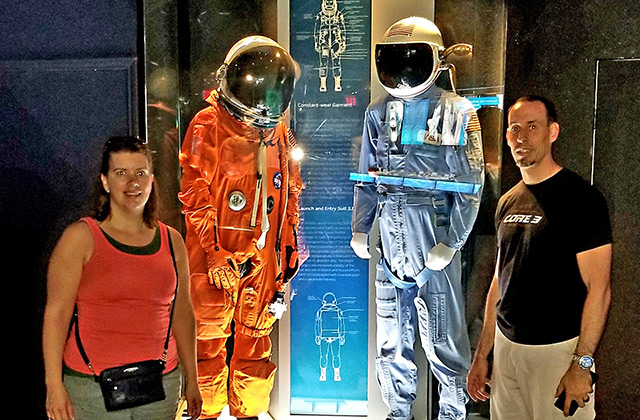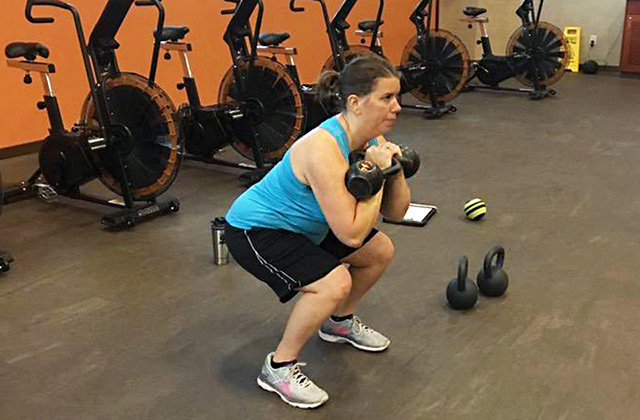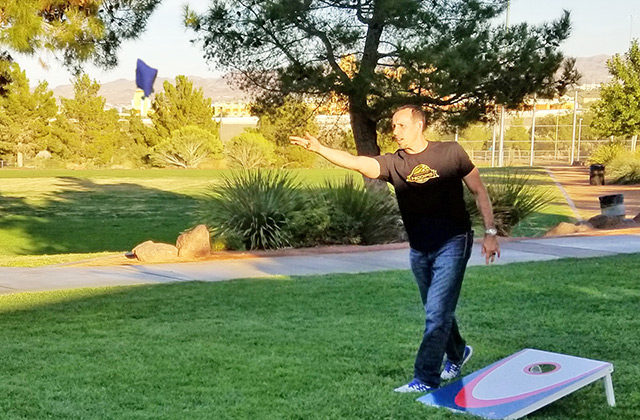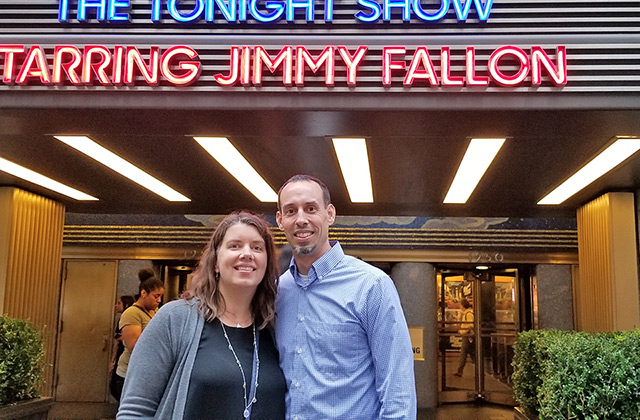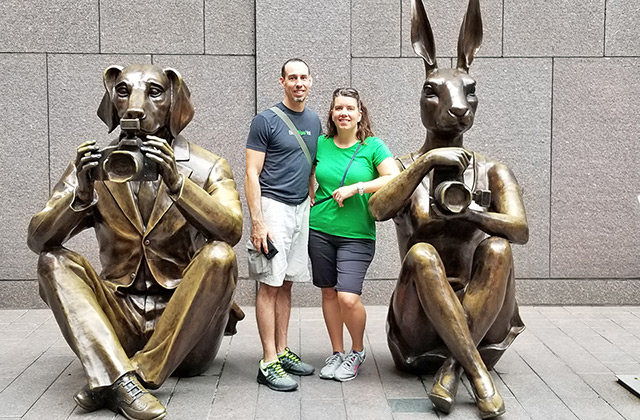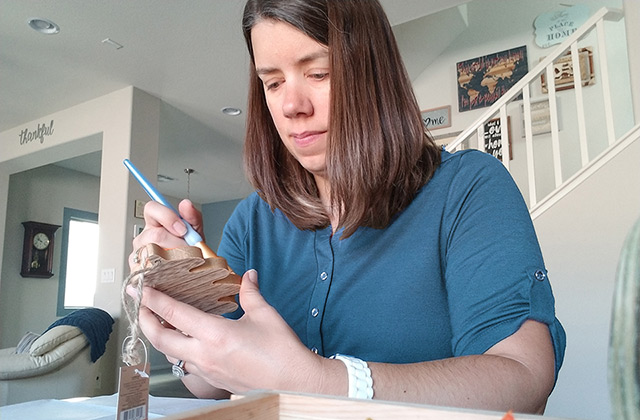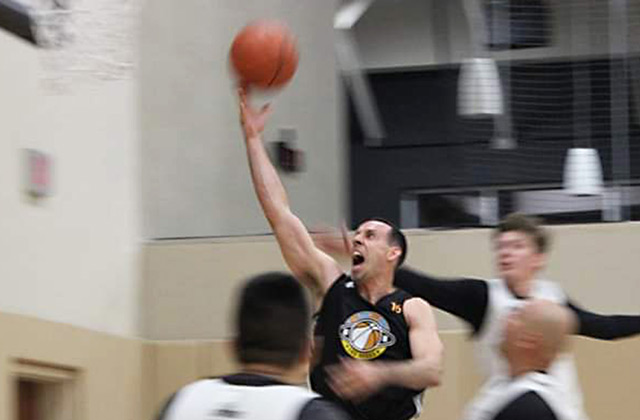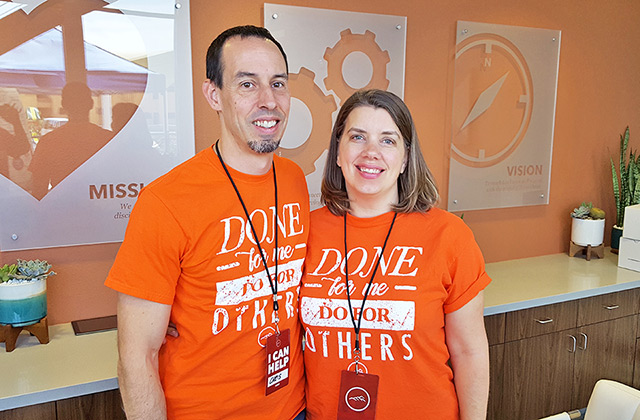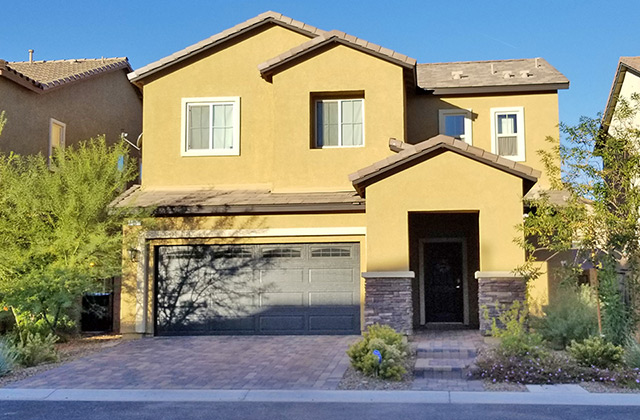 Dear Expectant Mother,
Though we don't know the circumstances behind the position in which you find yourself, the fact that you are considering adoption demonstrates courage and a great love for your unborn child, and for that we are both grateful for you and incredibly proud of you.
We pray that as you get to know us, you will become comfortable in the knowledge that your child will be unconditionally accepted, loved, taken care of, and guided throughout their life. Your selfless decision and gift of adoption is not taken for granted. We are so grateful for the opportunity to be considered to be the family you choose for your child, and you will never be forgotten. Your child will always know that you chose life for him/her, and what an amazing and courageous choice that is.
We have always wanted to have children, but we have not been able to have biological children. We have waited a long time to begin the adoption process to ensure that we were ready to be the best home for your child, rather than rushing God's timing simply to have a child in our home. God has blessed us tremendously, and we want to share those blessings with a child.
We both grew up in large families, so though we do not have any other children in our home, the child God chooses to place in our family will have quite a few cousins living in town with whom they can develop relationships. We also have 2 nieces and a nephew who are adopted. Family – both our family and our church family – are very important to us, and they are so excited to meet the child who will join our family. Heather's family (parents, siblings/ spouses, and nieces/nephews) has a family reunion once every three years to ensure that we are able to spend time together, since we do not live close to each other. Half of Chris' family lives in the same city as we do, and we have monthly family dinners in order to intentionally connect with each other. We are so looking forward to having a child with us for these special times.
We promise, to the best of our ability, to provide a life filled with love, joy, faith, opportunities, travel and exposure to various people, ethnicities, cultures, and experiences. Both our neighborhood and our church are multi-cultural, which is one of the things we love about them.
We enjoy travelling and exploring new cities – especially since we are working on visiting all the Major League Baseball Parks - and plan to travel overseas, as well. Heather has already visited or lived in 47 different states, Mexico and Canada. Chris has traveled extensively as well, including 44 states and an overseas missions trip to Romania in 2011.
Thank you so much for taking time to view our profile and for considering us as the family for your child. Again, we applaud your courage as you make these decisions for your situation and for your unborn child. May God bless you with His peace and wisdom, both now and in the future.
Chris and Heather