We are Dustin and Shannon
from South Carolina

Stay-At-Home Parent? No

Adopted Children at home? No

Biological Children at Home? No

Pets? Yes

Gender Preference? Either

Ethnic Preferences? Asian, Asian/Caucasian, Asian/Hispanic, Caucasian, Caucasian/Hispanic, Caucasian/Indian, Caucasian/Middle Eastern, Caucasian/Native American, Caucasian/Pacific Islander, Hispanic, Hispanic/Pacific Islander

Dustin

Occupation: V.P. Operations

Education: High School

Religion: Christian

Hobbies: Woodworking, Cooking, Hunting

Shannon

Occupation: V.P. Operations

Education: High School

Religion: Christian

Hobbies: Woodworking, Cooking, Reading, Crochet, Knitting, Crafts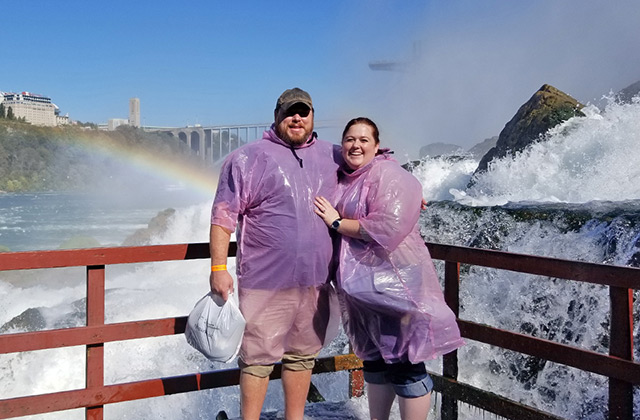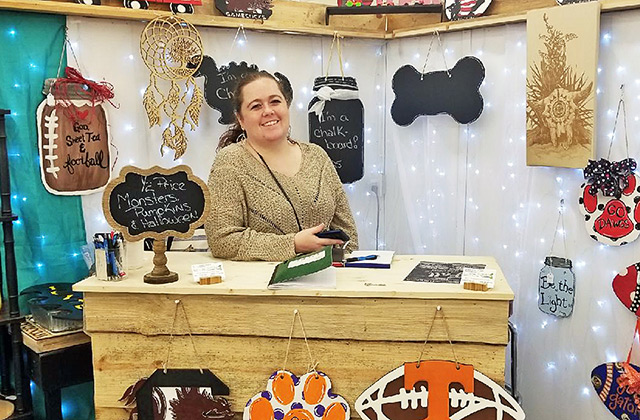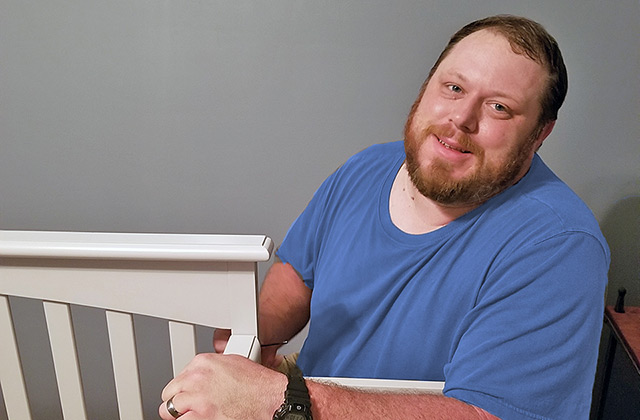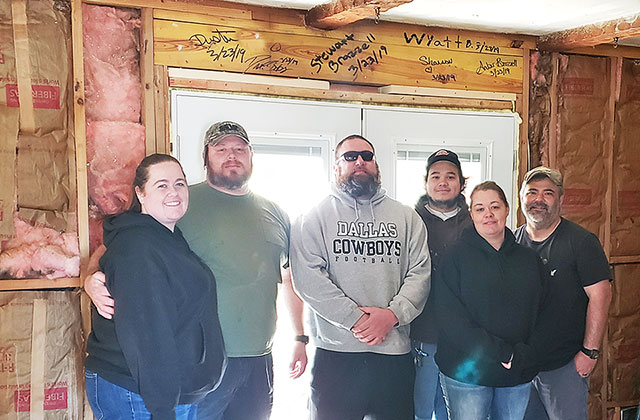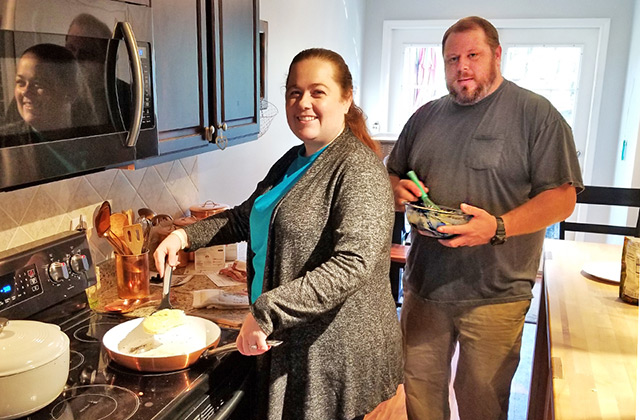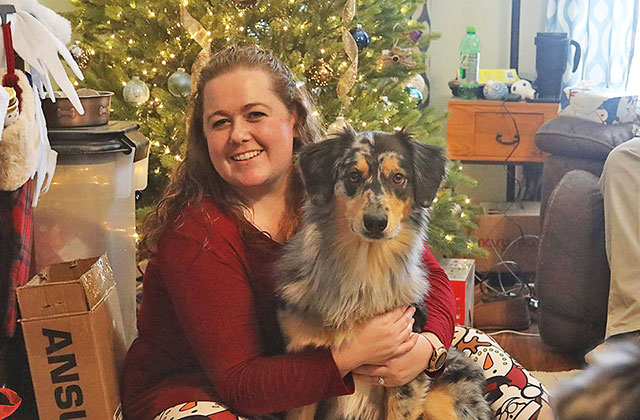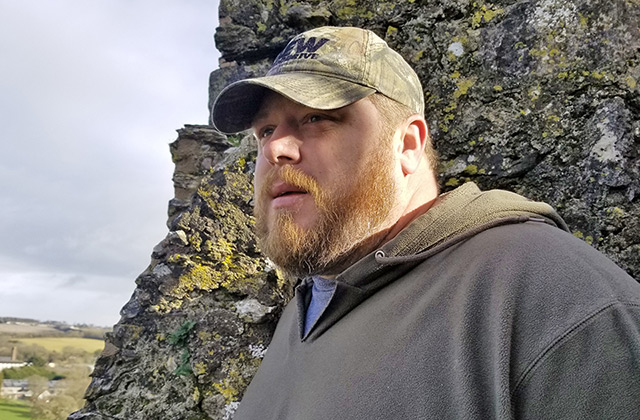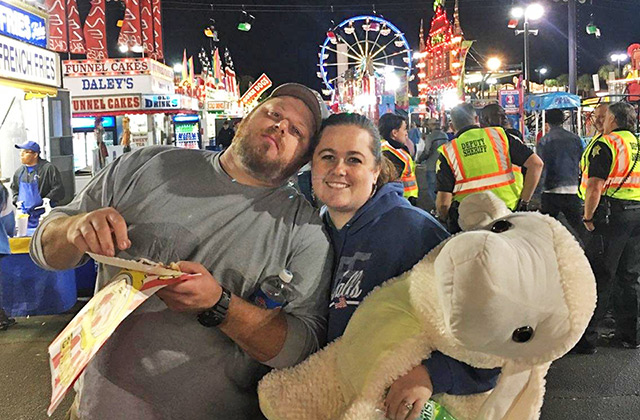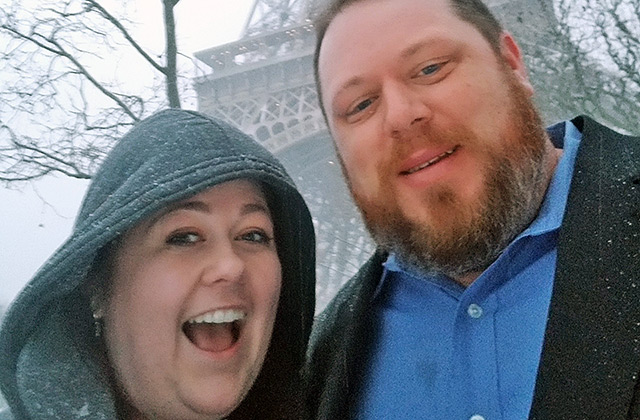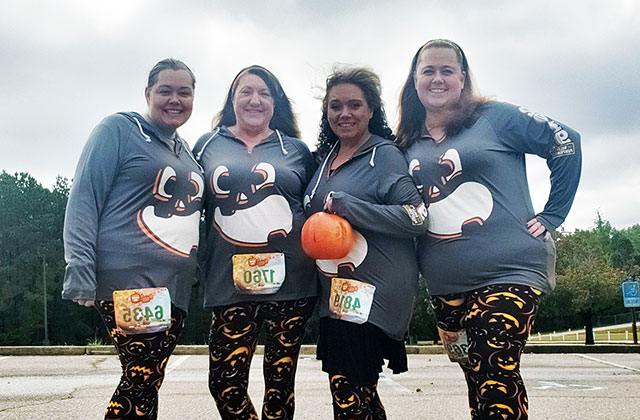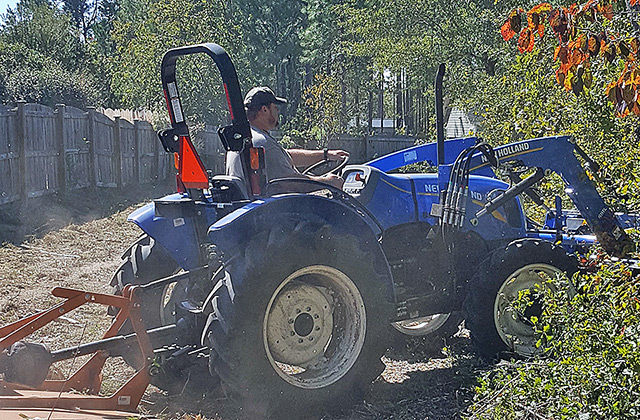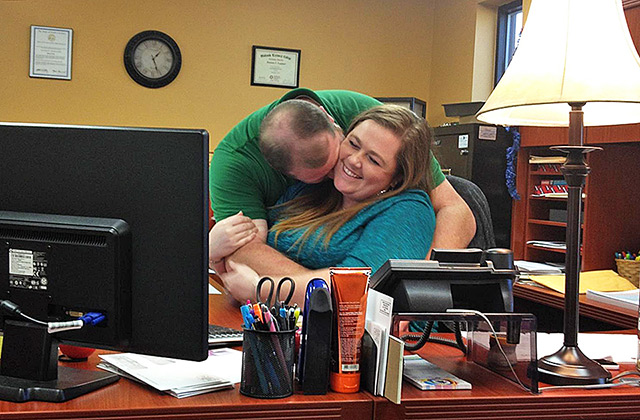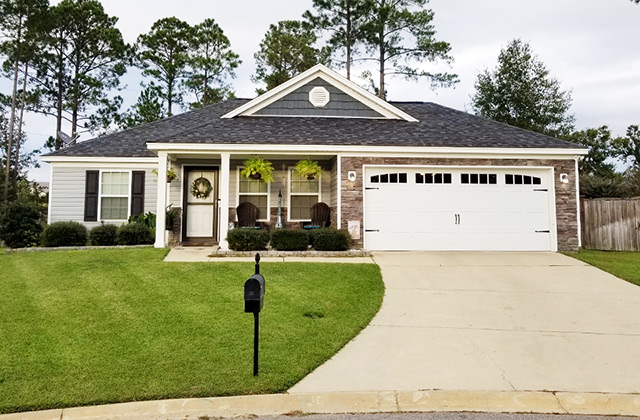 Dear Expectant Mom,
As you embark on this journey to consider adoption, we want to say thank you for your selfless act of love. We recognize your strength and longing to put the needs of your child above the desires of your heart. We know this is not an easy decision, and we can't begin to imagine how challenging this time has been for you. Your consideration of adoption is one of the most courageous things a mother can do. You truly are a blessing to our family, and we want you to know we are faithfully praying for you and your precious baby. Your child will be raised in a loving Christian home, where faith, joy, love, and laughter are at the center of everything we do.
We are Dustin and Shannon. We are best friends and have been for 12 years. We were very close friends for 8 years before we started dating. We still talk about the day that our friendship morphed into something more. There had always been a spark there and one day, it just all clicked into place. We dated for 3 years before we were married and have been going strong ever since. We always wanted to be parents and knew that it was not a journey we could take on our own. After many prayers, tears, talks and love from our family and friends, we've decided to start our journey into parenthood through adoption. We are so excited to start a family and share our love and life with your child. We encourage you to reach out to us with any questions or concerns as we will be there for you as we journey together.
We are fun-loving and very down to earth. We love spending time doing anything and everything together. We love woodworking in the shop and making new things, but one of our favorite places to be is cooking together in the kitchen. We love big meal gatherings, having friends and family over and making memories.
Together we run a family company that was started by Shannon's parents 30 years ago. We are both very passionate about our jobs and help each other to be better. Due to the fact that we run the business, we are very flexible with our hours, which will make it easier for having a child in our lives.
We are parents to three fur-babies: Danica, Ranger and Sapphire. All three of them are Australian Shepherds and love to play. Danica is our oldest at 8 years old, but she can keep up with the youngest pup out there. She and Ranger will chase a ball for hours. Ranger and Sapphire are both 3 and came from the same litter.
So, what we would like you to know is that we will open our hearts, our homes, and our future to the child that we are blessed with. We can promise you that your child will be cared for and will have all that they will need, and most of the things they might want. We believe in caring, but not spoiling. We understand balance, and will instill manners and encourage respect. You can be assured that your child will have all of the basics that every child should have such as an education, proper nourishment, clothes, a safe home, proper medical care, etc. More importantly your child will have laughter, encouragement, a supporting and loving extended family that will watch over him or her as much as we will ourselves, and more love than you can ever imagine.
We feel certain that your child will teach us about life as much as we will teach him or her and will fill a void in our hearts that nothing else can. We hope you will consider us and take that leap of faith.
We again thank you for taking a small peek into our life and we look forward to meeting and learning more about you.
Dustin & Shannon