We are Frederick and Mary-Alice from North Carolina

Stay-At-Home Parent? Yes

Adopted Children at home? No

Biological Children at Home? Yes

Pets? No

Gender Preference? Either

Ethnic Preferences? All Races/Ethnicities

Frederick

Occupation: Software Engineer

Education: B.S.

Religion: Christian

Hobbies: Volleyball, Weight lifting, Fitness

Mary-Alice

Occupation: Stay-at-Home Mom

Education: B.S. in Progress

Religion: Christian

Hobbies: Running, Swimming, Reading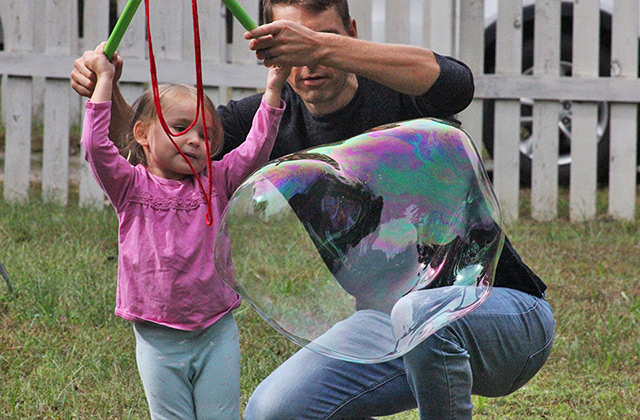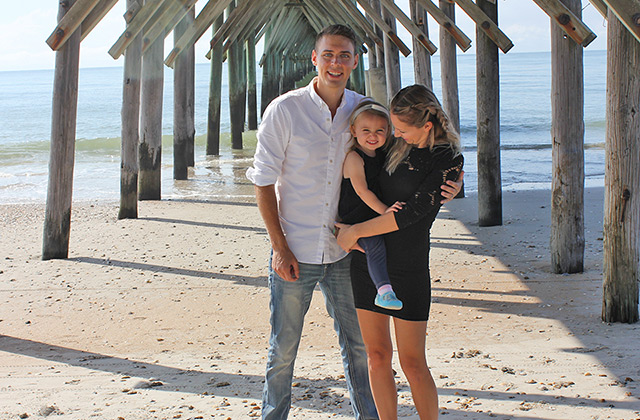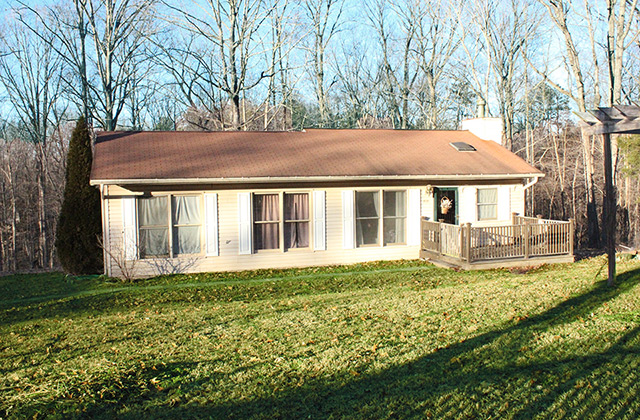 Dear Expectant Mother,
We can only try to imagine how difficult a decision this is for you. Deciding to place your child in a home you believe is a safe and healthy place for them is a brave and admirable decision. We won't pretend to know what you must feel like, but we want you to know we think you are very brave.
What we want to communicate in this letter to you is what kind of a family we are, what kind of a home we have, and what we will always strive to be for our future child - whoever that may be. Adopting a child to us would mean welcoming them into our home as our very own. We will have absolutely no reservation in our love for your child. Adoption has been on our heart since we decided to start our family. We will ensure that your child knows that our love for him or her is absolutely unconditional.
Our home life is a very peaceful and family-focused one. Mary has two sisters (and their families) who live near us, and we see each other very often. We help each other whenever we can, and love to get our families together.
On weekdays, Fred leaves for work in the morning and Mary and Eva have breakfast together. We play in her room, and she helps out with the daily chores. Fred is home for lunch almost every day, and we often make lunch together. The afternoons are often interrupted by cousins dropping by, walks around the neighborhood, trips to town, play dates with friends, or more chores and cooking. Evenings are what we look forward to most. Often the three of us make supper together. Family time features puzzles, reading, creative play, and if it's warm outside we're almost always swimming, taking walks, or looking for critters for Eva.
Our goal as parents is to give our children the best childhood that enables them to learn and grow as they are able, and to slowly teach them to become capable adults as they near adulthood. We want them to be strong, independent, and caring. It is very important to us that we use what means we have to ensure our children receive quality education.
Faith has played a crucial role in both our lives, and we want to share this with our children. Our children will be our life - we believe that the life we give them will shape so much of what they will do and who they will become as adults. It is a responsibility we take very seriously.
With great admiration and hope,
Fred and Mary-Alice