We are Jason and Heather
from Oregon

Stay-At-Home Parent? Part-Time

Adopted Children at home? No

Biological Children at Home? No

Pets? No

Gender Preference? Either

Ethnic Preferences? African American/Caucasian, Asian/Caucasian, Caucasian, Caucasian/Hispanic, Caucasian/Indian, Caucasian/Middle Eastern, Caucasian/Native American, Caucasian/Pacific Islander

Jason

Occupation: Teacher

Education: BS

Religion: Christian

Hobbies: Board games, Reading, Working out, Running, Music

Heather

Occupation: Registered Nurse

Education: BSN

Religion: Christian

Hobbies: Games with family and friends, Reading, Arts/Crafts, Cooking, Baking, Working out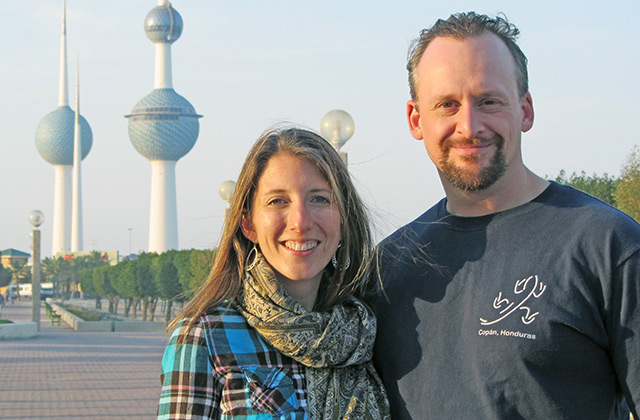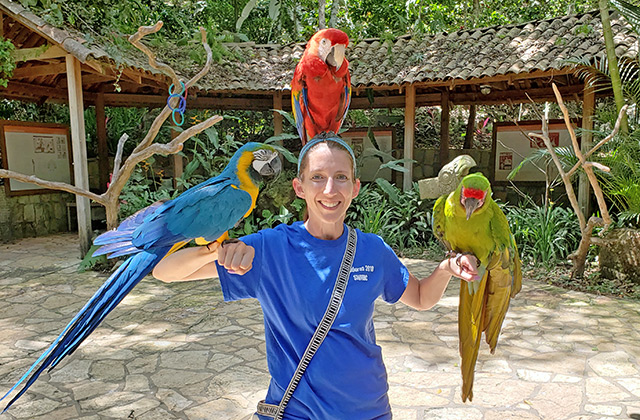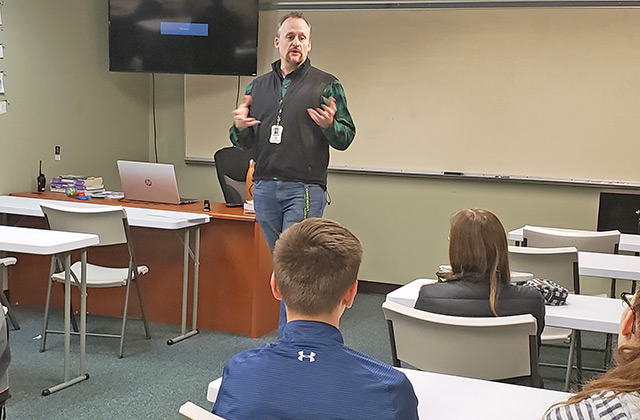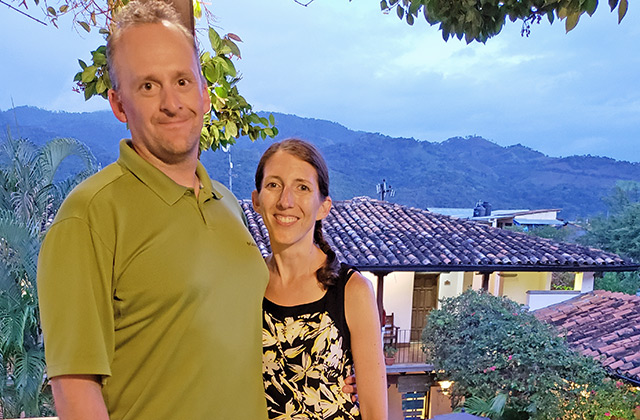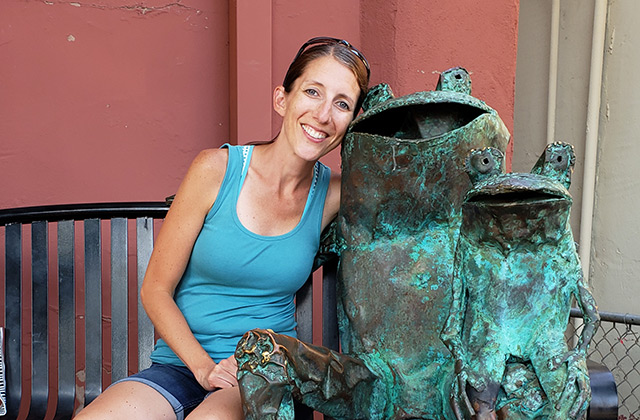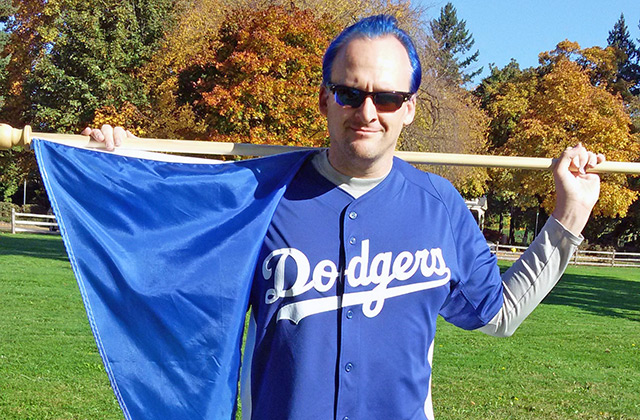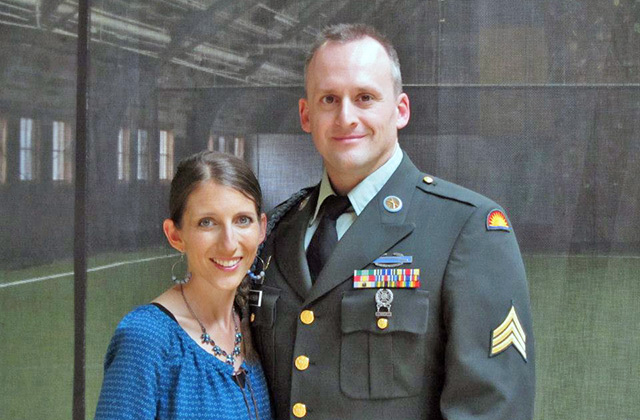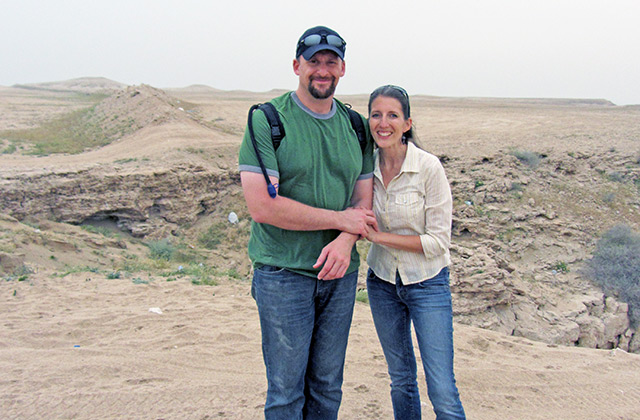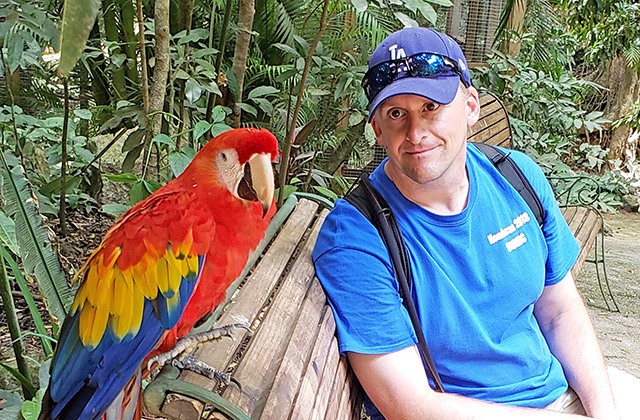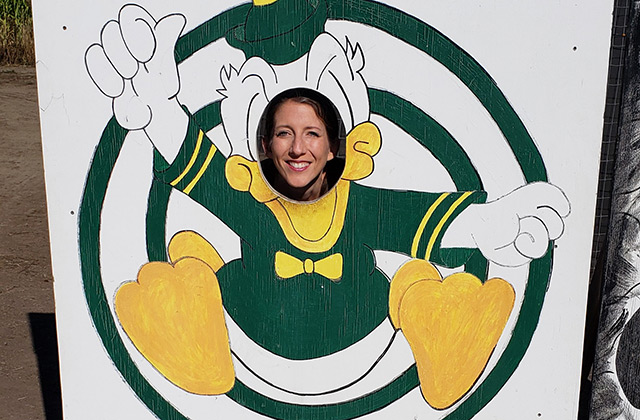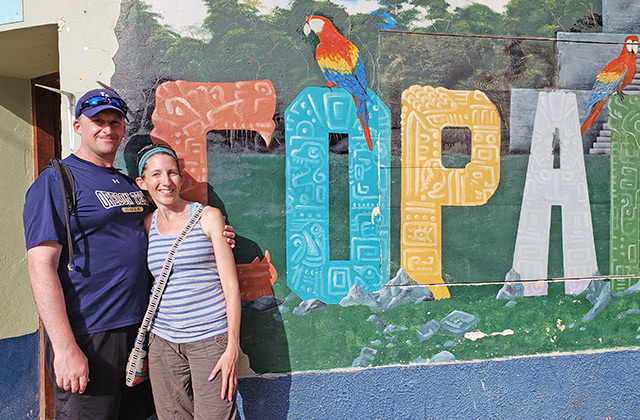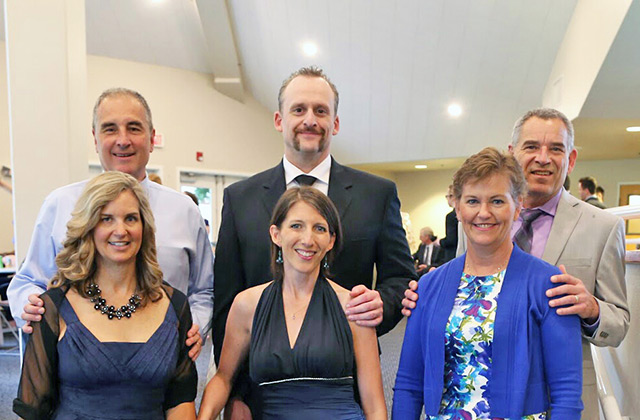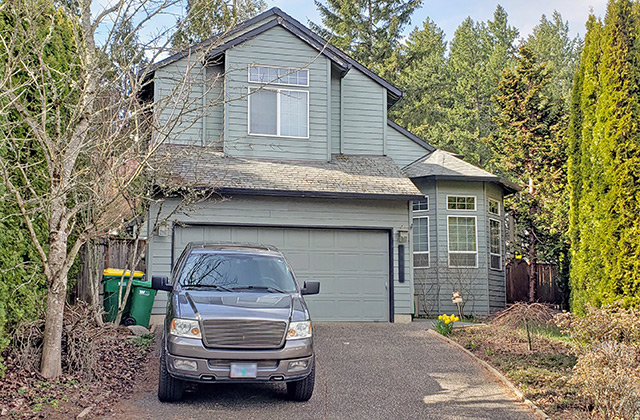 Dear Expecting Mother,
We are Jason & Heather from Oregon. Before we tell you more about us, we want to let you know that we're not going to pretend to understand what you're going through. We have never been pregnant and have never had to make as big a decision about a child as you are in selecting an adoptive home. The fact that you are sifting through adoption profiles already tells us that your child comes from a compassionate and loving individual. We want to continue giving your child that same love.
Let us tell you about the home your child will come into if you select us. Your child will have parents whose careers are centered on children and they will live in a house with lots of space for a child to grow and play. Jason is a middle school and high school teacher and Heather is a registered nurse that practices medicine in the Neonatal ICU. Basically, this means the medical and cognitive needs of your child will be met by parents who have a wide variety of experience in providing for children.
We live in a 4-bedroom, 2 ½-bathroom house with a big backyard (we even have an apple tree, in case your child ends up being a climber). We have no children, this provides us the opportunity to more easily balance the social life of your child to whoever they might end up being. If they love being around people, we'll take them to places where there are lots of other children. We're part of a good-sized church that is chock-full of families with children, and there are lots of places around town like the library, zoo, children's museum, etc. where children can learn and play alongside other children. If your child is one who likes to have their alone time, they'll have their own room and a house with enough space for them to have friends over so their social needs can be met in a familiar setting.
We also like spending our off time outside the home. Both our parents are local and we see them quite often. We are both active in our church: both of us work with the youth group, and Jason is part of the music team (voice and clarinet). In fact, that perfect love of God is the kind of love we want to teach a child; a love that meets people where they are and is not judgmental (we're all only human after all). We also love to travel. We have been to several other countries and lots of different places inside the U.S. We both have a passion for experiencing other places and can't wait to pass that on to a child. When we can't get out of town, we enjoy activities like afternoon tea, going to musicals, playing board games with friends/family, and even skydiving.
Could we live a good life without a child? Yes. However, we don't feel like our life would be as complete. We love each other very much (going on 12 years of marriage) and we want to share that love with a child. We have no intention to hide from them that they are adopted, and if it's your child we're blessed with we'll share with them as much about you as you'd like us to. We will never talk to them about you in a disrespectful way. If you want an open adoption, we'll gladly work with you to reach an openness that we're all comfortable with.
Please know that we are praying for you even now, and whether you choose us or not, we admire the choice you have made to have your child adopted. Thank you for considering our family!
With love,
Jason & Heather