We are Robert and Sasha from Maryland

Stay-At-Home Parent? No

Adopted Children at home? No

Biological Children at Home? No

Pets? Yes

Gender Preference? Either

Ethnic Preferences? Caucasian

Robert

Occupation: Managing Editor

Education: B.A.

Religion: Christian

Hobbies: Baseball, Traveling, Reading

Sasha

Occupation: Corporate Recruiting

Education: B.A.

Religion: Christian

Hobbies: Traveling Baking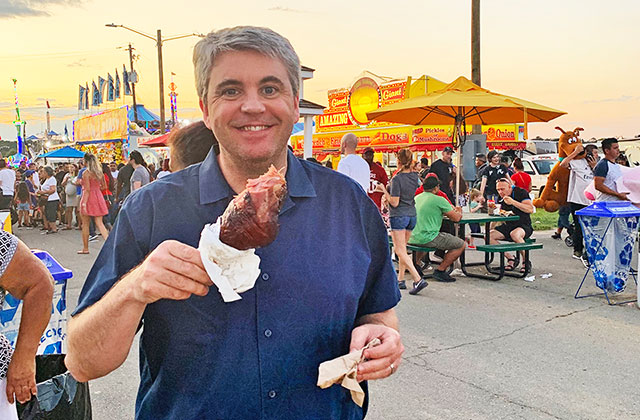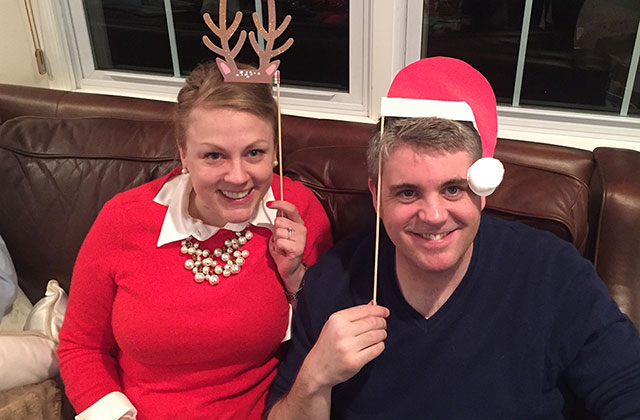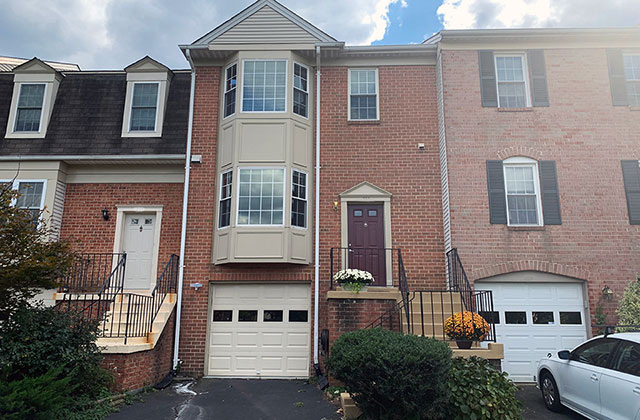 Dear Expectant Mother,
First and foremost, thank you for your incredible selflessness and courage! We cannot even fathom the life-changing decision that lies ahead of you. Your sacrifice is immense and we are in awe of your emotional strength - and for that we already have such love, admiration, and gratitude for you.
We have always known that we wanted to grow our family through adoption; we have never considered otherwise and we even talked about it on one of our first dates! We both have adoptions in our families, so it's always been something very natural for both of us. Bob has two cousins who were adopted from another country as infants. Sasha has two cousins who were adopted as infants and one cousin who was adopted from foster care as a young teenager. Sasha's mother is a birthmom herself, having given birth to a baby girl when she was just 16-years-old and placed her for adoption. Over the years they both reached out to the adoption agency requesting to be put in contact with one another, and 24 years after the placement they were reunited. It was one of the happiest days of Sasha's mother's life. We all remain very close to this day, visit regularly, celebrate holidays together, and talk and text often.
We both get really excited just thinking about all the things we will do with and teach your child – from the big things like guidance, life lessons, and navigating through tough times, to the fun things like Halloween costumes and hide-and-seek, to the adventures like traveling to other places, visiting new cities, going to the beach, playing games, and going off to school.
We promise to unconditionally love, protect, support, guide, and accept your child for his or her true self. We promise to provide your child with a loving, safe, healthy, happy, nurturing home. We promise to provide your child with encouragement to pursue his or her passions and joys. We promise your child will always know how you chose life for him or her, how you so selflessly chose to provide him or her with the best life possible, and that you are forever deserving of our love, respect, gratitude, admiration, and compassion. You will forever be a part of our family and our gratitude will be ever present.
THANK YOU!
With Love,
Bob and Sasha