We are Amanda and Jenniffer
from Alaska

Stay-At-Home Parent? Part-Time

Adopted Children at home? No

Biological Children at Home? No

Pets? Yes

Gender Preference? Either

Ethnic Preferences? All Races/Ethnicities

Amanda

Occupation: Environmental Manager

Education: BS

Religion: Spiritual

Hobbies: Sports, Fishing, Camping, Yoga, Traveling, Reading, Baking

Jenniffer

Occupation: Warehouse Lead

Education: High School

Religion: Spiritual

Hobbies: Fishing, Camping, Building, Smoking Salmon, Investing, Puzzles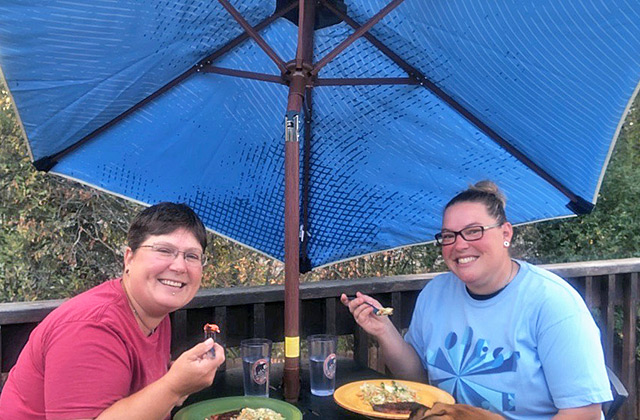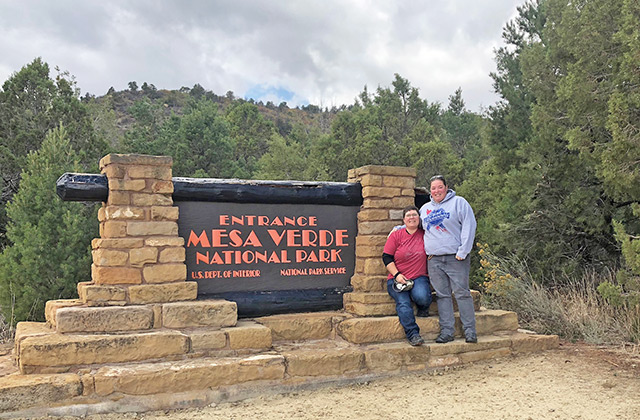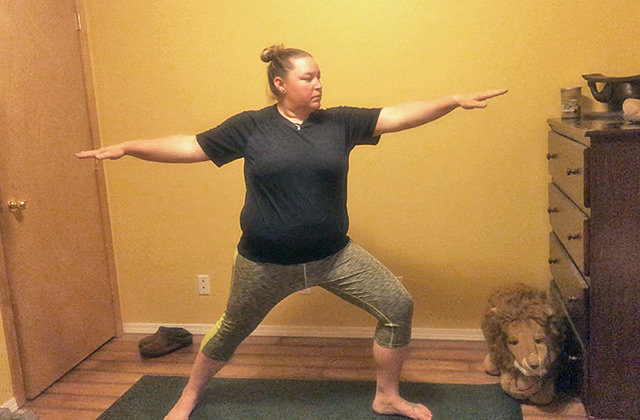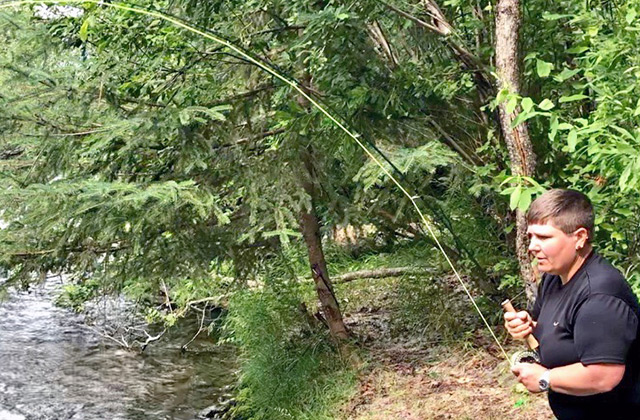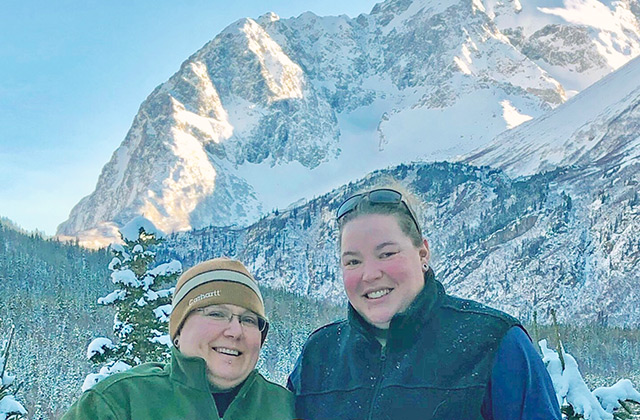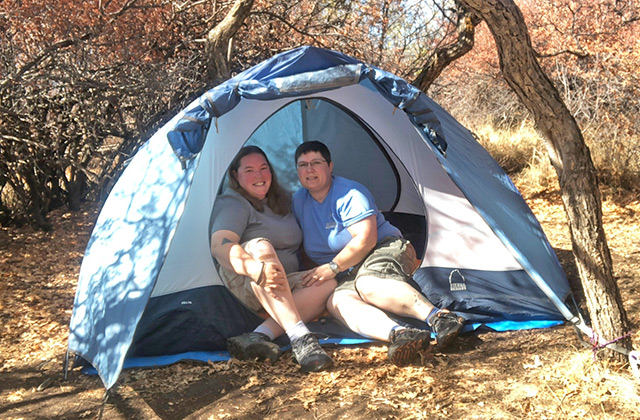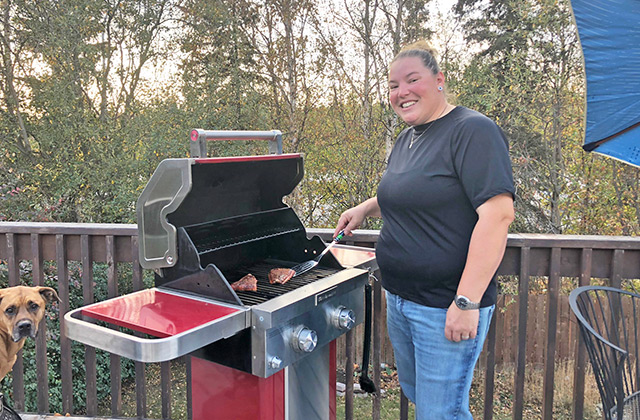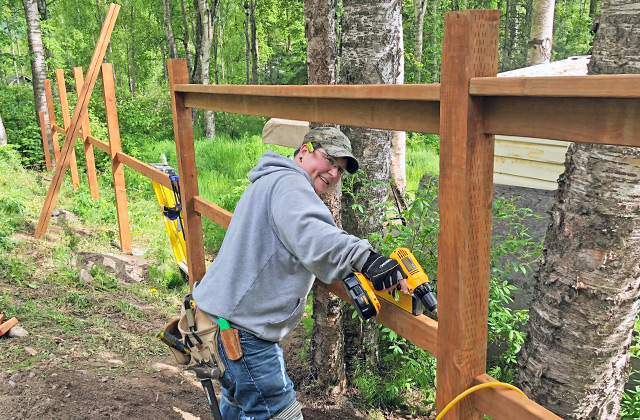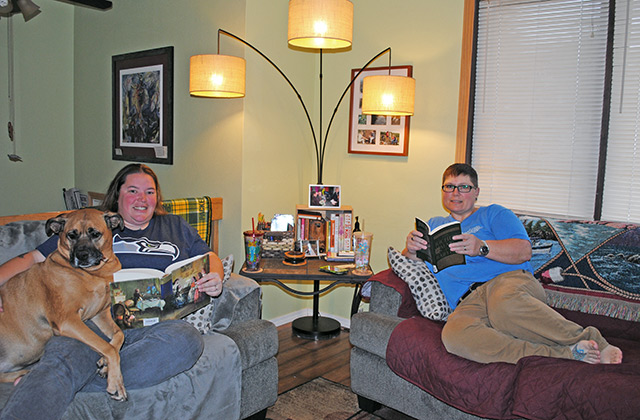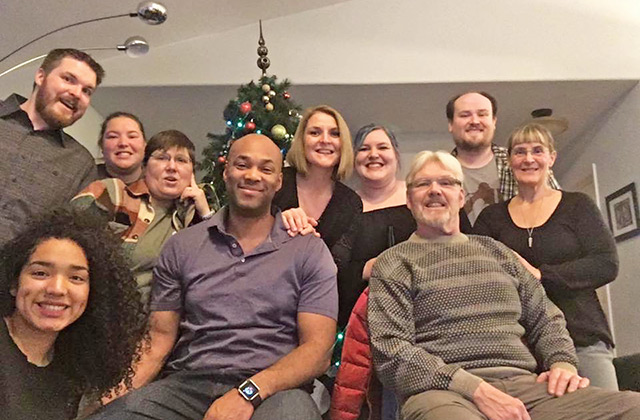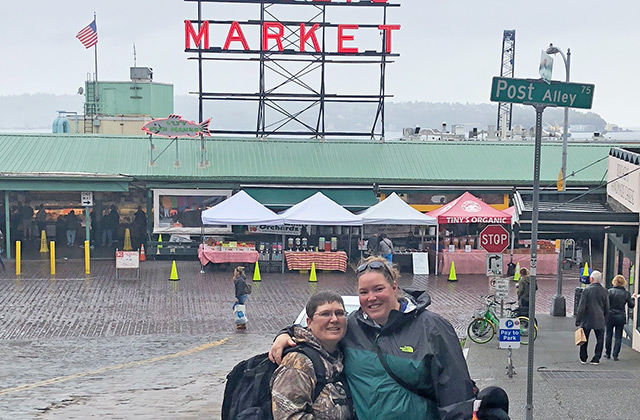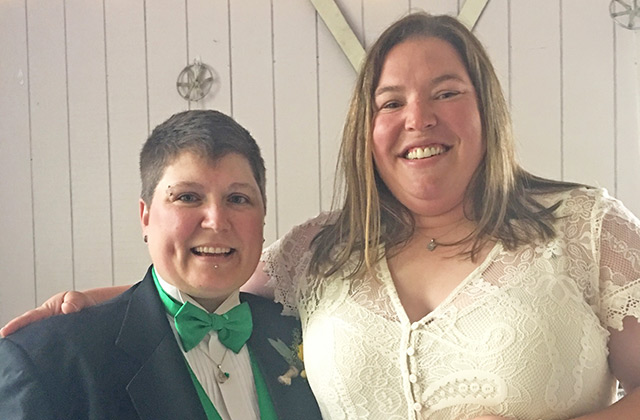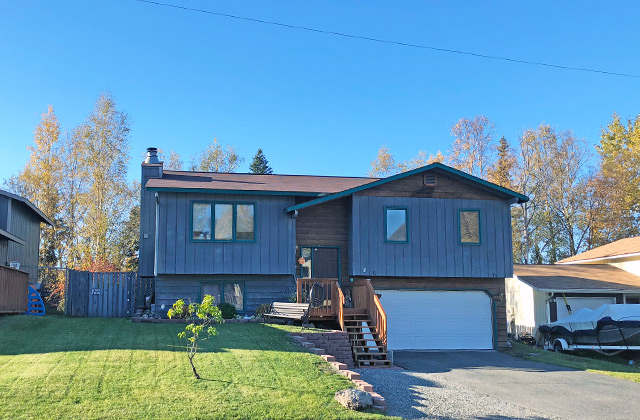 Dear Friend:
Our journey to parenthood has been difficult but we feel that we have grown even closer together. We have been trying to grow our family for over six years and when all is said and done, we just want a family. Adoption is the best way to grow our family and we hope that you will join us on this journey. With so much love to share, a stable home, financial security and great support of our families, we have the ability to provide your child with anything that they may need. Adoption is such a selfless act of love that takes a lot of courage and strength and should you decide that this is the right path for you to take, we hope that we can join you on this journey and support you in any way that we can.
Our love story began when we first met while playing intramural flag football. We played on different teams and were always matched up against each other (played the same position). I was attracted to Amanda and how her smile would light up a room. She has kind eyes and the more I got to know her, I also learned how smart she is, so all of this combined made her irresistible. She is affectionate, silly, loving and always makes a point to tell me that she loves me. She's my rock. (That statement in itself is her type of humor as she has a BS in geology.) My wife Jen is one of the most amazing people I have ever known and she is the greatest thing that ever happened to me. I was first attracted to her smile, laugh, and kindness (even when she would run into me while playing flag football) and how polite she is. She is hardworking, loving, has an amazing understanding of finances, smart and sensitive. We have been together since 2010 and married in 2016. Five words that describe our relationship are loving, fun, committed, focused and happy.
Our home is located in a neighborhood were families walk their dogs, kids play catch in the street and it's not uncommon to have to watch out for sledding in the winter. There is a small park about a block away and a huge park with the best sledding hills about two blocks away. It's a short drive to get to the city, but far enough away to have peace and quiet. The living room, dining room and kitchen are all upstairs, along with the master bedroom and the nursery. We have a spare bedroom downstairs along with a bonus room that acts as the playroom for our nieces and nephews.
We have an amazingly open and blended family that cannot wait to be a part of your baby's life. Our parents cannot wait to welcome another grandchild into their hearts and our siblings are so excited to welcome another niece or nephew into the family. And of course, all of the nieces and nephews can't wait to have another cousin to play with. We are a very close family spending birthdays and holidays together along with camping trips, game nights and watching football games together. On Amanda's side of the family there are two grandparents, two aunties and an uncle along with four cousins, soon to be five, all living 20 minutes from our home. Grandma Sheryl and Grandpa Shawn take a special trip with the grandkids every Christmas to the North Pole to see Santa Claus and are so excited to be able to share in this tradition with another grandbaby. Jen's mother and two sisters live in the Midwest along with her two nephews and nieces. Although Jen's family lives far away, we make sure to visit as much as we can and love it when they come and visit us in Alaska. We are so excited to welcome your baby into our family and begin our own traditions.
What we look forward to sharing with your child: Jen: growing up I spent time with my dad working on carpentry projects, doing logic games and puzzles. My mom taught me how to take time to enjoy the simple things in life. I also enjoyed collecting stamps, coins, and football cards. I love hiking and fishing.
Amanda: my parents taught me the importance of family. I was active in sports, school plays and being outside whenever possible. I enjoy hiking, camping, fishing and love all of the time I spend outdoors for work.
We think of you daily and are looking forward to hearing from you and getting to know you. Please email us with any questions and thank you from the bottom of our hearts for reading our letter.
With love,
Amanda & Jen