We are Dax and Jennifer from Colorado

Stay-At-Home Parent? Part-Time

Adopted Children at home? No

Biological Children at Home? No

Pets? Yes

Gender Preference? Either

Ethnic Preferences? African American/Caucasian, Asian/Caucasian, Caucasian, Caucasian/Hispanic, Caucasian/Indian, Caucasian/Middle Eastern, Caucasian/Native American, Caucasian/Pacific Islander

Dax

Occupation: Field Engineer

Education: BA

Religion: Christian

Hobbies: Hiking, Snowboarding, Mountain biking

Jennifer

Occupation: Director of Operations

Education: BBA/BA

Religion: Christian

Hobbies: Hiking, Reading, Dancing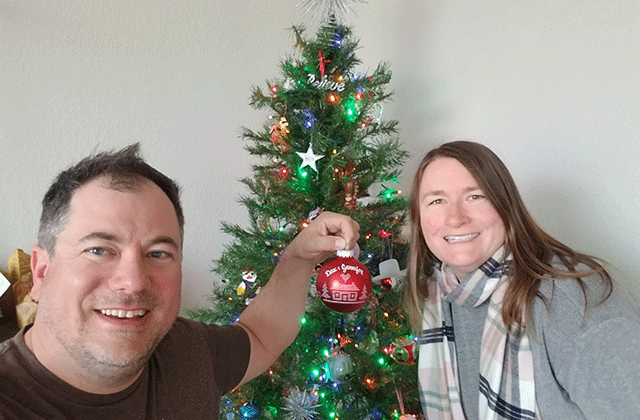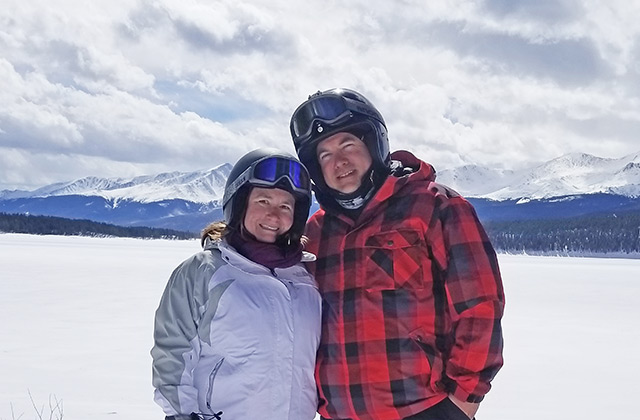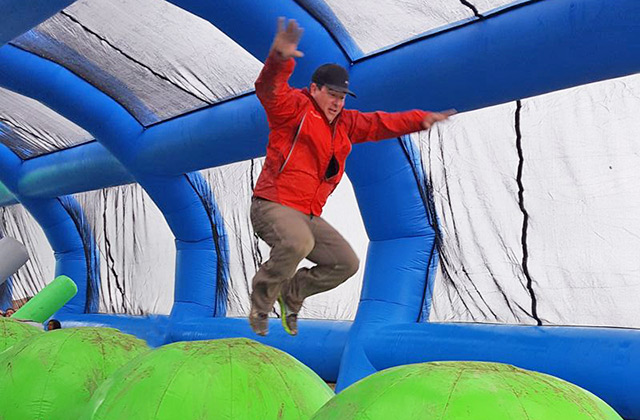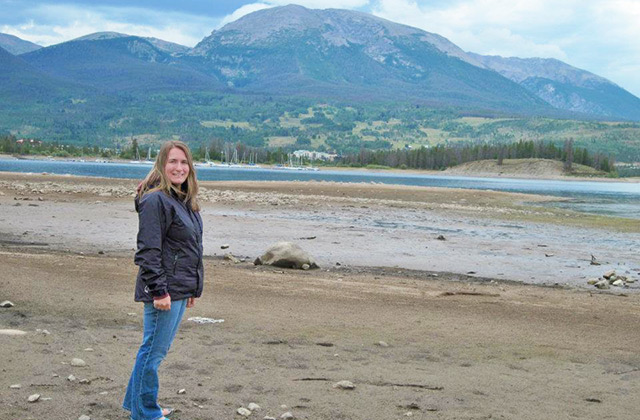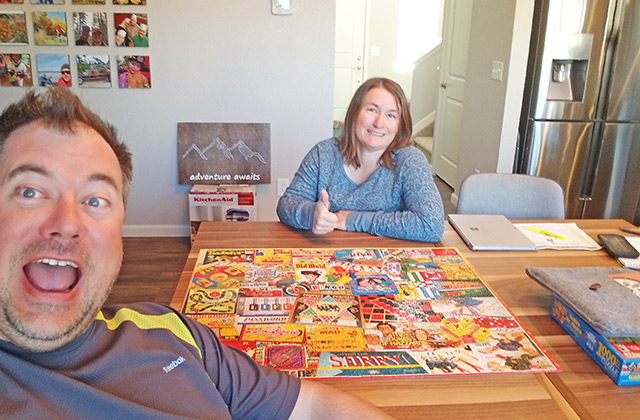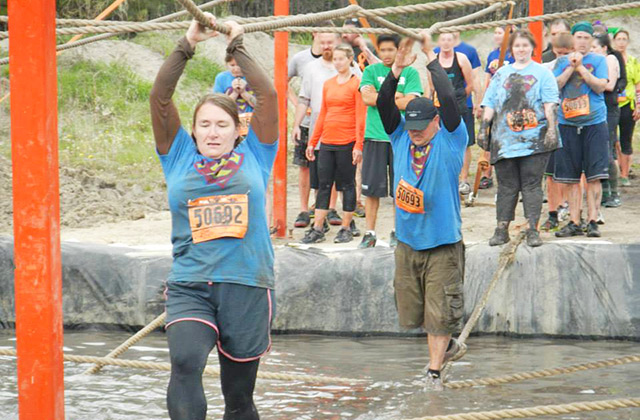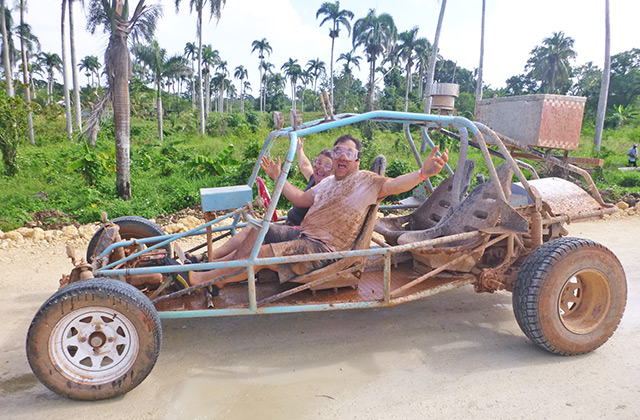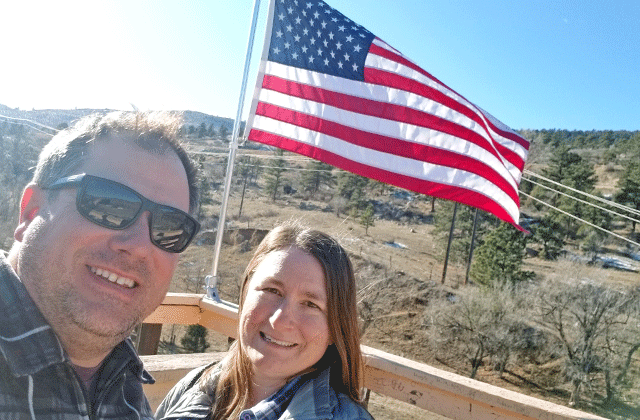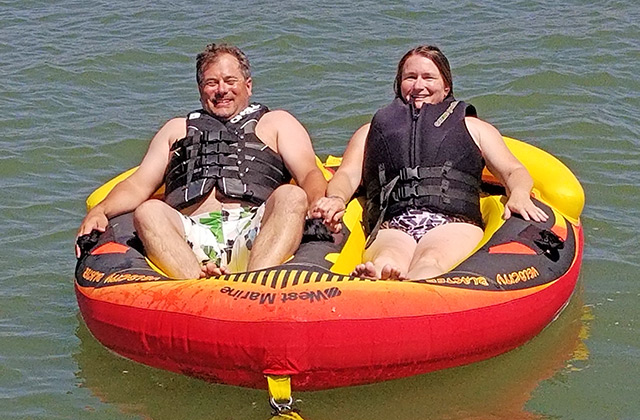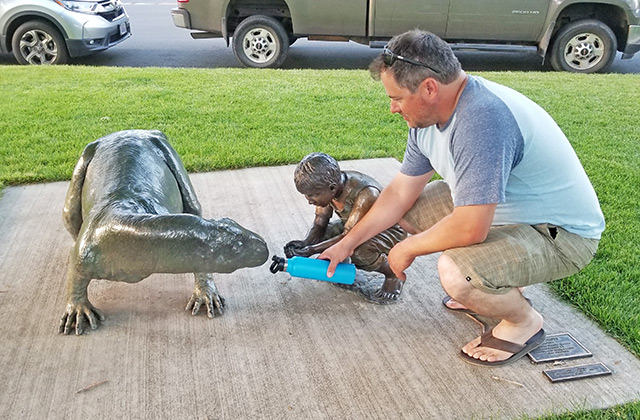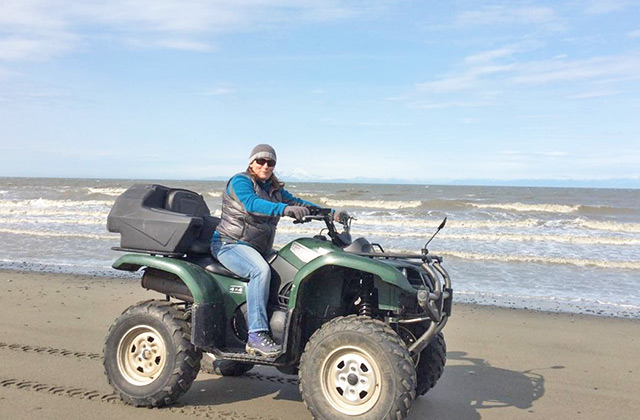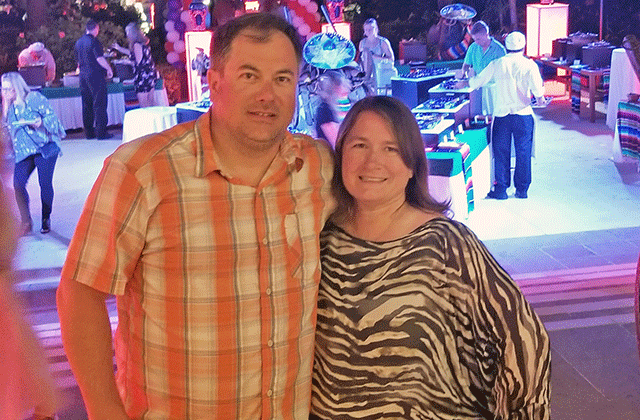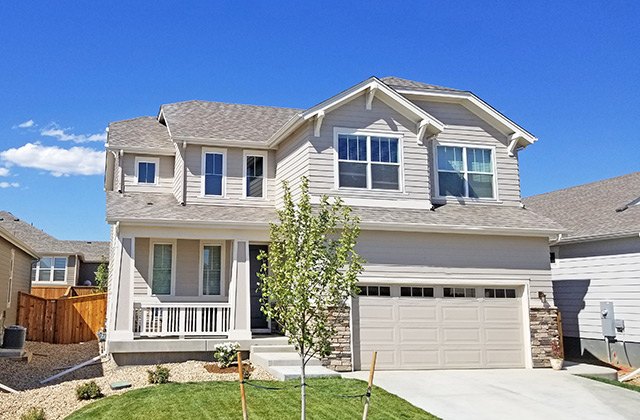 Hi:
It is with great respect for you that we write you this letter. Being chosen as parents for your baby would be a true blessing and your child will always know where they came from and the love you have for them. While we will not share genetics with your child, please know that we will share our hearts with them.
We have always looked forward to having children, and after the heartbreaking loss of a pregnancy we decided that God's plan for us is to adopt. We know other families who have adopted and have friends that were adopted themselves. There is so much value in seeing all the different perspectives of adoption which has only strengthened our decision that adoption is the path for us to build our family.
I am looking forward to spending the rest of my life with Jen. She has a background in dance and one of the things I love about her is how she dances with her hands during conversations. It always makes me smile. She is a kind, thoughtful and giving person. Jen is always up for a challenge. On our second date we went for a hike and I remember challenging her to climb a large rock and she said ok without blinking an eye. She is a very patient person and she will be an amazing mom!
Dax is my husband. I love saying that! I waited so long for him to come into my life and it was worth the wait. It may sound cheesy, but he is also my best friend. He is the first person I want to tell good news to and the first person I want to get a hug from when I have had a rough day. Dax is one of the hardest workers I know, whether it is for his job or getting our yard looking great. I watch Dax play with his nephews and I know he is going to be a great dad. He is responsible, fun and one of the most caring people I know. And it doesn't hurt that he is so cute.
Life in our home is low-key and casual. Dax works full-time. Jen works part-time and has the flexibility to work from home often. Our weekend activities vary from just hanging out at home, dinner and playing games with the family, going for a hike, camping, or maybe checking out a local festival or concert in the park. We enjoy those days of having nothing planned and going with the flow…everyone needs that once in a while. We can't wait to have a little one walking around, making messes around the house and exploring the outdoors with us.
We both grew up in loving, supportive families that taught us strong Christian values and gave us wings to fly, and we can't wait to share our lives with your child, provide them with a supportive environment to grow up in and watch them develop their wings to fly as well. We will surround your child with encouragement to find their interests and activities that they enjoy doing and we will guide and support them along the way.
Our Family: Where do we begin…our family is amazing. Dax's parents recently moved to Colorado from Wyoming to be closer. His sister, her husband and 2 children also live nearby. We get together often for a variety of activities from having dinner and playing card games to attending a local community event. Jennifer's mom and dad both live in Michigan and they visit us at least once a year and we try to visit Michigan once a year. We keep in touch often via phone. Jennifer's brother lives in Arizona and travels around a lot for work so stops by to visit when in Colorado. In addition to our immediate family, we have a wonderful extended network of friends from church, work and childhood friends that we enjoy hanging out with. We love our family and friends very much and are very appreciative of their support and they are anxiously waiting to welcome your little one into our family. We are so blessed.
We live in a small Colorado town with events happening often from parades to the farmers market. The neighborhood we live in has walking paths, a nice park, basketball and tennis court, and does community events such as movies in the park and an annual neighborhood picnic. Events we imagine one day talking our child to. Our home is perfect to raise a child and the open floor plan and backyard makes it great for hanging out with family and friends.
We are not perfect and we have our fears and insecurities. We have had successes and failures and life has its highs and lows. That is why we are so thankful for the support that surrounds us and we will do everything we can to support you during your journey. You have an unimaginably important decision to make and we pray that you will find peace in your decision.
Thank you so much for considering us.
Jen and Dax