We are Colin and Heather from Tennessee

Stay-At-Home Parent? Yes

Adopted Children at home? Yes

Biological Children at Home? No

Pets? Yes

Gender Preference? Either

Ethnic Preferences? Caucasian

Colin

Occupation: Instructor and Graduate Advisor

Education: PhD

Religion: Christian

Hobbies: Running, Reading, Photography

Heather

Occupation: Stay-at-home Mom

Education: MA

Religion: Christian

Hobbies: Photography, Children's books, Reading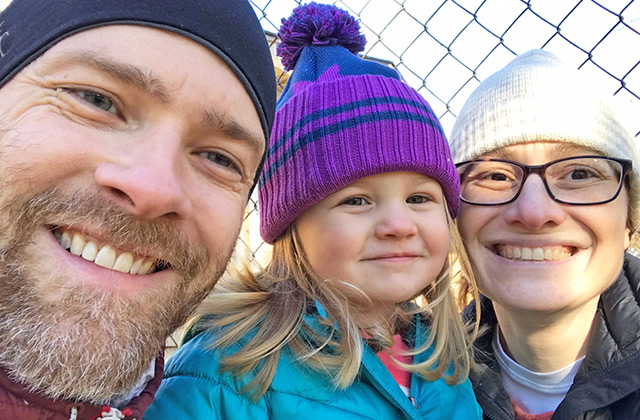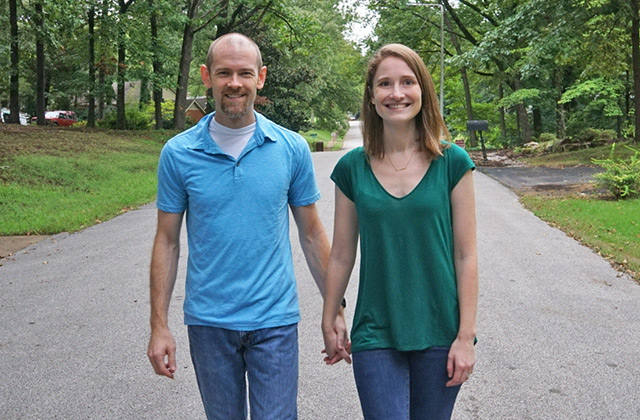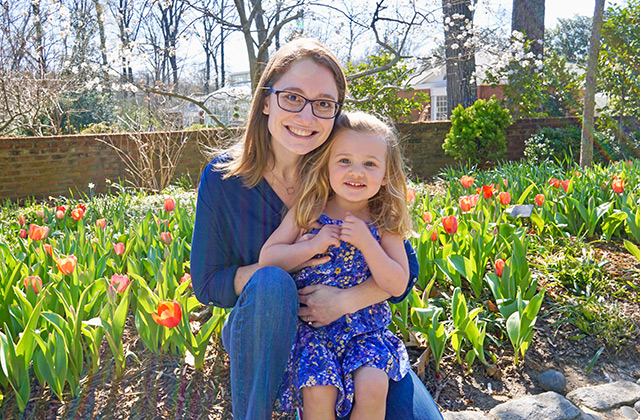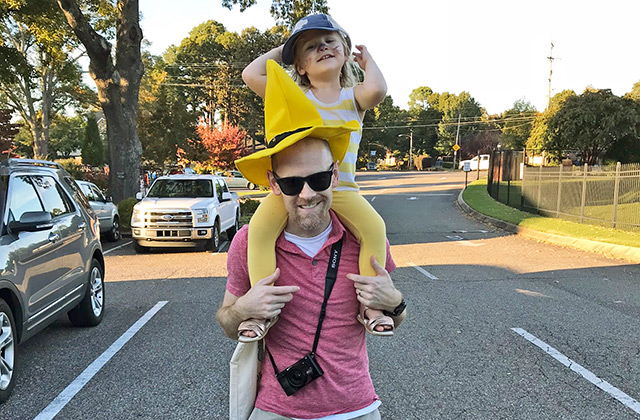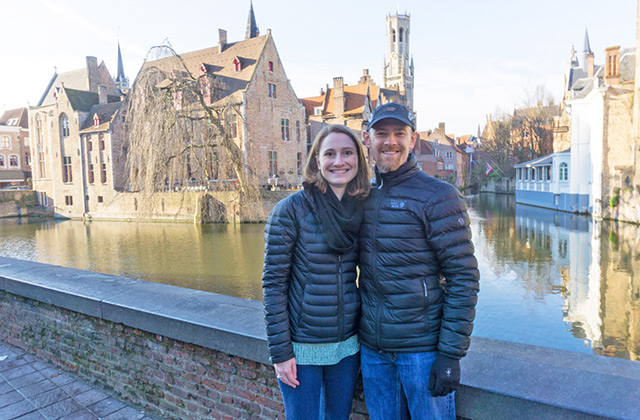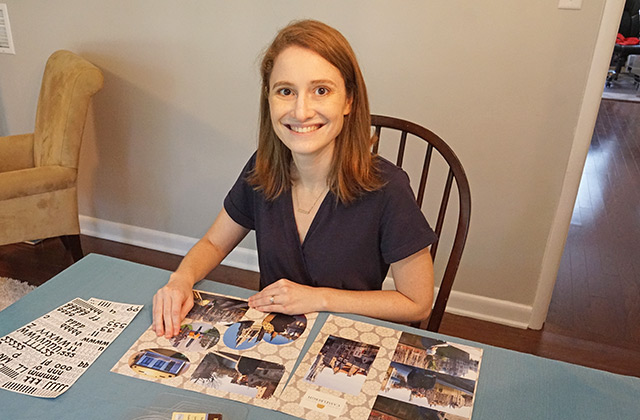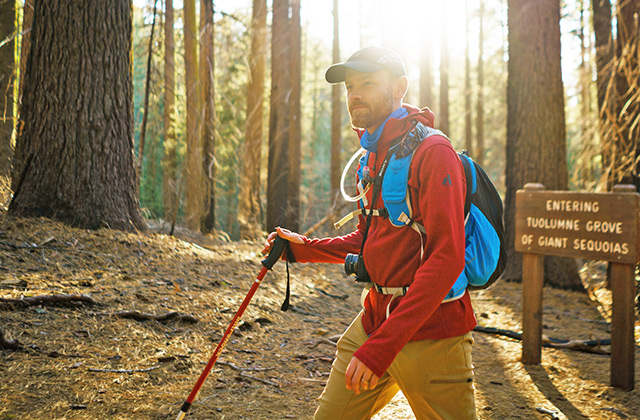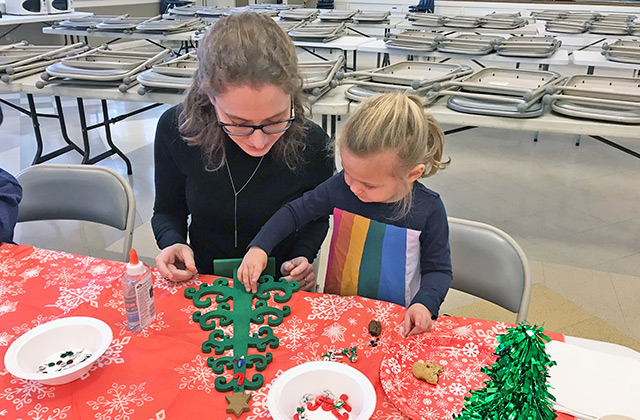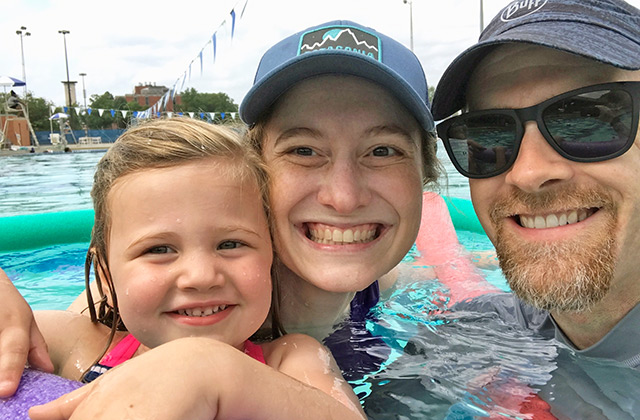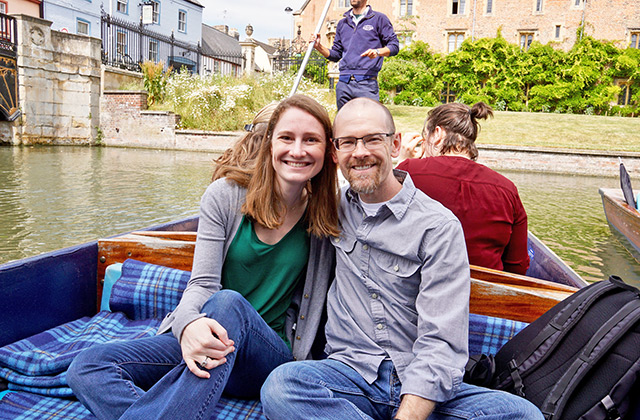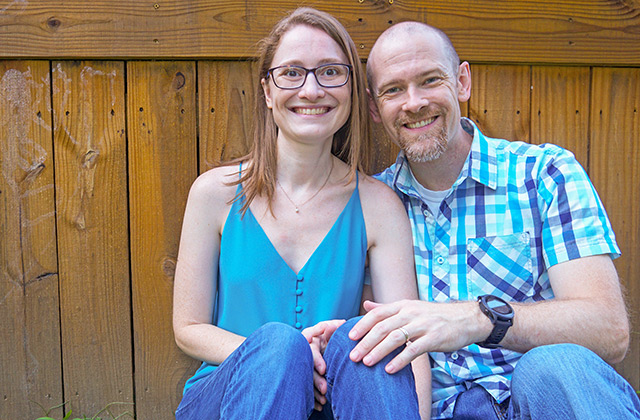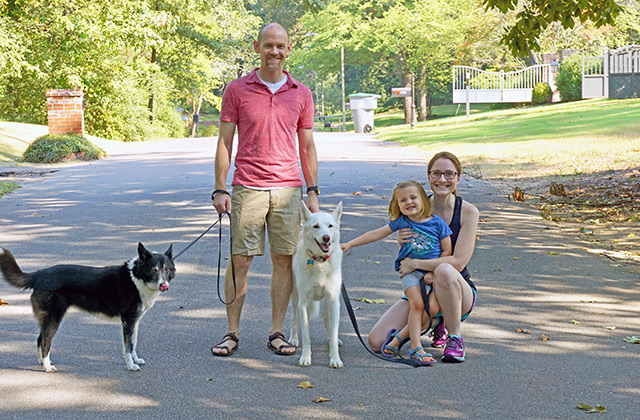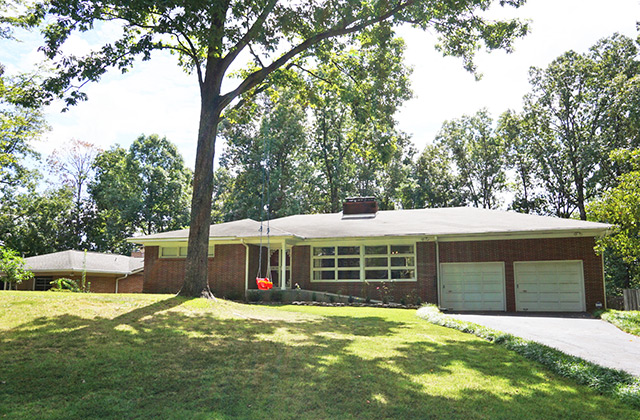 We know that because you love your child, the decision about who you want to parent him or her is a hard one to make as you want to do what is best for your child.
Dear Expectant Parent(s),
Thank you so much for taking the time to get to know us a little bit. We want you to know that we are so excited about adopting a child! We already love, pray for, and are preparing for your child. We have a nursery all set up and are just waiting for some final touches when we know if we will be adopting a boy or a girl! Our 3½-year-old daughter Catherine is so excited to have a sibling and we talk frequently about things we will do when the baby gets here.
We met during the orientation week in college, started dating a month after we met, and have been together ever since! We have been married now for 16 years, and have experienced many wonderful things together as well as challenging and hard things. Heather would describe Colin as kind, caring, and a hard worker. He is an amazing father who reads stories in silly voices, builds with Duplos, pushes Catherine on the swing and runs under her as she giggles, cuddles her when she cries, and sings songs with her. Colin's teaching and work schedule is flexible so that he can work from home some days. Heather is a stay-at-home-mom to our daughter Catherine, and loves helping her experience new things and encouraging her creativity. Colin thinks that Heather is a wonderfully loving, imaginative, and fun mom who introduces Catherine to different music, dancing, and lots of wonderful places around town. Heather and Catherine share a special relationship that's displayed when they make brownies, paint, make pictures with stickers, or snuggle to watch Daniel Tiger. Heather has a great sense of humor, a tender heart for others, and a desire to help others flourish.
We have a full and happy life and can't wait to add another child into the mix! In the morning, Colin and Catherine go on a run and then walk with our dogs. Throughout the day, Catherine loves to play in our yard, where we have a play house, swing, and sandbox. We also play games, build with Duplos, do arts and crafts, read books, bake, and engage in imaginative play. We enjoy outings to our local children's museum, the park, botanical gardens, and the zoo as well as play dates with friends or getting a fun treat like ice cream! We make it a priority to have dinner together and take turns picking the music to listen to while we eat. We often go on walks later in the day or evening as a family. Part of our nightly routine includes having Catherine choose books to read as we snuggle in our bed before putting her to bed.
Throughout the year, we enjoy celebrating our family and special occasions such as birthdays, vacations, accomplishments, and holidays. One of our favorite holidays to celebrate is Christmas. Each year, we alternate celebrating Christmas with our extended families over Thanksgiving or New Year's weekends. Then we spend Christmas Eve and Day at our house. During the weeks leading up to Christmas, we love to walk through a cul-de-sac in our neighborhood that puts on a multi-home light and inflatable display! On Christmas Eve, we have a special dinner, then make hot chocolate and watch Frosty the Snowman together. On Christmas day, we read the Christmas story from the Bible, open gifts, and then make a special lunch.
From the beginning of our dating relationship, we talked about adoption as a way to grow our family. These conversations continued after we were married for several years and found it hard to get pregnant. Adopting our daughter Catherine was one of the biggest blessings of our lives, and we are so excited to be adopting again! With Catherine's adoption we had an immediate placement and we are so thankful that we got to meet and spend time with her birth parents in the hospital. We send them letters and pictures through our agency letting them know how Catherine is doing, and include handwritten notes on the backs of the pictures so that they can see more about what is going on in her life. Catherine has an adoption book of pictures and items that we look through together. Heather has already started one for the baby we are waiting to adopt. We love to take photos and promise that we will share those photos and experiences with you as your child grows!
Our family and friends are so excited that we are expanding our family through adoption! We both had wonderful childhoods, full of fun and family, and want to provide that same safe, secure, and happy environment for our children. Most of our family lives out of town but we get together with them over the holidays and any other time that we are able to and stay in close touch through phone calls, texts, and FaceTime. On Colin's side of the family, he has one grandmother and some extended family that live near us. Then his parents, three siblings, their spouses and four nieces and nephews live across the country. Catherine adores getting to spend time with her cousins, who range in age from five years to 10 months old. On Heather's side of the family, there are all four of her grandparents, her parents, and her brother, sister, and her sister's husband. Catherine loves spending time with them. Heather's parents live near the beach so that is always a fun thing to do when we go to visit them. Heather's mom and grandma have sown all sorts of things like blankets, towels, and burp cloths for the baby and above the baby's crib is some artwork her sister did. Other members of her family decorated onesies so that would we would have cute clothes for the baby. Our friends at church threw us a shower to help us prepare and get ready for this adoption and we feel so loved and supported by them!
Our faith is very important to us and we regularly attend church. Heather participates in a Bible study for moms during which Catherine enjoys playing with the other children. We have been adopted into the family of God and deeply desire to share the love that we have for each other and for Jesus with a child. God's love for us is unchanging and constant. It is not based on anything we have done and there's nothing we can do that will make Him stop loving us. This is the kind of love we want to give to the child that is entrusted to us.
If you would decide to entrust your child to us, we would be so overjoyed! We will consistently provide for, protect, encourage, and love your child. We will support his or her individual gifts and abilities. We will ask forgiveness when we make mistakes and seek to do better the next time. We commit to speak to your child about you in a way that honors you and the loving choices you have made. We will tell your child from the beginning that they were adopted and that they are incredibly loved, both by you for your courageous choices and by us as a part of our family. We would make sure they knew that we were expectantly waiting and praying for them, and that when you chose us to be your child's parents, you gave us the greatest gift imaginable.
Thank you so much for taking the time to get to know more about us. We hope to get to know about you in the future. Whatever you decide we hope and pray that the Lord would guide and bless you and your child.
Warmly,
Colin and Heather