We are Alex and Daria
from California

Stay-At-Home Parent? Part-Time

Adopted Children at home? No

Biological Children at Home? Yes

Pets? No

Gender Preference? Female

Ethnic Preferences? All Races/Ethnicities

Alex

Occupation: Program Manager

Education: B.A.

Religion: Spiritual

Hobbies: Golf, Brazilian JiuJitsu, Music

Daria

Occupation: Program Manager

Education: B.A.

Religion: Spiritual

Hobbies: Dance, Art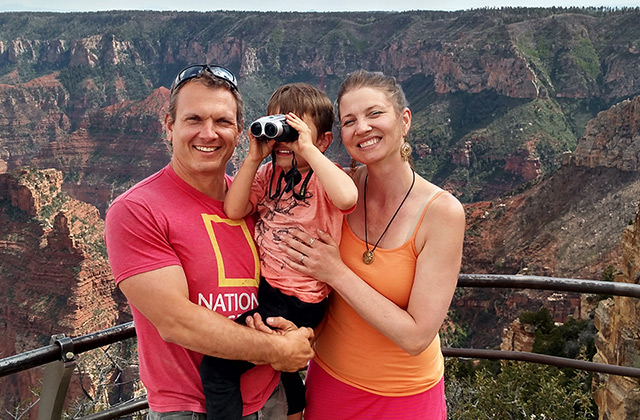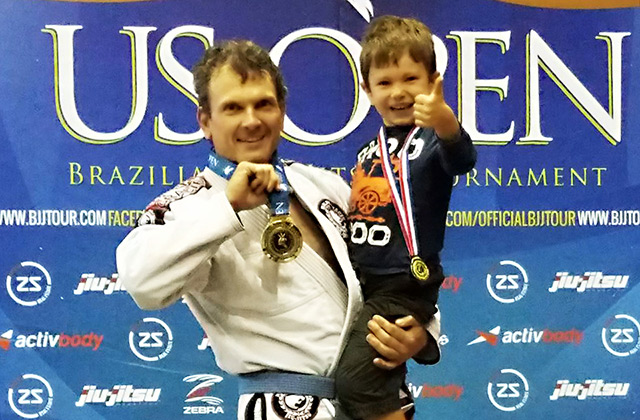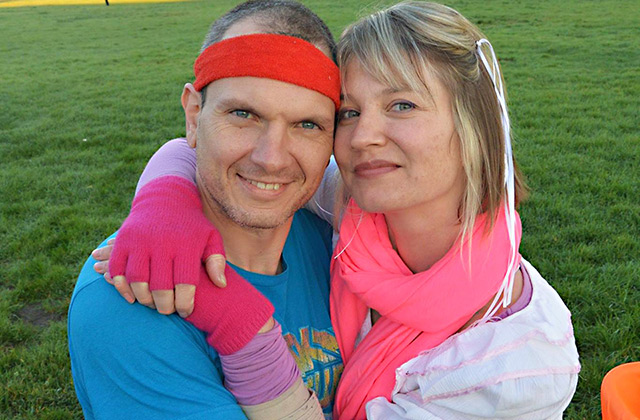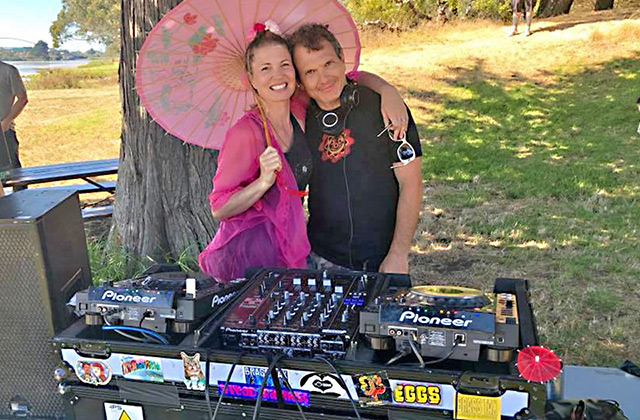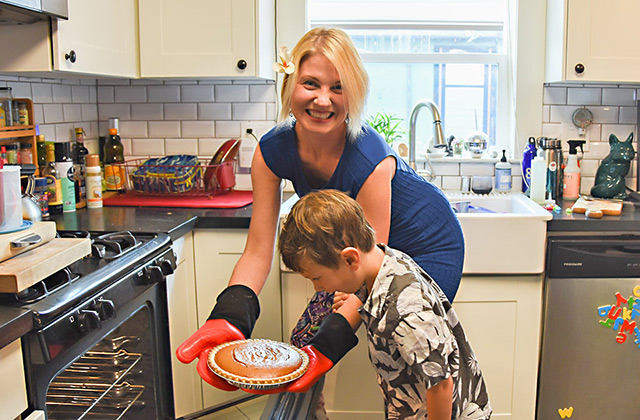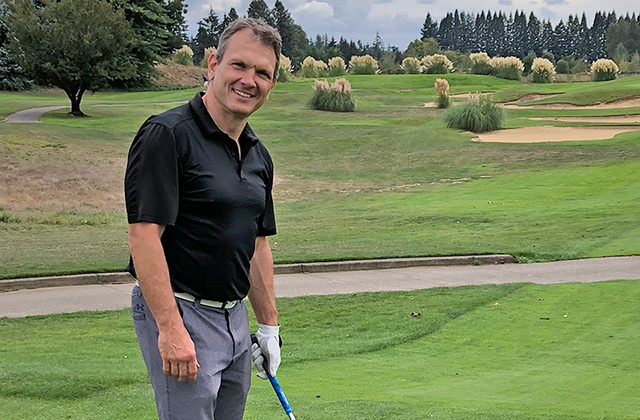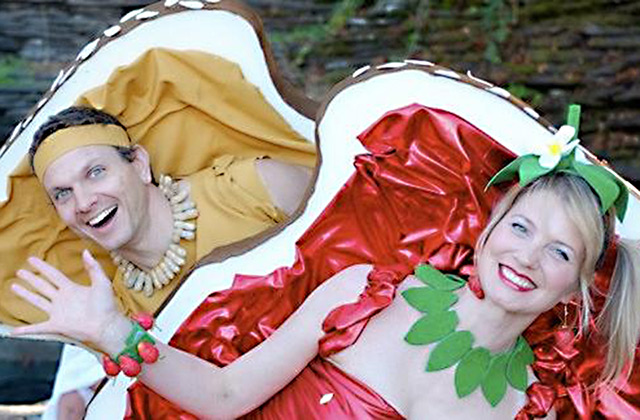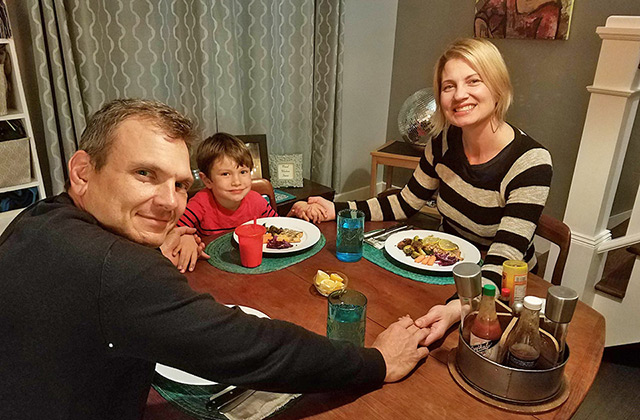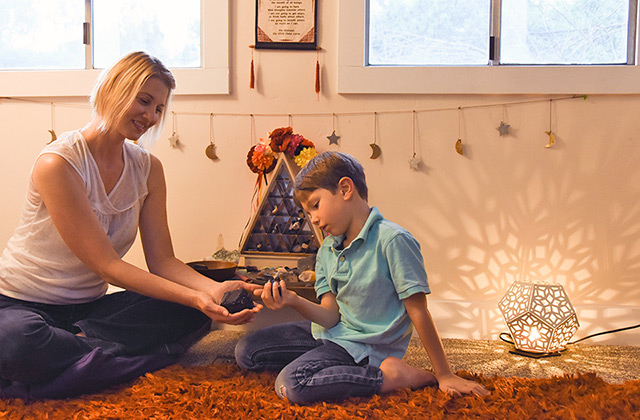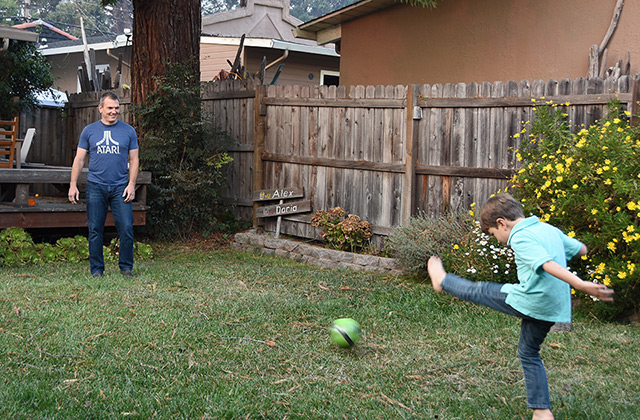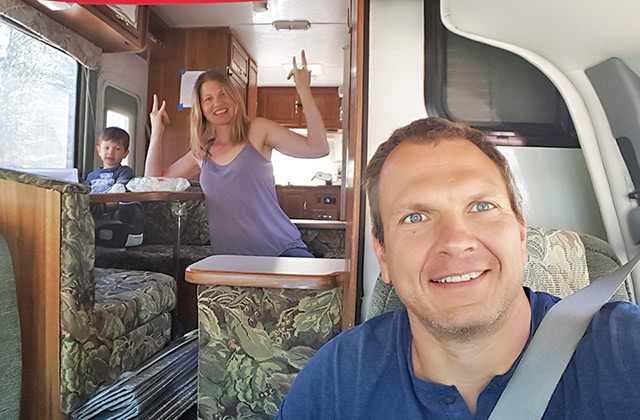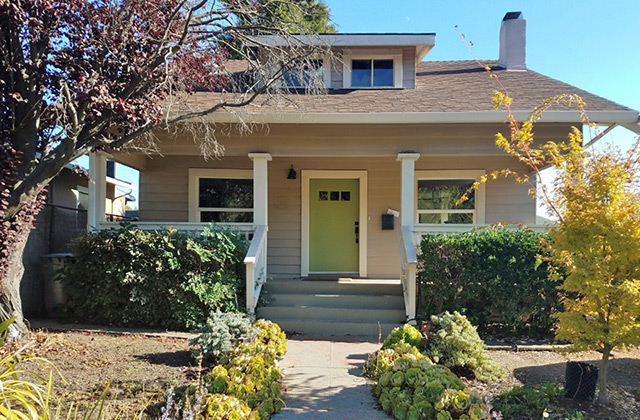 Hello!
Thank you for taking the time to consider us as a possible family for your precious one. We are Alex, Daria and our son, Tyler. We've been living in Northern California for almost 20 years, although we are originally from the East Coast. We are down to earth, loving, kind, happy and very, very lucky humans. We are a fun-loving, healthy, creative, active and often silly family with lots of hugs to share!
We had been friends for many years before we got together. Once we did, we knew right away that we wanted to start a family! We were lucky enough to get pregnant immediately and are now gushingly proud parents of a beautiful, amazing son. We tried hard to have another child - a daughter we hoped - but after a couple of miscarriages, we were told that it was no longer an option. So here we are. And adoption feels right.
My wife, Daria, is a stunningly beautiful woman inside and out. When we met we became fast friends; dancing, laughing and singing songs from the 80's. She is adventurous and fun-loving and as gentle as anyone you have ever met. Daria tries to see the best in everyone and every situation, and is constantly reminding me to look on the bright side. She is honest and trustworthy and in all truth, she is one of the kindest people that I have been lucky enough to meet. She loves music (and is a lovely singer), dance (and is a beautiful dancer and dance teacher), art (and is an accomplished painter), helping people (and is an experienced life coach), travel (has seen a lot of the world) and new experiences (she's up for anything). She has given so much to our little son, Tyler, and I can't wait to see her devote the same love and attention to the little girl we hope will bless our family and our lives.
I've always called Alex 'my rock.' He surprises me often with his generous heart; he always carries dollar bills in his pocket in case someone asks for one. He brings me flowers 'just because.' He has been pursuing Jiu Jitsu for several years with fervor and even won first place in a National Tournament! His happy place is playing golf. He says it teaches him a lot about life, mindfulness and the feeling of being present. Another thing that drew me to Alex was his love of music and his ability to DJ for hundreds of people making them all dance it out! He feels strongly about creating community, and is committed to enjoying a full family dinner time together with discussions of the day and a side of silliness for laughs. What's best is that Alex is an amazing father. He gives his full, energetic attention when playing, talking or explaining something to any kids. I trust in my heart that Alex would raise a daughter to be strong, confident and able to do anything, and be anything, she wishes. And he would do it with much love, respect and compassion.
Our son, Tyler, is an energetic, sweet, little boy who loves dinosaurs, cars, and lions. He's a fantastic kid - loved by his friends and their parents alike. He also asks us regularly when he will "get a little sister" so he can help take care of her. He will be an excellent big bro!
Still reading? Good - we hoped you would be!
Our family is fun-loving, healthy, creative, active and often silly. And we share lots of hugs! Last year, we took a 3-week RV trip to Utah. We are known for taking our Halloween costumes seriously and we even sang Karaoke during our own wedding ceremony. By day, Alex works as a program manager, and in his spare time is a musician/DJ and loves reading, Brazilian Jiu Jitsu, golf, BBQ and playing with Tyler. Daria works from home coordinating a women's leadership program and paints award-winning pet portraits. She also founded and facilitates a women's dance/healing workshop. She has a deep connection with animals (especially dogs) and her happy place is on the beach.
There are grandparents, aunts, uncles, cousins and pets, all waiting to love and welcome your child with love and excitement. Some live nearby and some are on the East Coast. Trips are often made both ways to keep family connections strong. Our family members can't wait to shower your little one with lots of love, knowledge and some toys too :) Our immediate community of friends are so very special to us. We have a rare collection of caring, understanding, loving parents to turn to, work with, and share fun moments with. They can't wait to include our newest member of the family into the mix of playdates, birthday parties, sleepovers, BBQs, and outings. One of our favorite events, called 'The Kidapalooza Camping Trip' (that Daria co-organizes every year) brings together about 15 families we are close with for a magical experience of nature, group activities and lots of s'mores. It is well loved by all!
We love our home! When we were searching for a house, we saw 75 homes before walking into this house and saying right away "this is it!" It is bright, happy, organized, and spacious enough for multiple kids and pets. We have an "art" room with music equipment and room for Daria to paint and do other projects. We have a grassy yard to play in with vegetable planter boxes, flower beds, fruit trees and a dinner deck (that we use every chance we get in the summer). Our neighborhood is diverse and friendly. Our next-door neighbors are kind and sweet. And we are lucky enough to live within a short driving distance of a beautiful lake and the beach, hiking trails, family camping spots, restaurants and some of the best kids' playgrounds and museums around.
We will nurture your baby's unique gifts by providing the structure, safety, stability, love, and education -- the foundation -- upon which your baby will build her life so that she can SHINE. She'll learn that it's okay to make mistakes and how to best learn and grow from them. She'll learn that although life is not always easy, it is beautiful, and everything is going to be okay. And she'll learn how much you, her birth mother, loved her.
As we say in our family, "Grace and power and nothing doubting!" We wish you love, light, strength and the best of luck with this decision.
Alex, Daria & Tyler