Welcome!
We are Brian and Nicole

from California

Stay-At-Home Parent? Part-Time

Adopted Children at home? No

Biological Children at Home? No

Pets? Yes

Gender Preference? Either

Ethnic Preferences? All Races/Ethnicities

Brian

Occupation: Administrative Assistant

Education: BA

Religion: Nonpracticing

Hobbies: Reading, Listening to music, Fantasy baseball

Nicole

Occupation: Assistant Principal

Education: MA

Religion: Nonpracticing

Hobbies: Reading, Listening to music, Cooking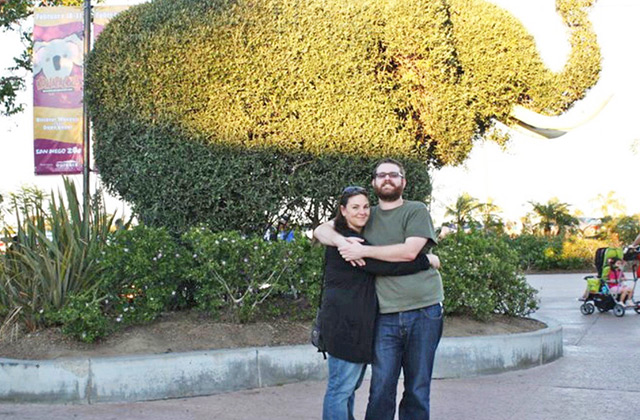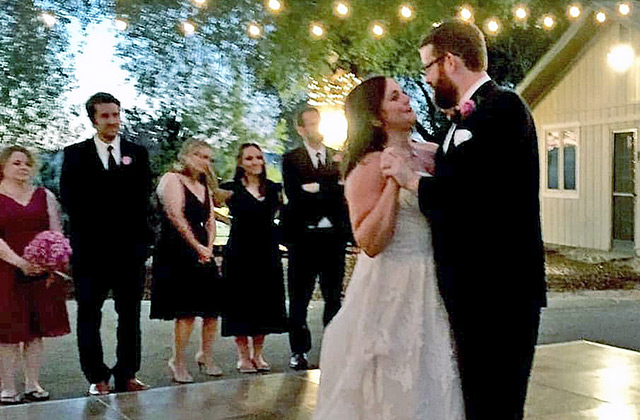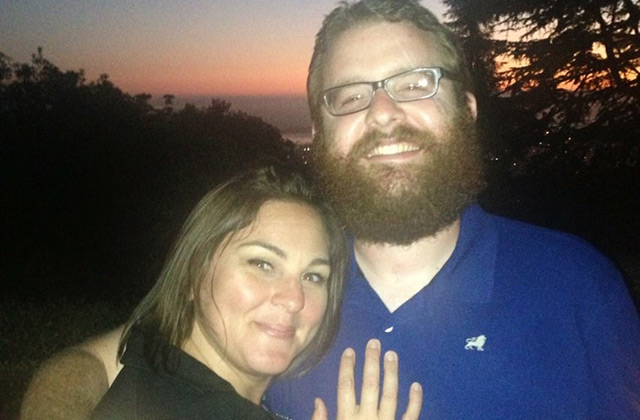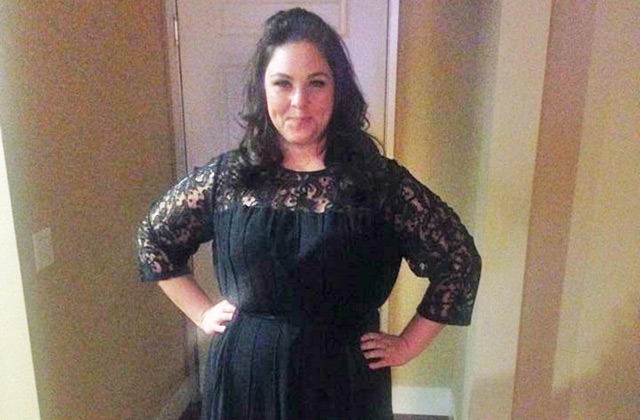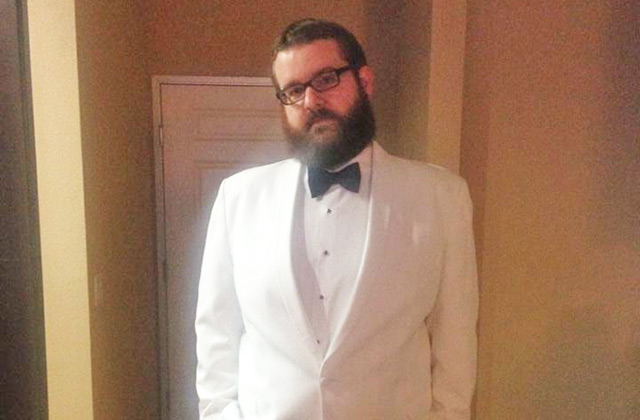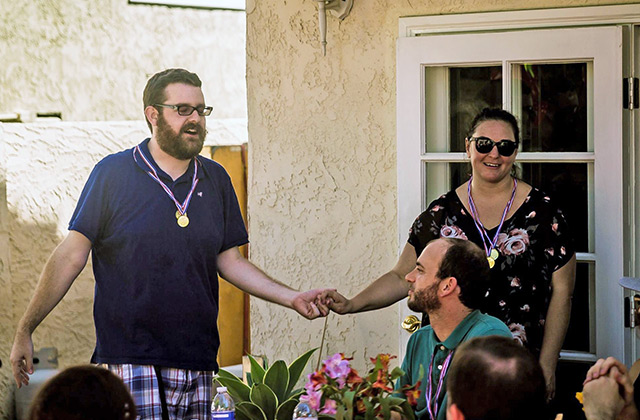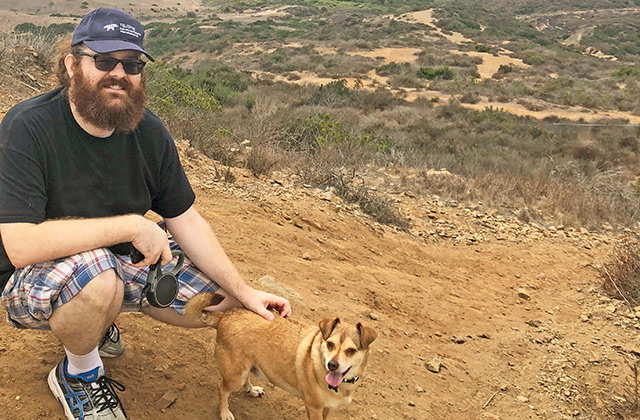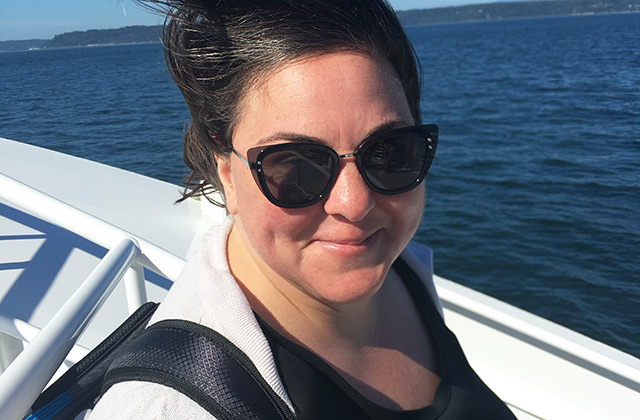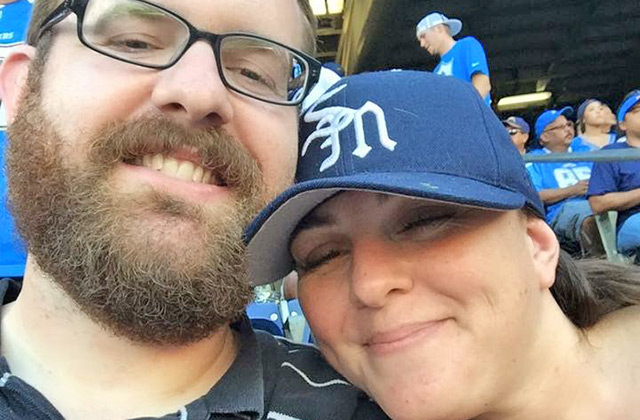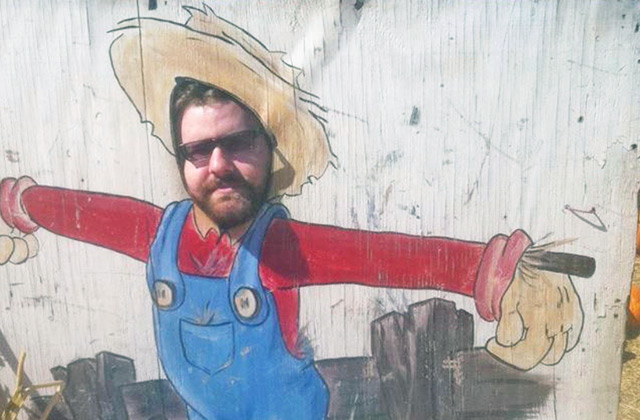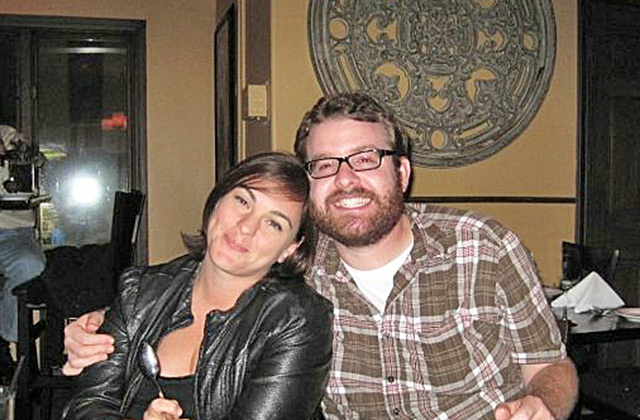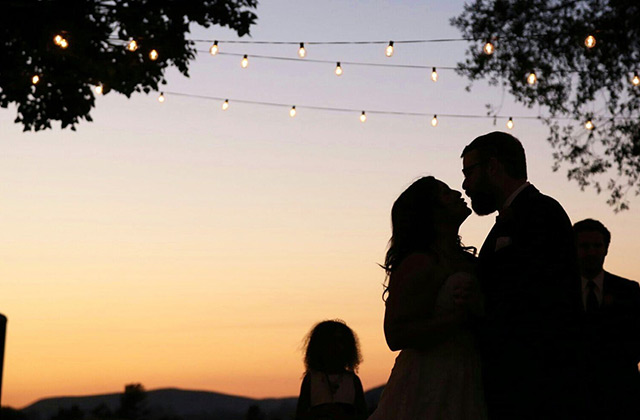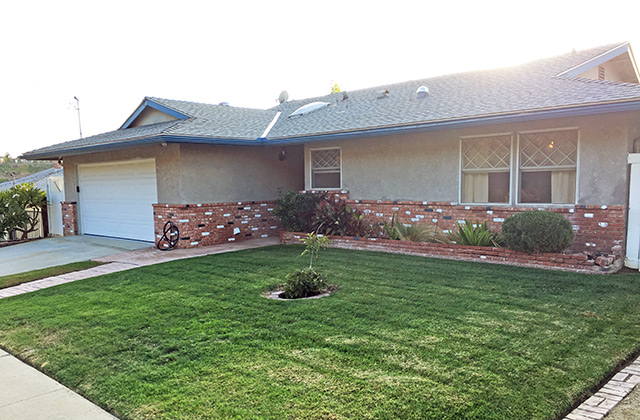 Dear Expectant Mother –
While we may not understand exactly what you are considering as you read this, we want you to know, that we do not envy your situation but we want to honor your situation by creating a loving home for your child. Your child would be the greatest joy of our lives.
We believe that we have fostered and nurtured a relationship that is grounded in open communication, honesty and most of all love and respect. Your child would be enveloped in these emotions and protective caring through the rest of our lives. When we picture our life with your child, we do not only focus on the next coming months and years but their middle and high school years, their early twenties, graduating from college and earning a master's degree. We think about what their wedding would be like, and what song would we want to dance to. We think about their first child and what it would be like to be grandparents. You see, you allowing us to raise your child is more than just that, you are providing us an entire life that without your child, we would not have.
We love music. We believe there is community, soul and harmony in music. Some of my (Nicole) best childhood memories were with my mom on Sunday morning, when she would open all the windows to let the air in, blast Simon and Garfunkel and sing along while she paid bills. I was eager to join in. I honor this tradition every Sunday in our house. And when I think back over my childhood, it is painted by my experiences with my cousins. I have six and to this day we are still friends. My love and belief that family is important comes from my large family. Your child would be surrounded by love, openness, music and family, with his or her own set of cousins to play and grow up with, to create their own cherished memories.
We also believe in the development of character. Our character, our relationships, the way we treat people is what matters most in this world. Your child will learn how to treat all people with the utmost respect and to develop deep relationships that change lives. It is important to us that your child will know this above all things.
We are so grateful that you have taken the time to consider us for the privilege and gift of raising your child. We can't possibly know what it is you're going through, but we do know that it must require huge amounts of strength and love. That love would be honored and reflected in the love with which we will raise and care for your child.
Please view our video here: https://www.youtube.com/watch?v=sMoc2w6Bybo

With love,
Brian & Nicole